Chelsea appointed Thomas Tuchel back in January immediately Frank Lampard was sacked after he couldn't revive the form of the players, as they where constantly losing crucial three points every match day.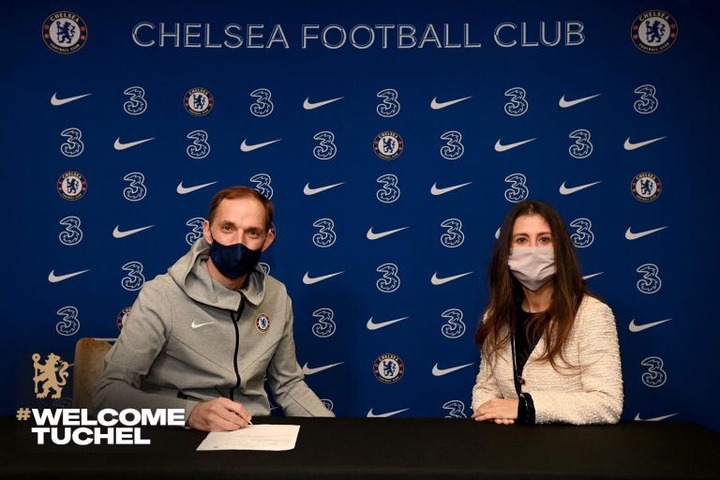 Chelsea shockingly sacked Lampard as he wasn't winning games in the premier league. Despite the connection Lampard had with Abrahmovich, the owner of chelsea football club he still got sacked and that shows you how ruthless the Chelsea board could be, they don't give managers time to get results.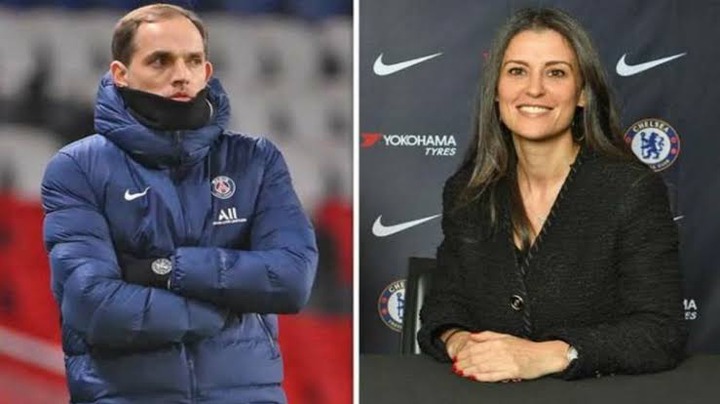 Bearing that in mind we can say Tuchel too can get shoved off like lampard if he somehow manages to end up in the same situation like the Lampard own.
There where lot of behind the scenes before Tuchel was signed as it was revealed he had a conversation with Marina Granovskaia one of the Chelsea director before taking the Chelsea job.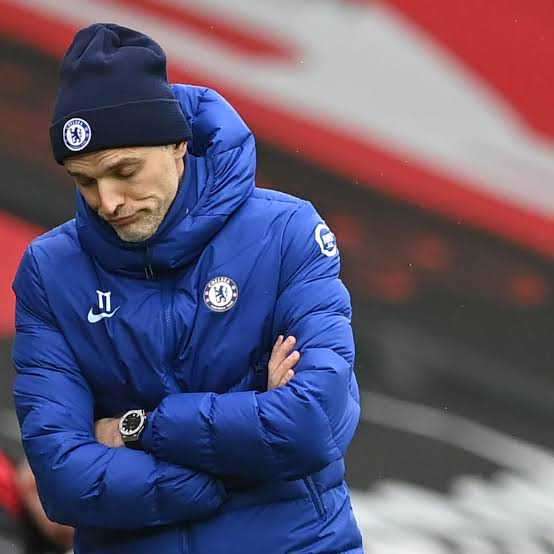 Tuchel knows he wont be in charge of the club for any distance of time unless he is winning trophy after trophy, so he is operating for the now.
And to do that, Tuchel told Granovskaia that he wanted to be free to make the choices he felt were appropriate.
Such as putting Kai Havertz or Timo Werner on the bench and dropping Tammy Abraham for example.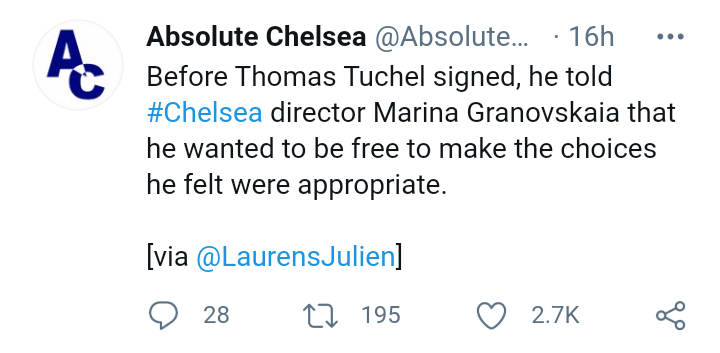 So he made it clear to them that they where not employing him to play their big summer transfer players like Werner, Ziyech and Havertz because he could make decision that could end the new players on the bench.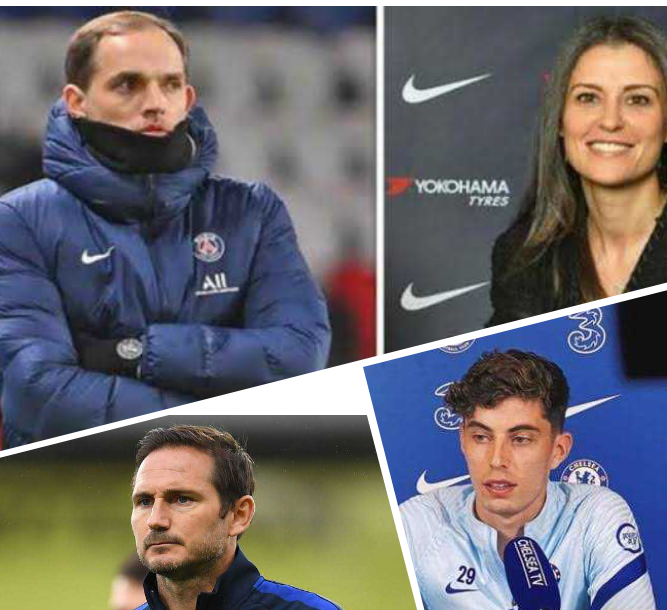 Thanks for reading do like, share and follow for more football updates.
Content created and supplied by: [email protected] (via Opera News )