Football is one of the most watched sport in the world. It is one sport that commands so many followers on different social media platforms. In this article, we are more concerned with the followers on Instagram.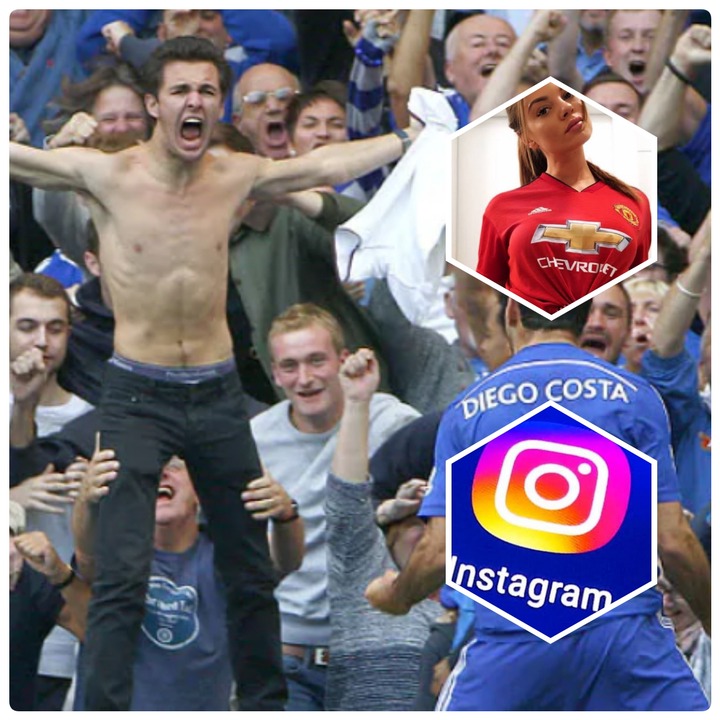 Most of the clubs have their respective Instagram accounts. Followers on Instagram is one of the ways we know clubs with the highest followers.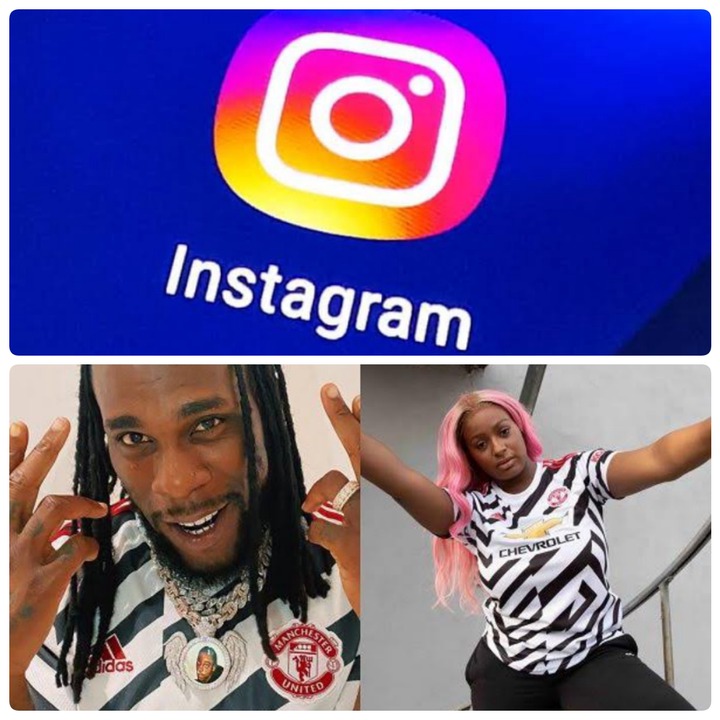 They are many factors which contributes to clubs having high followers. The kind of players a club signs can increase their followers, the achievement of a club can also increase their followers. Below are top 11 clubs with the highest followers on Instagram.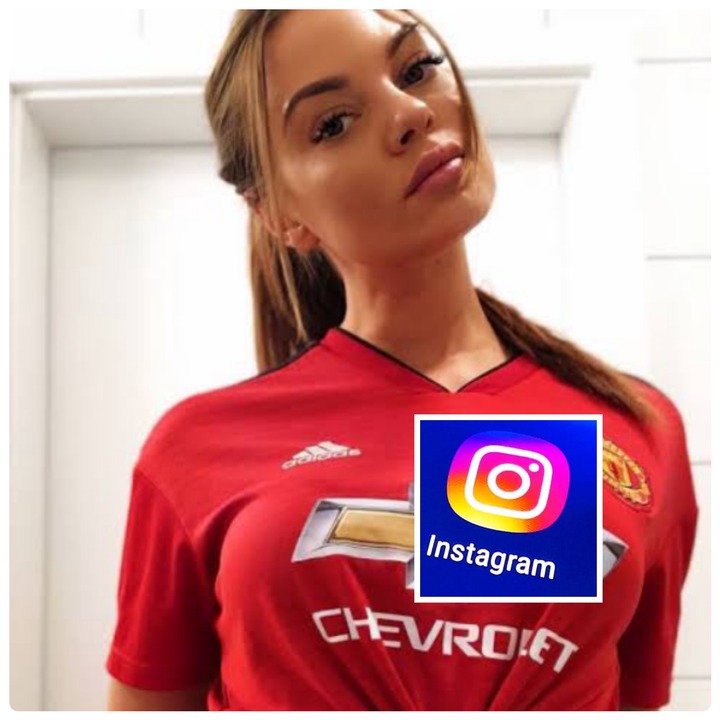 11. Atletico de Madrid : This club is well known for the several top players it has created. The likes of Torres, Aguero, David Villa, Raul Garcia, David de Gea, Radamel Falcao, Costa, Morata, Griezmann and so many others. Is also one of the clubs that poses challenge to Real Madrid and Barcelona in Spain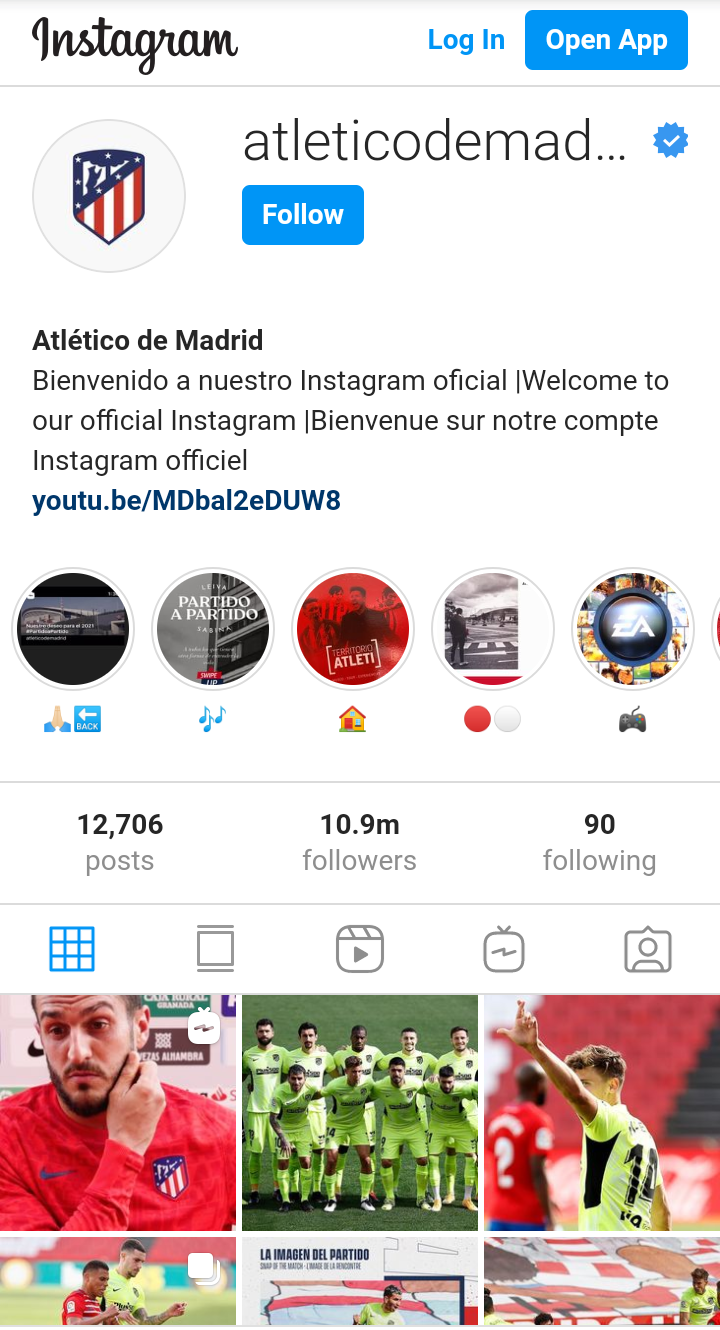 10. Borussia Dortmund : Another big club known for developing young players. Their followers increased when Klopp took them to the UEFA champions league final. They also have notable names like Lewandowski in the past.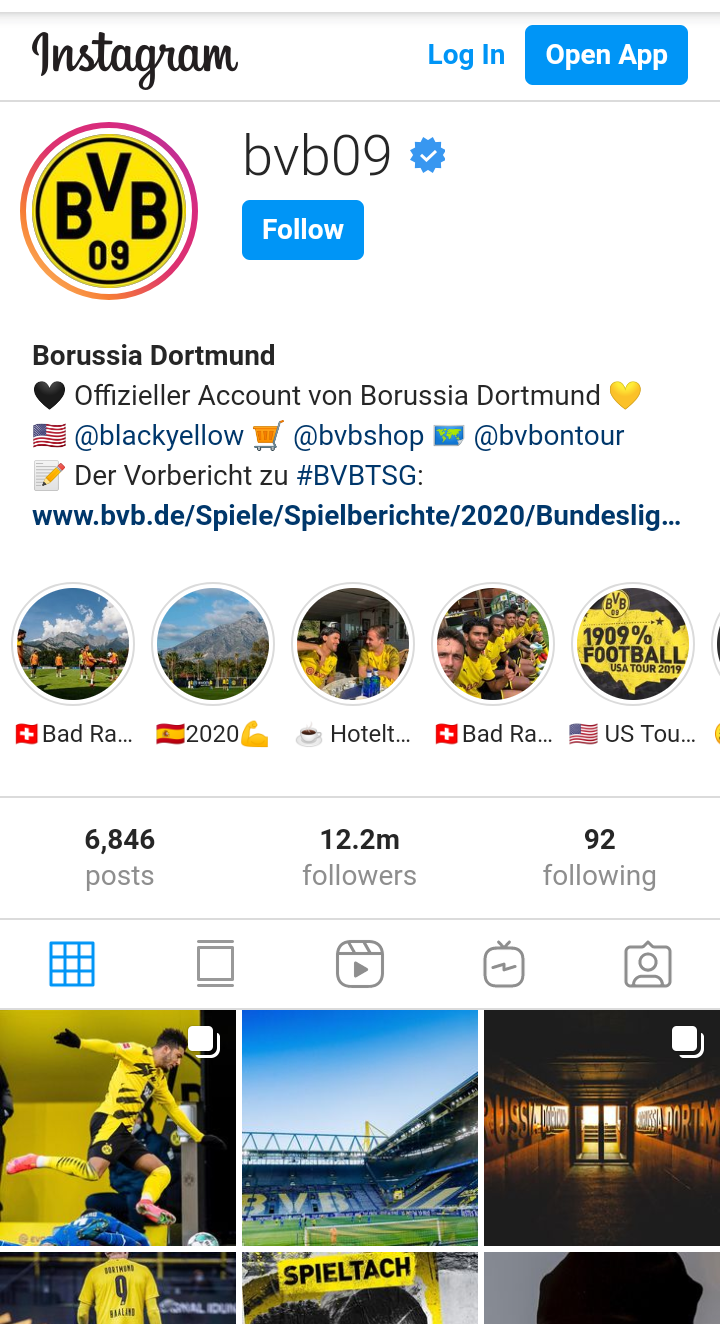 9. Arsenal : Most followers would be as a result of past glory.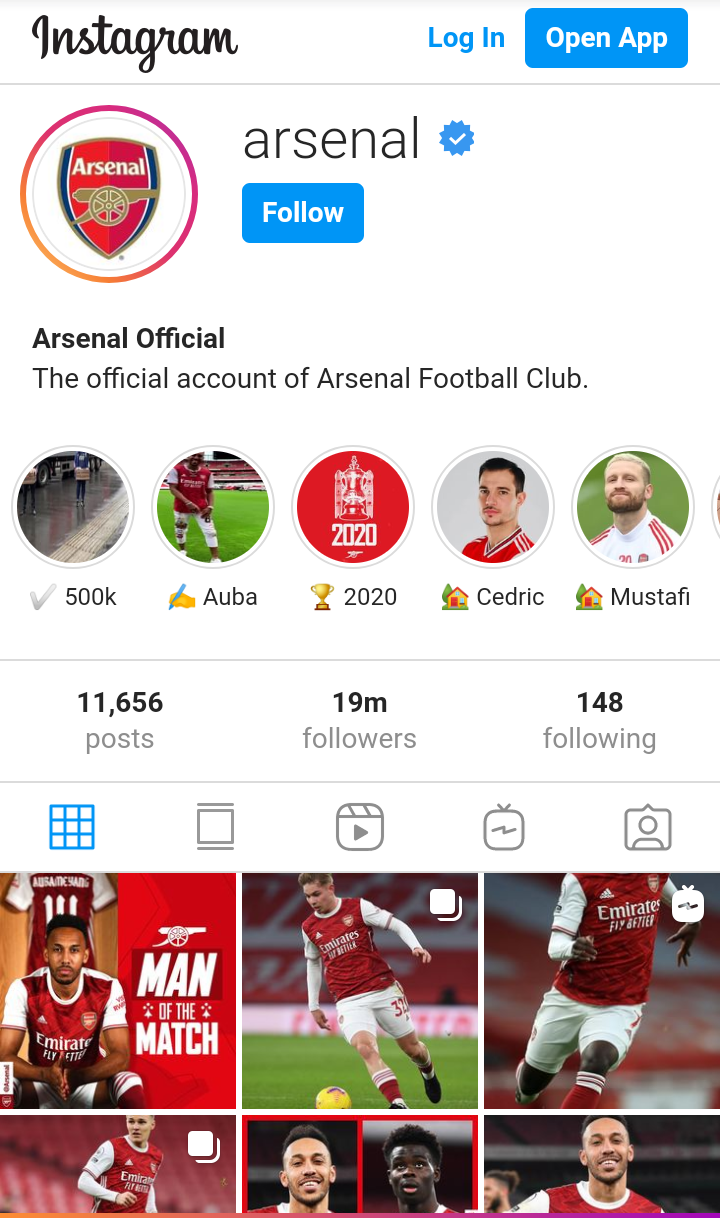 8. Manchester City : City is fast becoming one of the most liked club in Europe. So many fans love City because of their style of play. The coming of Lionel Messi can take City to the top four if the deal pulls through.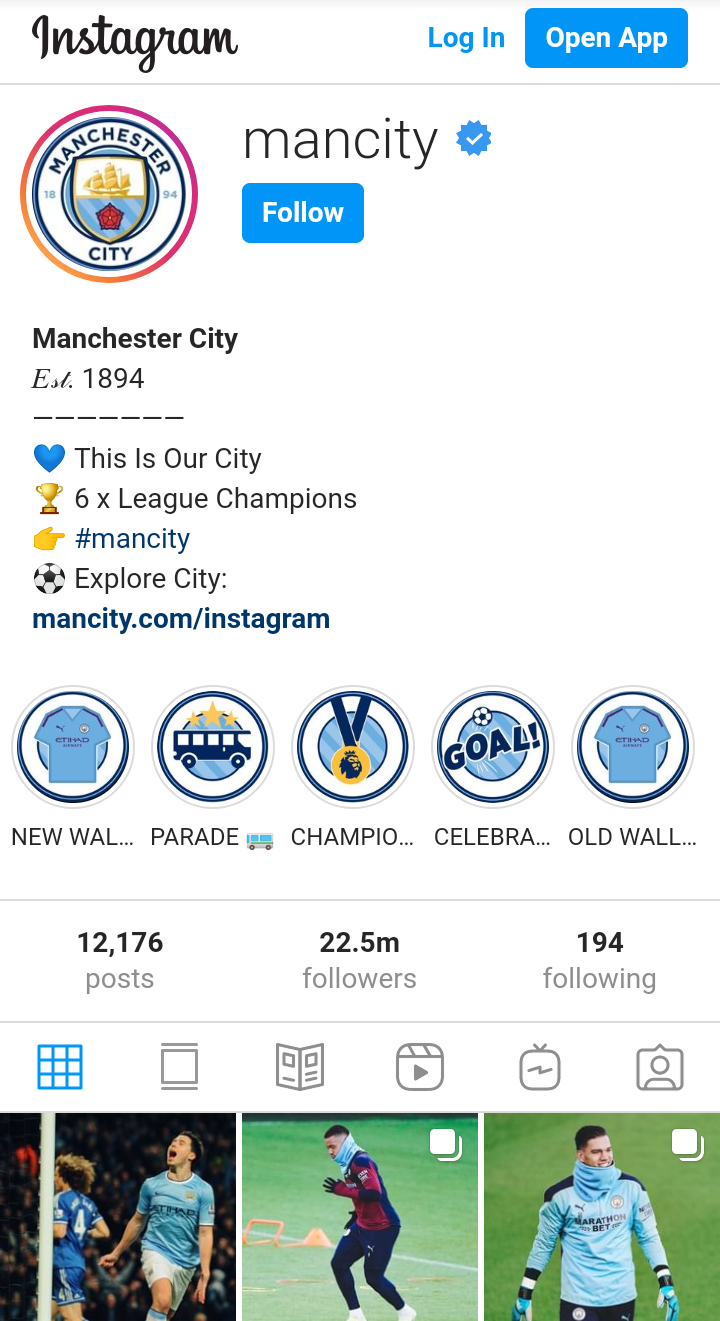 7. Chelsea : Arguably the club with the biggest fans in Nigeria. Chelsea have had great players in the past that increased their followers. Their Champions league win also contributed.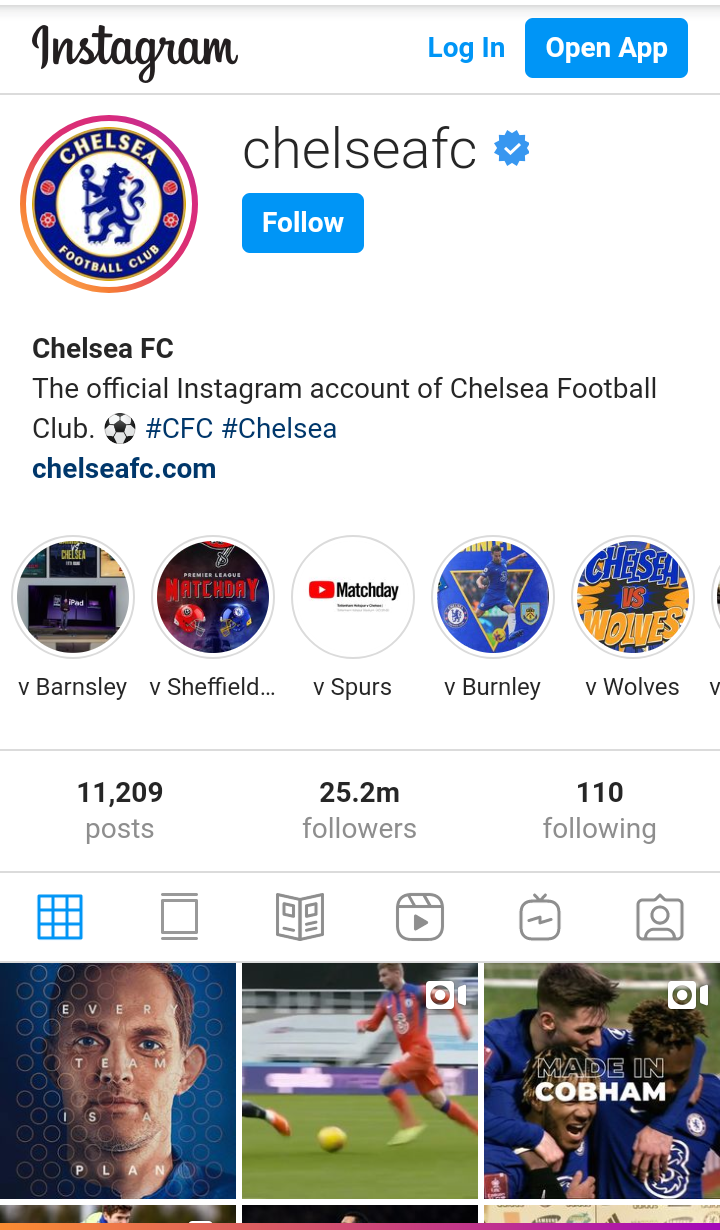 6. Liverpool : Liverpool have had great players both in the past and in the present.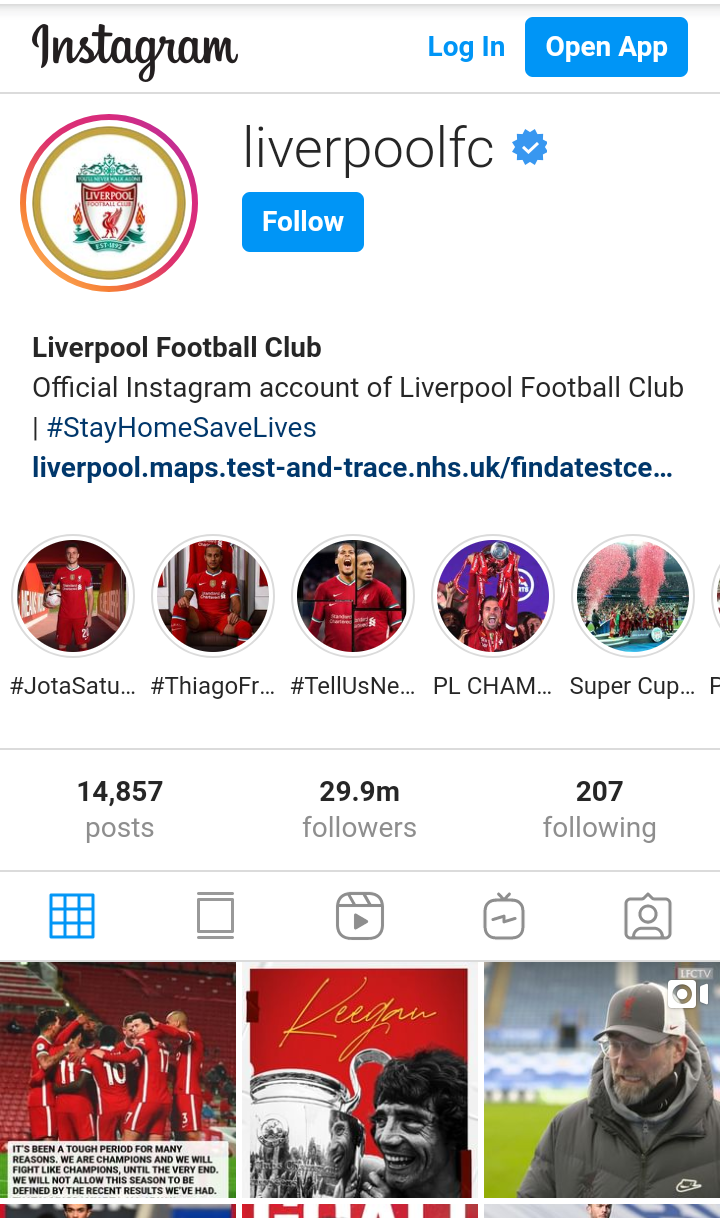 5. Paris Saint German : A club that have the likes of Di Maria, Mbappe and Neymar should be in the top five. Not forgetting the fact that Zlatan and Beckham played for the club. Their dominance in the French league 1 has also earned them huge followers.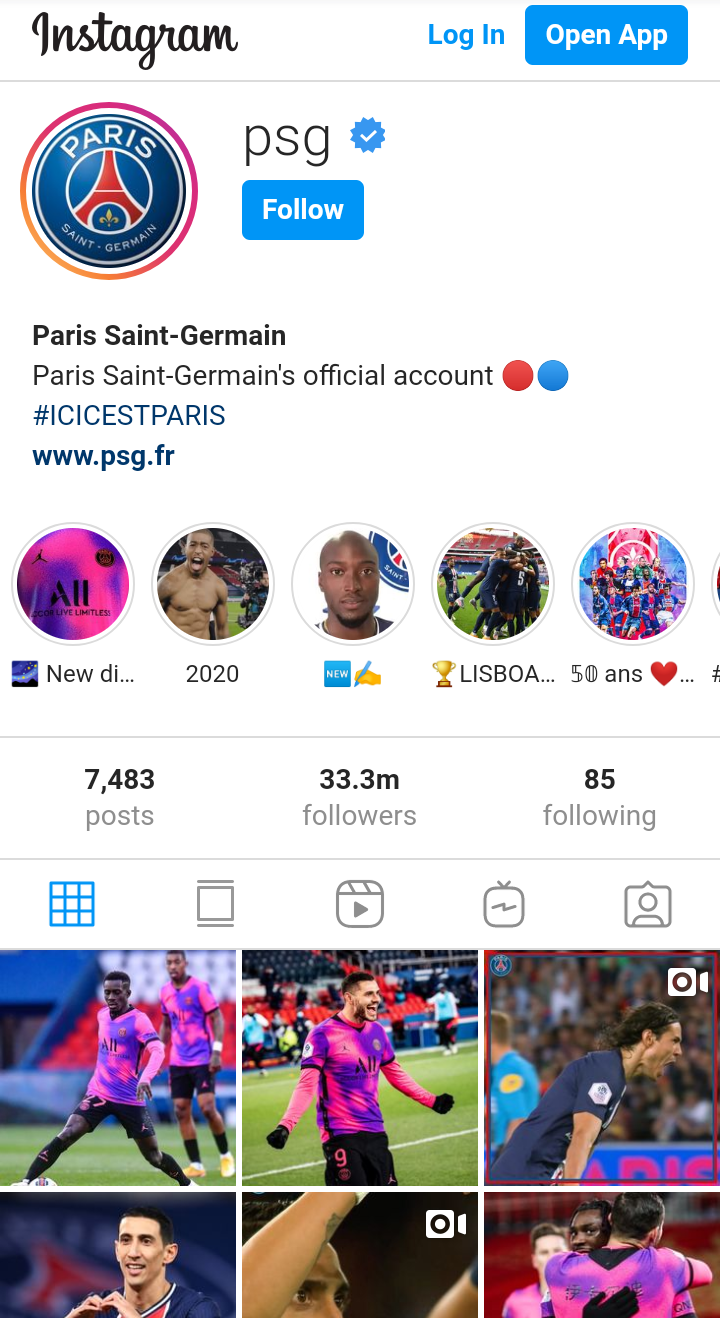 4. Manchester United : The big names in football played for United. Ronaldo was also responsible for their huge followers.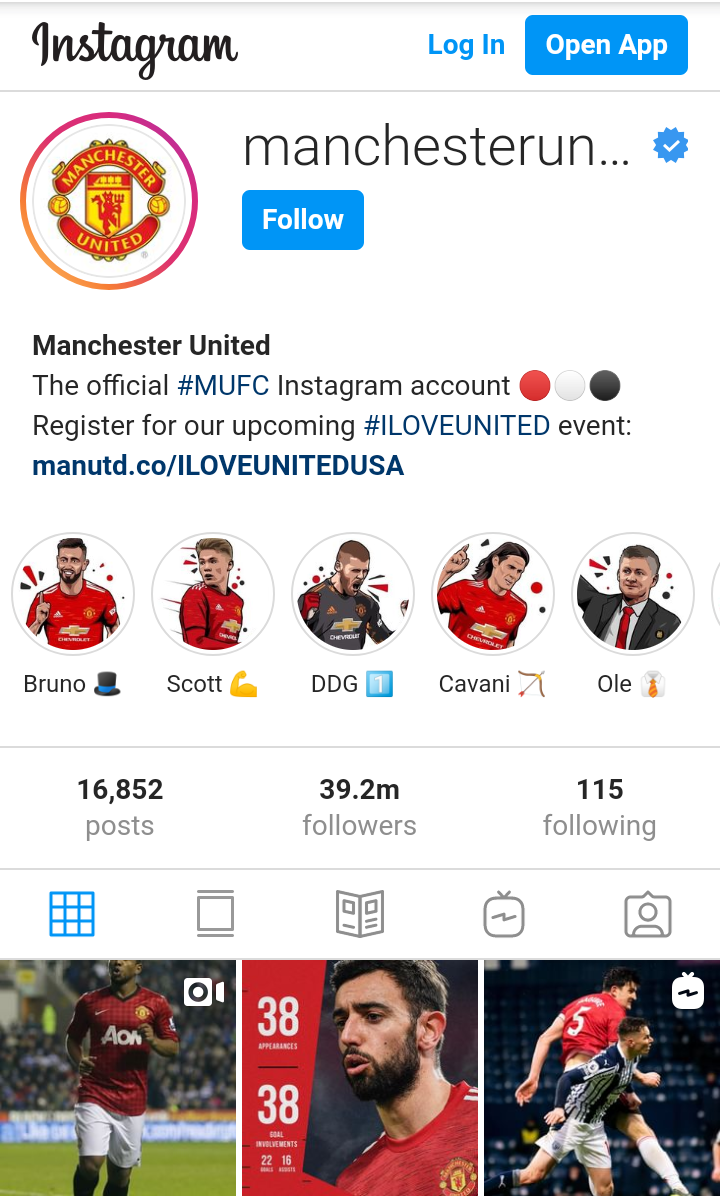 3. Juventus : Another club that Ronaldo helped with followers.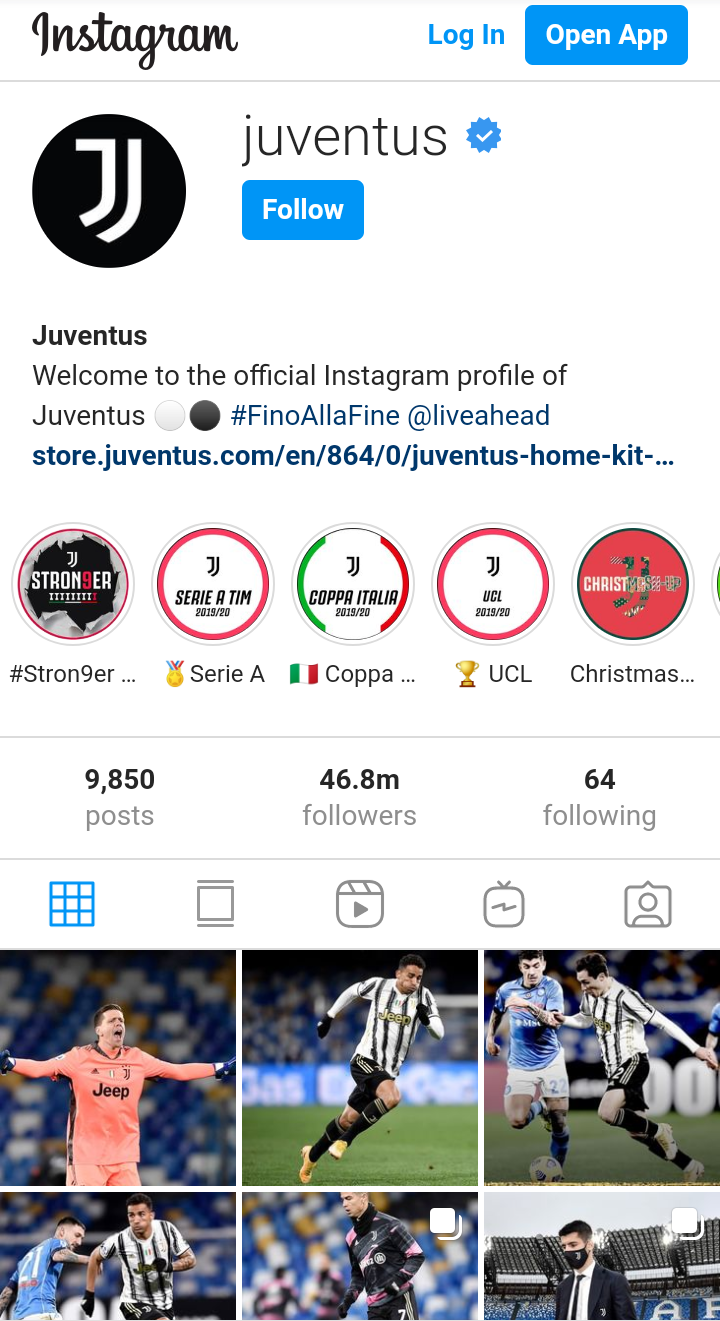 2. FC Barcelona : I can't begin to list the great players that have played for Barcelona. I think Lionel Messi, Ronaldinho, Xavi, Iniesta and so many more are responsible for Barcelona's huge followers.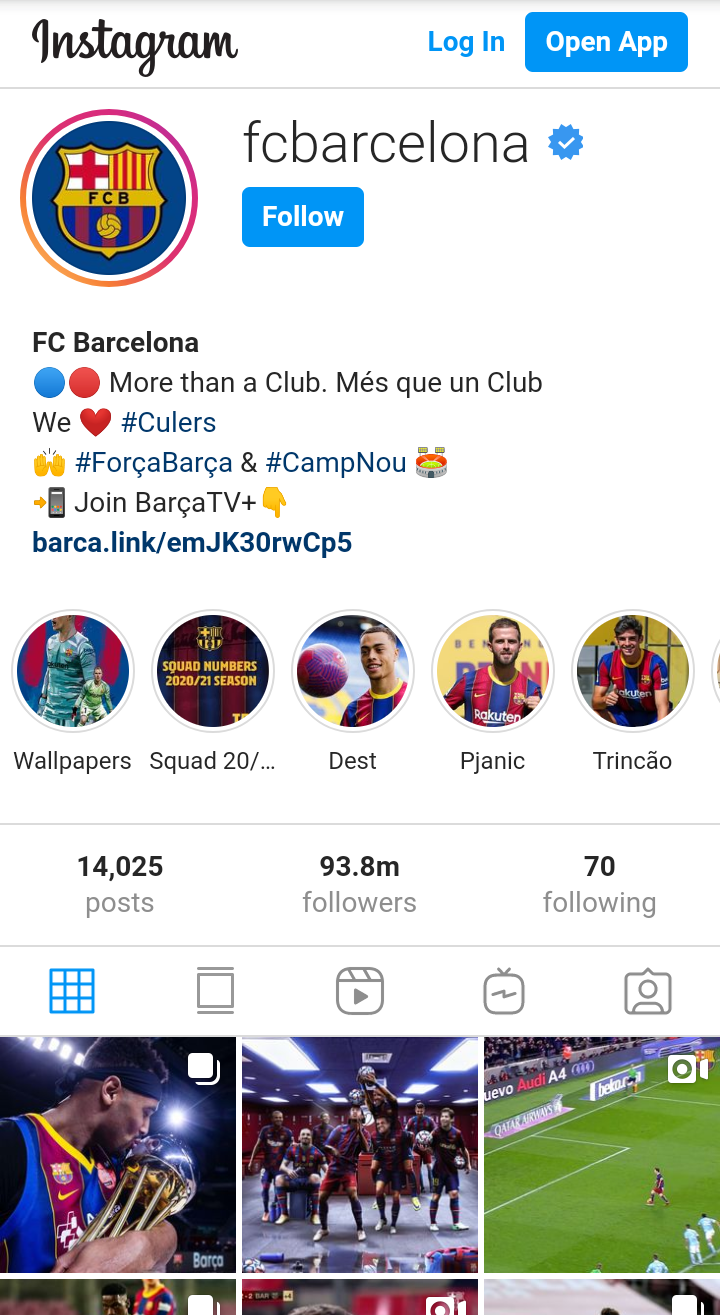 1. Real Madrid : Madrid remains the club with the highest followers on Instagram. They are followed by their rival FC Barcelona.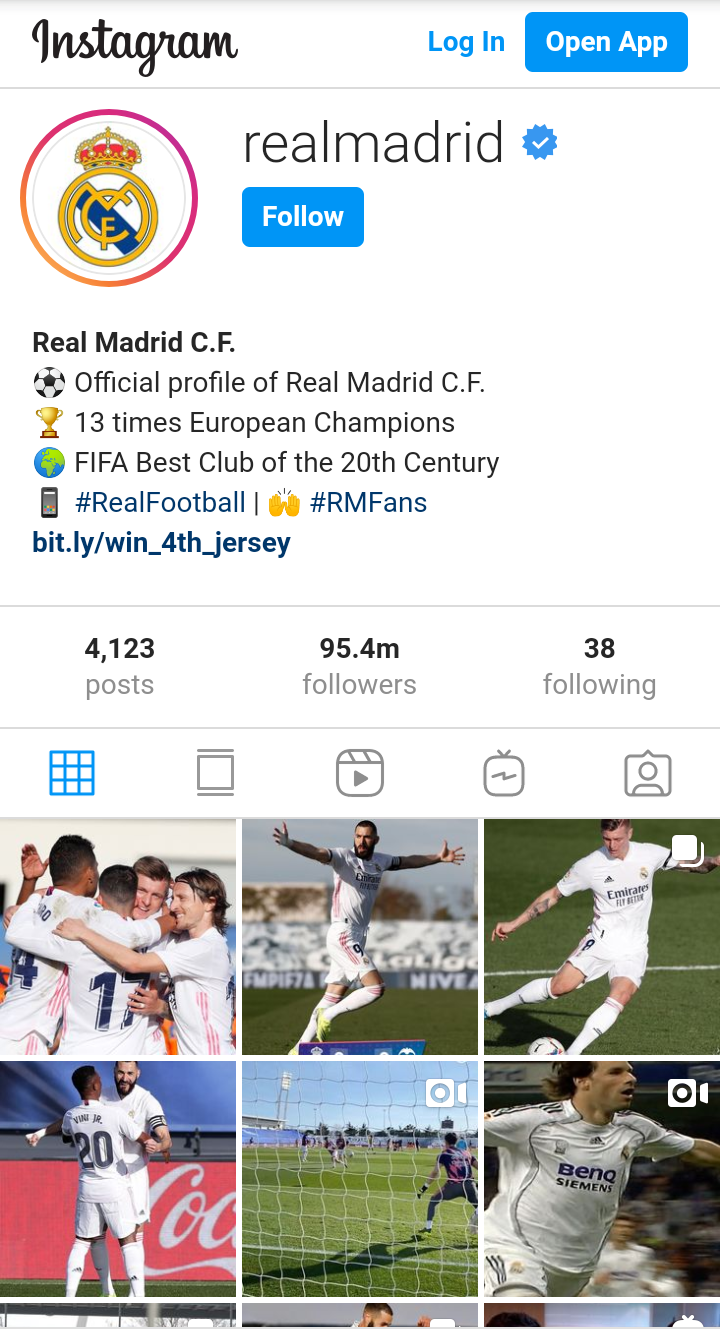 Content created and supplied by: FestusKing112 (via Opera News )