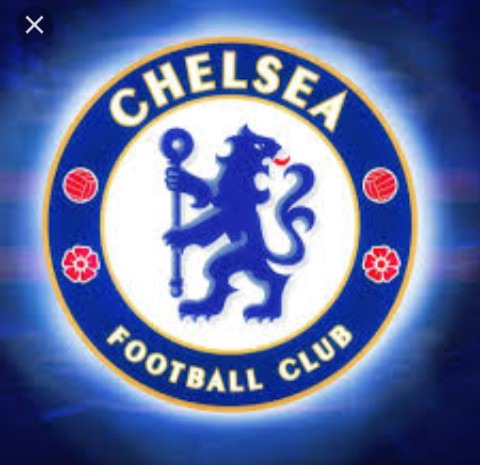 It seems a lot of Clubs do not achieve maximum satisfaction in the recent winter transfer window. Clubs are making possible preparation ahead the subsequent transfer windows. Report has it that Chelsea are keeping tabs on the situation of a Real Madrid player.
Based on the report from Marca, The Stamford Bridge are keeping eye on a French International playing at Madrid. His situation is termed uncertain because his current contract at Real Madrid set to expire in June 2022 and he has not shown readiness or willingness to renew his contract. Chelsea could announce the signing of £9million-a-year world-class defender: Marca reported that Raphael Varane has appeared on Chelsea's radar. His uncertain situation has drawn the interest of Chelsea and other clubs. Real Madrid will sell Raphael Varane to avoid leaving the club on a free transfer. The French International is currently linked the Manchester United, PSG, Juventus and Chelsea.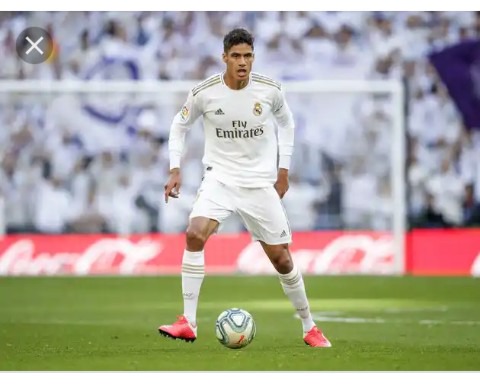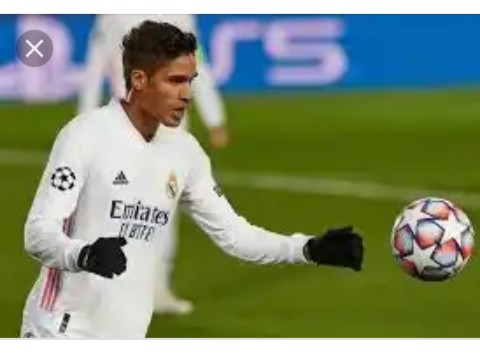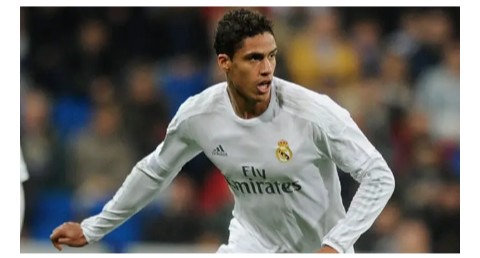 In 2015, Chelsea was linked to the player. Stamford Bridge were considering possible move for Varane to replace John Terry. Eden Hazard, a notable Stamford Bridge legend described Raphael Varane as one of the best central defenders in the club. He believes he could be matched with great defenders like Vincent Kompany and John Terry.
Share your opinion
Content created and supplied by: Joereporter (via Opera News )