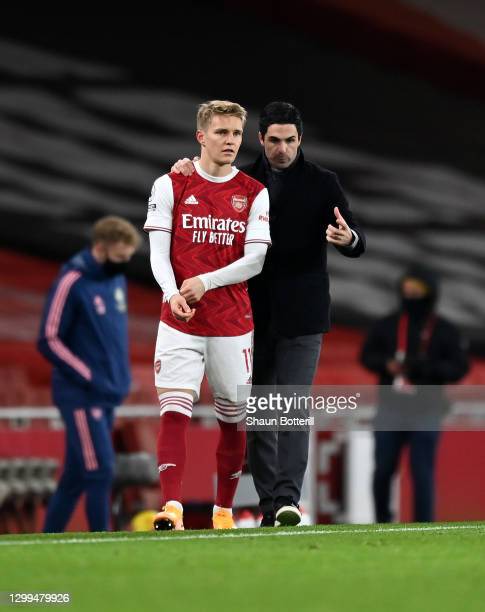 We have seen a big coach taking charge of a small team. We have seen an inexperienced coach managing a big team. We have seen a lot in football and I strongly believe that football should be analyzed with pure mind without throwing stone at anyone.
Arsenal have spent a lot of money in recruiting players. In fact, within a year they have spent £220m. Will you not expect them to challenge consistently? I think with one of their iconic players (Arteta) managing them things should get better because he understands the plight and culture of the club. That only remains a dream for now.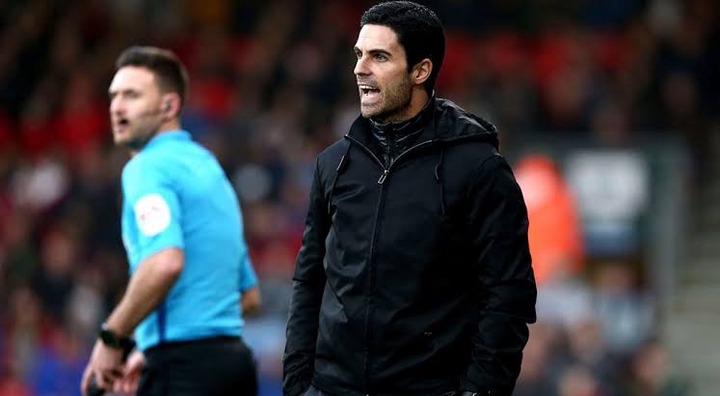 Arteta has once given the public a flash of what he can do after lifting the FA within a short space upon his appointment. Personally, I believe that he just achieved that through motivation. I believe that he was also able to achieve it because the players were fighting for their shirts. They did it, yes but where are the same people who lifted the trophy?
Arteta is tactically confusing. Let us start from here. I have watched every bit of Arsenal match this season and I can't figure out how Arteta is applying his 4-3-3 or 4-2-3-1 formation. He has used more than 5 formations this season. He is currently playing 3-4-3 formation.
Sometimes, he brings in Nketiah and removes Lacazette. It is not a good formation if you remove Lacazette for Aubameyang except you are winning and your team is on red card. You can bring in a defender. If Lacazette is dying he still deserves to finish the match than removing him.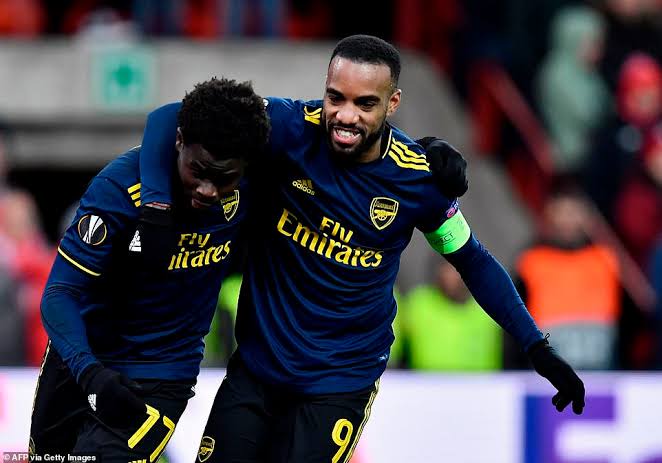 How can Arteta remove Rowe or Pepe for Willian? It is just like playing without a keeper. Arteta is just a disciplined coach but he lacks the requirements to manage a team like Arsenal.
Does Arteta knows what he wants? I don't think so. Arteta bought Willian from Chelsea which has not yielded anything. How can you sell Ozil? Why did Arteta loan Niles when he knows that Mustafi will go? Arteta knows that Konacinic will leave. He knows that Tierney is the only natural left back Arsenal have, yet he loaned all his potential back ups. It is not a brilliant steps.
Just think of it, if David Luiz is on red card ( as he is ) and Gabriel is injured who will do the business at the back for Arsenal? Niles wanted a playing time but I believe that he is a utility players that can get to play anywhere. Arteta should have hindered the move.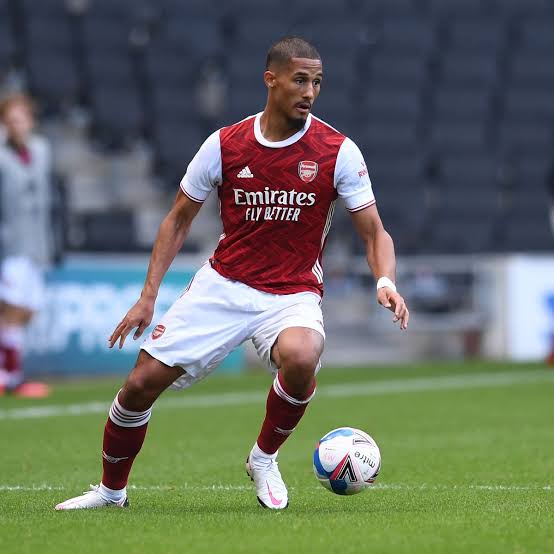 For an inexperienced coach like Arteta, there is no reason for him to be partial. Every player should be given the same ground to prove themselves. It is obnoxious that Arsenal bought William Saliba with such a solid amount and he wasn't given time to play. Arsenal spent £28m to bring the defender to Emirate yet he was loany out indefinitely. Saliba and Rowe Smith were on different ground under the same coach. Why is Saliba not playing and Rowe is playing? Saliba said today:
When I saw that the coach changed a lot changed for me too. In this year there has been a lot of change. 
"He (Arteta) judged me on two-and-a-half matches. I would have liked for him to play me more. But he told me I wasn't ready.
I sense partiality from Arteta. Arsenal have done some unworthy business but I think it is high time they woke up from their slumber. Thomas Party's week-in-week-out injury is a big concern. He was bought to steady the boat for Arsenal but he has done nothing. Should Arteta have bought a player like this?
Arteta is clearly over playing Smith and the results may equate to what happened to Jack Wilshere at Arsenal.
Well, I am just writing to open your eyes to what is causing problem at Arsenal. For players to player up to expectations, you need the right players to play coherently to achieve that. Does Arsenal have reliable goal keeper? You need to agree with me that things are not right at Arsenal.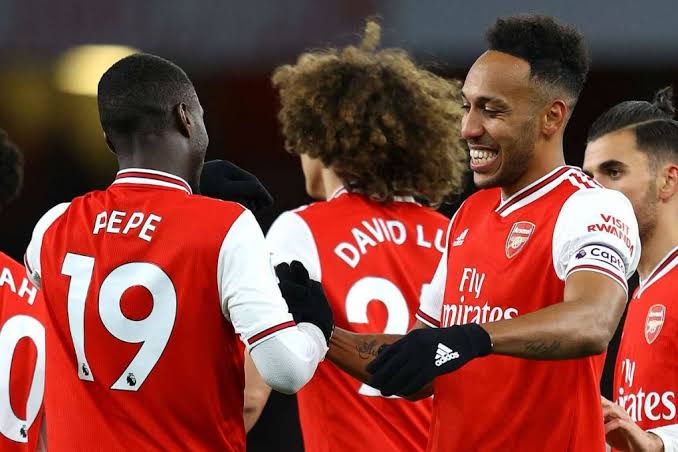 Arsenal have played 23 league matches lost 10, won 9 and drew 4. This a poor performance. They have collected 4 red cards this seasons. If Arsenal are still in transitional process we have to measure it through Arteta's decisions. Most of his decisions are poor.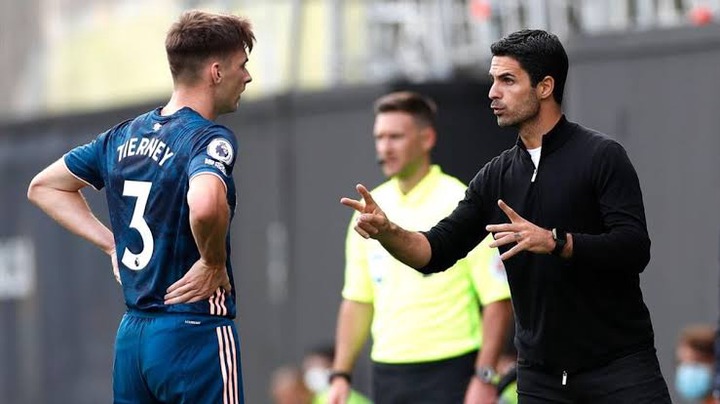 Arsenal may finish 14th without winning the Europa league. But won't that affect some quality players who wish to play for Arsenal? Arteta is not buying the right player. He is not playing the right players and he doesn't learn from his past mistakes. Aston Villa games last week proves it all.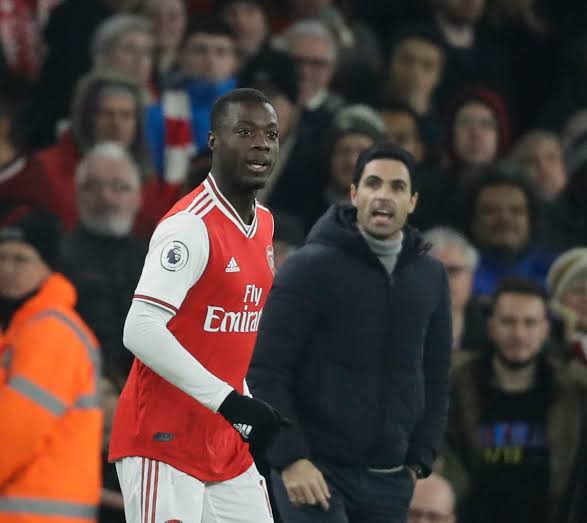 I believe he is just the best at assisting the main coach rather than being a coach. He will improve but things would have spoiled because other teams are not sleeping too.
I do not condemn but Frank Lampard's case reveals the type of coach who can manage a big team especially in this dispensation where fans and clubs are not patient.
Arteta must switch to 4-3-3 to accommodate his three star players. Right now, Arsenal are not doing enough in the final box of their opponent(s).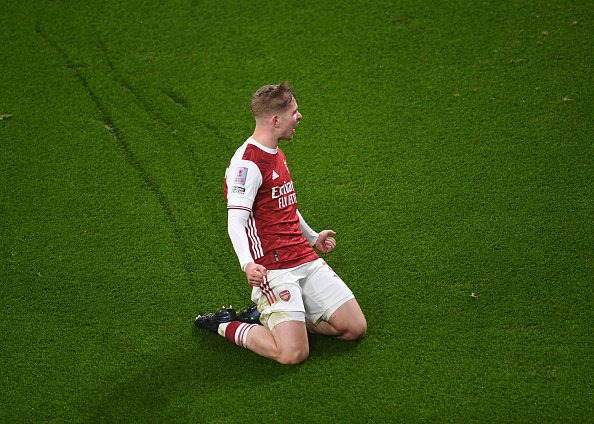 Content created and supplied by: Alex7282 (via Opera News )