Everyone knows that whenever you are mentioning some of the greatest boxers in history, you would usually see the likes of Muhammed Ali, Mike Tyson, Frazer, Mayweather, Pacquiao and others in the spotlight. But do you know that there was a time in history when an Igbo-Nigerian boxer ruled the rings and that boxer was none other than Dick Tiger.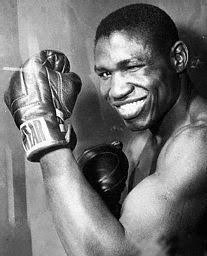 From the information I could gather about him from Wikipedia, Dick Tiger was an Igbo Man from Aba, he was born on August 14th, 1929 and died on December 14th, 1971. Even before his death, he has been noted to have fought over 80 fights, winning 60 of them, loosing only 19 fights and drawing only 3.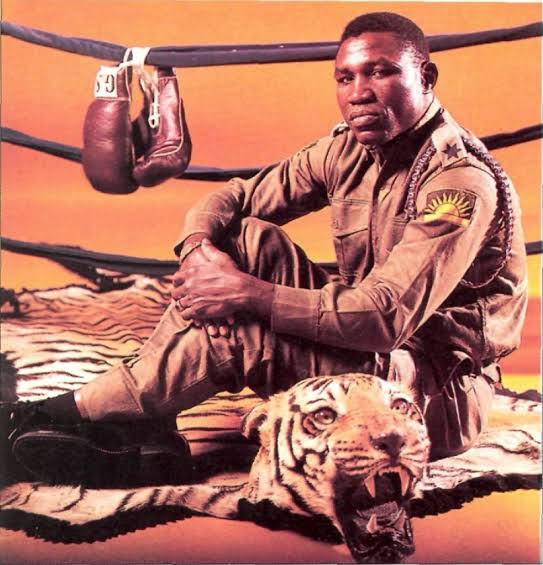 I wouldn't want to bore you much with Dick Tiger has achieved, but I believe these pictures below would reveal to you how dangerous it was to face Dick Tiger in the ring: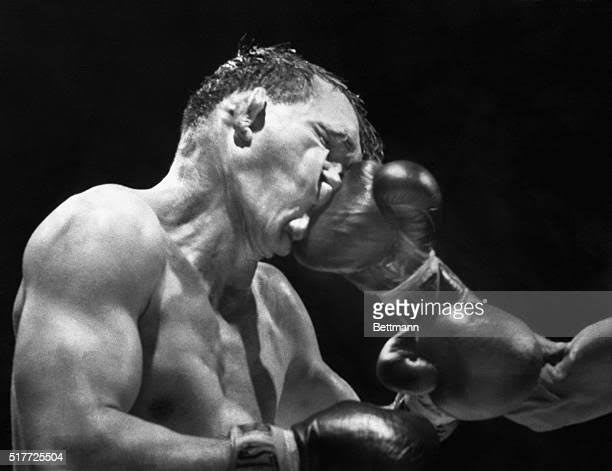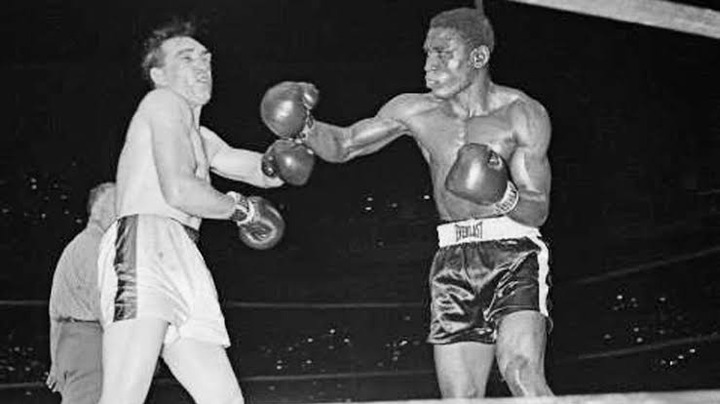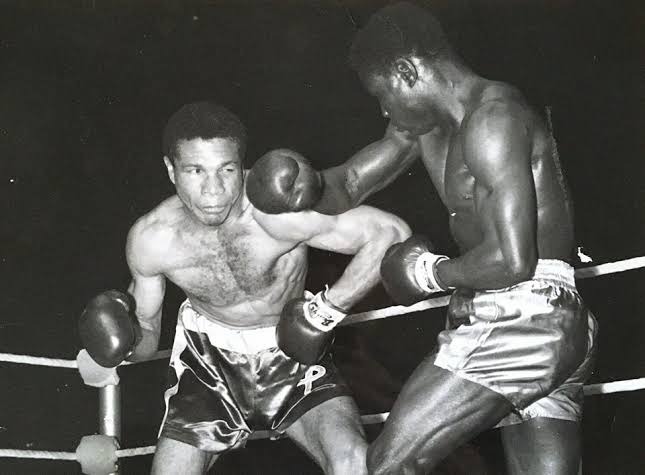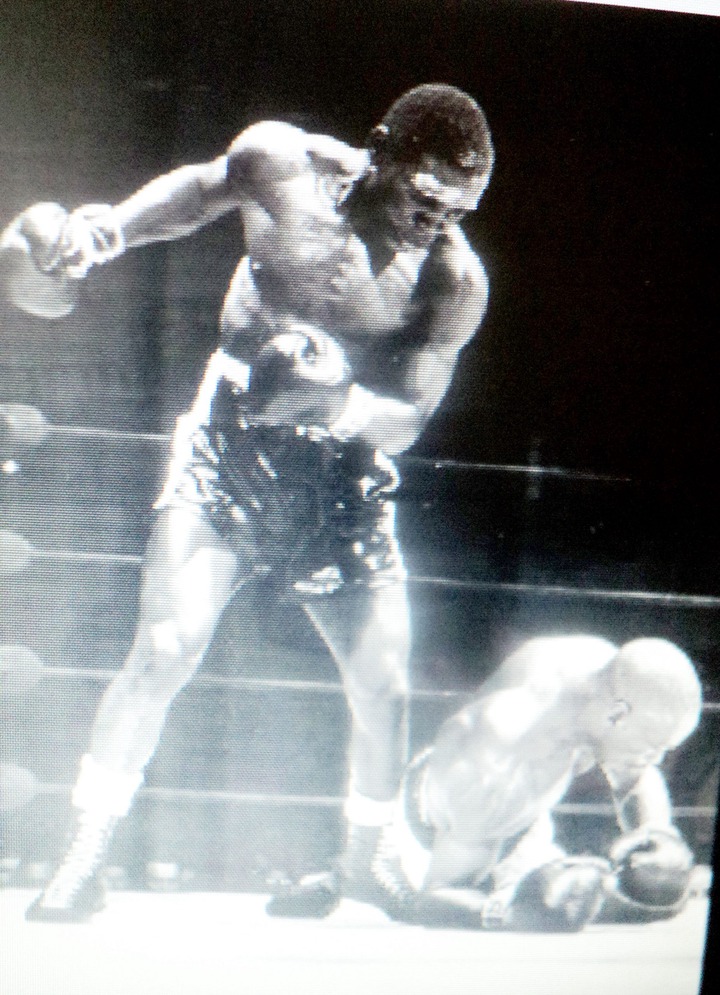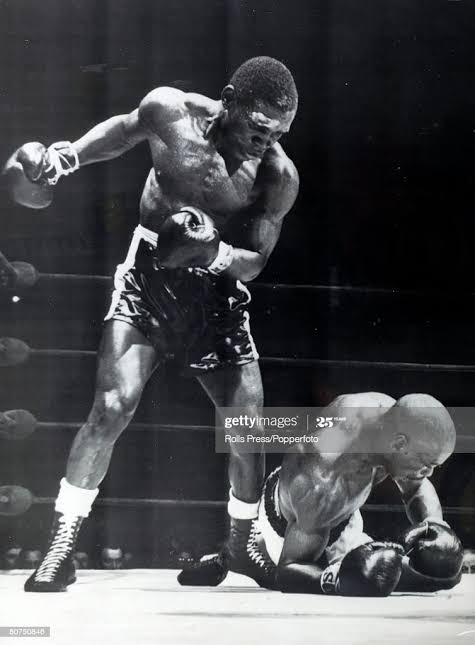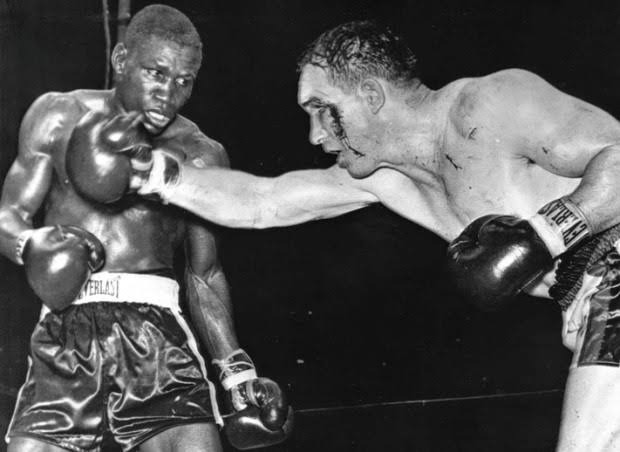 It's obvious that the man has a created a long lasting legacy in the history of boxing one that can never be forgotten from now till the end of the world.
Would you considering pushing a career in boxing? What are your thoughts on this article I'd like to see your comments on the comments section let's discuss more about it.
Content created and supplied by: Ivar'slovezone (via Opera News )