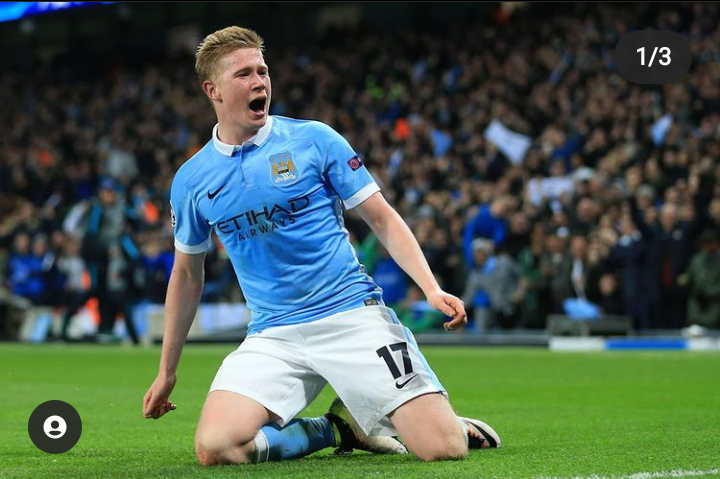 The attacking midfielder of Manchester City, Kevin Debruyne has signed a new contract that will extend his stay at the club till 2025. The Belgium international and Manchester City star player put the pen on paper today, and the news of the extension is all over the internet.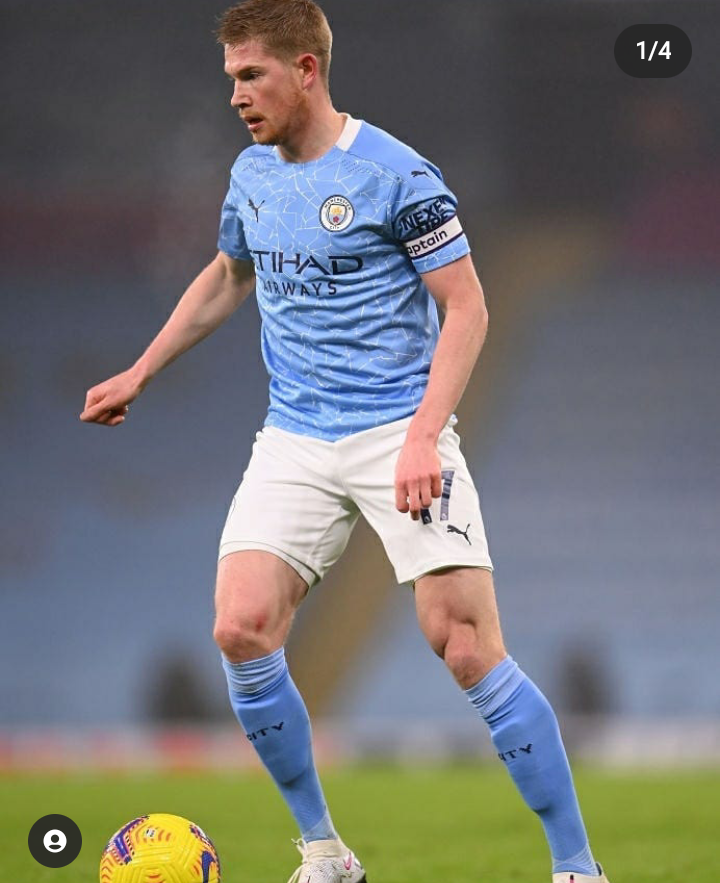 Kevin Debruyne is one of the greatest midfielders that have played in the English Premier League and he's no doubt the greatest of his generation having more goals and assists as a midfielder than any other midfielders currently playing in the league.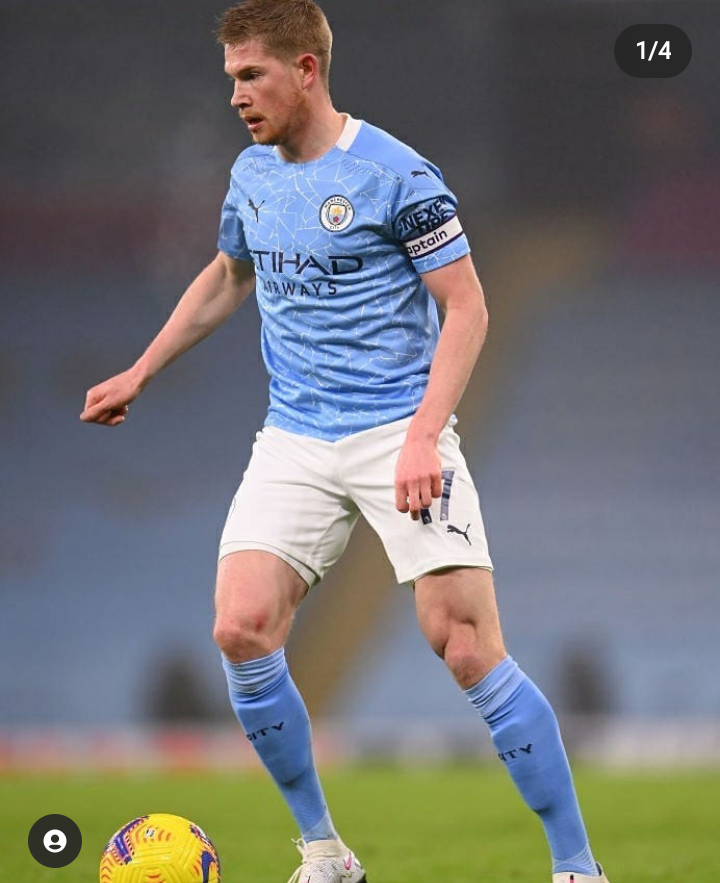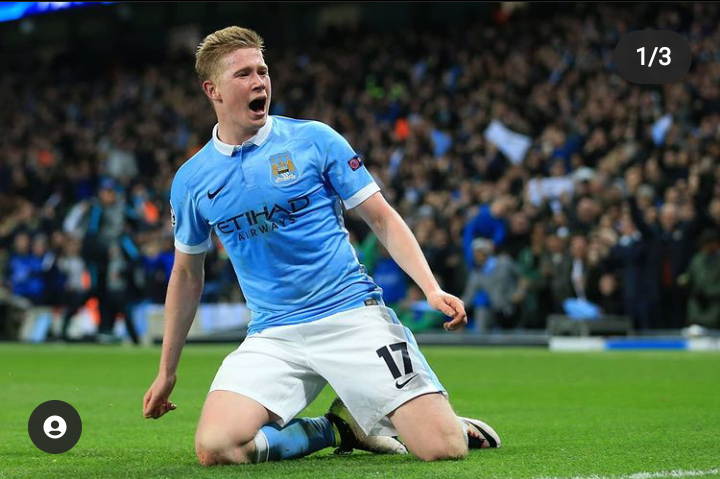 Apart from his assists and goals, he's a fantastic playmaker and a dribbler who is very dangerous when with the ball, so him signing a new contract has given the team future hope, and their official Twitter account sent a warning to all the defenders that are playing in Europe.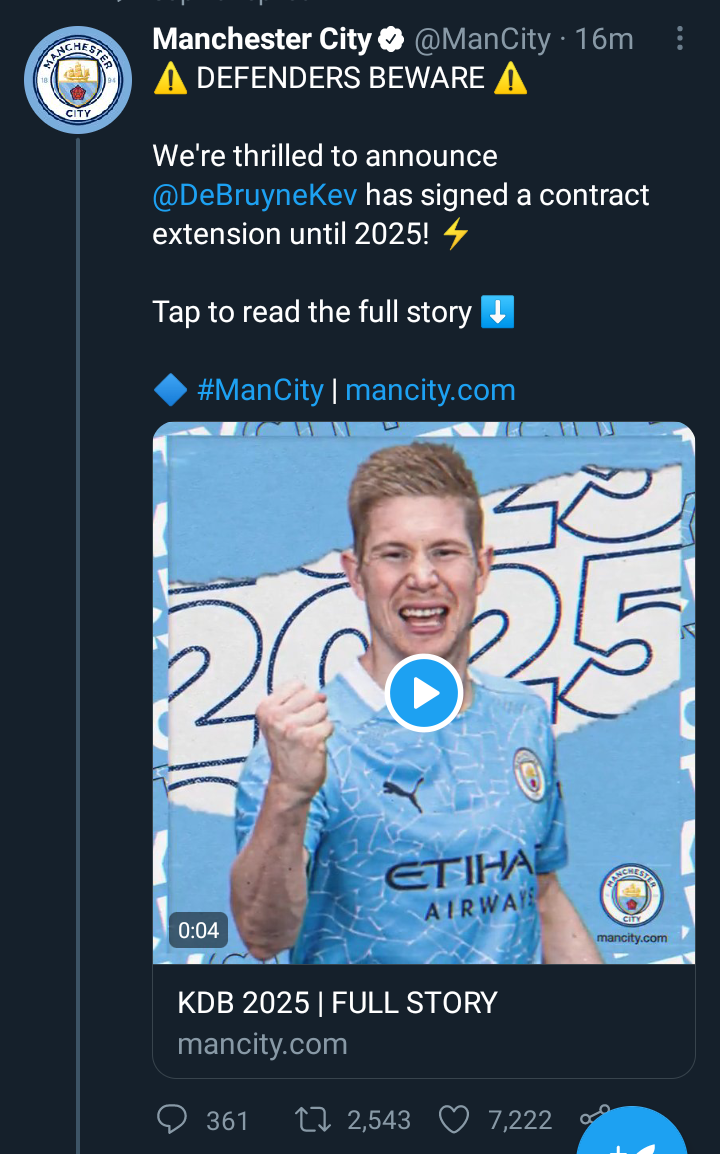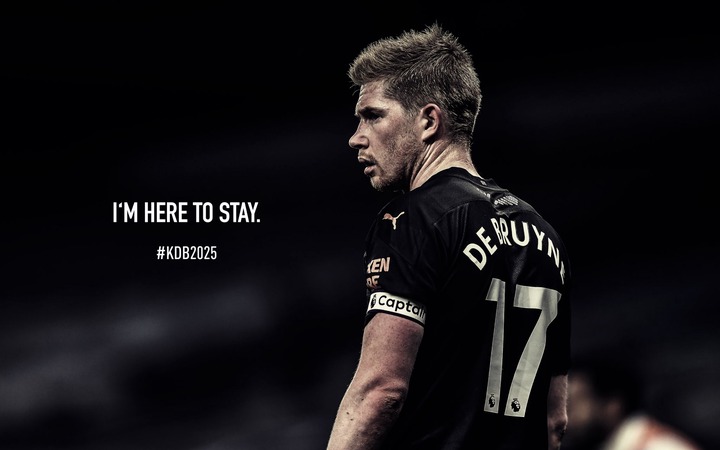 Kevin Debruyne will go down in history to become one of the greatest footballers in England, having played 179 matches in England which includes his matches with Chelsea and Manchester City and he has 41 goals and 77 assists.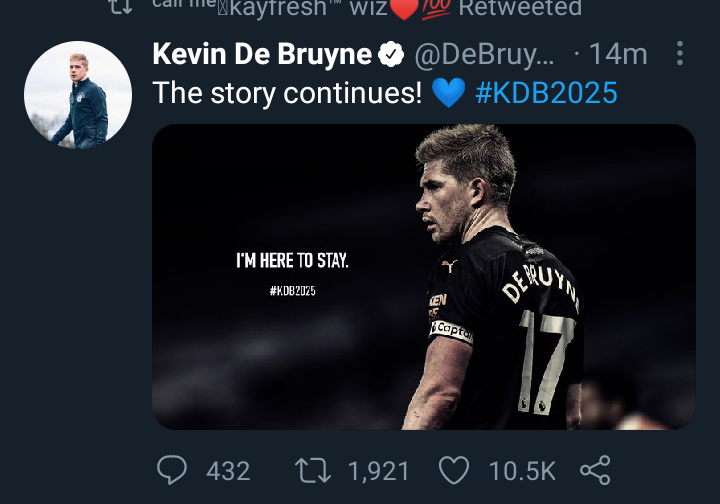 Content created and supplied by: Magneto (via Opera News )