The first batch of Round 16 matches of the UEFA Champions League was played on Tuesday and Wednesday and it brought goals and excitement to the fans.
Two players, in particular, made the highlights with their performances on the nights of beautiful football.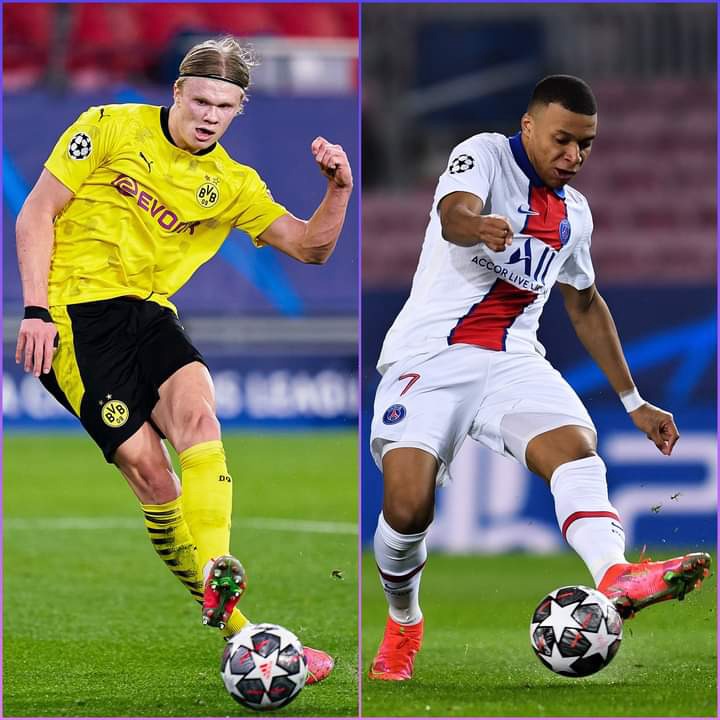 Kylian Mbappe single-handedly gunned down FC Barcelona by scoring a hattrick at the Camp Nou in a 4-1 victory.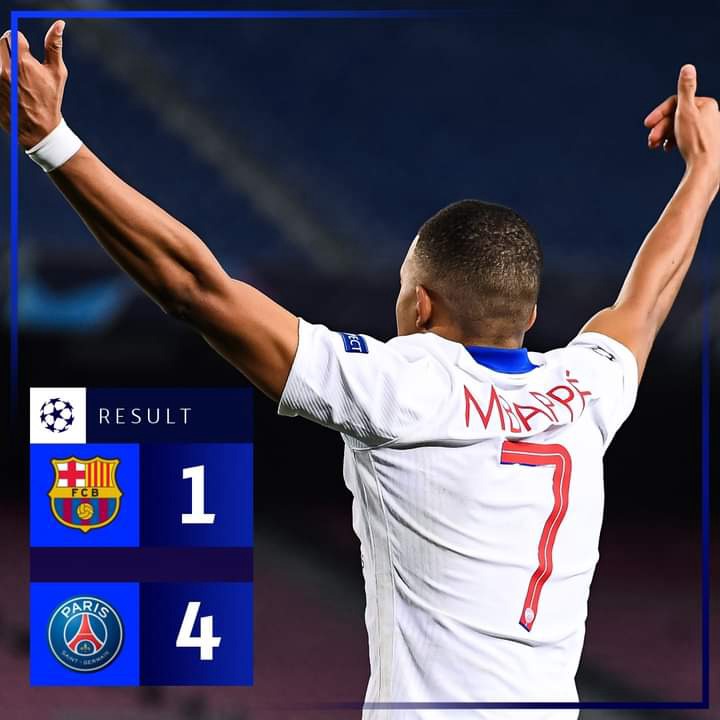 Also, on Wednesday, Erling Haaland went to Germany and took down another Spanish team with a brace and assist.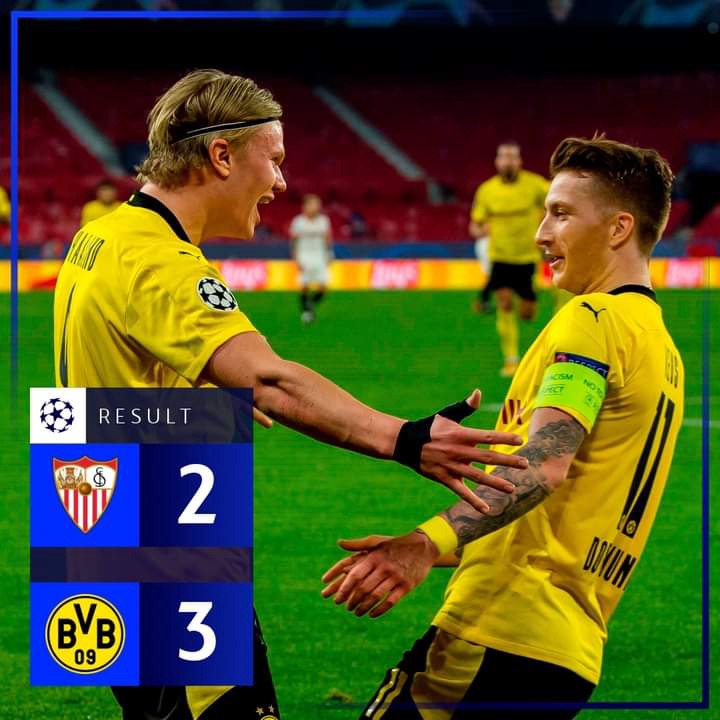 Both players proved to be the key men for their teams and also showed glimpses that the future of football is bright with them.
Everyone has been asking - who is gonna replace Cristiano Ronaldo & Lionel Messi when they are gone? But I think we've gotten an answer already - Kylian Mbappe & Erling Bulut Haaland.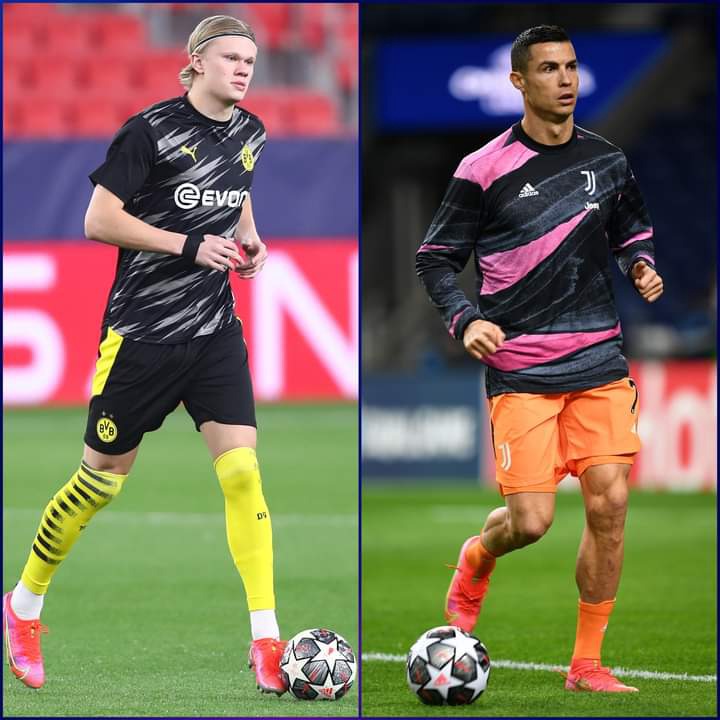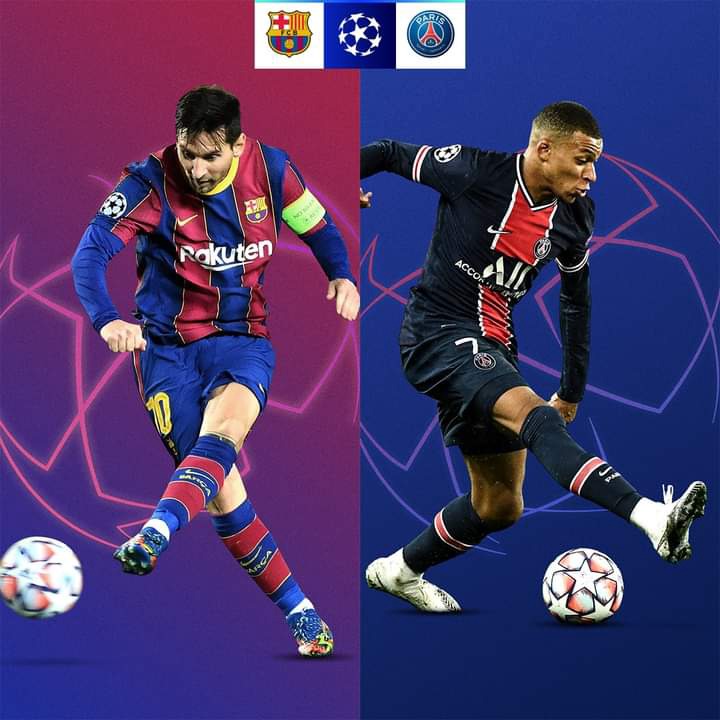 These 10 photos show that both players are the perfect replacement for the GOAT's of the last decade and a half.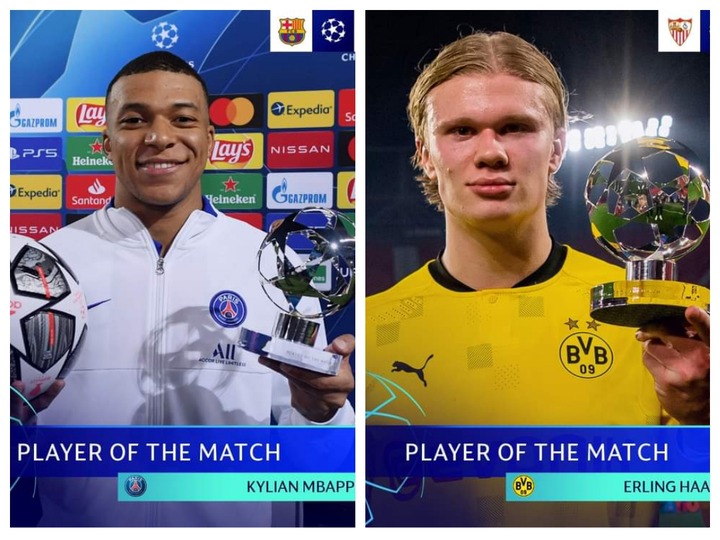 Both players picking up the player of the match award.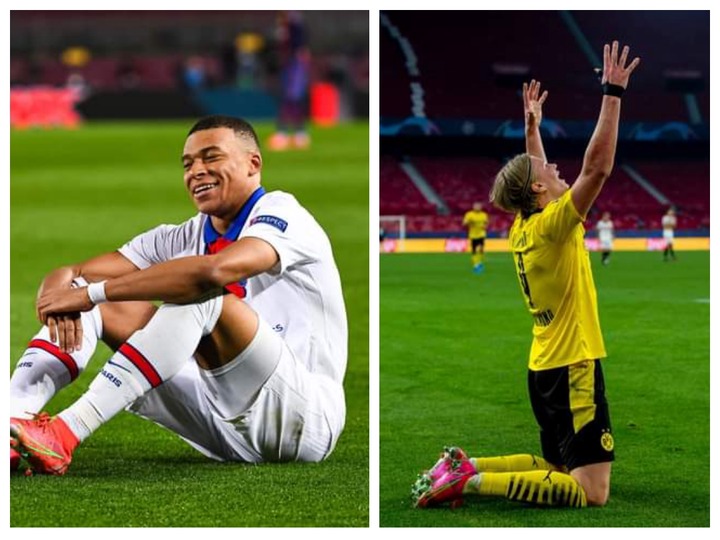 Celebrating in a unique and stylish way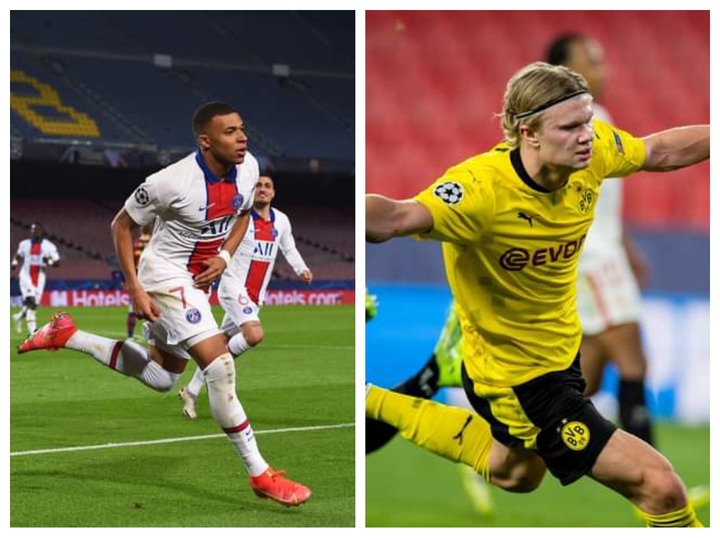 The run after dismantling and tearing apart the opposition defence.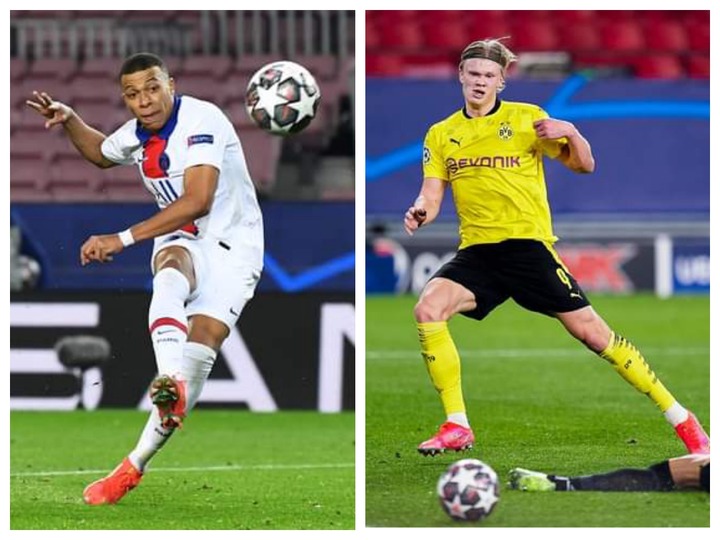 Eyes on the ball always, aiming for the goal!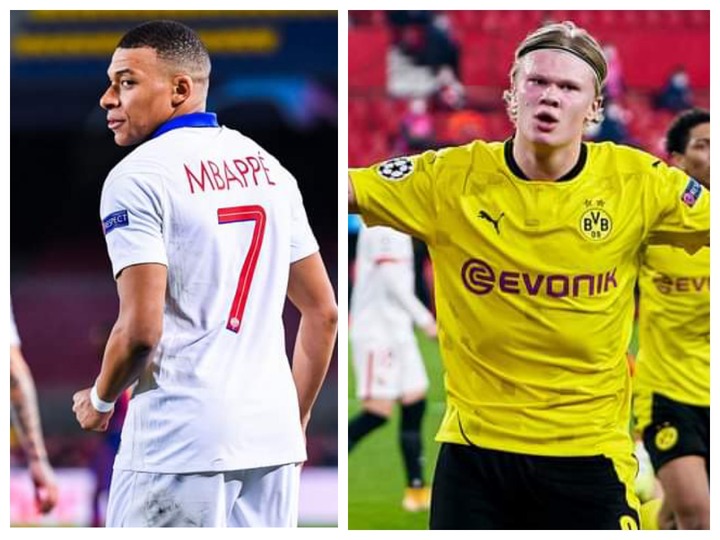 Mbappe & Haaland proving they have what it takes to fill the shoes of CR7 & LM10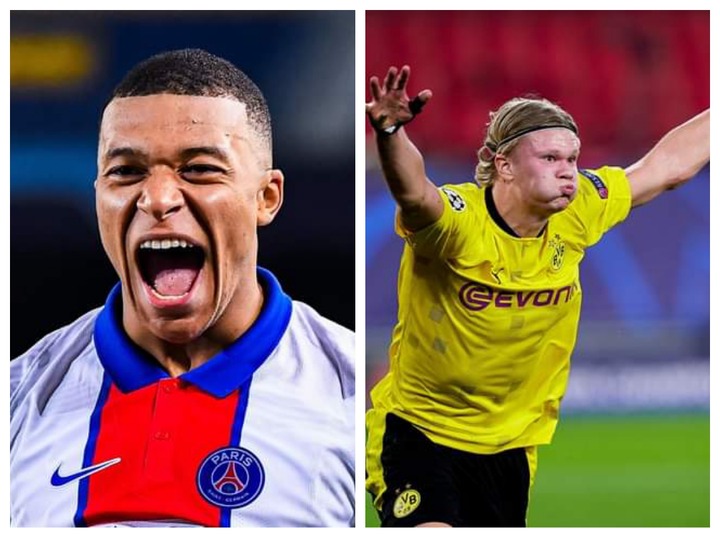 Even the statistics say it all, Mbappe and Haaland are the next biggest thing in football.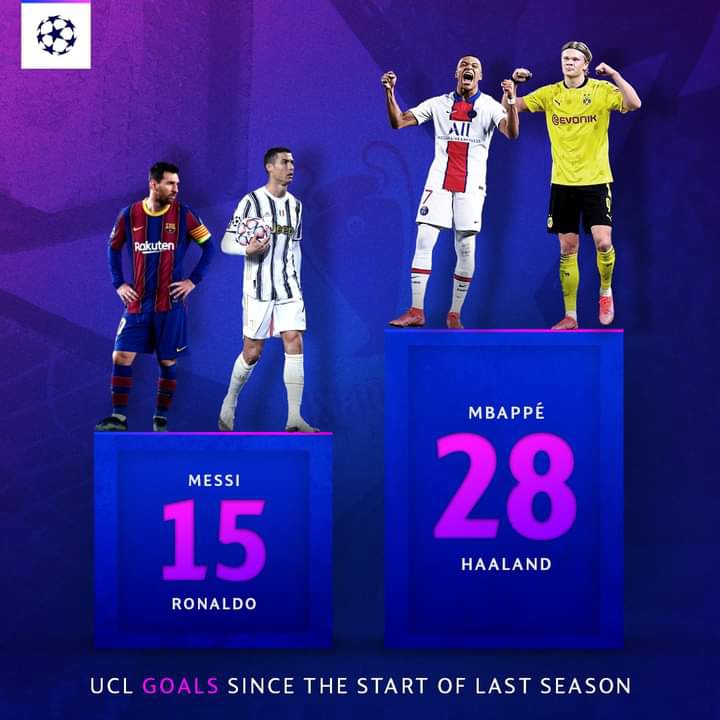 Can both players go on to surpass the achievements of Ronaldo and Messi?
Content created and supplied by: Elnino_Jr (via Opera News )