Manchester United once again throw off another chance to climb on top of Premier League after failing to defeat Everton at Old Trafford.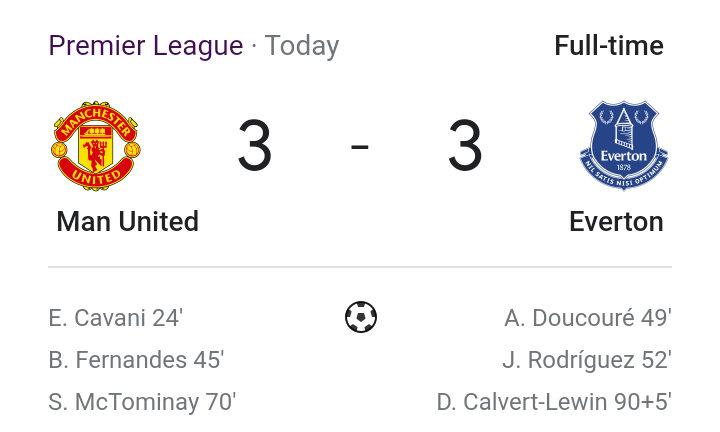 Ole Gunnar Solskjaer's Manchester United side threw away a 2-0 lead to crumble to disappointing draw as Everton fights back to steal a point from the game.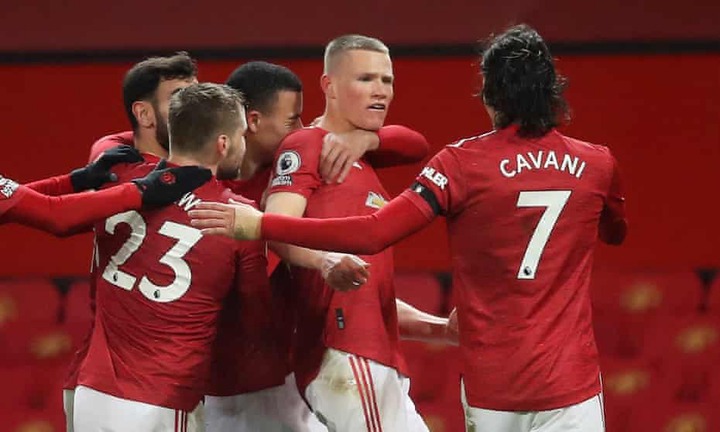 Manchester United have suffered a dip in form which has seen them won only one match in their last four-game and tempo and momentum which saw Ole Gunnar Solskjaer's boys went 12 games unbeaten has died off.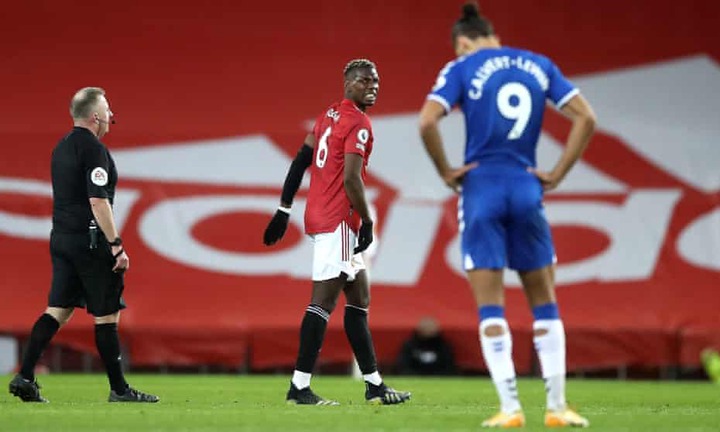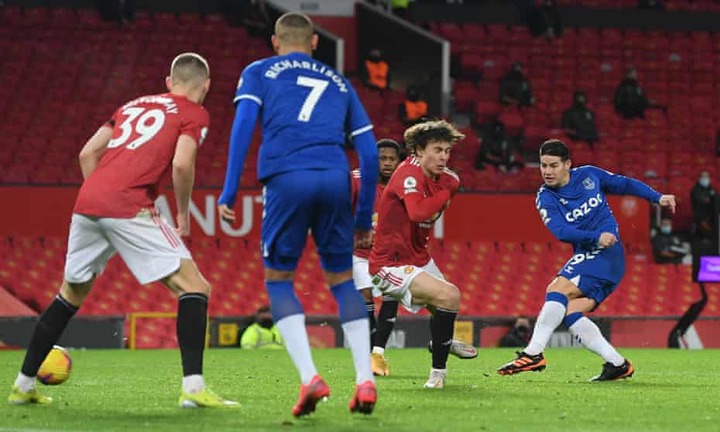 Tonight, Carlo Ancelloti's Everton sends a message to other Premier League rivals as they show a resilient to fight back and the determination to get something from a match that many thought they have lost.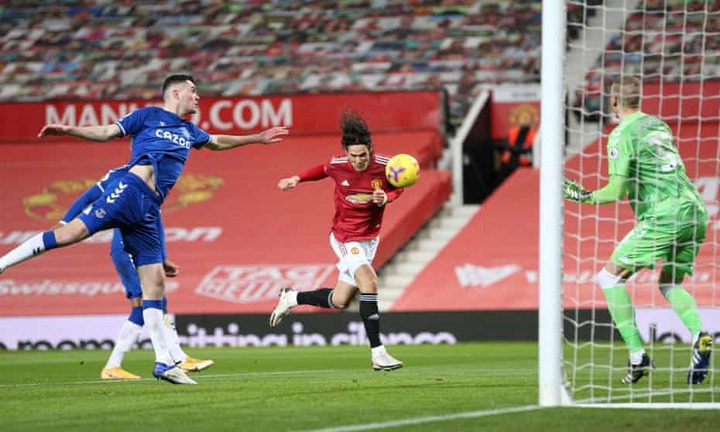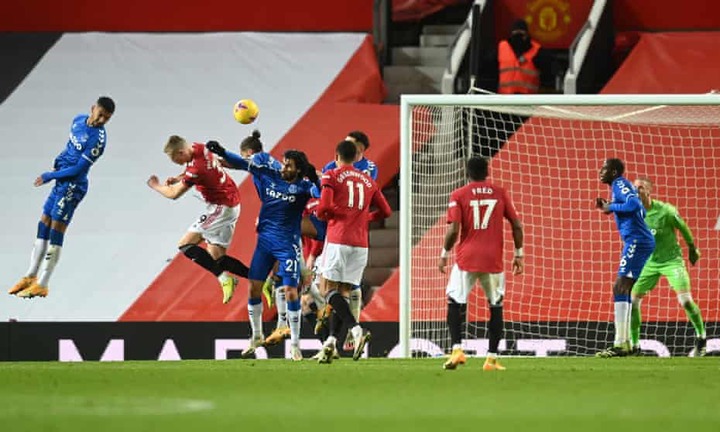 Two second-half goals from Edinson Cavani and Bruno Fernandez seems to be enough for Man United win until Dacoure and James Rodriguez scored in the space of 4 minutes to equalize for Everton.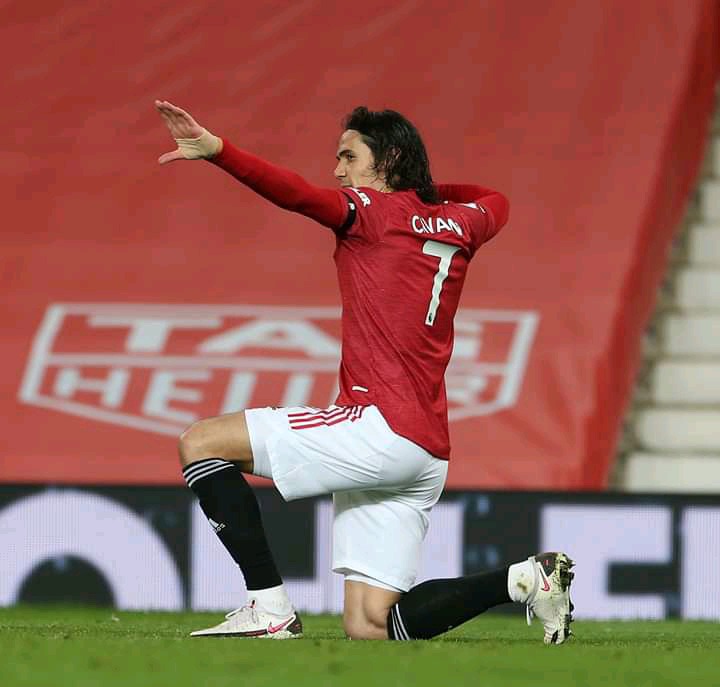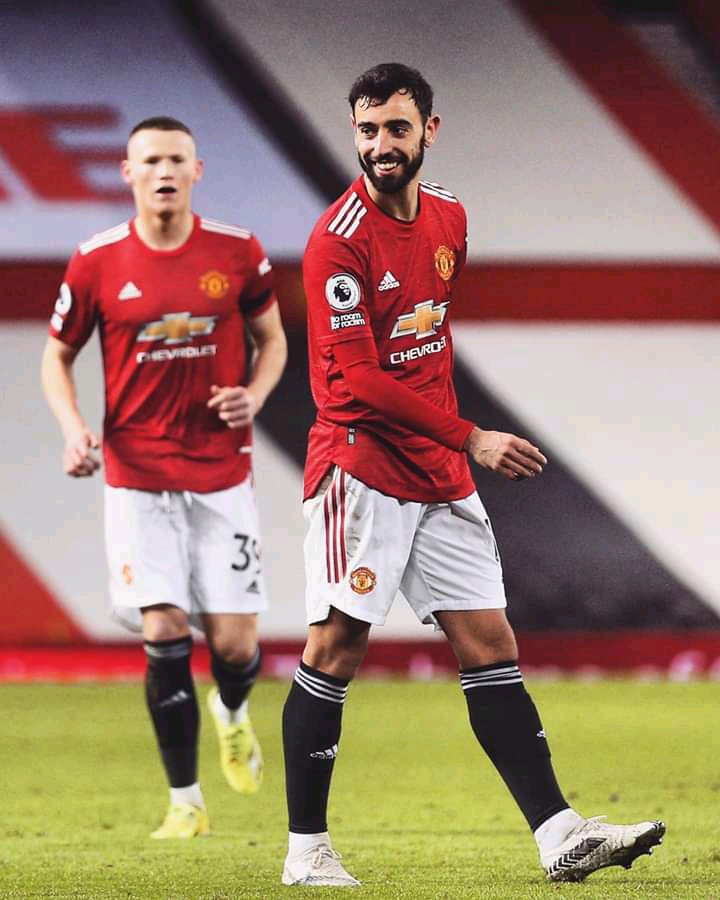 Man United fans thought they have won the game when Scott Mctominay heads home a rocket header after being fed from a beautiful cross by Like Shaw.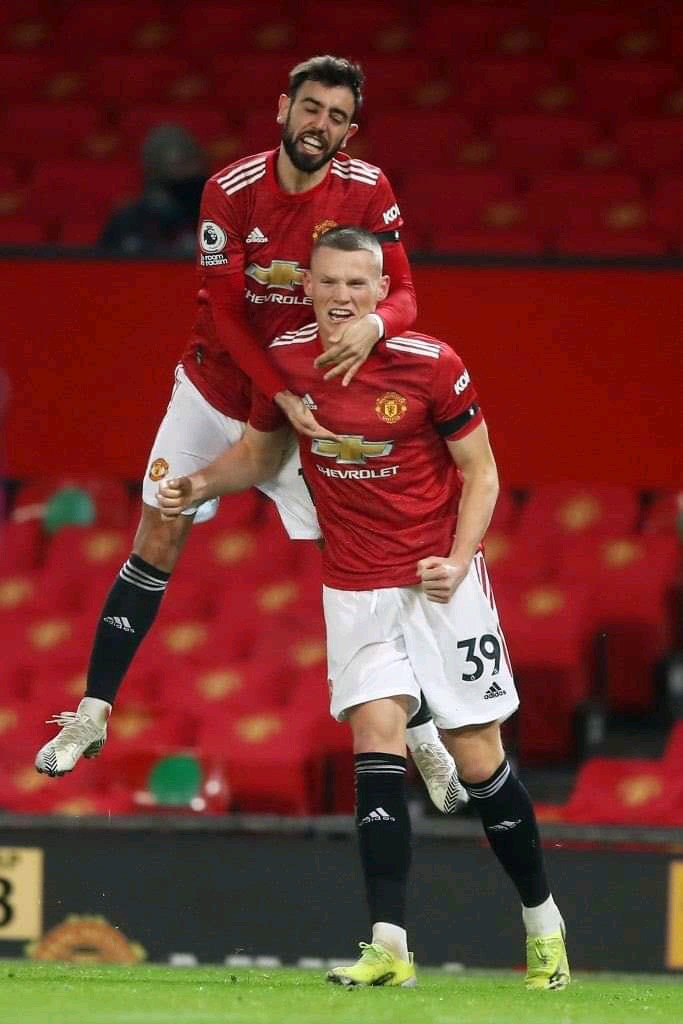 Man United held their ground to defend their lead but Everton managed to steal spotlight when Dominic Calvert-Lewin scored late in the game to secure a point for Carlo Ancelloti's men.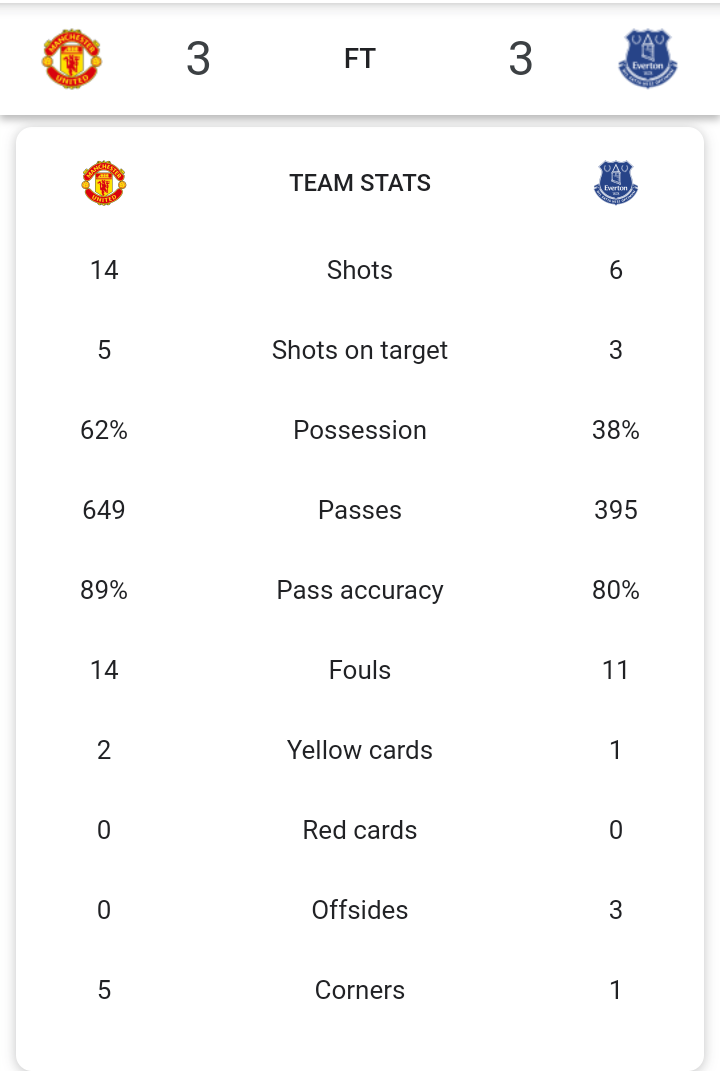 Golden Glove Race, Who Is leading?
The Premier League is one of the toughest league in the world and that's it's the dream of every player to play in the Premier League.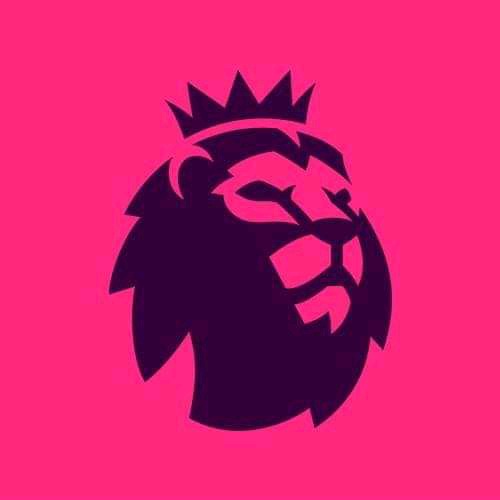 One is things is to play for a Premier League club another is to compete and make your presence felt in the league. Not many players succeed in the Premier League and not many were able to compete.
Competing in the Premier League is a huge feat and as a goalkeeper, you aim to avoid conceding and help your team to win matches. One of the dreams of every Premier League goalkeeper is top the clean sheet chart and wins the Golden Glove Award.
Not many were or can compete in this tough league but they following players are in a serious race to win the most prestigious goalkeeper's award - The Premier League Golden Glove is heating as EPL superstars vie for the award.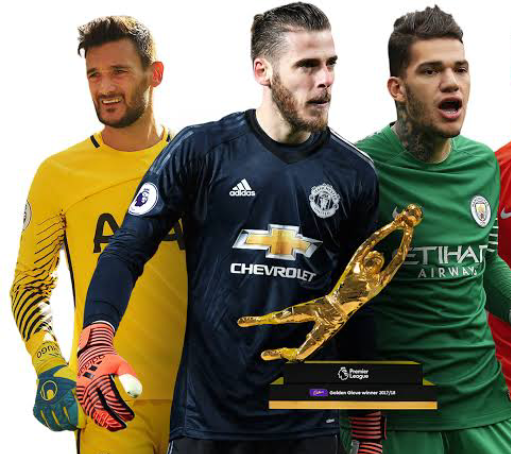 1. Ederson Morales - 13 clean sheets (Man City):
One time Golden Glove winner - Ederson Morales is back again and this time he is leading race in clean sheet table as he aimed to win another Golden Glove Award.
Ederson Morales has established himself as one of the best goalkeepers in the Premier League and his recent performance is an indication to that.
The Brazilian goalkeeper has kept 13 clean sheets this season and if he keeps up with this tempo, it's only a matter of time before he wins his second Golden Glove award.
Ederson will be on Manchester city's goalpost when they face Liverpool at the Anfield Stadium on Sunday.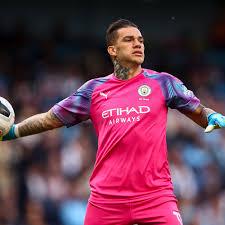 2. Emiliano Martinez - 11 clean sheets (Aston Villa):
Emiliano Martinez was on goalpost this afternoon when Aston Villa defeated Arsenal 1-0 at the Villa Park.
Emiliano Martinez once again showed to Arsenal why they were wrong in letting him leave in Summer as he put up an impressive performance to deny a chance to score and helped Aston Villa win another Important match.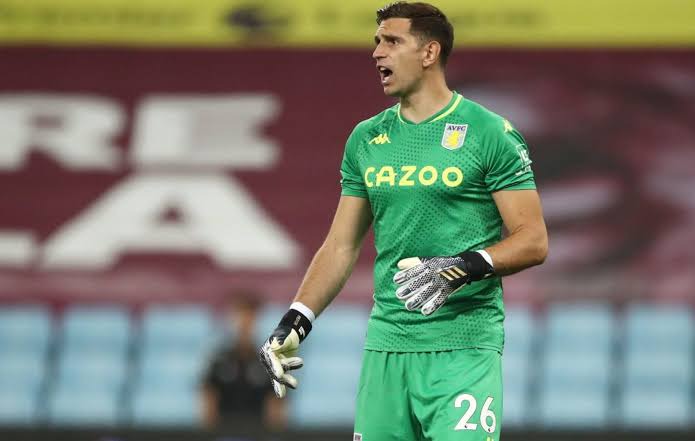 3. Edouard Mendy - 10 clean sheets (Chelsea):
Edouard Mendy is in his first year in Premier League and he is already making his presence felt. Edouard Mendy has established himself as one of best in the league and have managed to kept 10 clean sheets in his debut season in the Premier League.
Eduoard Mendy be will on Chelsea's goalpost when they face Sheffield United at the Bramall Lane on Sunday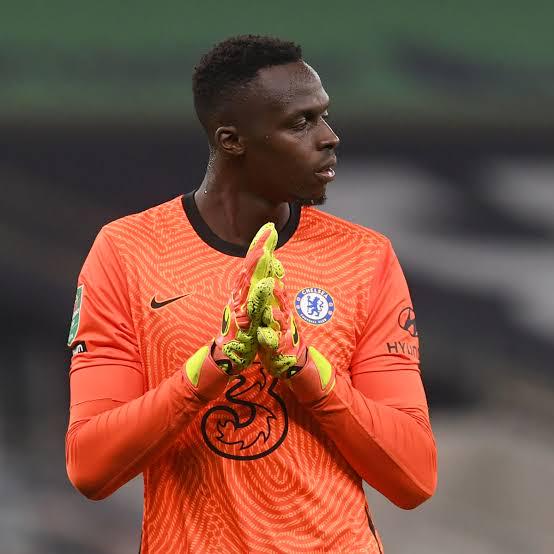 4. David De Gea - 8 clean sheets (Man United):
David De Gea was on Manchester United's goalpost when they played a 3-3 draw with Everton.
David De Gea was unable to keep a clean sheet as he conceded three goals in a frustrating game at Old Trafford.
.



5. Bernd Leno - 8 clean sheets (Arsenal):
Bernd Leno was not on Arsenal's goalpost today as he watched from the stands as Arsenal lost 1-0 to Aston Villa.
Bernd Leno might have jeopardized his chances of winning the Premier League Golden Glove when he picked up a red card offence in Arsenal's last game against Wolverhampton and will miss two matches.
However, the young German goalkeeper is having a fine season and have kept 8 Clean sheets for Arsenal this season.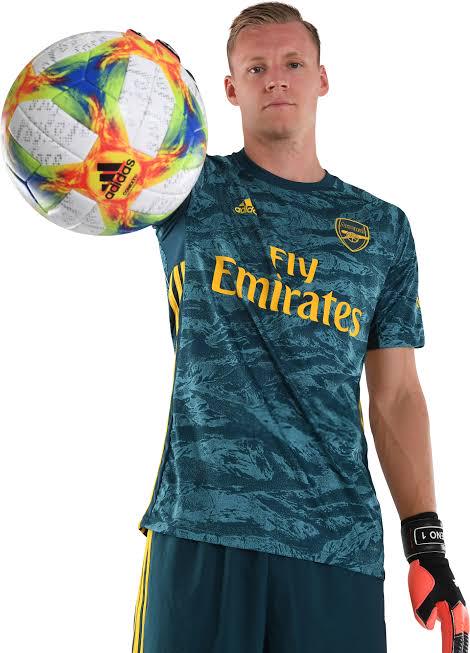 6. Kasper Schmeichel - 8 clean sheets (Southampton):
Kasper Schmeichel is having a brilliant season at the King Power and is setting his eyes on winning his first-ever Premier League Golden Glove Award.
Kasper Schmeichel be will on Leicester City's goalpost when they face Wolverhampton at the Molineux Stadium on Sunday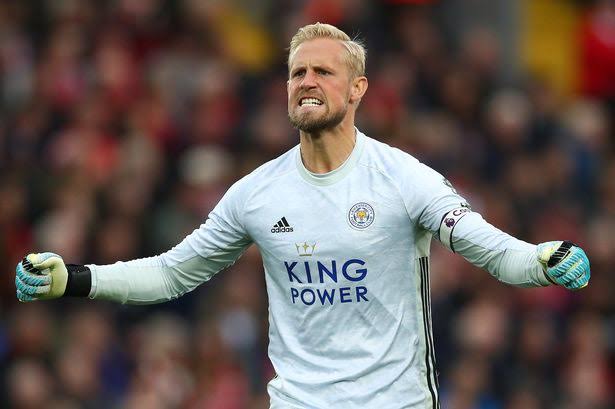 Let's take a look at the EPL clean sheet table standing.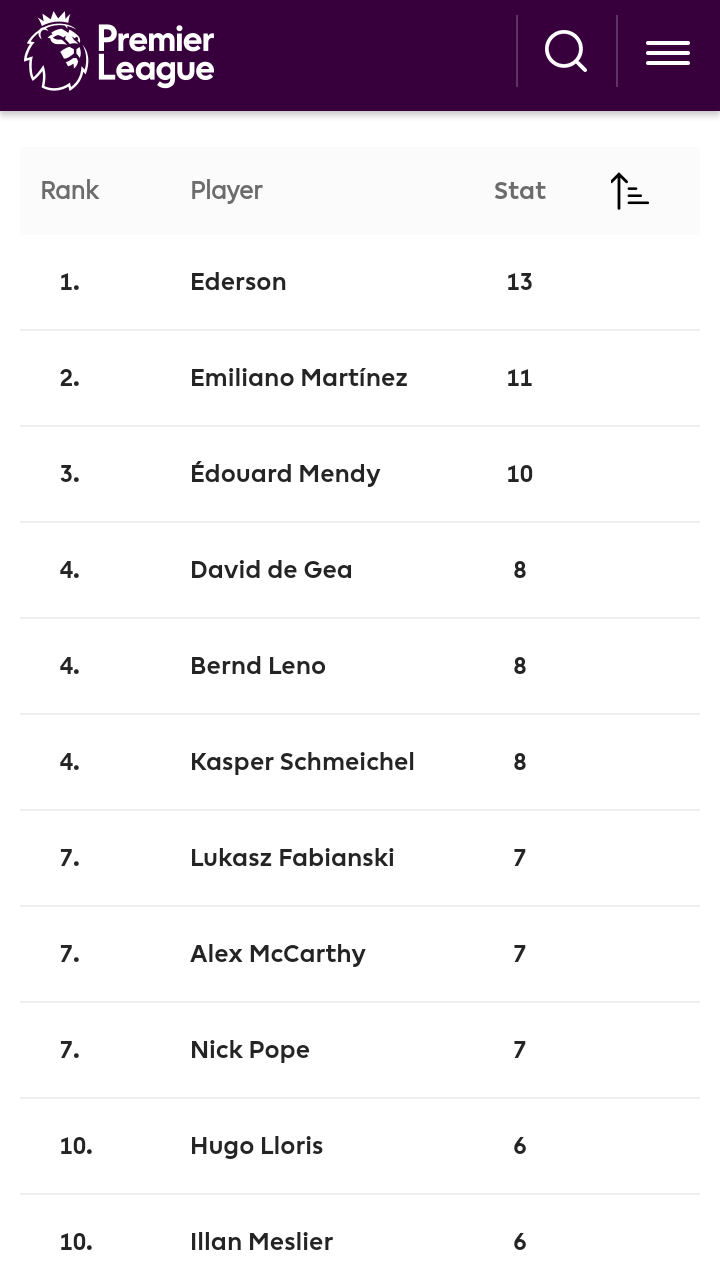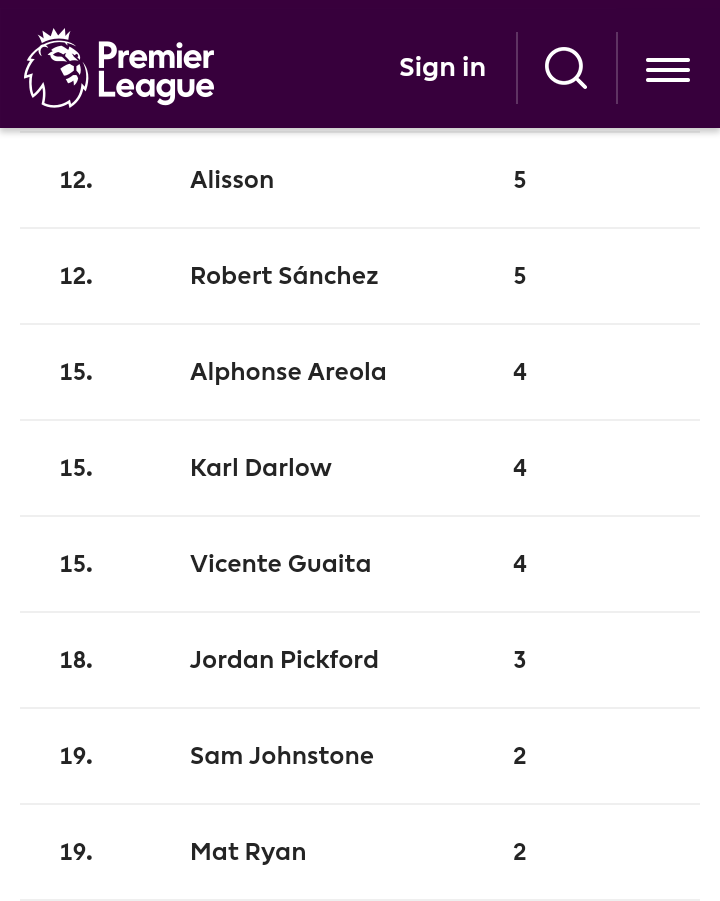 Who you think will win the Premier League Golden Glove Award This Season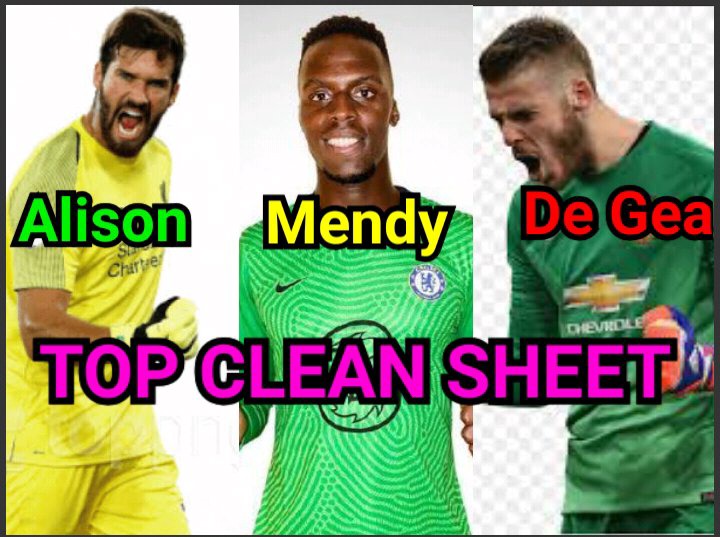 Content created and supplied by: Societyhub1 (via Opera News )