WWE is one of the big dogs when it comes to sports entertainment thanks to their talented superstars. WWE has served fans for decades and they're still good at what they do. 
Fans of WWE are still celebrating one of the world's largest athlete as he turns 49 yesterday. WWE Big Show was born on the 8th of February 1972 and he's currently 49 years old. Today, we'll briefly look into the life of Big Show, we'll get to know about his first wife and other things about him.
His real name
We may know him as Big Show in the ring but his real name is Paul Donald Wight II.
When did he start his wrestling career?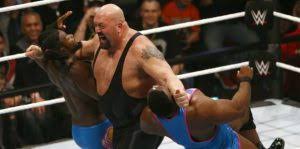 The big show made his WCW debut back in 1995, he started his wrestling career in 1994.
His first wife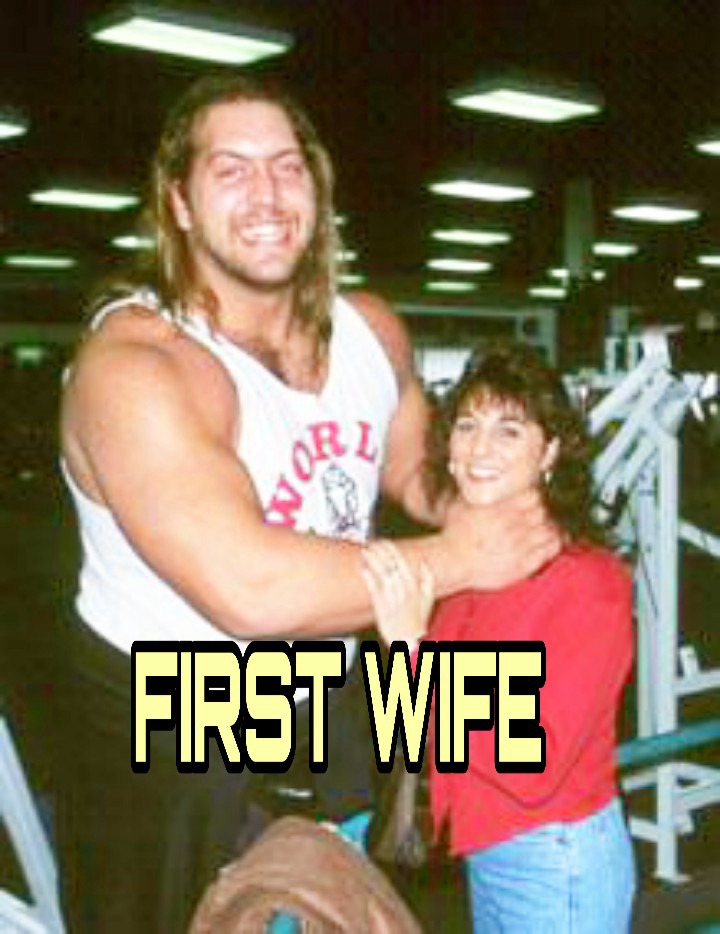 Big Show got married to Melissa Ann Piavis in February 1997, he made his full-time WWE debut on the year of their 2nd marriage anniversary back in 1999.
His second wife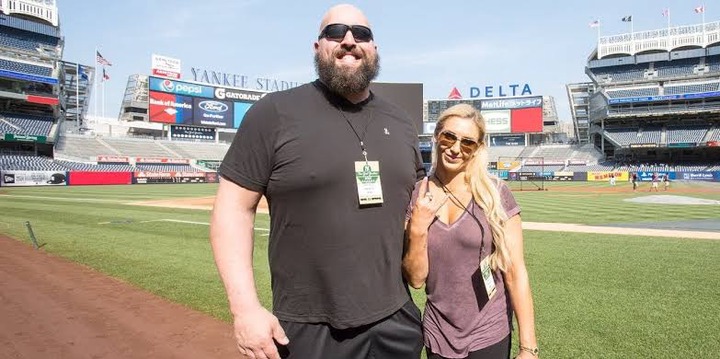 Big Show had a daughter with Melissa before they divorced in 2002, Big Show got married to Bess Katramados in February 2002, this was days after his divorce with Melissa.
His daughters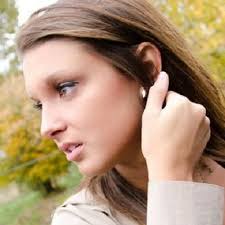 Cierra Wight
Big Show had his first child with Melissa, her name is Cierra Wight. He later had two children with Bess and they're all living together happily.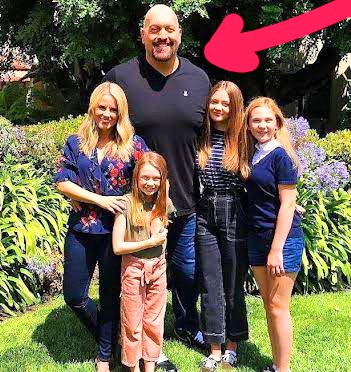 Some interesting coincidence?
Big Show was born on February 8th, he got married to his first wife in February, divorced her in February, and got married to his current wife in February. This shows that February is indeed a special month for the biggest WWE superstar.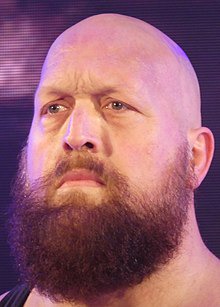 However, it's not too late to wish him a happy birthday. Feel free to leave a like or a share and share your thoughts down in the comment section below.
Content created and supplied by: Divineword (via Opera News )