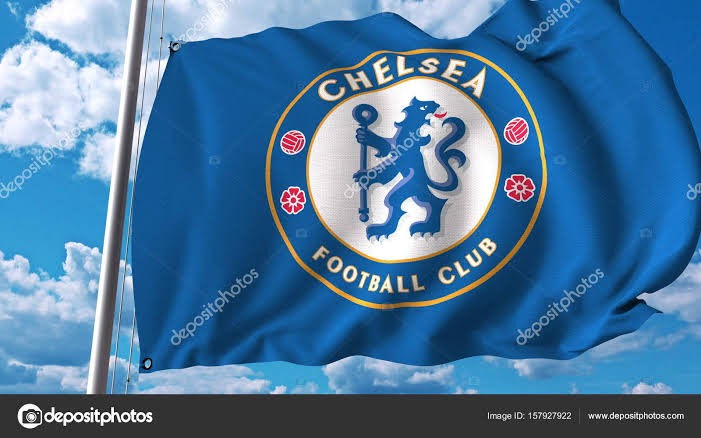 Boubacar Kamara of Marseille is a player for Chelsea to keep an eye on. Confident, secure in possession and has good defensive IQ. Has primarily played midfield this season but has a track record at CB too.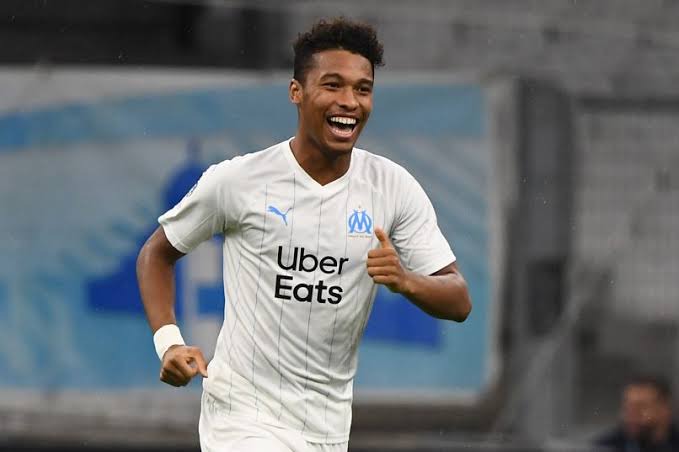 Passing: Punches passes confidently into attackers, gets the weight right consistently. He can be a lot more expansive, sometimes he plays within himself. Not helped by playing for a badly coached team in possession. His numbers rack up favorably to some of the best young DMs around. Most of his passing metrics - distances, nature, % and such - are promising for his age
In terms of just passing, Locatelli (Sassuolo) is probably the only one who is comprehensively better than him. Kamara's numbers will improve when he plays in a well-coached possession team. Moves with the ball well but he's not a game-changer there.
Defending: He's a drop/help defender more than an active one. Takes care of his zones well, waits for help to arrive and then regains possession but cutting down option
Not close to shutdown defenders like Rice or Ndidi yet - he will improve here. He can improve at is his proactiveness. Maybe it's down to Marseille's tactics but sometimes he passes up on opportunities to step up and win the ball
Drop defending is his style, that's fine, but he misses out on easy regains sometimes.The way OM play means he is closer to his box than most of his peers and he has shown the maturity to stick to his zones. The next step is improving his judgement within those zone
Statistics back the observations up to an extent but watching him makes it obvious.
Content created and supplied by: Zizzz (via Opera News )