WWE is one of the most Famous and Incredible Wrestling company in the World which has produced so many great and Professional Wrestlers that are doing great in the World.
Some Professional Wrestlers in WWE are brothers in real life, but most people are not aware because they are always seen fighting each other in the Ring.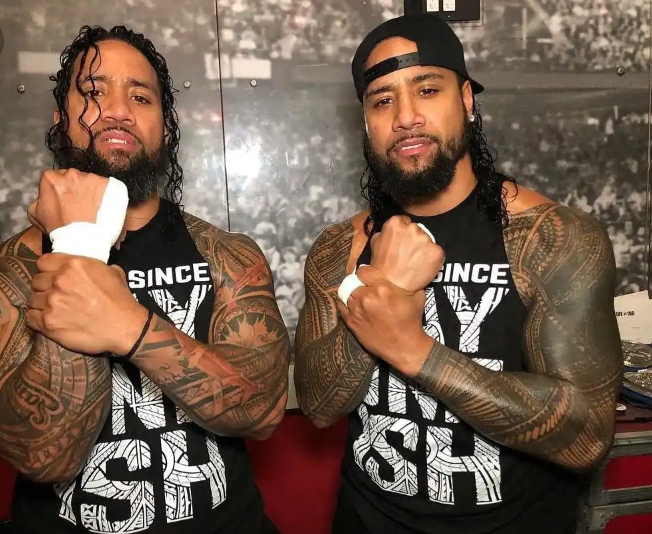 Here is the list of 10 WWE Wrestlers who are brothers in real life.
One
"Jeffy Hardy & Matt Hardy"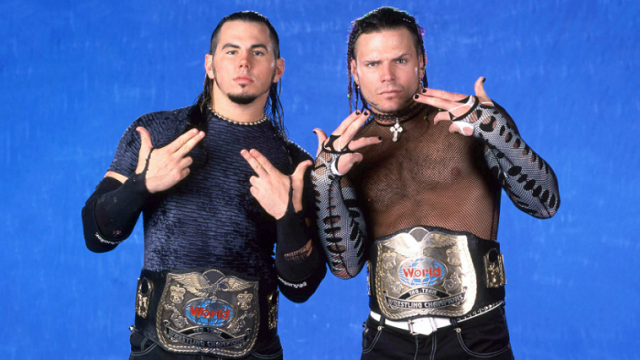 Two
"Stevie Ray & Booker Ray"
Three
"Owen Hart & Bret Hart"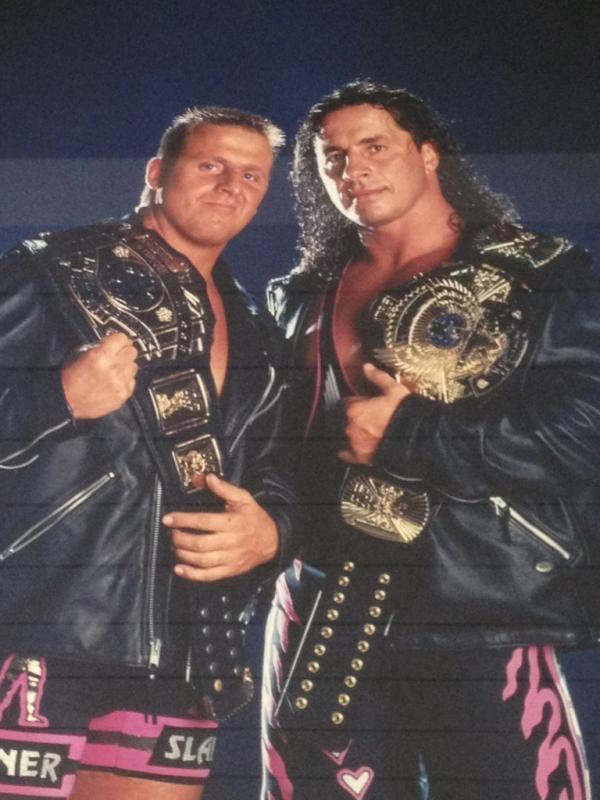 Four
"Rick Steiner & Scott Steiner"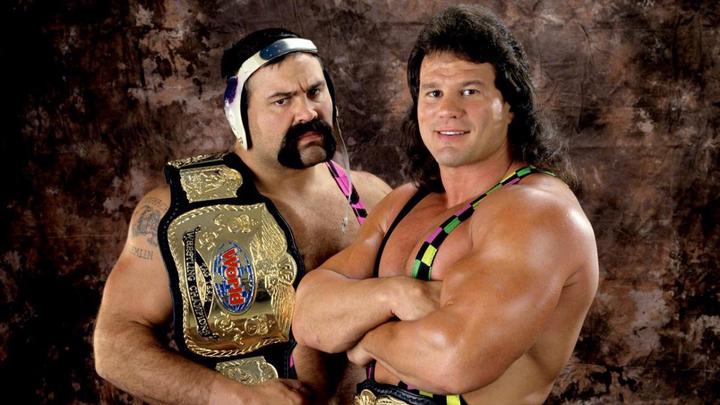 Five
"Goldust & Cody Rhodes"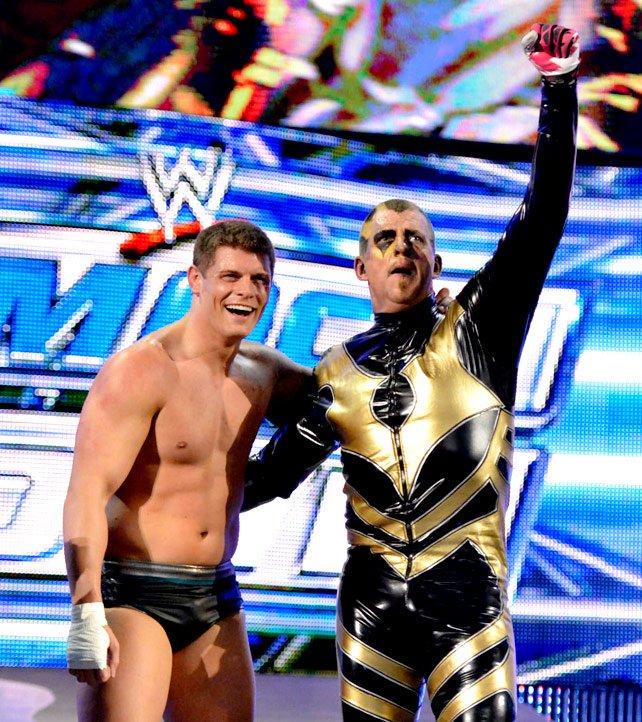 Six
"Hey Uso & Jimmy Uso"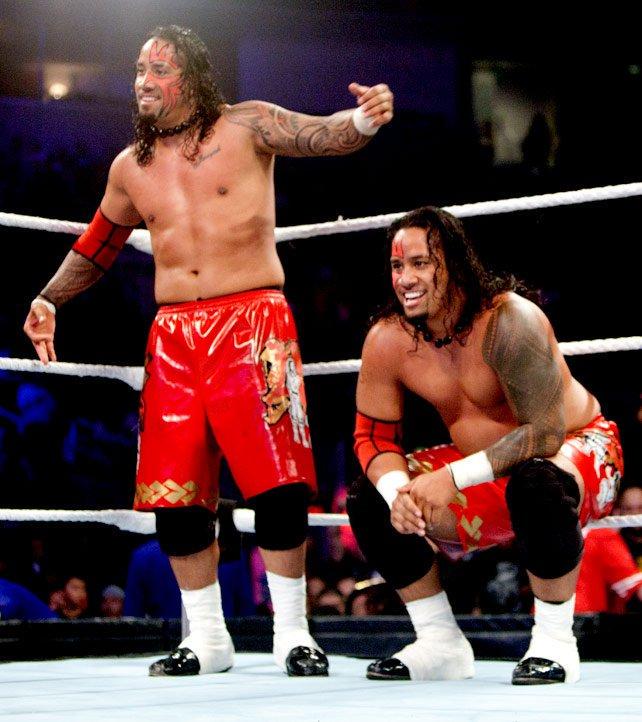 Seven
"Primo & Carlito"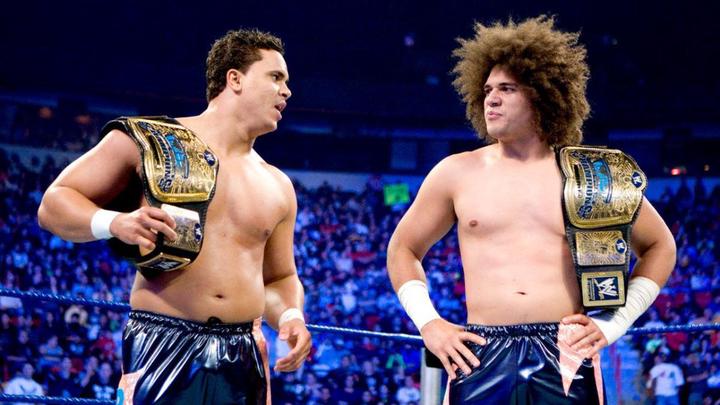 Eight
"Bo Dallas & Bray Wyatt"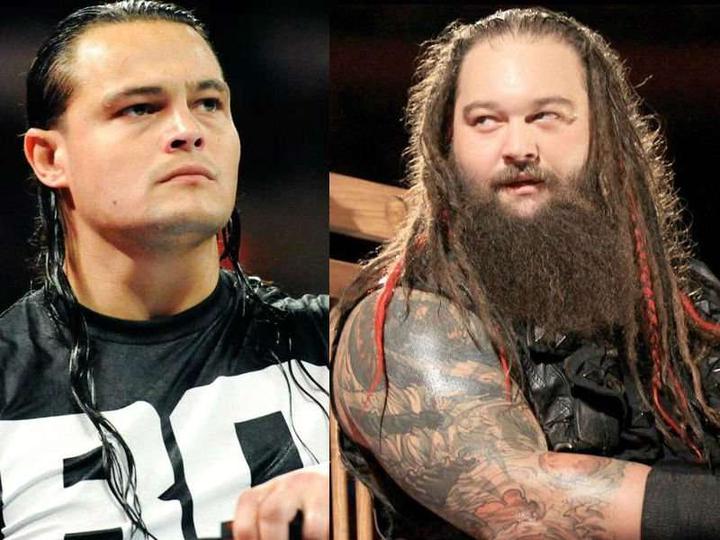 Nine
"Raymond Rougeau & Jacques Rougeau"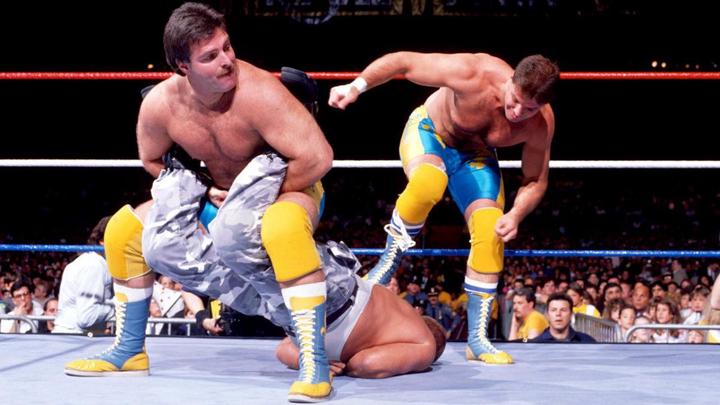 Ten
"Todd Shane & Mike Shane"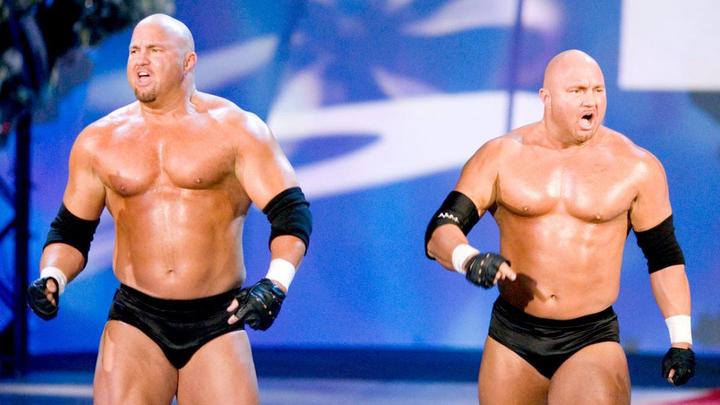 What is your opinion about these great WWE Wrestlers who are brothers?
Thank you for reading. Please share and leave a comment.
Content created and supplied by: Jesus4Christ (via Opera News )