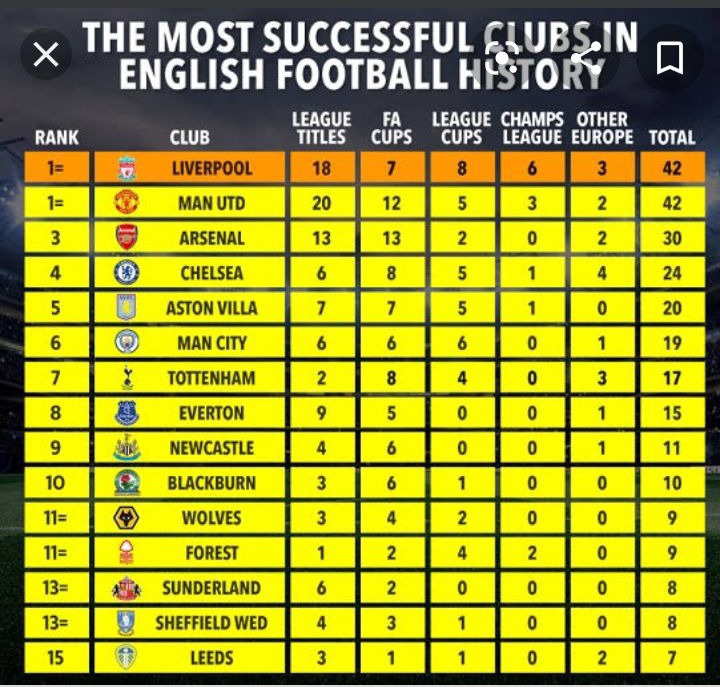 Abramovich will now be looking to make his 12th permanent managerial appointment since taking ownership of the west London side back in 2003, the club's billionaire backer notoriously results driven with little patience for periods of inconsistency. His penchant for change – alongside a substantial amount of investment – has paved the way for the most successful period in Chelsea's history, but how do the Blues compare to the Premier League's most successful clubs over that period. Here are the five Premier League clubs to have won the most major trophies since Abramovich bought Chelsea: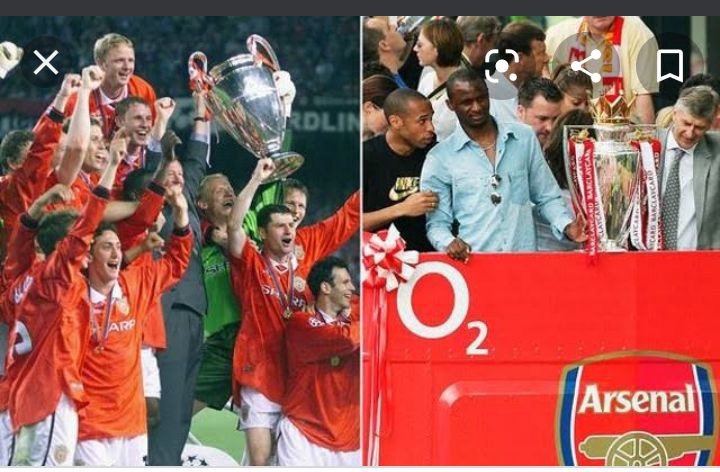 Arsenal – 6
Arsenal achieved possibly their greatest feat under Wenger in the 2003/4 season, when they went through the whole Premier League season unbeaten. It's a record which had not been achieved by any English club in over 100 years, and the chances are it will never be achieved again. As well as going unbeaten in the Premier League and winning the title, Arsenal also played at a level other teams simply couldn't cope with. Arsenal had won the double in 2002, and early in the next season Wenger was asked by a journalist if his team could go through a whole season unbeaten. He gave an honest reply and said that he thought it was possible, but the media slated him when Arsenal did lose a game. They probably should have won the league that season too, but they came back the season afterwards to prove what the manager had said was actually possible.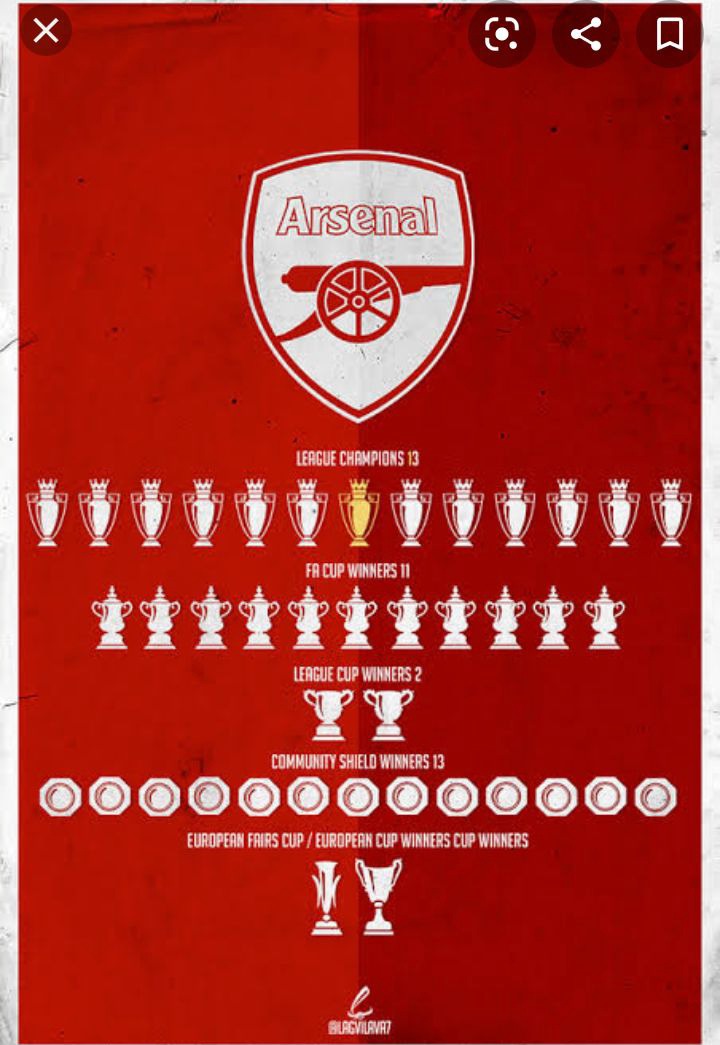 It was a fantastic time to be an Arsenal fan, and there were some real highlights in the season. The 0-0 draw away to Manchester United early in the season was a game filled with controversy, as United missed a last minute penalty to keep Arsenal's record intact. The game which summed the whole season up was the 4-2 win at home to Liverpool when a Thierry Henry hat-trick helped them come from 2-1 down. To make matters even better for Arsenal fans the league title was clinched on the ground of their arch rivals Tottenham Hotspur with a 2-2 draw.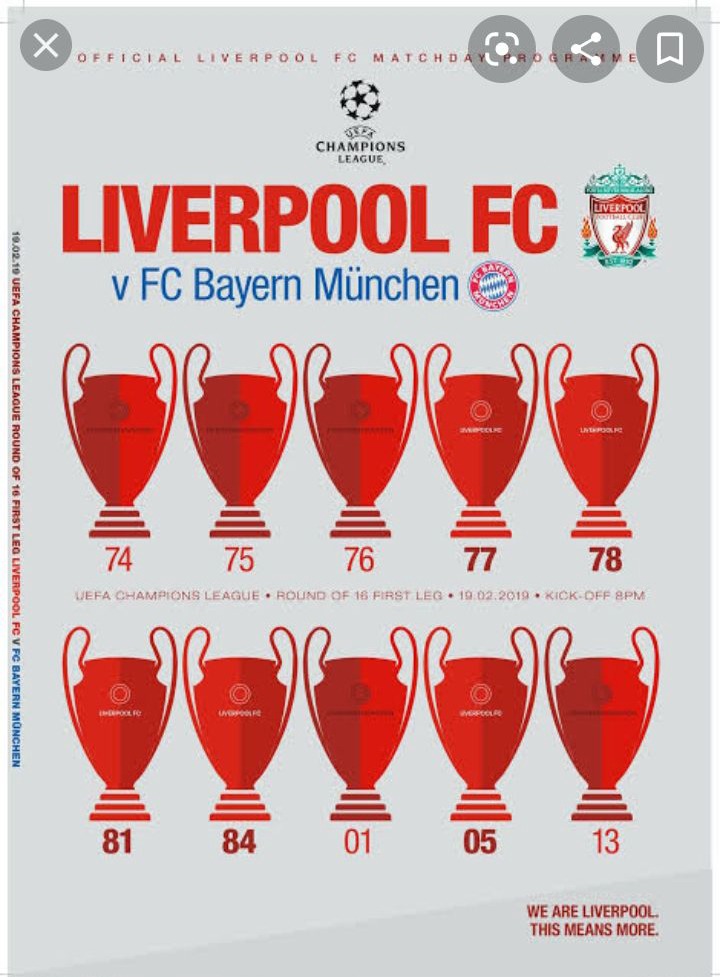 Liverpool – 7
Just 20 years ago, Liverpool were by far the most successful club in England. That is not the case anymore as they haven't won the league in 20 years and Manchester United has caught up to them. Despite the long draught and the recent crisis, Liverpool are still one of the household names in European football and a widely respected giant in European football.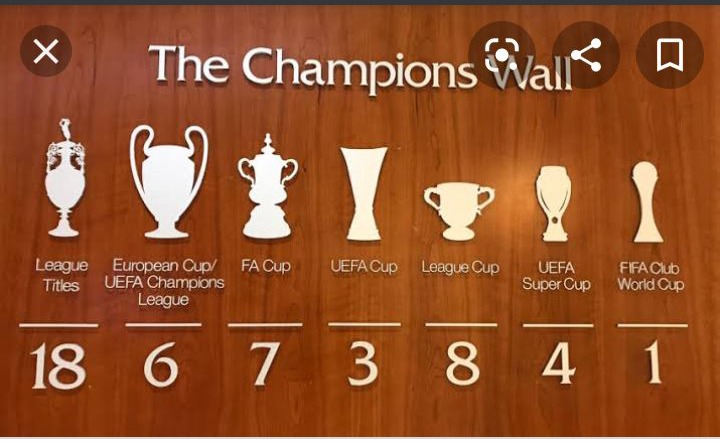 winning the league cup in 2019/2020 season and also the champions league add lot of memory to the club. Thanks to the help of their coach klopp performing so wonder since his move from Germany league to England.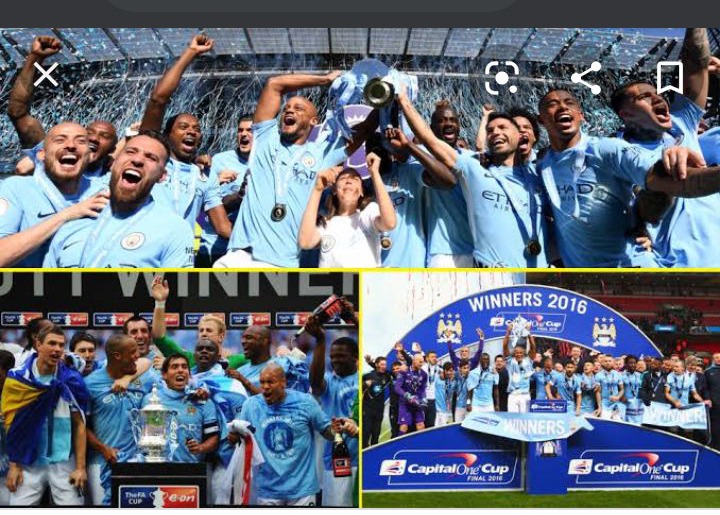 Manchester City – 11
Manchester City is considered as one of the best teams in the league at present. The team had a terrific 2018 season, which saw them emerge as the first and only EPL team to have earned a domestic treble and 100 points in just a season.Manchester City has not so many achievements in continental football as they do not focus on European titles. They have 20 trophies, which include 6 League titles, 7 League Cups, 6 FA Cup as well as One European Cup Winners' Cup. But only won 11 trophies since Abramovich has taking over Chelsea.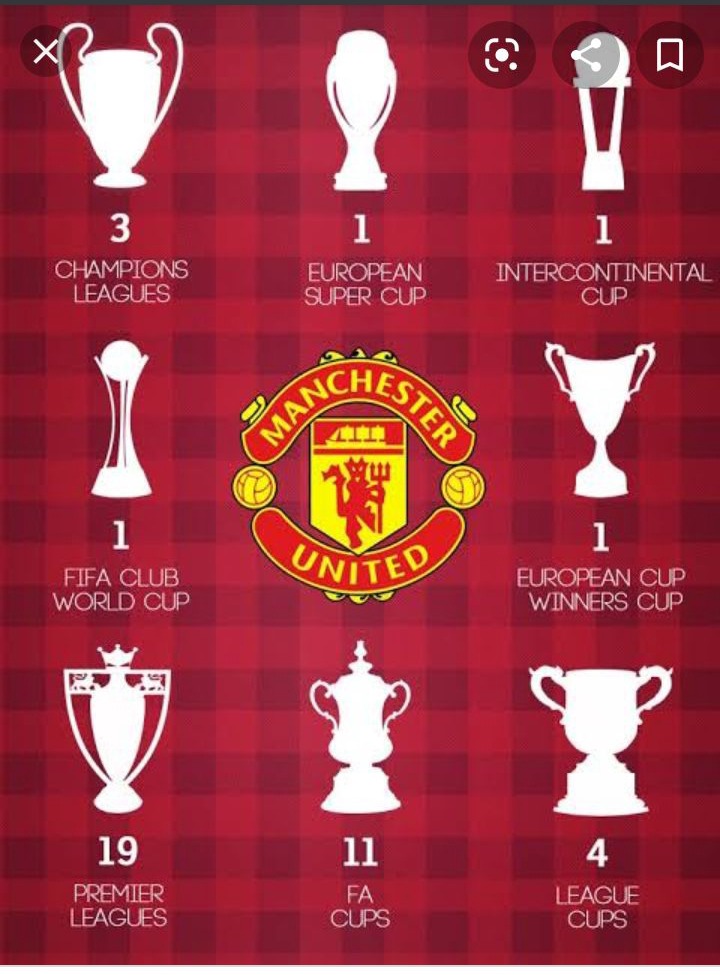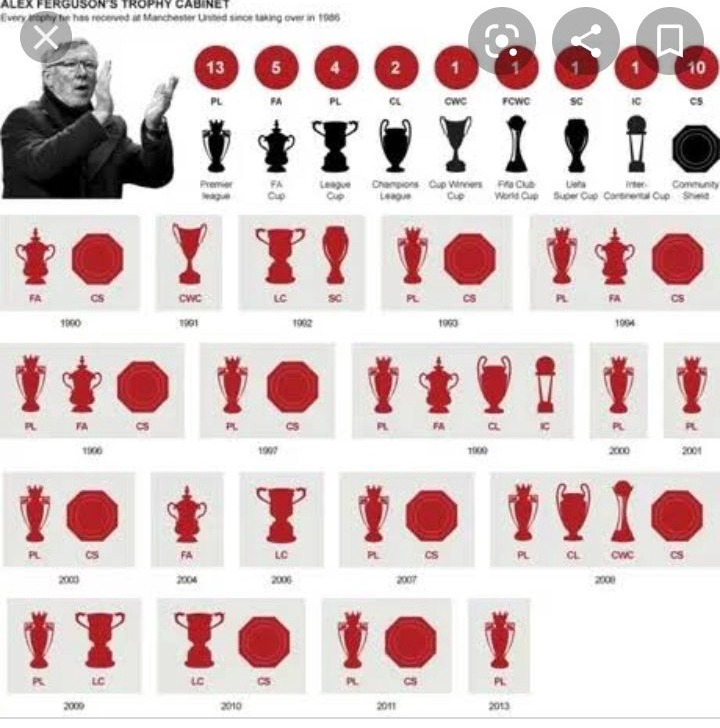 Manchester United – 13
Manchester United is the most successful British Club domestically with 20 Premier League titles but they are behind Liverpool in Europe with 3 Champions League crowns. They have lifted the FA Cup 12 times, 4 League Cups, 21 FA Community Shields, 1 Cup Winners Cup, 1 UEFA Super Cup, 1 Intercontinental Cup and 1 Club World Cup & 1 Uefa Europa League trophy among others. Don't forget their famous treble in 1999, where they captured the Champions league, the FA Cup and the Premier League trophies.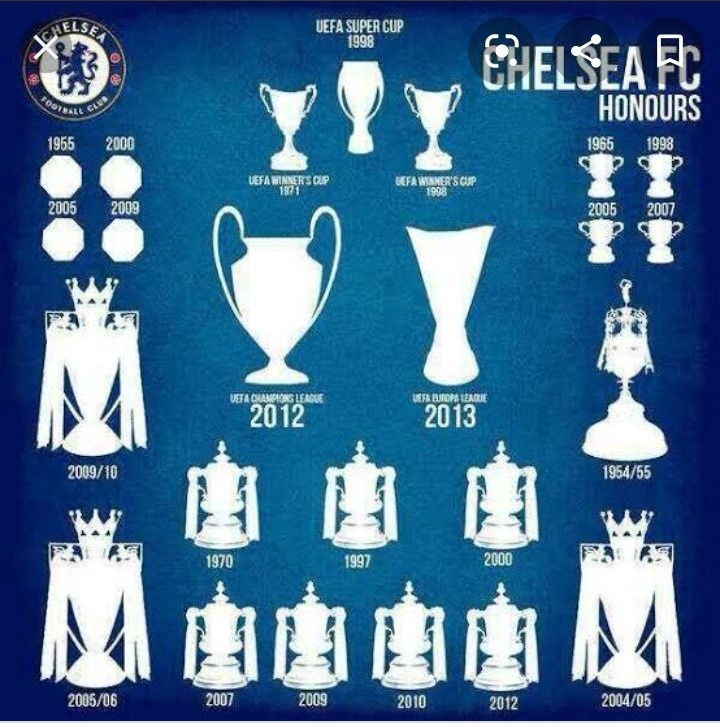 Chelsea – 16
It's easy to mock a couple of certain Premier League teams for their lack of success before the arrival of foreign investment...but in Chelsea's case, it doesn't really hold up. They won six trophies in the seven seasons before they were bought by Roman Abramovich, for crying out loud. Then they finished in the top two for seven of the next eight seasons, winning the title three times, with a genuine super-team. Like Spurs though, the Blues have a long and sustained history of being a good football team. Just nine years outside the top flight since the Second World War, European forays, all that kinda thing. And they're a big London club.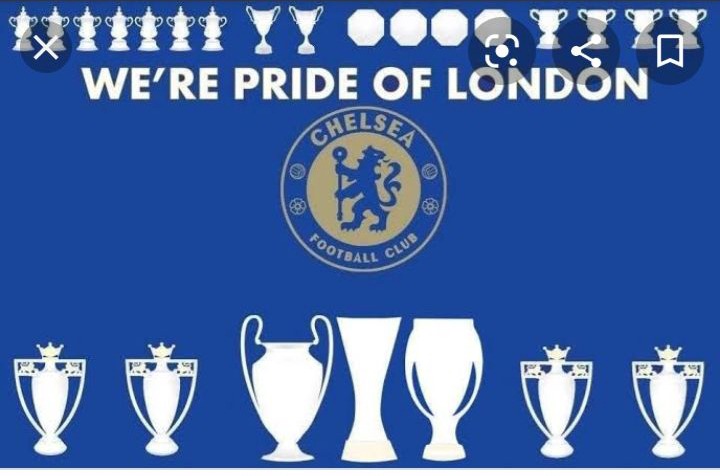 Content created and supplied by: kapitaG (via Opera News )