Messi stay still a possibility for Barca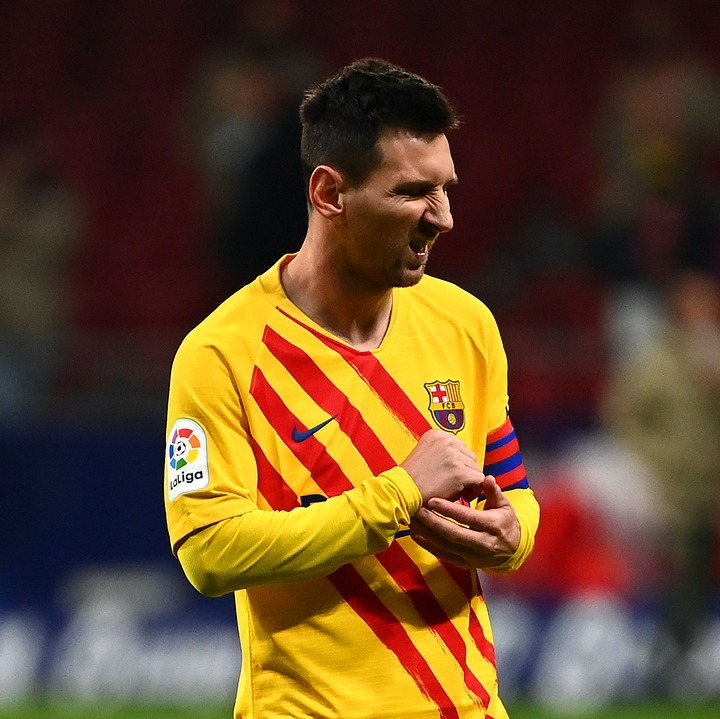 Barcelona playmaker Lionel Messi will be waiting until a new president is elected at Barcelona before making a decision on his future, according to Marca.
The Argentine star will be a free agent by the end of the season, but he has refused to speak with other clubs as he is still considering his options at the club.
Manchester City and Paris Saint Germain are cycling around to take advantage, should he decide to leave the Catalan club.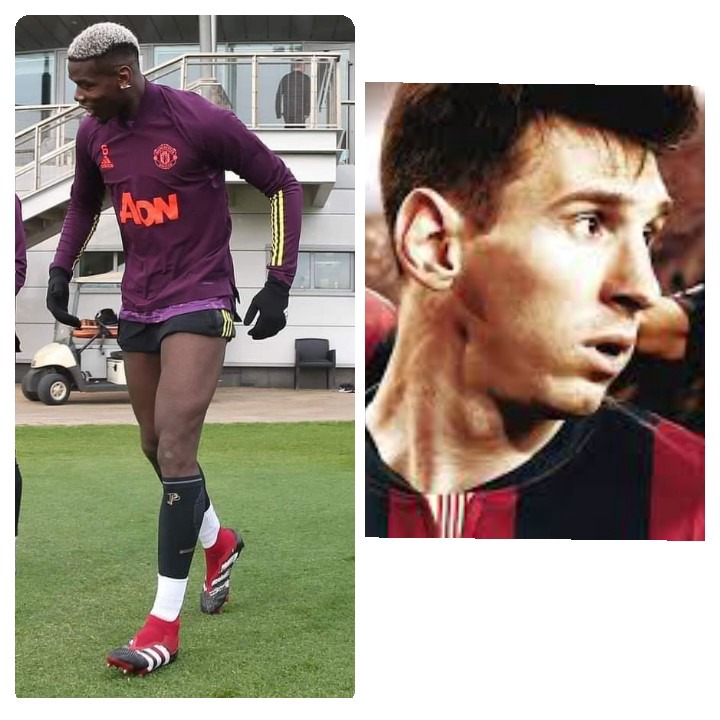 Juventus wanted 'Mbappe of left-backs' Mendy
Italian Seria A giant, Juventus wanted to sign Ferland Mendy before he joined Real Madrid, the player's agent has revealed.
According to Tuttosport , the defender already held talks with Juventus, but they already had Alex Sandro, who is good at what he is doing.
Man Utd remain confident on Pogba contract
Manchester United midfielder Paul Labile Pogba is attracting interest from the likes of Real Madrid, Juventus and Paris Saint Germain with his contract set to expire in the summer 2022.
However, the Red devils chiefs are confident of tying the world cup winner to a longer term. According to ESPN.
Content created and supplied by: Showsam (via Opera News )