Moses Simon is one player who has been performing exceptionally well. He started playing soccer at a tender age, and he is proof that talent pays. Despite the massive support he has gained from different fans around the world, not so many people know much about him. Well, stick around as we explore some of the critical facts about his career and personal life.
The Benue born forward is a Nigerian professional soccer player. He currently plays for FC Nantes and the Nigerian national team. The player has made a career out of his talent by playing for various teams like Trencin, KAA Gent and Levante He has not only put Nigeria on the global map but also Africa as a continent.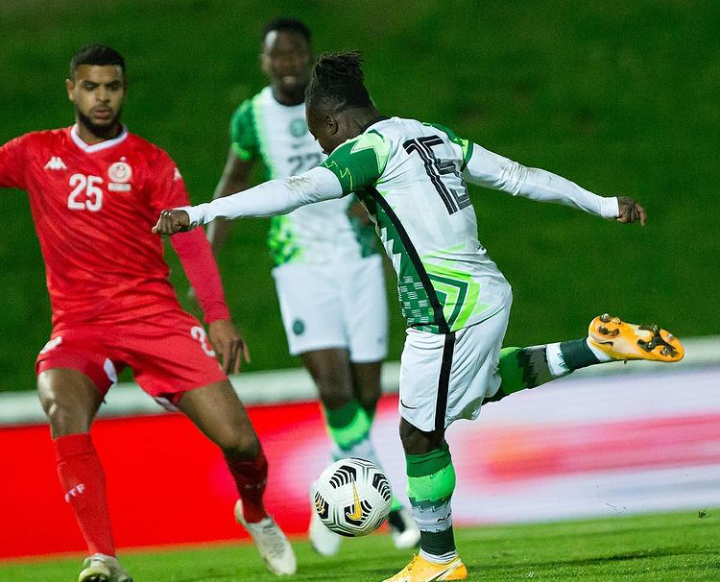 Profile
Moses Simon was born on 12th July 1995.
Fans and followers are always curious to know his age because of how good the player is when he is in the pitch. Well, he is 25 years. This goes to mean that the player will turn 26 years, five months from now.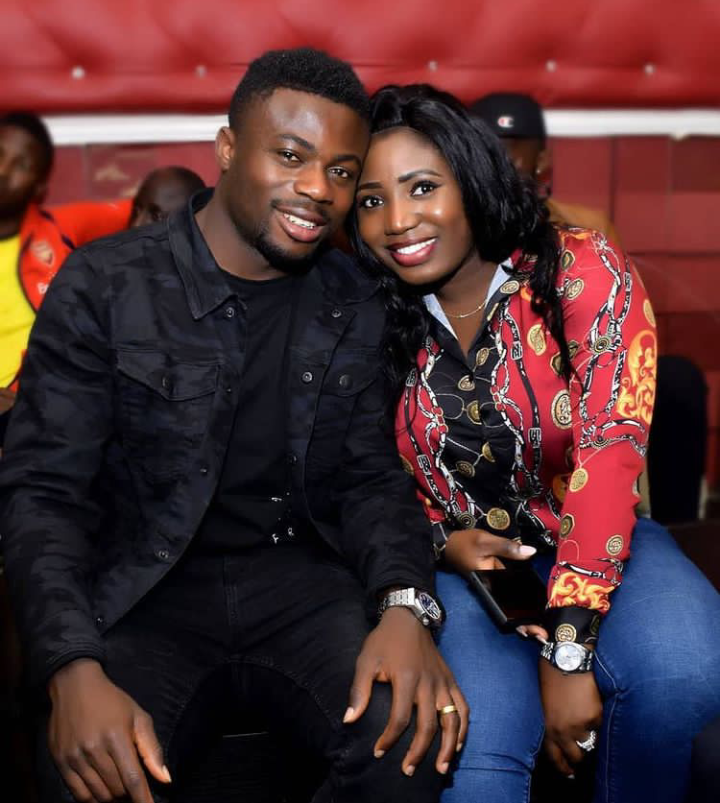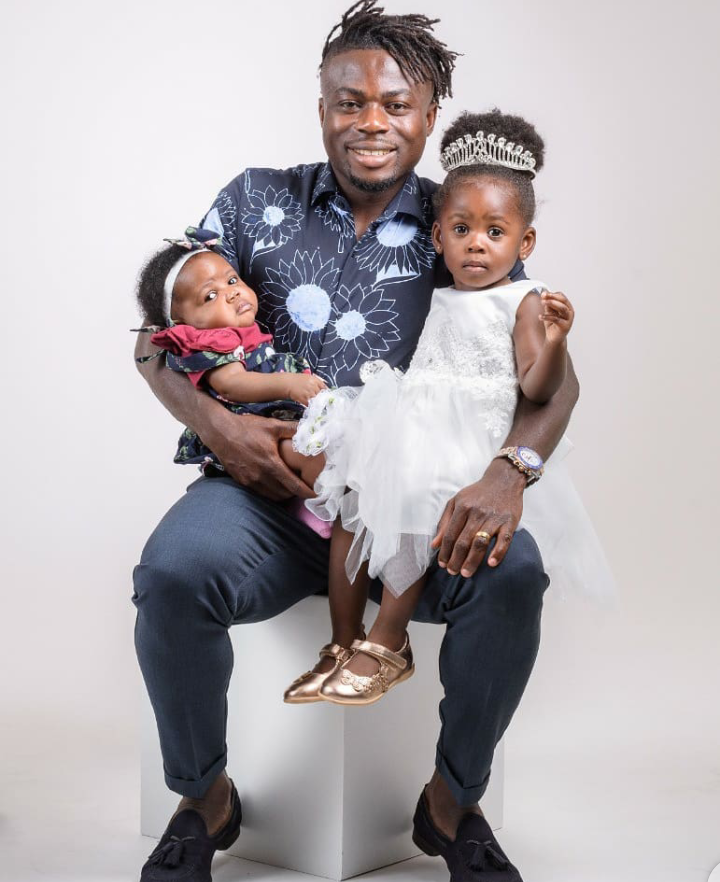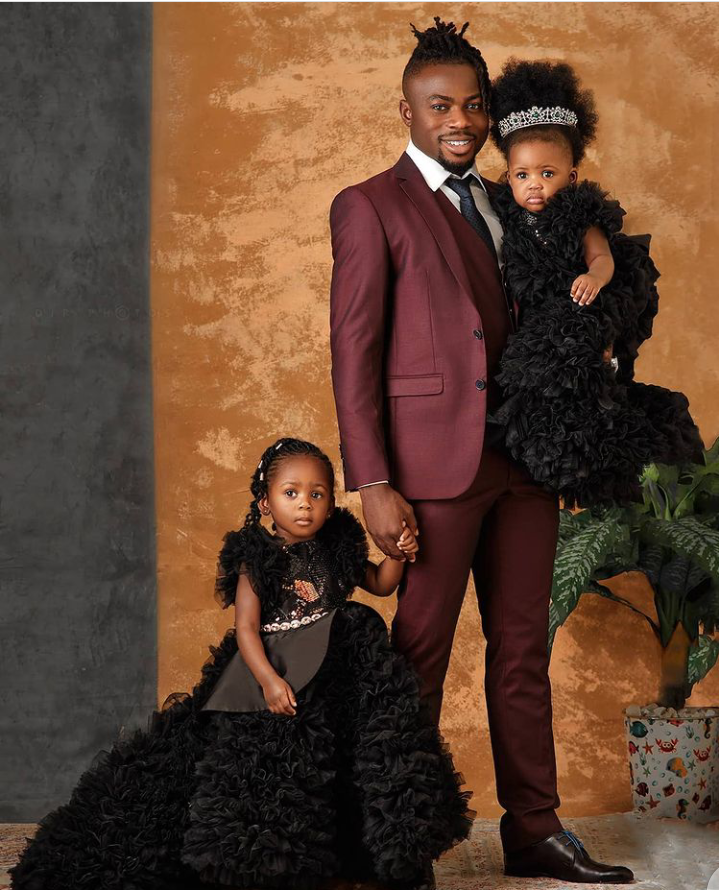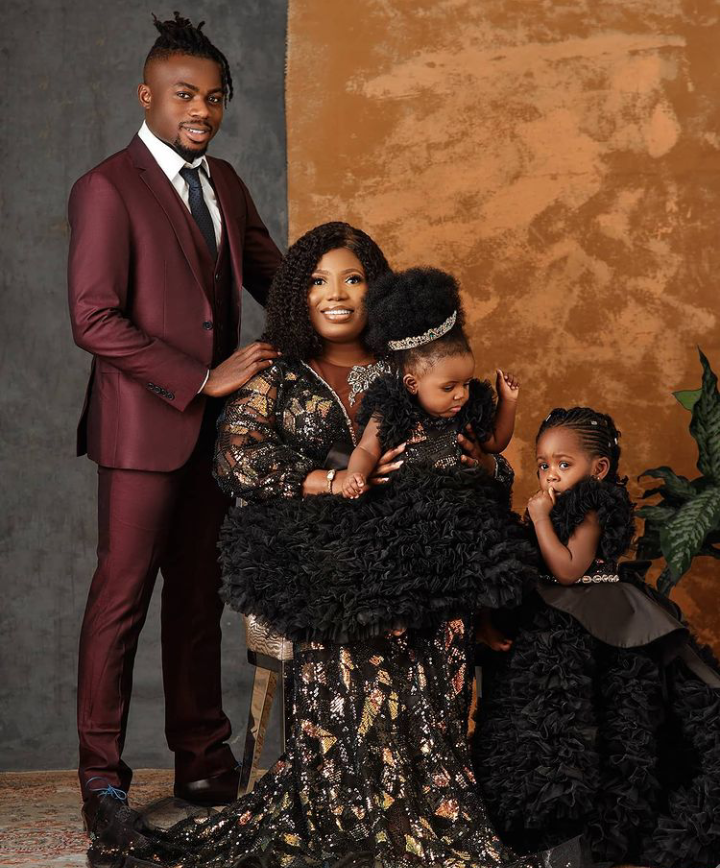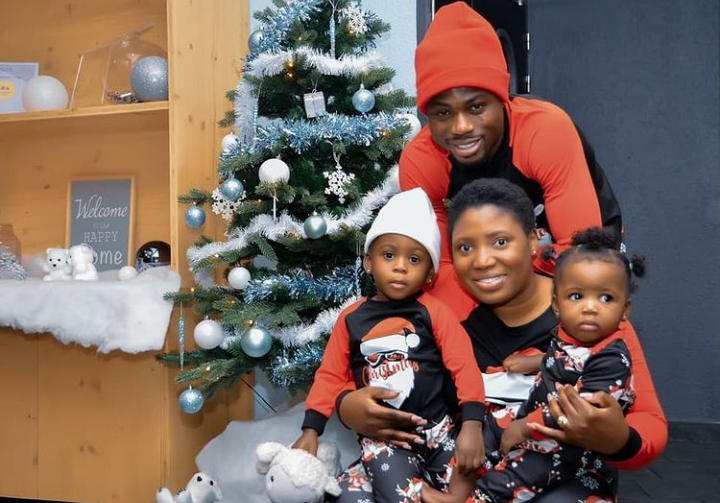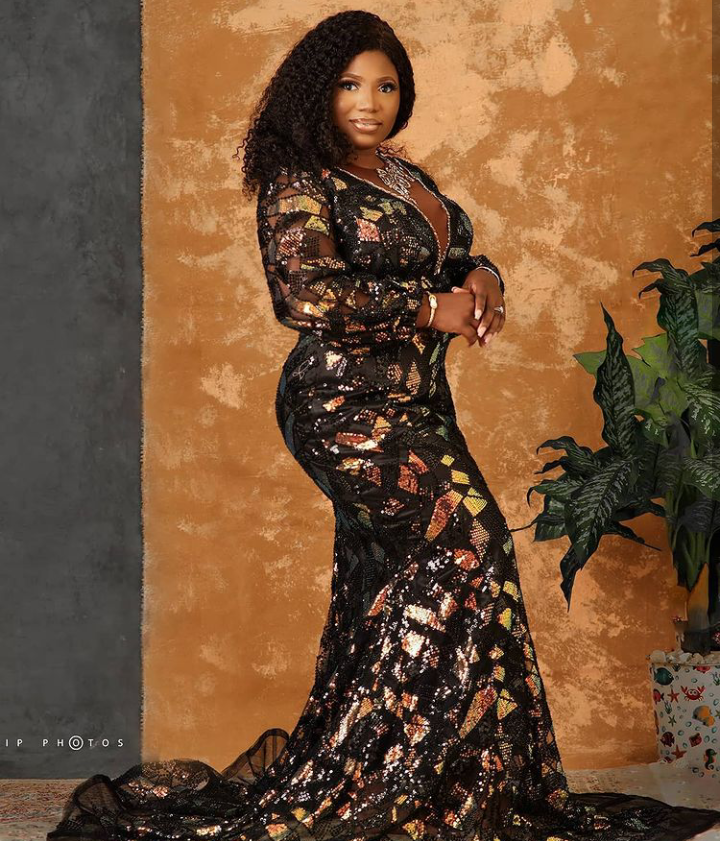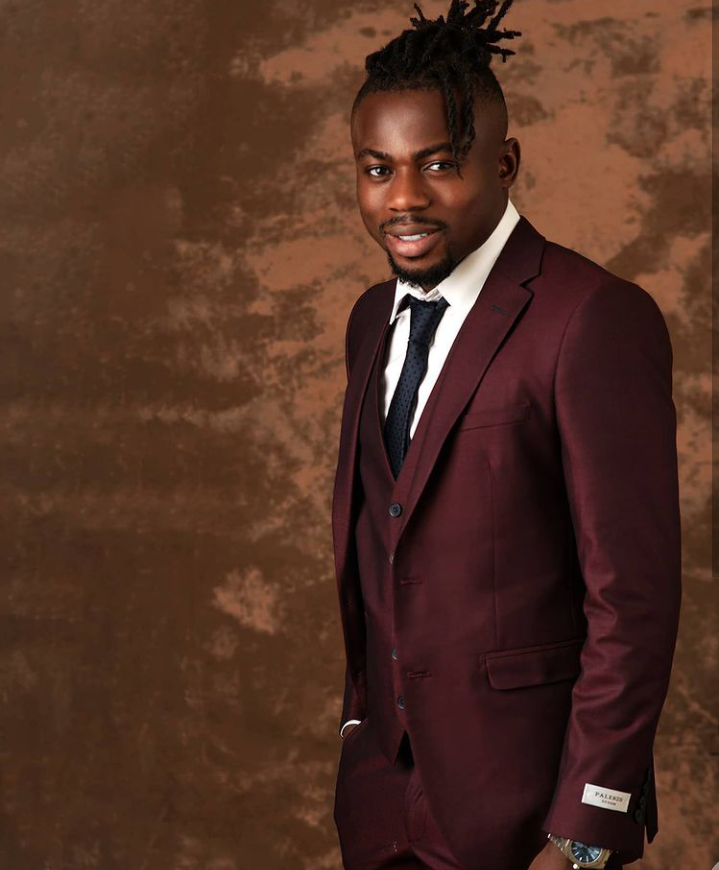 Is Moses Simon married?
Female supporters of the player, as well as other followers, are always curious to know whether Simon is married or not. Well, Moses Simon is a family man. He is married to a beautiful wife by the name Ibukun. The couple is blessed with two lovely daughters. Simon's wife seems to be the supportive type. At times, she accompanies him to watch him play.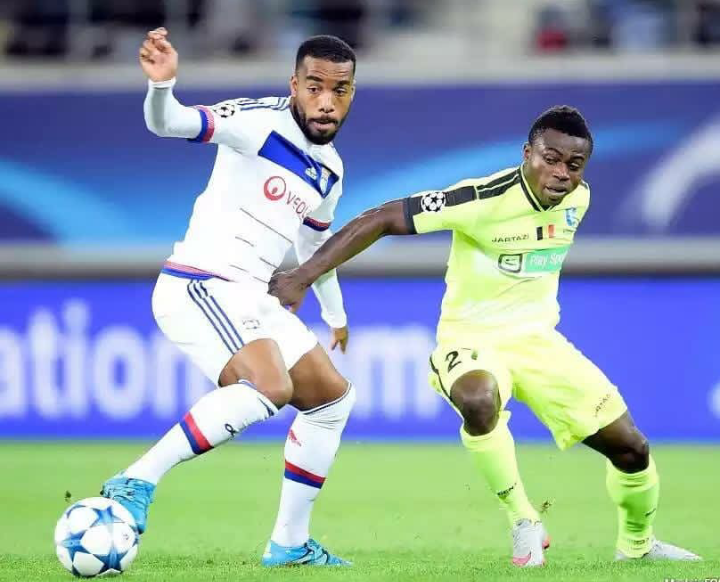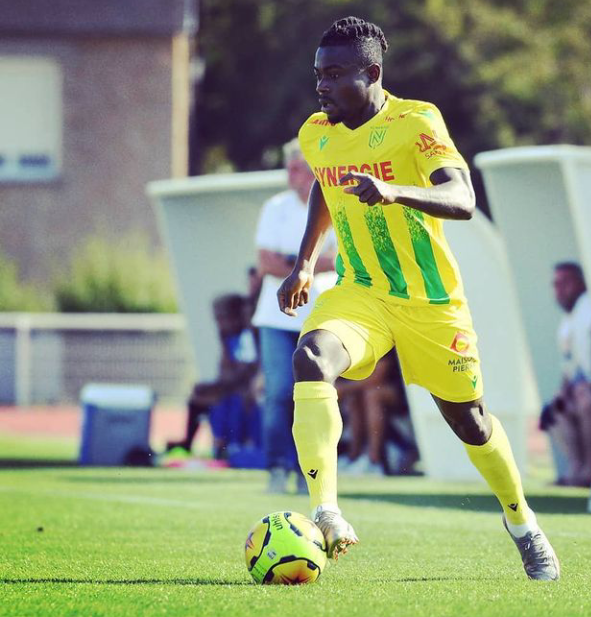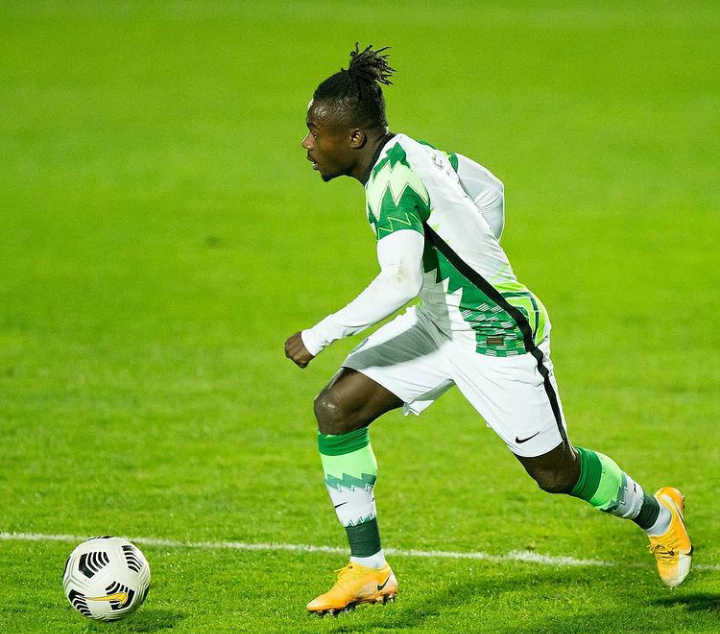 Height
In soccer, height is as important. It seems that the player is aware of these two measurement aspects. Over time, he has managed to maintain his body to fit in his career. Currently, the player stands 1.68m tall.
Moses Simon Soccer career and transfer market
As mentioned earlier, Simon started playing soccer at a tender age. Before becoming a skilled player he is today, he started playing in the GBS academy. His determination and diligence bore fruits. He landed in Ajax Academy before starting life at Trencin.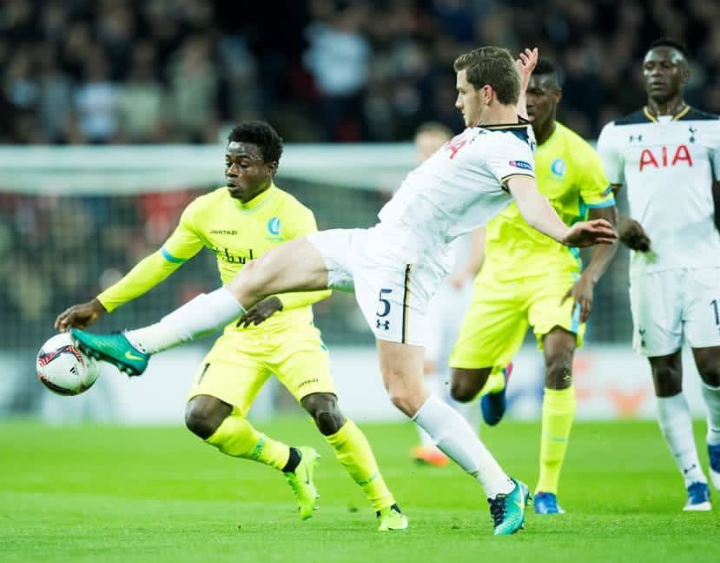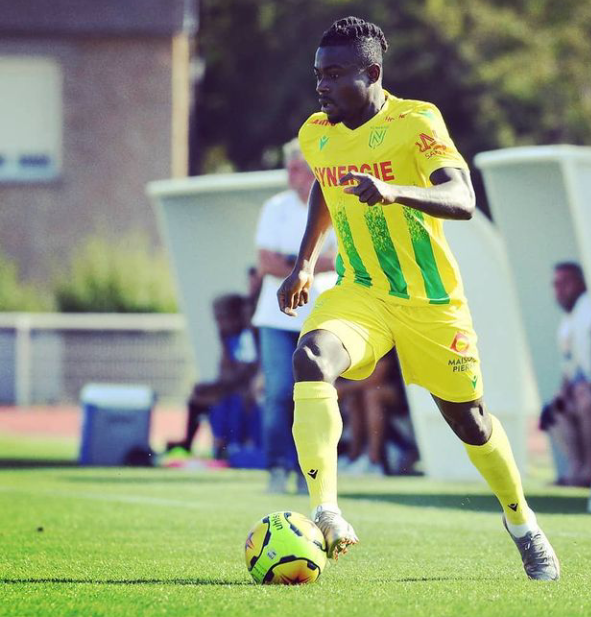 In 2015, Gent discovered him and approached his team for a contract. Trencin agreed to sell the player to the Belgium club. Due to his promising talent, Gent decided to further his skills by selling him to Levante. In 2019, he was also loaned to Nantes for an entire season. The winger impressed and the move was made permanent by the French side.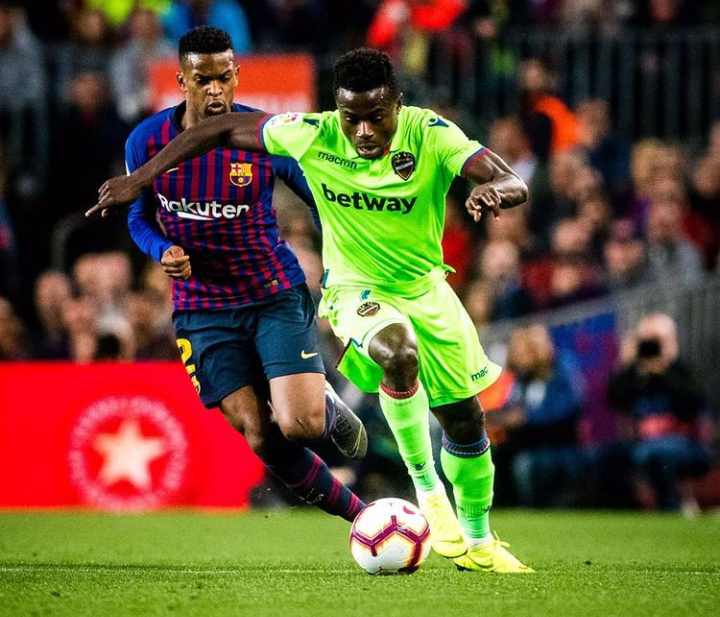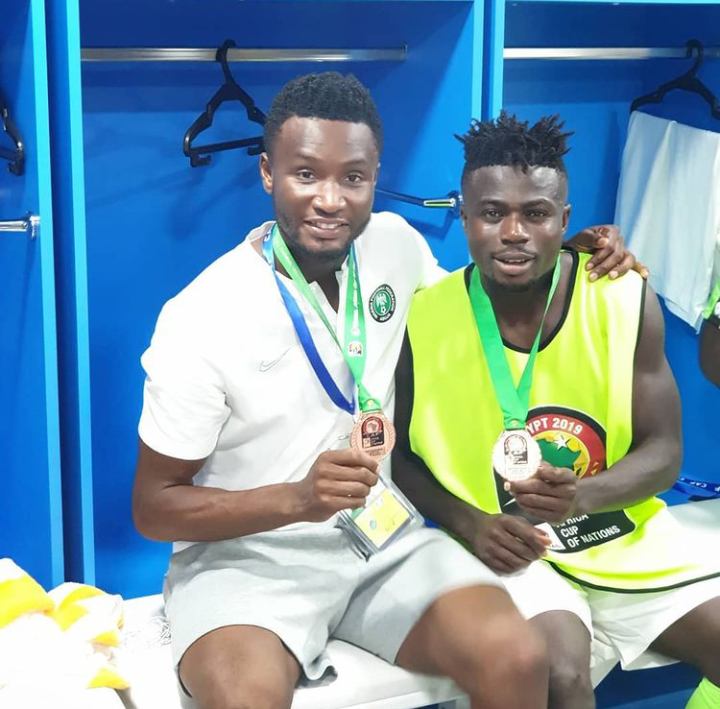 Moses Simon club stats
In his club career, he has been delivered promising results. Since 2014, he has scored 43 goals in 167 appearances. This player is set to achieve more in both international and national soccer. Currently, some managers are monitoring his performance. Therefore, there is a higher probability that one day he might play for one of the top clubs internationally.
Net worth
Usually, soccer players live lavish lifestyles because they have enough money to sustain such lives. Similar to other players, Simon seems satisfied with his salary and net worth. According to Salary Sport, Moses Simon earns £29,000 per week, £1,508,000 per year playing for Nantes. Moses Simon has earned a total of £3,841,240 over his career to date. Do not worry because we will update you about his current net worth once the player comes public about the figure.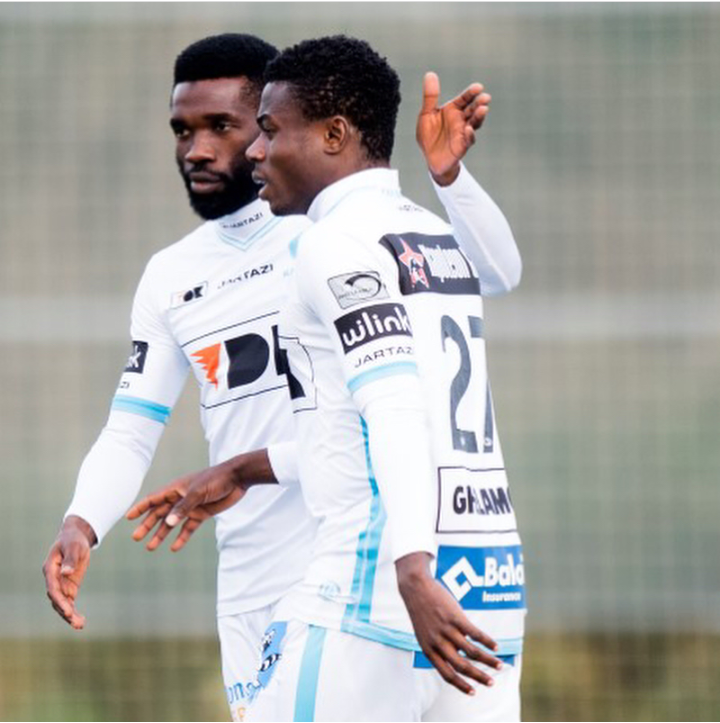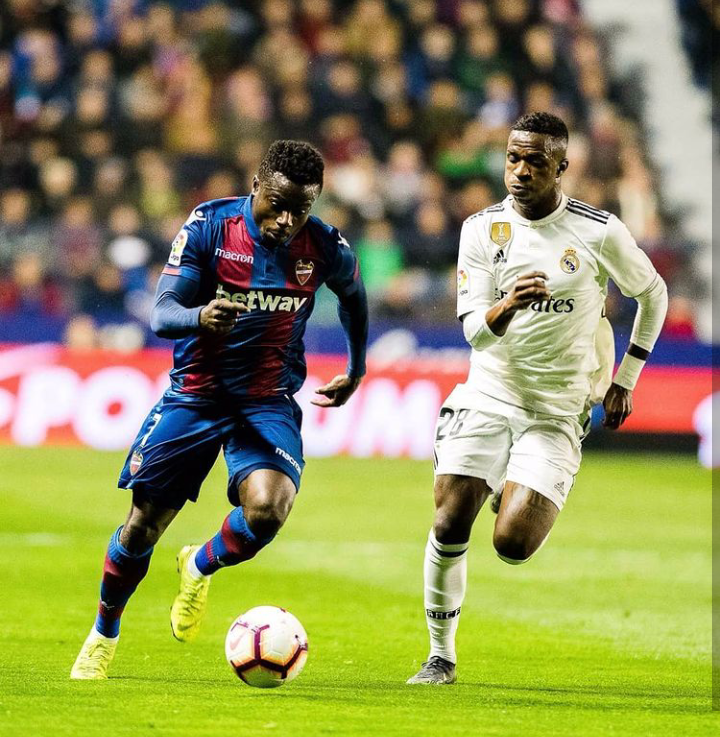 Instagram
Simon is very active on Instagram. He posts inspirational posts alongside his pictures on Instagram. Also, he posts pictures with his family. If you are his fan, you can follow him to see his lovely pictures and other updates about his career and personal life.
Conclusion
Moses Simon is not only talented but also a highly devoted player. He has worked his way up to become an established soccer player he is today. To him, the sky is the limit.
Content created and supplied by: AdemetanAbayomi (via Opera News )