After so many match droughts and inabilities to be featured in Lampard's team, Marcos Aonso displayed an outstanding quality and proving wrong to many fans, and Lampard that he is still a world class defender by his surperb form in the last two games where he has been prolific.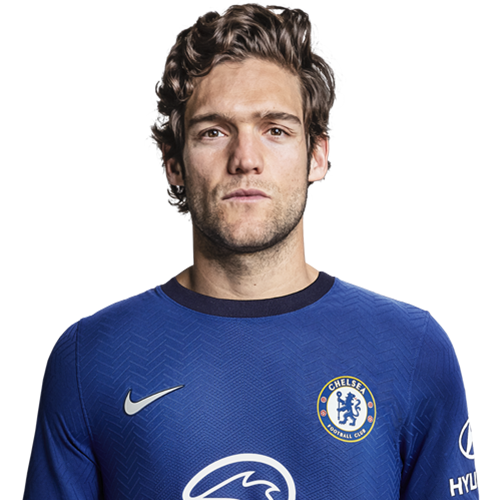 He welcomed himself back by a streamer goal in his first comeback match against Burnley, that left everyone watching the match with mouths wide open as they wondered if it was the same Alonso who was nicknamed the bench flop that being the one performing very well. And this earned him a starting up call again from Thomas Tuchel.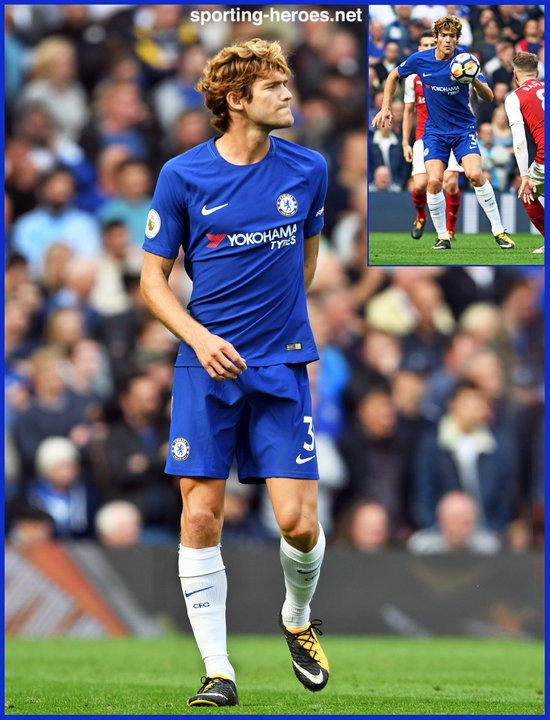 Many Chelsea fans have come out to talk of Frank Lampard's poor tactics that never suited Alonso to be in his best form but preferred his compatriot Ben Chilwell. Some fans also have been asking if Frank Lampard is really watching their recent matches since his dismissal his job termination. They have heaped praises on Thomas Tuchel for introducing a tactic that favours Marcos Alonso who has become one of the most goal scorer of premier league defenders.
What is your take on this?
Content created and supplied by: Michphil (via Opera News )