Leeds United players came back from the international break to face one of the power houses of the premier league in the person of Arsenal, in the match week 8 of the 2020/2021 English Premier League season, but the match could not produce what fans over the world expect.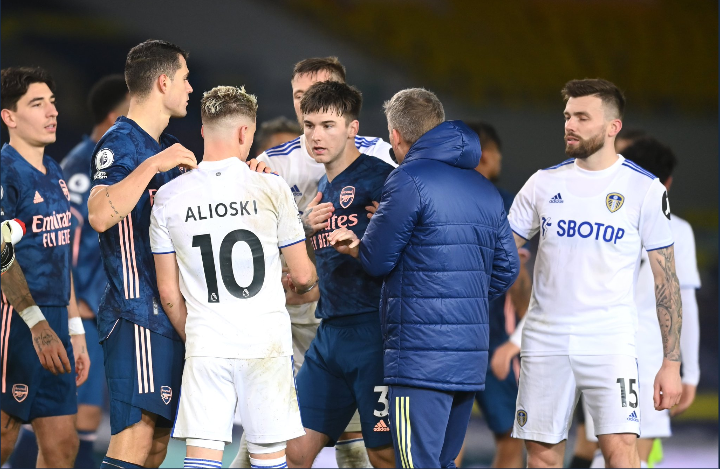 The white roses as Leeds United are known has been an attacking team since gaining promotion to the elite league this season under Mercelo Bielsa, and as they faced Arsenal many thought it will be rain of goals, given Arsenal's poor defense, and Leeds blistering attack.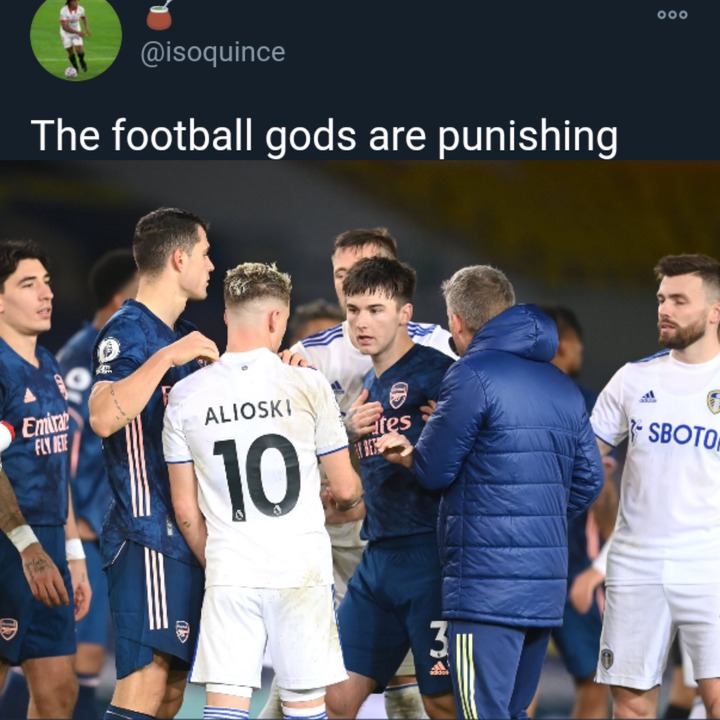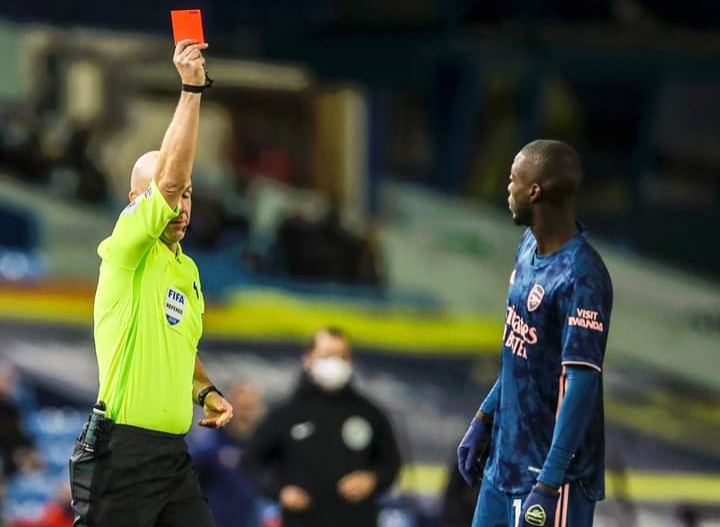 The game did not go as planned but ended with only one highlight of Arsenal's record signing Nicolas Pepe being sent off for head booting a Leeds player.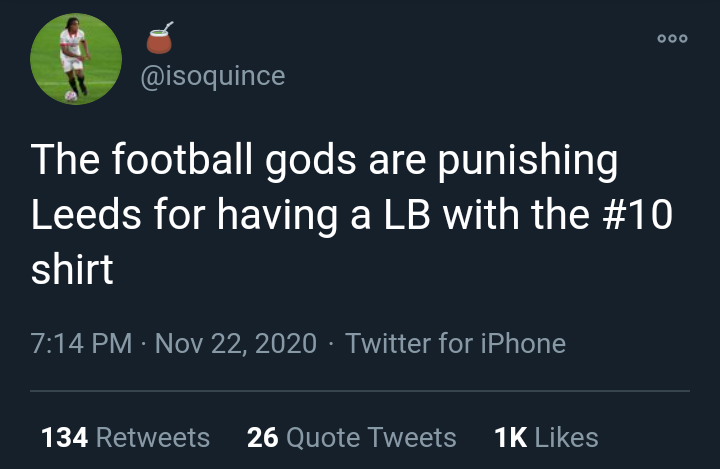 After the match fans who were looking forward to an attacking game from Leeds were annoyed and one went on to say that the gods of football are annoyed with Leeds for giving their left back Alioski the number 10 Jersey, and this made many to react and some agree to this, as you can see below: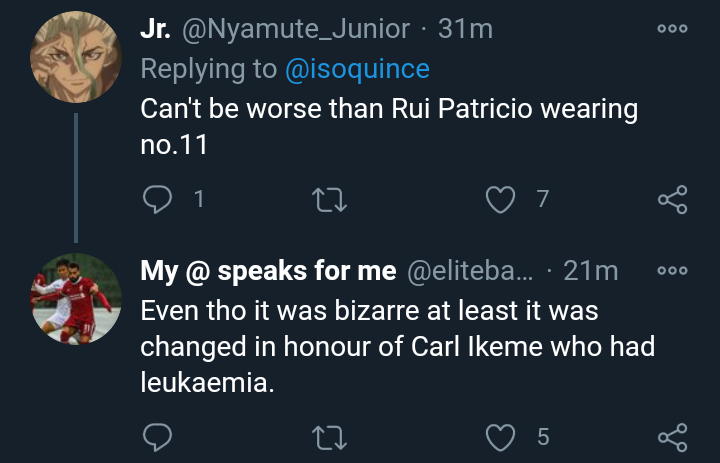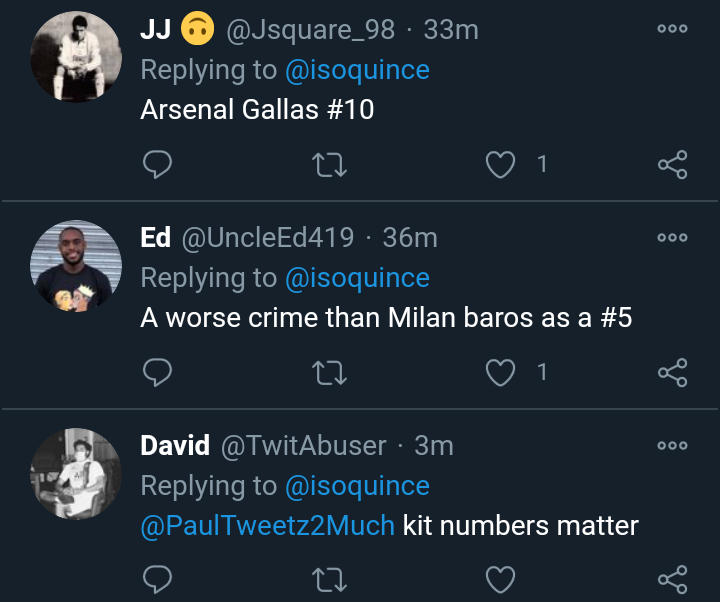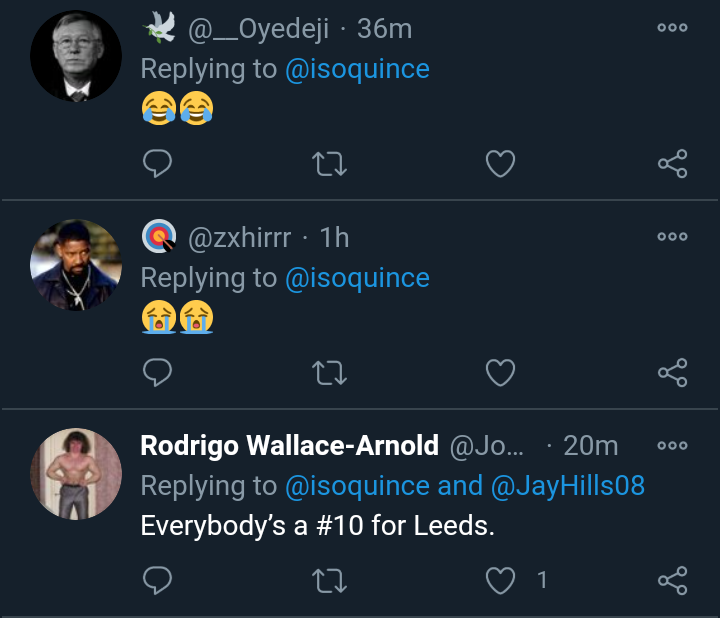 What are your thoughts, do you think Arsenal may be relegated this season? As they have scored only 9 goals and conceded 10. Make your opinions heard in the comments section below.
Content created and supplied by: Oriohac (via Opera News )