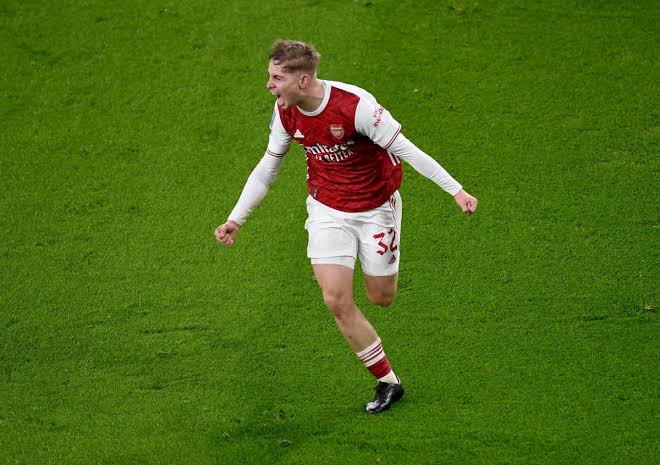 Smith Rowe: "I had a knock on my hotel room door on the day of the game. And it was one of the coaches telling me the manager would like to speak to you downstairs. I was thinking, am I in trouble, have I done something wrong. I went down and he [Arteta] was sat down in a chair and he's basically looking at me saying I've got good news for you, you're starting tonight against Chelsea."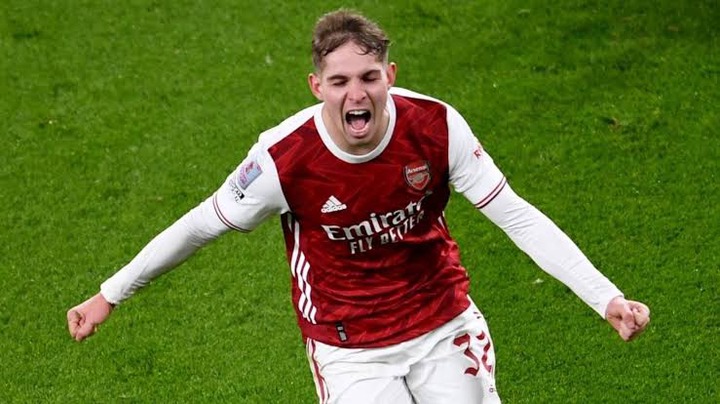 "He had the tactics board in front of him and showed me where I was playing and what I should do. He gave me so much confidence."
This season we have seen a rise in performance and consistency in Smith-Rowe's development. He filled in the void at the attacking midfield position after Özil's departure.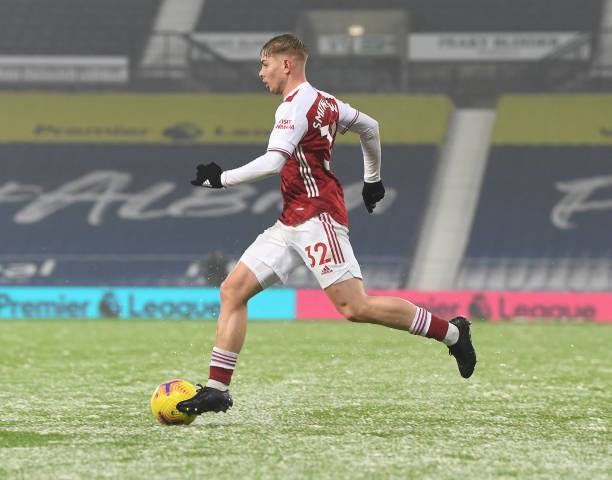 He hasn't failed to deliver world class performances. He and Saka have shone and kept the team growing with confidence.
What a beautiful way to motivate a young player. Arteta hasn't failed at Arsenal despite the turbulent times.
Content created and supplied by: Emiratesgooner (via Opera News )