One is not a Christian because he or she bears christain name, But a Christian is someone who believe in and is following Jesus Christ as his Lord and personal saviour. So the name someone bears doesn't make him a Christian or Muslim.
This saying described the life of our popular Muslim footballers whom many of us think are Christian due to the names they bears.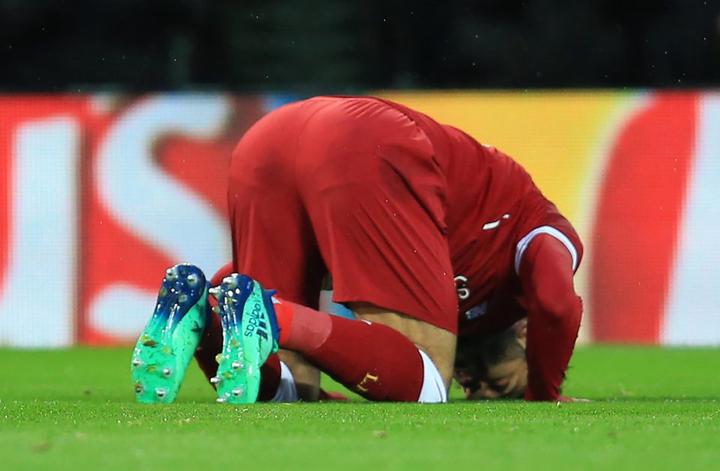 Today, most of the Christian names can be answered by a Muslim without any attempt of changing it. In today's article I will be showing some of our footballers who you already think are Christian but they are not.
Emmanuel Adebayor is a popular footballer whom have played for many big teams in Europe. He was born on 27 February 1984 in Lome, Togo.
His first name, "Emmanuel" is a Christian name that means God is with us. Because of this many of his fans think he is a Christian without knowing that name doesn't really tells who someone is or his religion.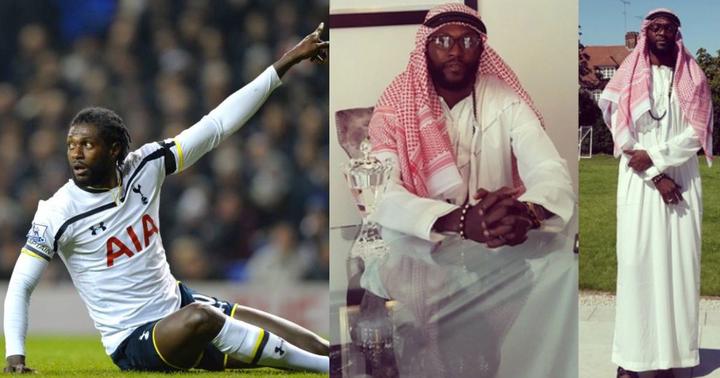 2. Nicolas Pepe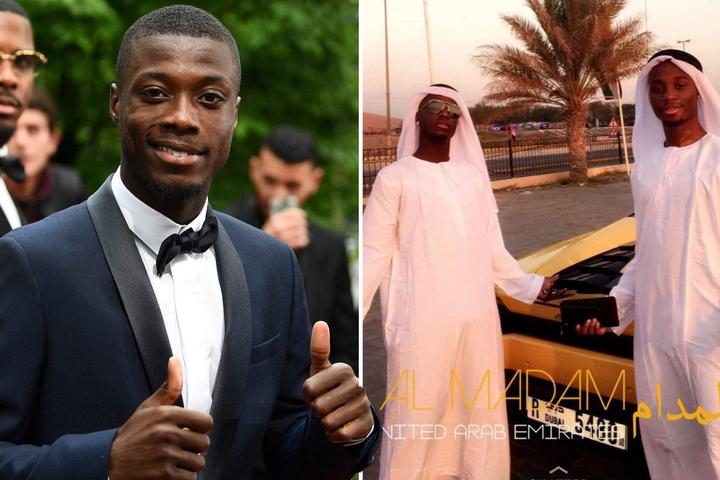 Nicolos Pepe is a popular African footballer, who has played for big team like Arsenal . His name Nicolas can be seen in different portion of the bible and it means victory of the people
3. Paul Pogbo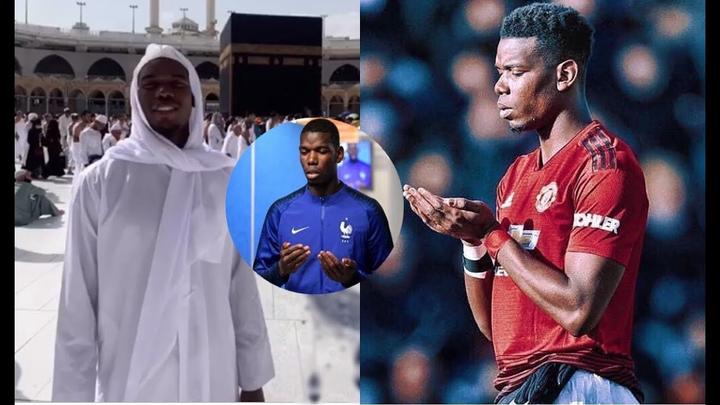 Paul pogba is a soccer star, he is a good midfielder and has played for big team like Juventus and Manchester United where he is currently playing. He was born on 15 March 1993 in France, His first name is Paul which is a very famous name in the bible. The name "Paul" means Humble.
4. Benjamin Mendy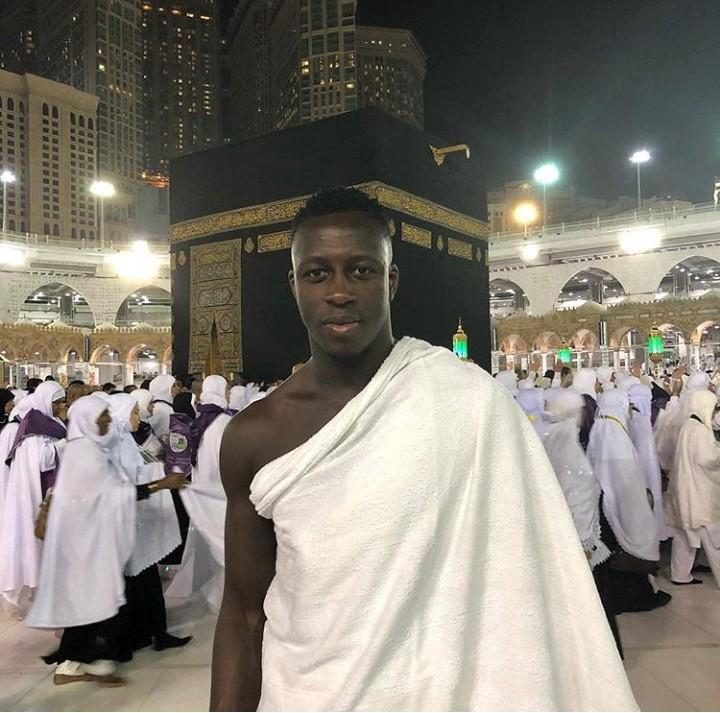 Benjamin Mendy is a French professional footballer. He was born on 17 July 1994 in Longjumeau, France. Mendy is a classic left back that well known with his great ability of attacking from left wenger.
His name Benjamin signifies "Son of the Right Hand" and can be seen in Genesis 35:18.
5. Solomon Kalou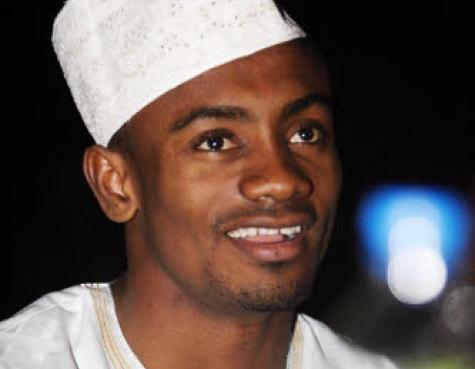 Solomon kalou is an African player. He was born on 5 August 1958 in Cote d' ivoire, he bears the name of a popular king in the bible that marry so many wives known as King Solomon.
Thanks for reading
Content created and supplied by: MickyUpdate (via Opera News )