As we welcome back club football around the world, I will take you to a journey of investment. With this Over2.5 goals football Accummulator and prediction, I can assure you that your money is in safe and you will be definitely ready to Cash out double of what you have invested. Let's take a look at this prediction for this weekend game starting from Saturday and ends on Sunday.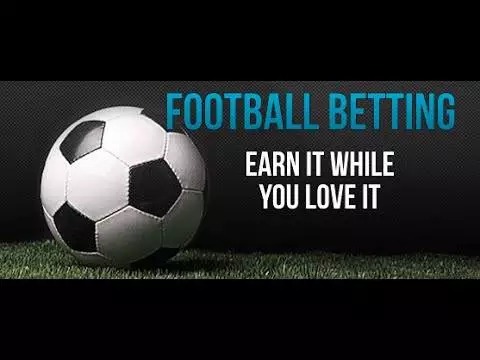 England
Chelsea will be facing Southampton at Stanford Bridge bridge on Saturday and definitely three good goals will come out from the match. With the likes of Hakim ziyech and Christian pulisic back to the first team, then you should expect rain of goals from the blues. Southampton on the other end is a good scoring team and they will give Chelsea a good fight at Stanford Bridge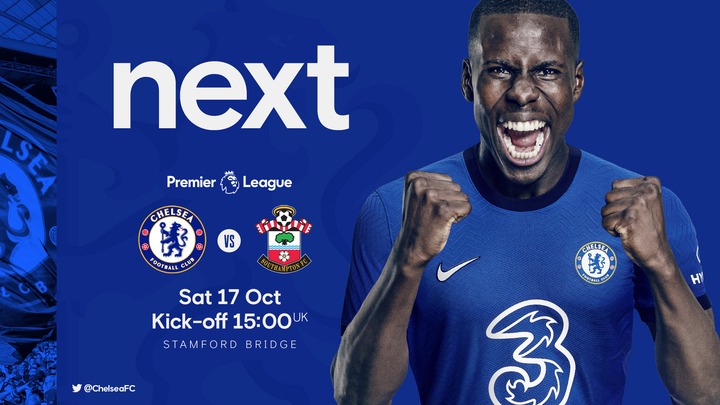 Everton Vs Liverpool
Everton Vs Liverpool is another three goals match. From recent form, Everton has scored not less than 2 goals in all thier Matches this season EPL and same thing goes to Liverpool as well. With Mane and Alcantara back to the line up, expect a goal flowing match.
Leicester Vs Aston Villa
Both team are actually inform and Leicester alone can give you all the goals you are looking for in the match. With the likes of Barnes, Madison behind King Vardy, expect goals from the match.
Newcastle vs Manchester United
Manchester United will be going all out for the match and this will definitely make Newcastle to score more than one goal. With Harry Maguire's form, you should expect goals from Newcastle United.
Germany
German Bundesliga is a goal flowing league and with this few teams selected, you should be rest assured that your money is safe.
Hoffenheim Vs Burucia Dortmund
Nothing to expect again in the match than 3goals plus. Dortmund and Hoffenheim are known for an attacking game which means the highest scoring team will win the game. So my prediction is three plus goals.
Armenia Vs Bayern Munich
Only Robert Lewandowski is capable of scoring the three goals so no need to emphasize much on the game.
Augsburg Vs Leibzig
After defeating Dortmund few weeks back, Augsburg will need to maintain the wining strength and give Leibzig a good fight.
Italy
Crotone vs Juventus
Juventus will be playing against crotone away from home and all your betting can go for over 2.5 goals.
Roma Vs Benevento
When it comes to defending, Roma is not good but they can score as many goals as possible.
Spain
Real Madrid Vs Cadiz
It is just like a walk over match for Zidane side. Madrid will run over them with goals.
Villarreal Vs Valencia
Villarreal is a goal scoring team and thier defence is nothing to talk about. They have a poor defence and with this, you should expect nothing less than 3 goals plus in the match.
Getafe Vs Barcelona
It is always a hard match for Barcelona because with records Getafe is a good team.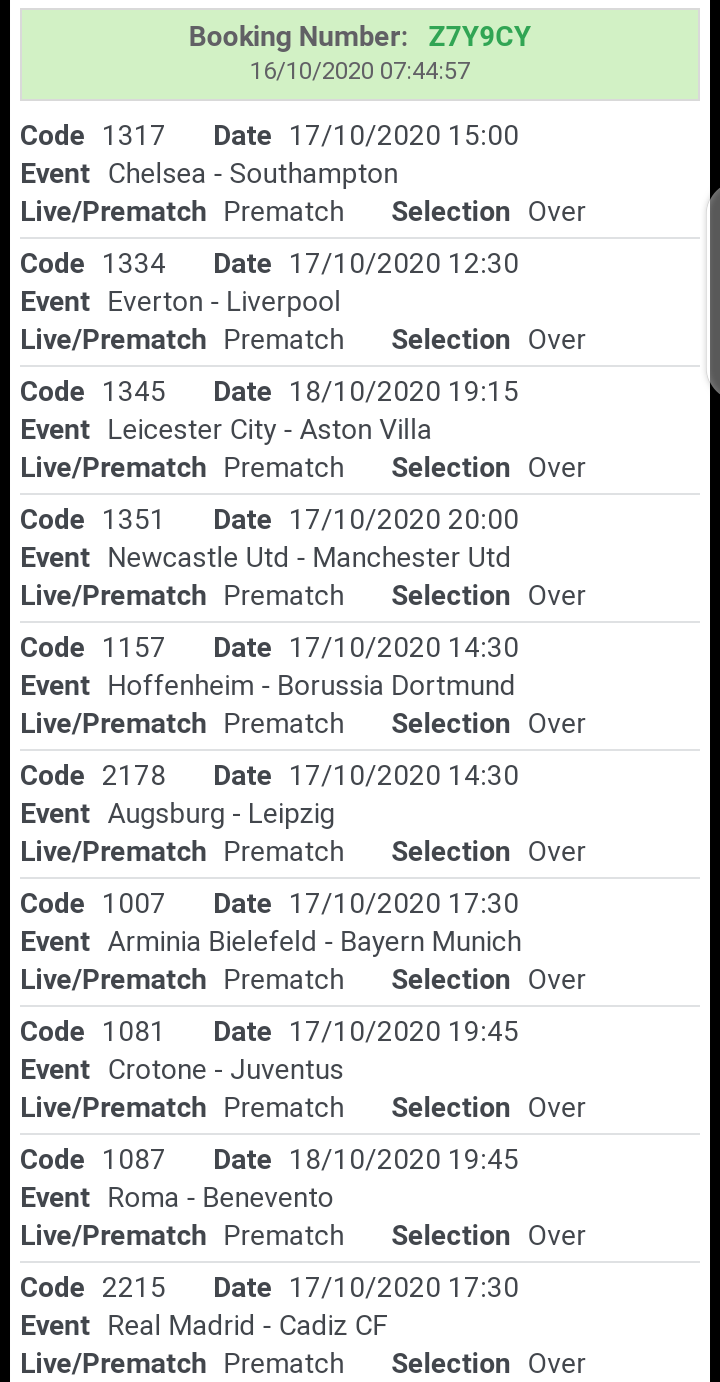 What do you think about this prediction?
Drop your comments below
Content created and supplied by: Parrotlife (via Opera News )