Cristiano Ronaldo is a shooting star as well as his wages.
Cristiano Ronaldo's astonishing £28m-a-year wages are worth more or equal to the entire squad bill for four Serie A teams.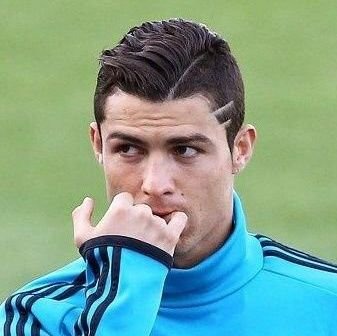 The 35-year-old superstar is reported to earn around £540,000-a-week at Juventus after he left Real Madrid in 2018.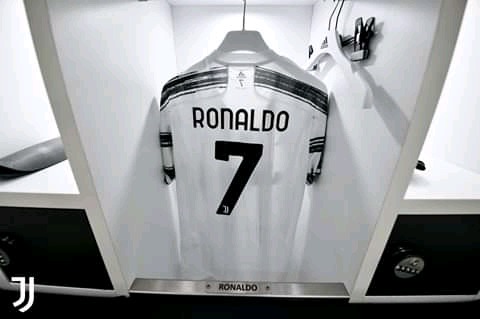 Ronaldo's net worth has made him earn more than four Serie A teams.
The former Manchester United star earns four times more than the second highest-earning player in Serie A.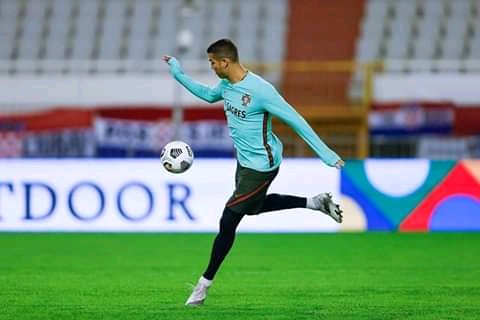 Juventus' star Matthijs de Ligt is the second-highest earner on a £7.2m-a-year salary, while pocketing £138k-a-week in Turin.
Following them are
* Paulo Dybala (£6.6m salary)
*Adrien Rabiot (£6.3m) 
*Aaron Ramsey (£6.3m).
The Serie A sides that earn less wages than Ronaldo are
*Udinese
*Hellas Verona
*Crotone and
*Spezia Calcio
They all have either equal or less wages than that of the Portuguese superstar.
Outside of Juventus' squad, the highest earner in Serie A is Romelu Lukaku.
The 27-year-old Belgium forward, is earning £6.8m at Inter Milan.
The highest earners in Serie A are listed below, according to Gazzetta dello Sport.
10. Zlatan Ibrahimovic (AC Milan): £6.3m
9. Alexis Sanchez (Inter Milan): £6.3m
8. Aaron Ramsey (Juventus): £6.3m
7. Adrien Rabiot (Juventus): £6.3m
6. Paulo Dybala (Juventus): £6.6m
5. Edin Dzeko (Roma): £6.8m
4. Christian Eriksen (Inter Milan): £6.8m
3. Romelu Lukaku (Inter Milan): £6.8m
2. Matthijs de Ligt (Juventus): £7.2m
1. Cristiano Ronaldo (Juventus): £28m
Content created and supplied by: BALLERGROUND (via Opera News )