The WWE Hall of Fame ceremony held yesterday. It was a combined ceremony where the class of 2020 (which was suspended because of the COVID-19 global pandemic) and the 2021 class were inducted together.
The Hall of Fame is a class for WWE legends and even celebrities who have made tremendous impact and contribution to the WWE and the business of professional wrestling. It is usually every professional wrestler's dream to be inducted into a society as prestigious as the Hall of Fame. In the class, we have wrestlers like Edge, Ric Flair, Hulk Hogan, Stone Cold Steve Austin, Shawn Michaels, Mick Foley and even Donald Trump!
In this year's combined class, the following Superstars were inducted into the Hall of Fame. The Great Khali, Kane, The Bella Twins, JBL, the nWo, Rob Van Dam, just to mention a few.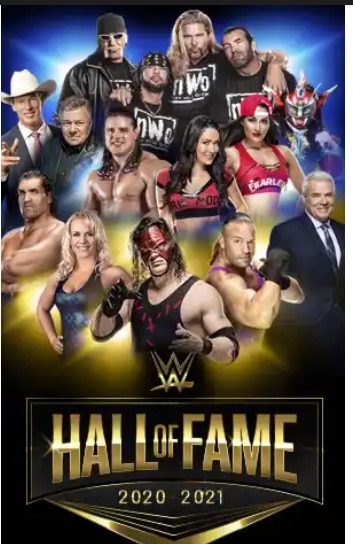 Apart from the ceremony and the speeches which the inductees are expected to give, another cause for conversation is the amazing attires the WWE Superstars come decked in. Seriously, they put in so much work to get the right attire as the WWE Hall of Fame induction ceremony marks WrestleMania season, and WrestleMania season is the most important season of a WWE superstar's career.
Let's begin to look at the attires of the WWE superstars and the ones that started conversations.
1) The New Day (Kofi Kingston and Xavier Woods)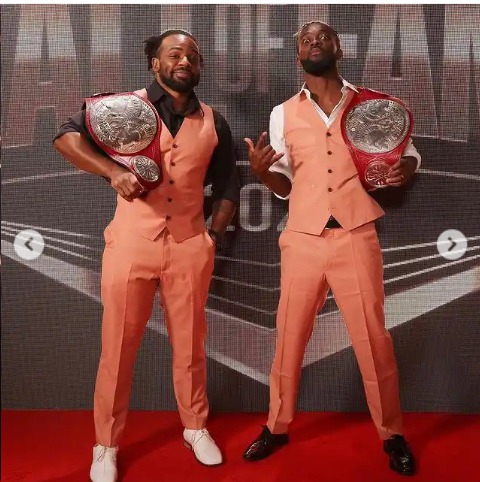 2) Bianca Belair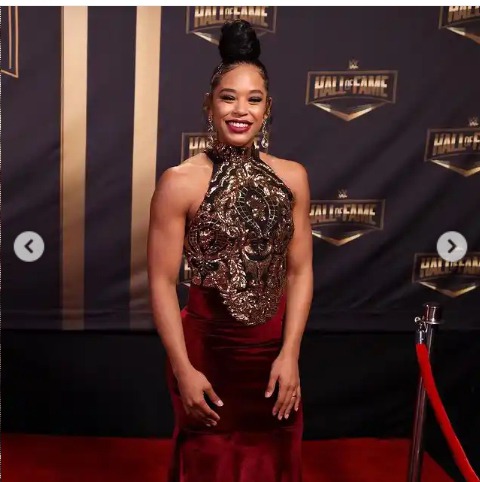 3) Carmella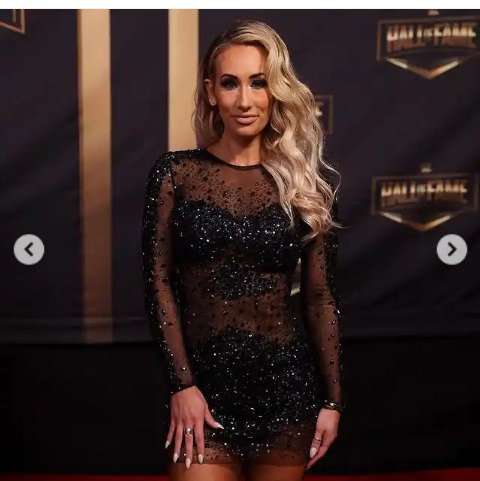 4) Kevin Owens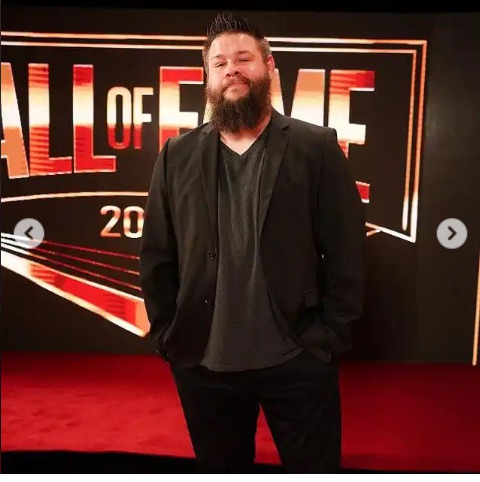 5) Sonya Deville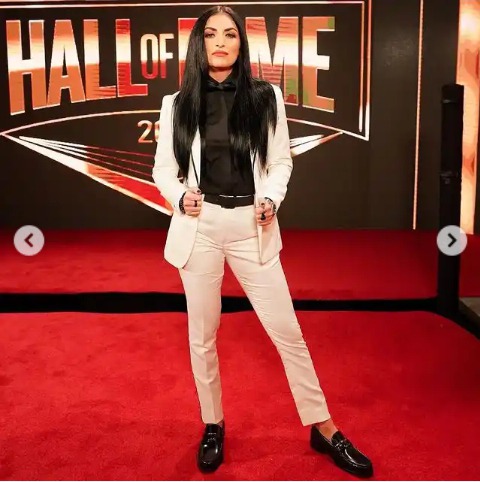 6) Drew McIntyre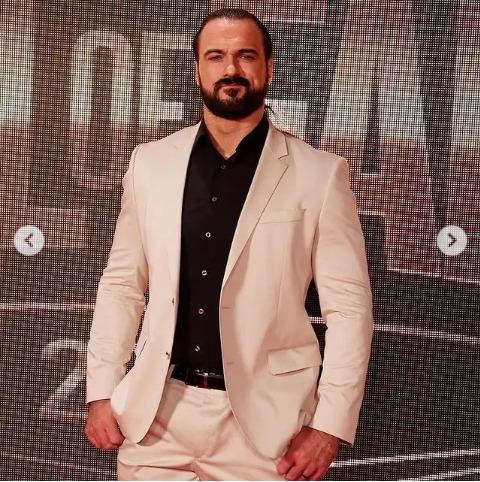 7) Sasha Banks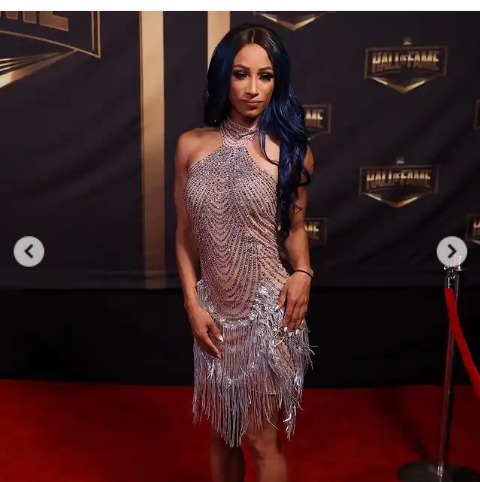 8) Seth Rollins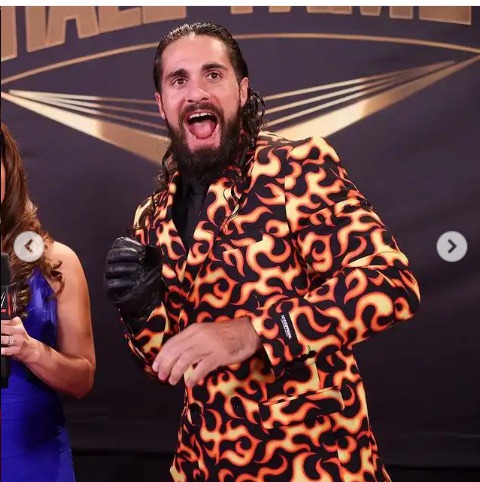 9) Rey Mysterio and his son Domminik Mysterio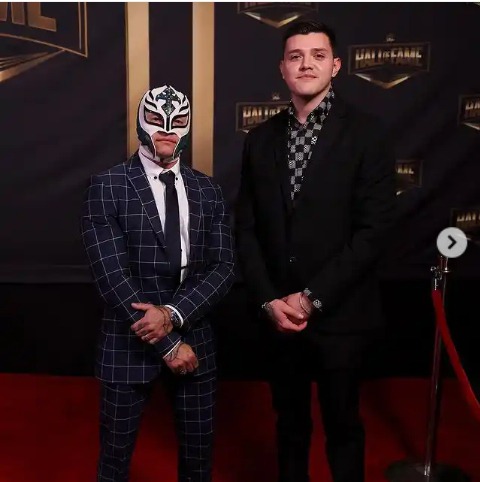 10) Shinsuke Nakamura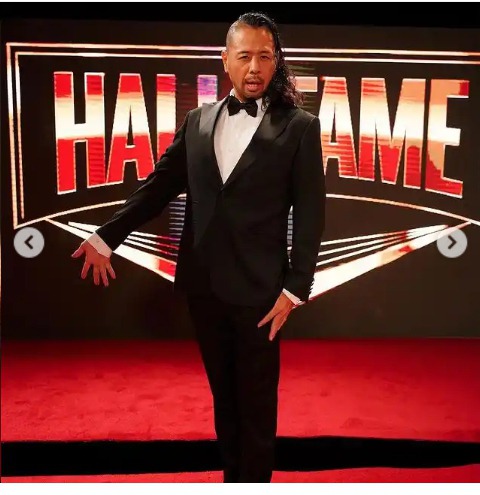 Fans of the WWE began to comment on the attires as expected. While some compared Seth Rollins to a popular Indian celebrity because of his flashy attire, others celebrated Drew McIntyre, Shinsuke Nakamura and Carmella for how gorgeous they looked. Meanwhile, Kevin Owens got so much roast because it seemed he didn't really care about his appearance. Check out some of their comments.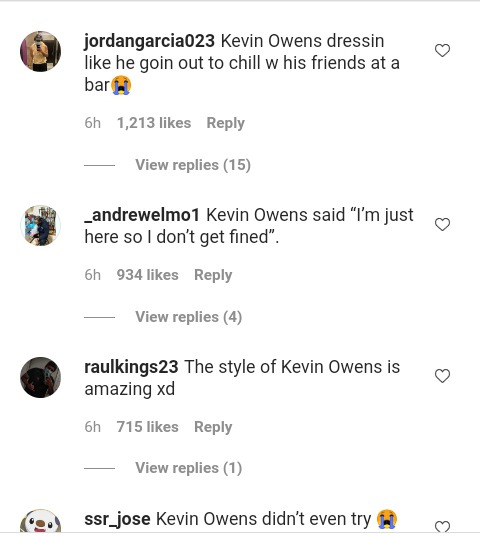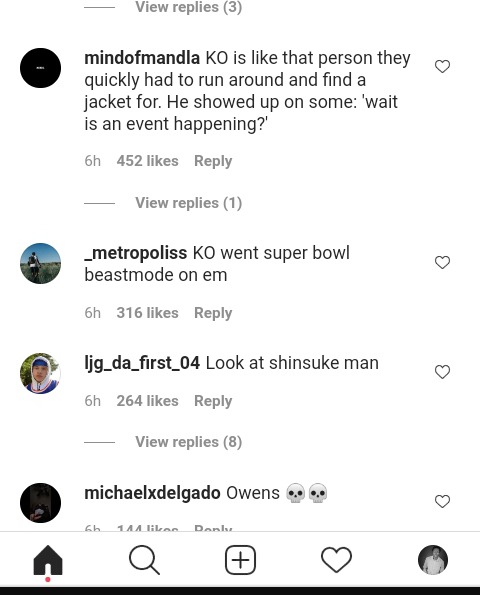 These wrestlers are currently in preparation mode. They have two big nights this weekend, because this weekend is WrestleMania; the biggest wrestling pay-per-view ever!
Who do you think looked the best? Let's hear it in the comments.
Content created and supplied by: LaVictoria (via Opera News )