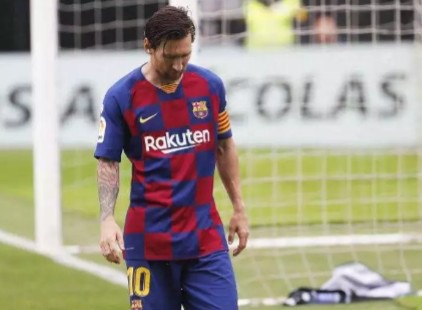 Although Lionel Messi finished the league with astounding records, he came second in the best player category in Laliga 2019/2020 season.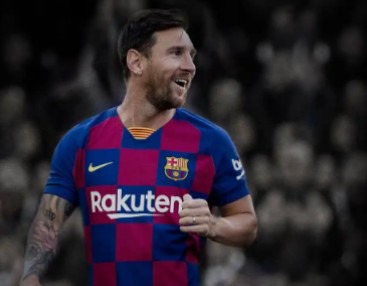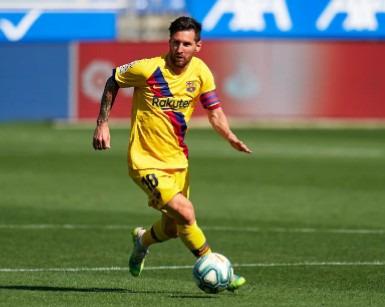 The Barcelona captain recorded 25 goals and 21 assists, an astonishing feat,showing once again his quality. The 21 assists broke xavi's record. He was also the first player to record more than 20 goals and 20 assists in a single season in Laliga Santander, a record first held by Thierry Henry in this century.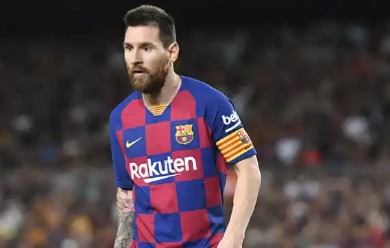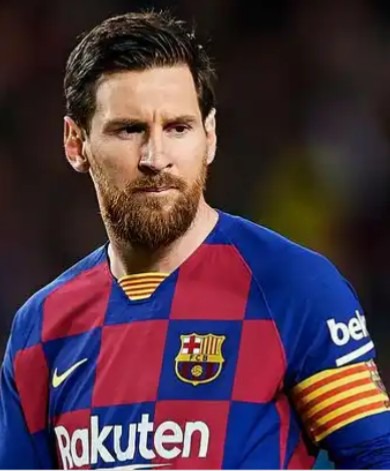 But despite all this he was voted second best player of the league by marca, why?. Simple,because achieving all this feats without the end product,which is winning the league is nothing. The become a best player of a league,you need to win the league. He was even voted second because Barca came second in the title race.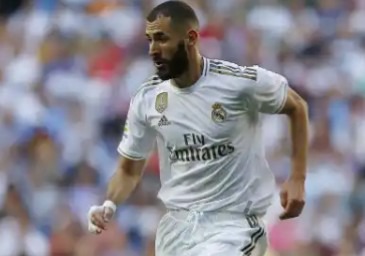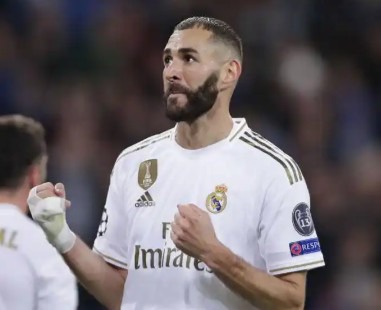 Anyways,as Real Madrid was crowned champions,so was Karim benzema voted the best player of Laliga 2019/2020 season by mraca. The Frenchman has recorded 21 goals and 8 assists and has had a very good season. It is understandable that he is given the award as his team was crowned league champions.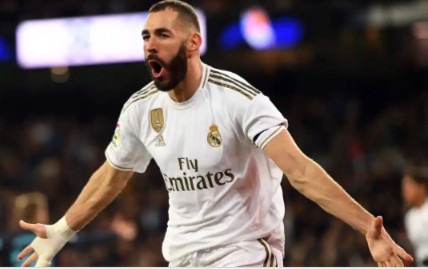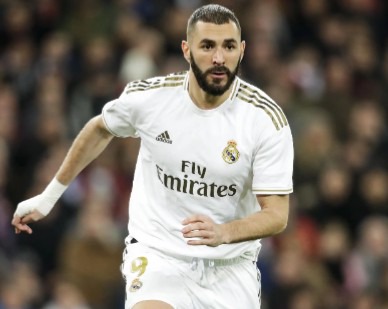 So, who do you think deserves the title, Messi it benzema, comment and like.
Source marca
Content created and supplied by: Frankie7 (via Opera News )