The football league season restarted a long time ago in many countries of the world where the sport is played, and these leagues have one thing in common which has been the absence of fans in the stadium, but the second tier of Nigeria football league issue to resume which is known as the Nigeria National League.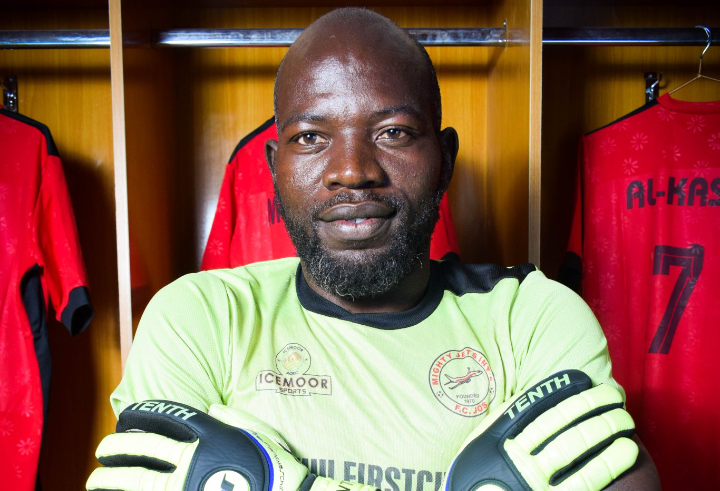 Teams who are to take part in this league have continued to put on preparations towards the new season, this was why one of the teams that will play in the Northern group of the league had to unveil some of their players alongside their new jerseys for the new season.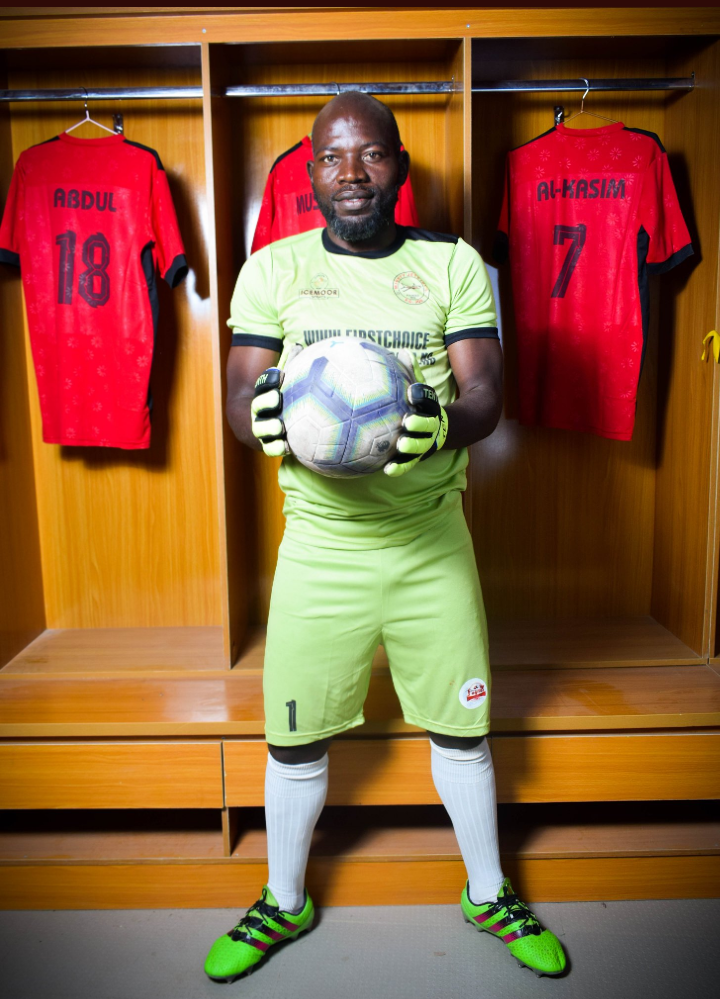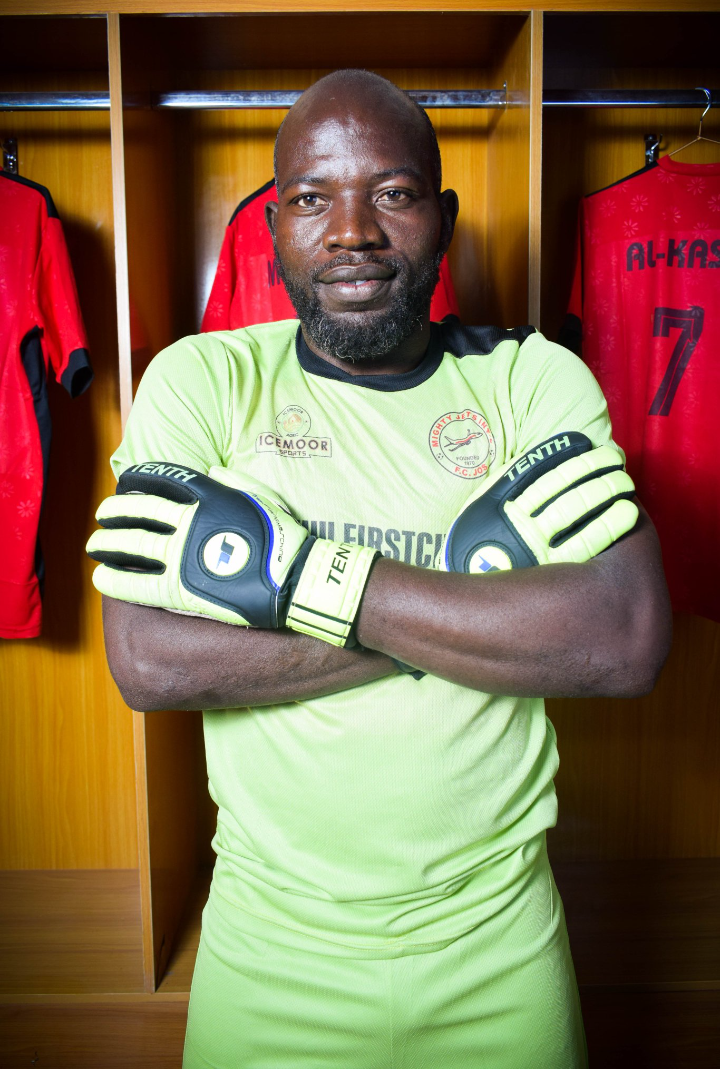 Mighty Jets of Jos became the talking point on the bird social media platform Twitter, as they unveiled their jersey won by their goalkeeper who they provided his profile and stated that he was born in September of 1995, which means he is still 25 years.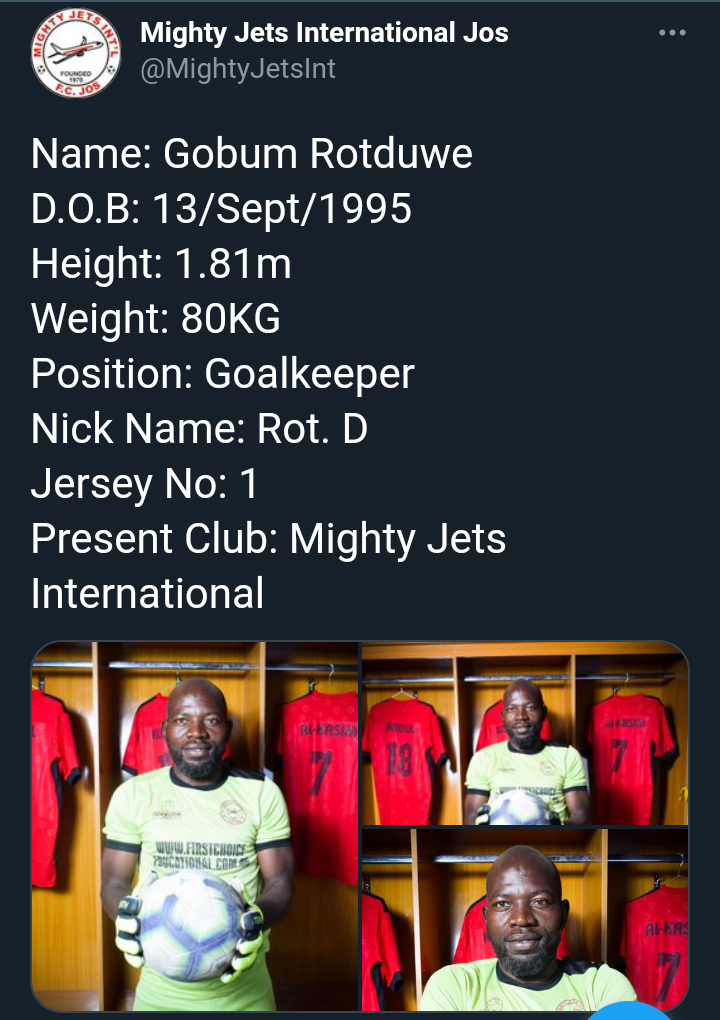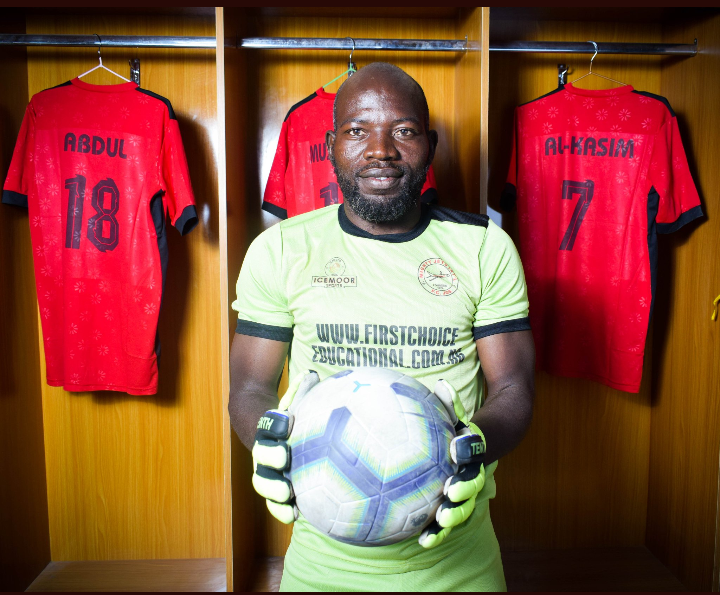 This age and the appearance of the goalkeeper caused reactions, as many argued that their was no way the player will be 25 years old.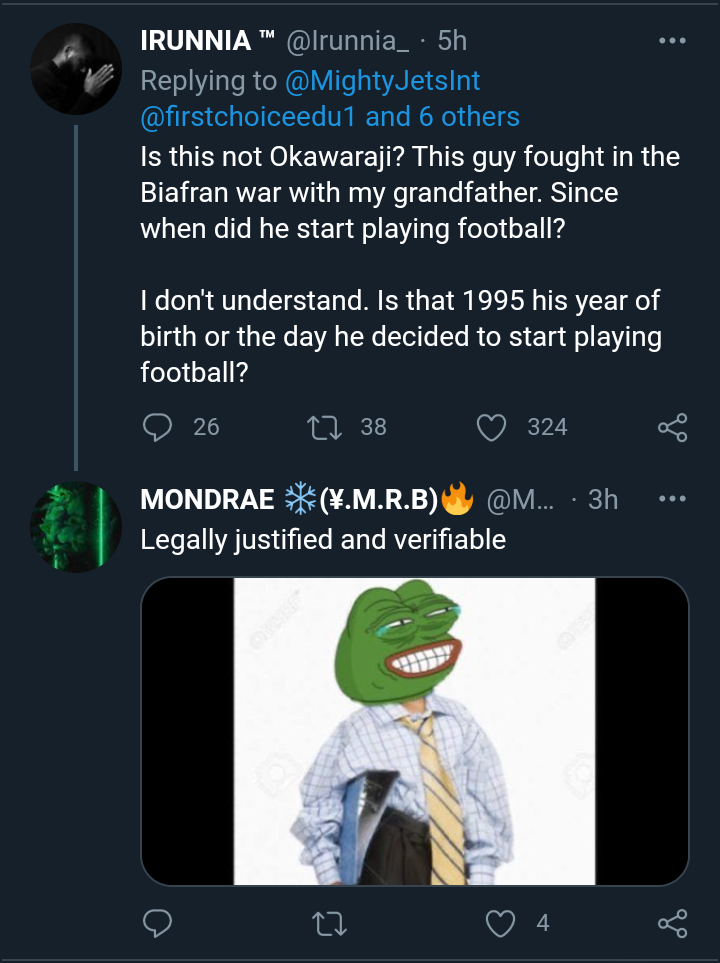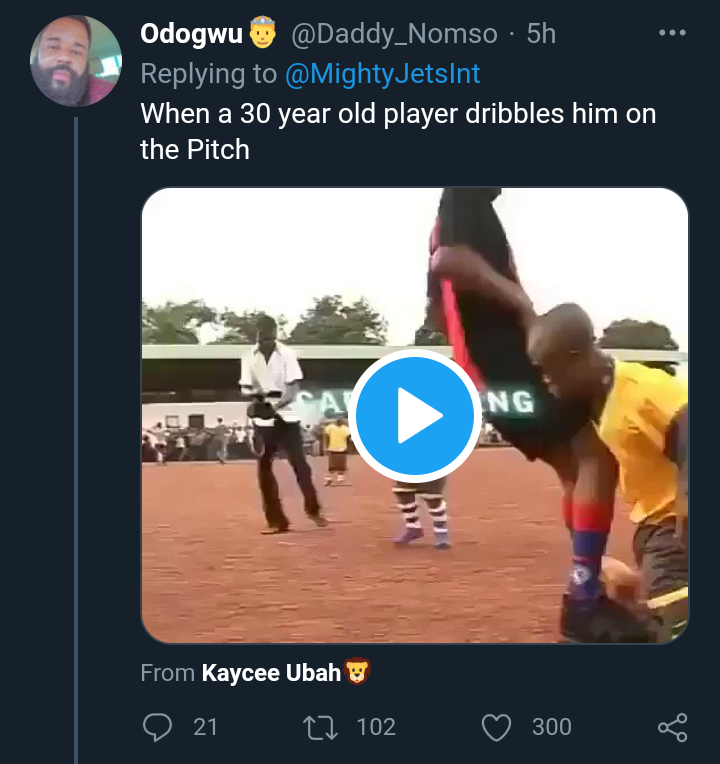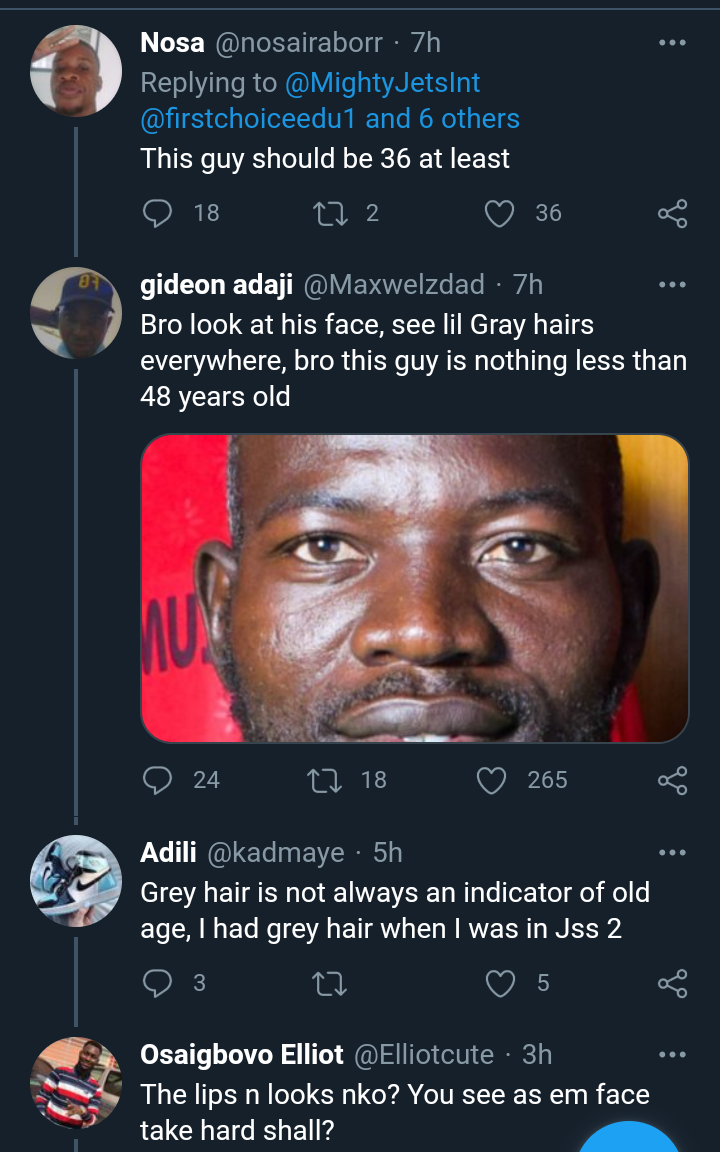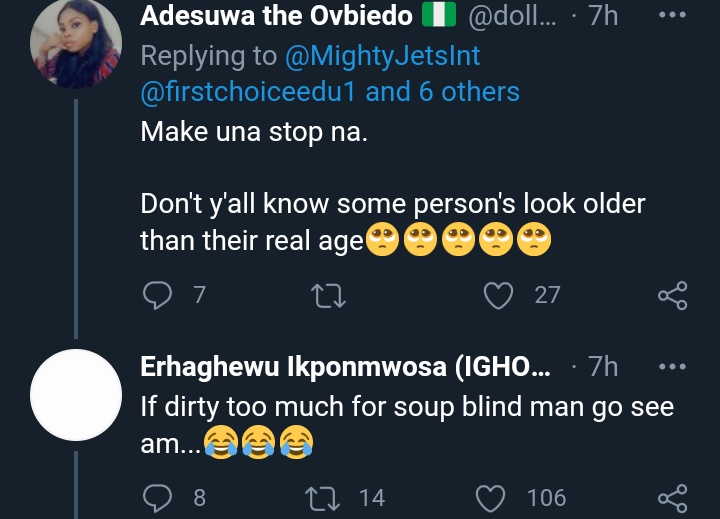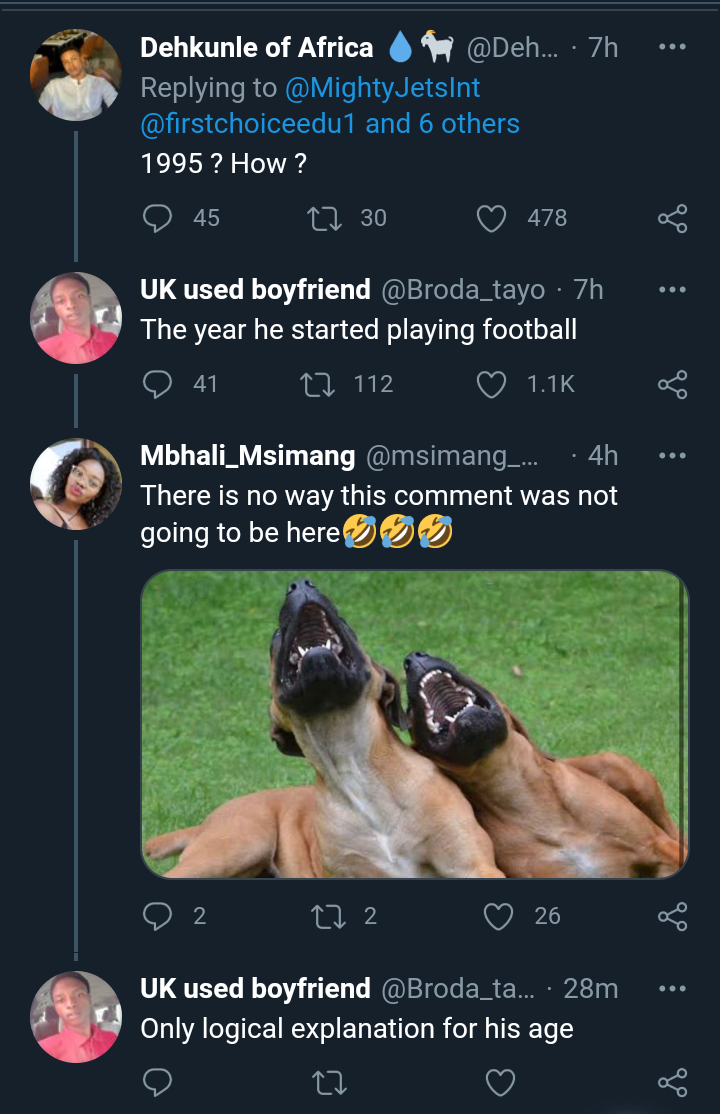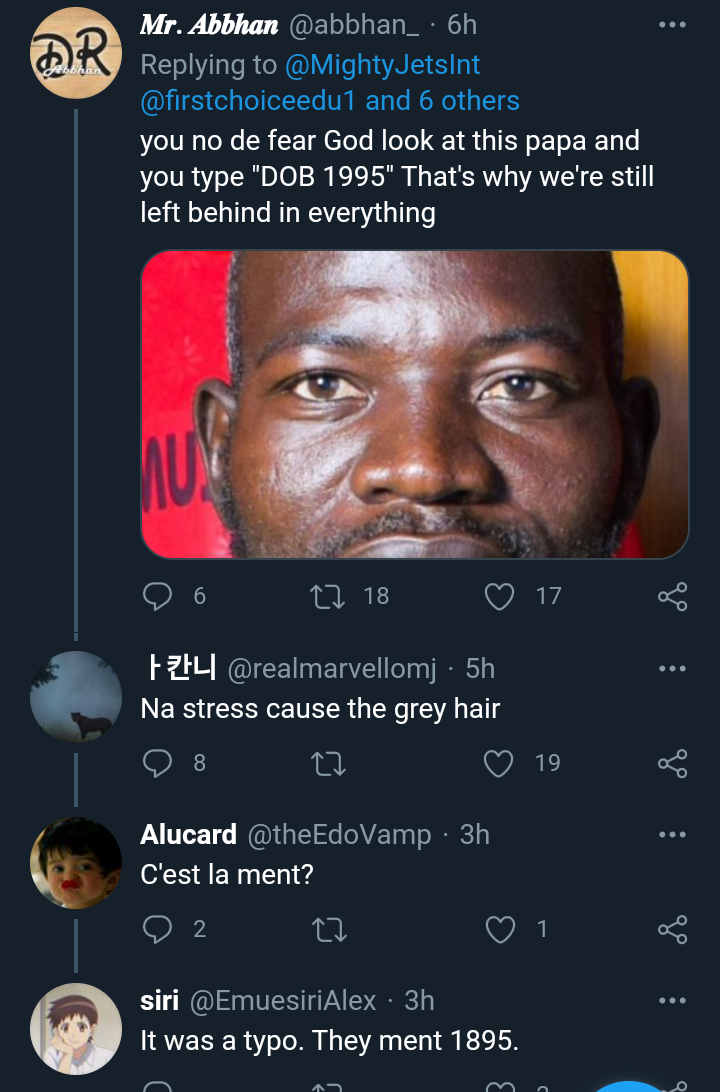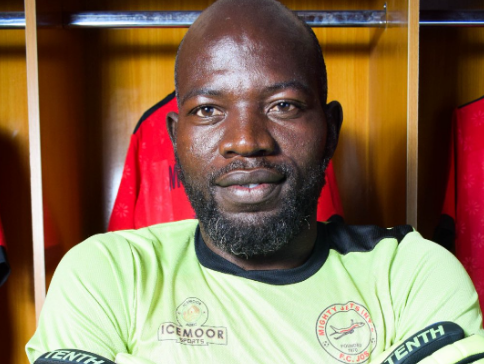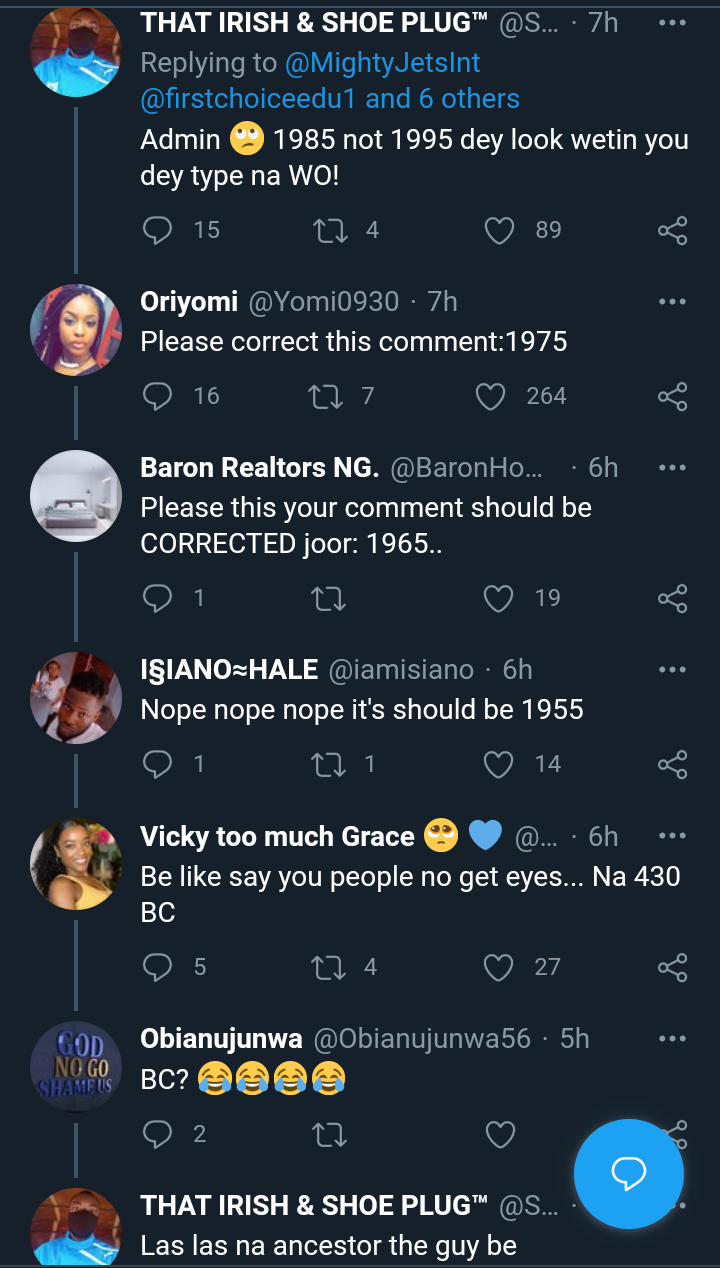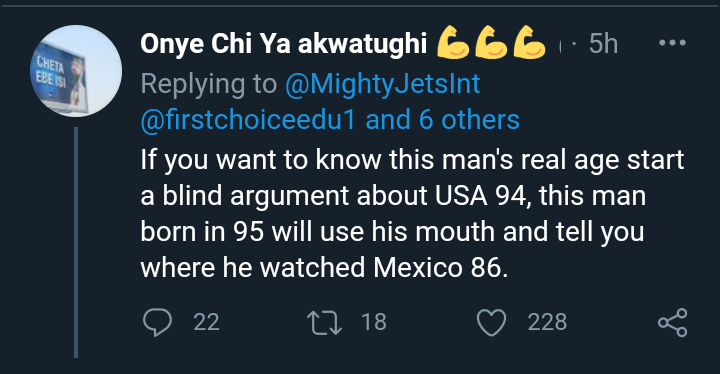 But as we judge we should know that nature is not the same for everyone, and this may be his real age. Do you believe in this player's profile? Make your opinions heard in the comments section.
Content created and supplied by: Ballsporty (via Opera News )