The FIFA Club World Cup is an international competition introduced by FIFA in 2000 to honour the best club in the world.
The competition is contested by seven clubs around the world in a chosen host country at a duration of about 14 days.
Real Madrid are the most successful club in the competition with 4 titles, while Real Madrid star, Toni Kroos is the most successful player (5 titles) of the competition.
Format of Club World Cup:
Six Champions League winners across the world and a representative club from a host nation make up the 7 clubs that contest for the yearly tournament.
The six Champions League winners include:
1. The Champions League winner of Asia (AFC)
2. The Champions of Africa (CAF)
3. The Champions of North America (CONCACAF)
4. The Champions of South America (Copa Libertadores)
5. The Champions of Europe (UEFA)
6. The Champions of Oceania (OFC).
First, the representative club from the host country participates in a playoff with the Champions of Oceania.
The winner will then face the Champions of Asia, Africa and North America in the Quarter-final stage.
Two teams progress to the semi-final to face the Champions of Europe and South America for a possible place in the final.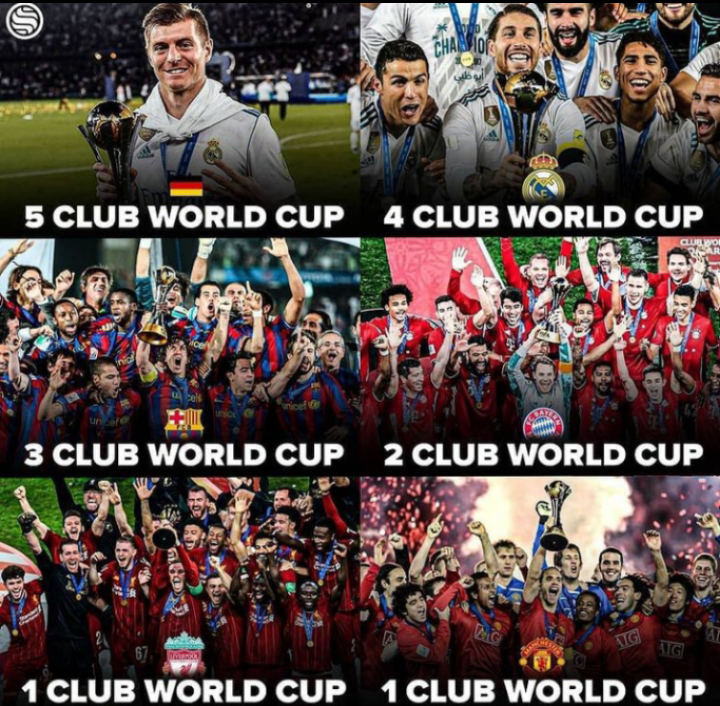 Most successful club and player of the FIFA Clun World Cup:
Real Madrid remain the most successful club having won the tournament a record 4 times in 2014, 2016, 2017 and 2018.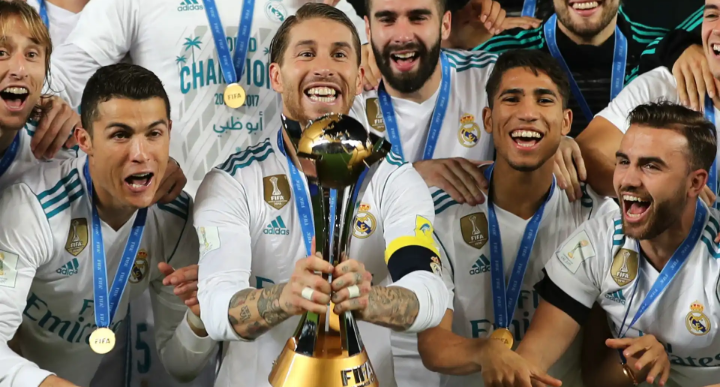 Toni Kroos won the competition with two different teams (Bayern Munich and Real Madrid) and he has won the most finals than any player in world football.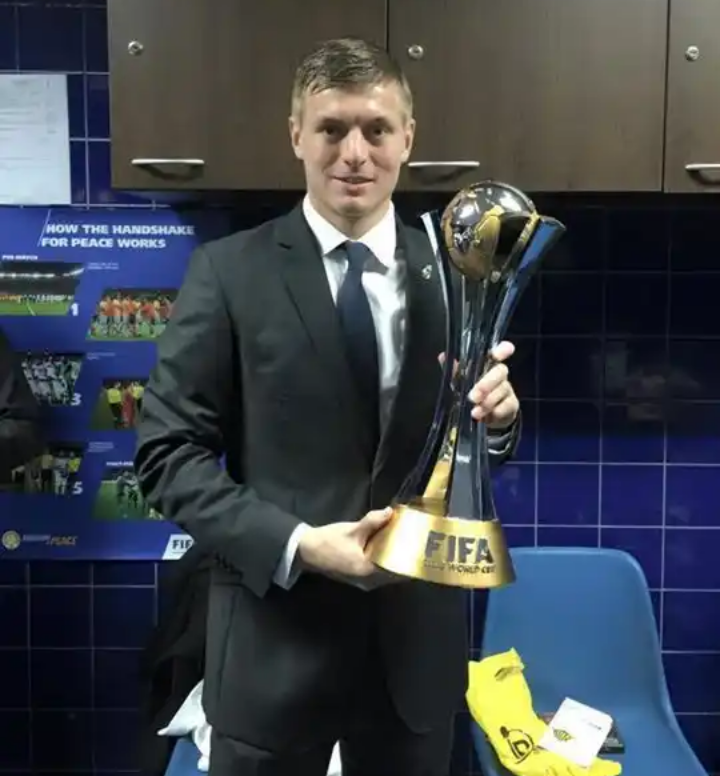 Cristiano Ronaldo and Lionel Messi have won the tournament 4 and 3 times respectively, but can they equal the German record before retirement?
Share your thoughts with us and share with friends.
Content created and supplied by: Jbstylez (via Opera News )