TRANSFER GOSSIPS
Saturday 6 February, 2021.

* Manchester City believe they can beat Chelsea to the signing of Haaland.
* Paul Pogba could sign a new deal at Old Trafford.
* Salah could leave if Liverpool signs Mbappe.
* Chelsea will attempt to beat Real Madrid to signing Alaba.
* Chelsea's hopes of signing the defensive duo of Upamecano and Sule depends on Bayern Munich's transfer plan.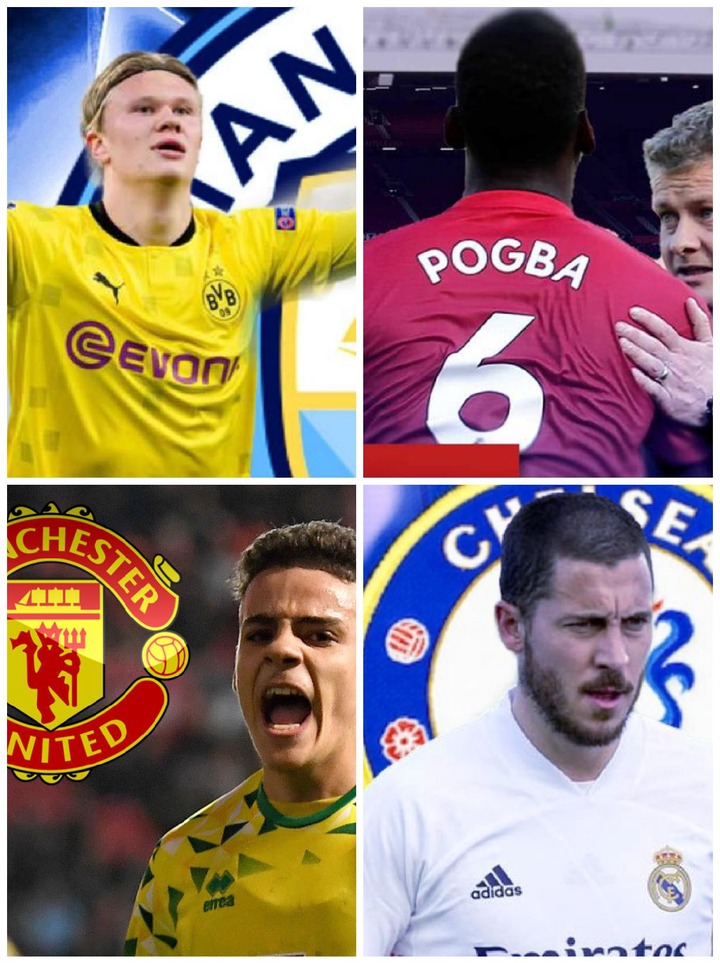 * Chelsea could opt for Boateng instead.
* Martin Odegaard likely to make loan deal permanent.
* Manchester United are interested in signing Max Aarons from Norwich in the summer.
* Chelsea could re-sign Eden Hazard in the summer.
Erling Braut Haaland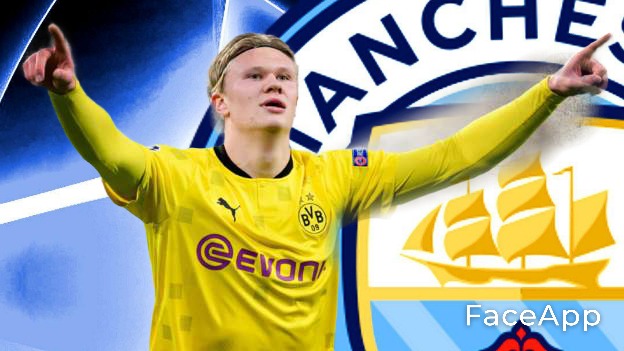 Manchester City seems more determined to beat other clubs to the signing of Erling Braut Haaland, 20, from Borussia Dortmund. The Cityzens believe that if they can win this season's Premier League, then it would go a long way in luring the prolific Norway international to the Etihad.
Manchester United and Chelsea are other clubs also looking to recruit the prolific striker next summer. (Star)
Paul Pogba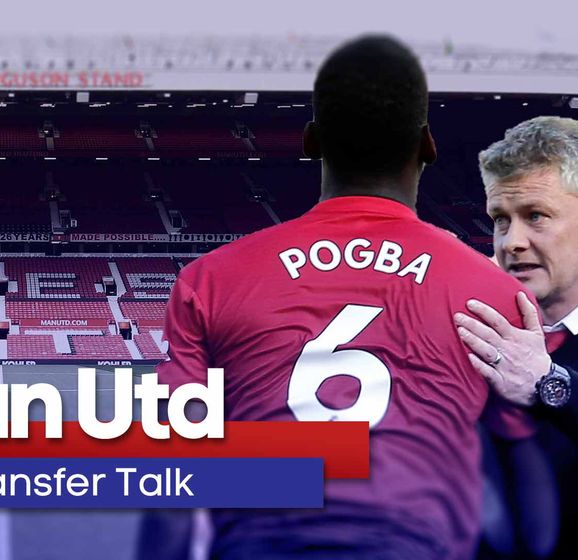 Manchester United and France international Paul Pogba, 27, earlier agreed to keep negotiations aside in order to concentrate on the title race this season, as the French man is in the final year of his current contract with the club.
But manager Olè Gunnar Solskjaer could have hinted that the world cup winner could sign a new deal at Old Trafford, ending speculations of a return to Juventus. (Guardian)
Mbappe and Salah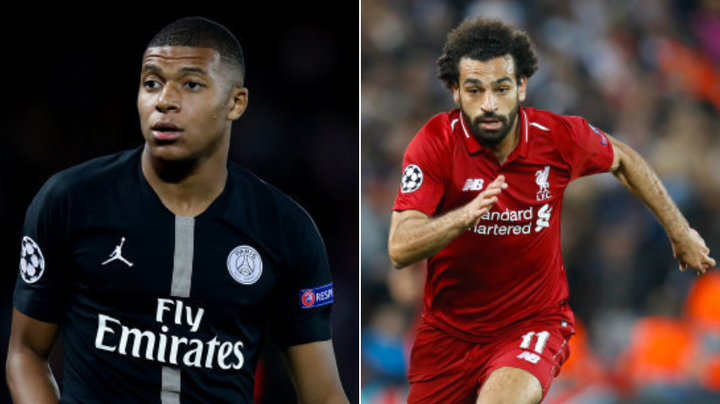 Kylian Mbappe, 22, is yet to agree a new contract with Paris Saint Germain, prompting specualtions that he may join Real Madrid or Liverpool.
Reports now claim that if the talented French forward should move to Anfield this summer, then Mohammed Salah will likely move to another club. (Marca)
In other news, the Anfield side have completed the signing of English midfielder Kaide Gordon, 16, from Derby County. (Mail)
David Alaba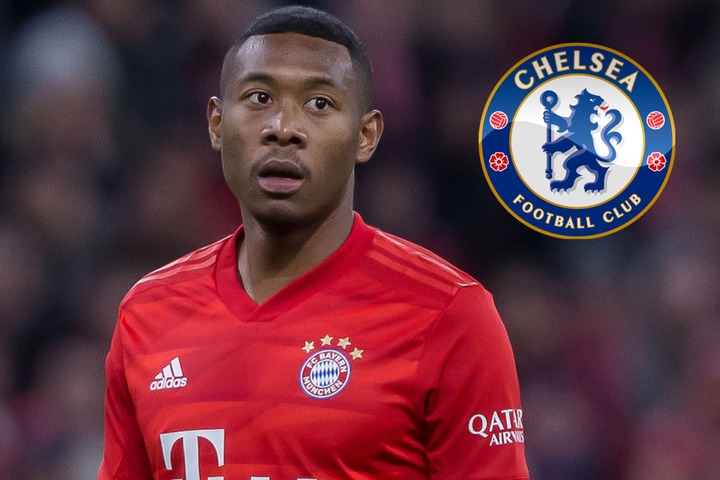 Chelsea have not given up on their quest to sign Austrian defender David Alaba, 28, from Bayern Munich despite reports suggesting that the versatile player have already agreed a four-year deal with Real Madrid.
The Blues are said to be moving behind the scenes in order to beat Real Madrid from signing the Austrian. (Guardian)
Upamecano and Sule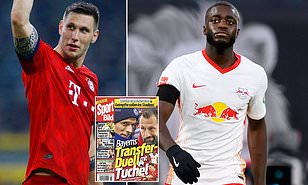 Chelsea have been linked with two defenders recently - Dayot Upamecano, 22, and Niklas Sule, 25, but reports claim that the signing of the two defenders will largely be dependent on Bayern Munich's transfer plans.
If Bayern Munich decide not to pursue the signature of Upamecano and at the same time willing to sell Niklas Sule, then Chelsea have a shot at getting the duo, otherwise they can get at most one of the two or none. (Goal)
Jerome Boateng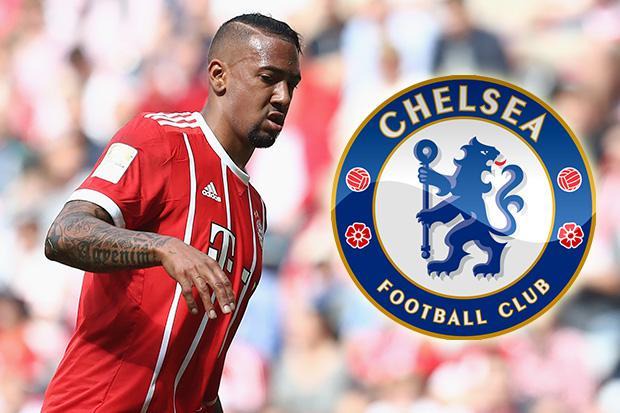 Chelsea have already made a contingency plan should they not succeed in getting the duo of Upamecano and Sule, they would instead opt for Jerome Boateng, 32. (Bild - in German)
Martin Odegaard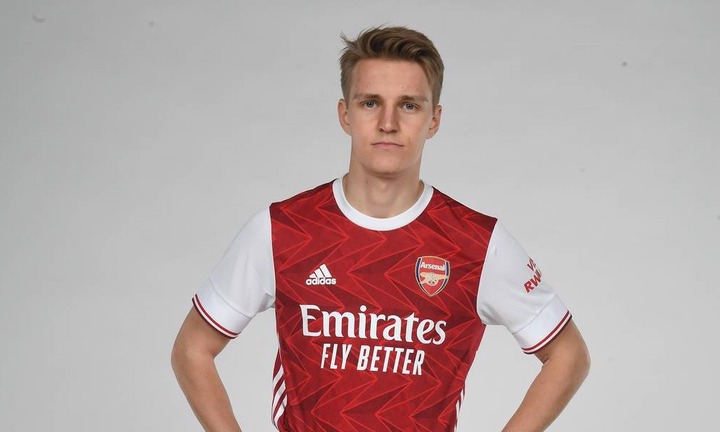 Real Madrid's Norwegian midfielder Martin Odegaard, 22, who is currently on loan at Arsenal could make his move permanent, if current Real Madrid manager Zinedine Zidane remains in charge at the Santiago Bernebeau. (Eurosport)
Max Aarons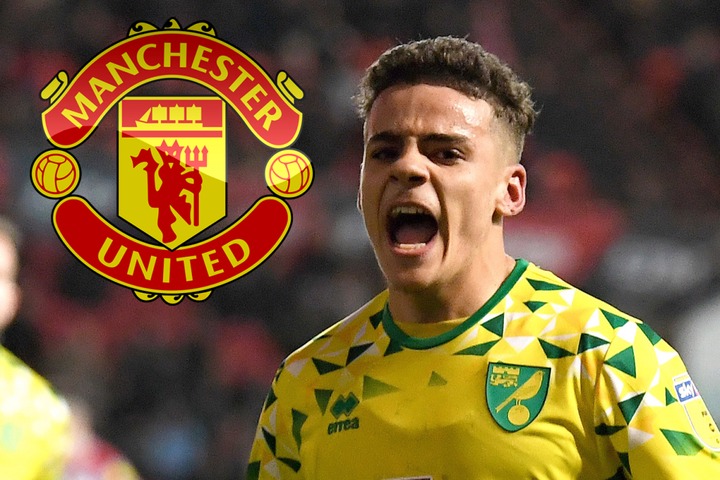 Manchester United have identified a potential competition for Aaron Wan-Bissaka at the right-back position - Norwich City's English defender Max Aarons.
Manchester United manager Olè Gunnar Solskjaer is said to be keen to sign the defender when the transfer window opens, but they will have to contend with Tottenham Hotspur who are also interested in the player. (Express). (Eurosport)
Eden Hazard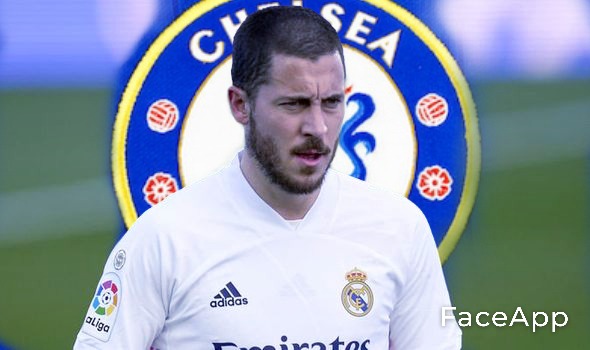 Stamford Bridge outfit Chelsea, are said to be looking at a possibility of reuniting with their former player Eden Hazard, 30, this summer.
The Belgian left Chelsea for real Madrid two seasons ago and has since been plagued with one injury or another, which prompts speculations of a possible return to Chelsea.
The Belgian is currently sidelined for four weeks with a thigh injury. (Defensa Central - in Spanish)
Content created and supplied by: AaronBuzo (via Opera News )