Cristiano Ronaldo was born on the 5th of February 1985, he was promoted into Sporting CP's first team at the age of 16, making his first-team debut on October 7, 2002, Cristiano Ronaldo has been a pure talent since his young age, he doesn't relent and he is known for giving all what he has when it comes to football. Here are of his throwback photos: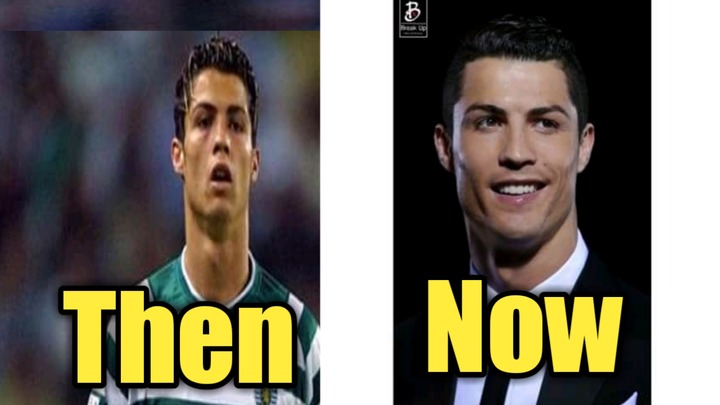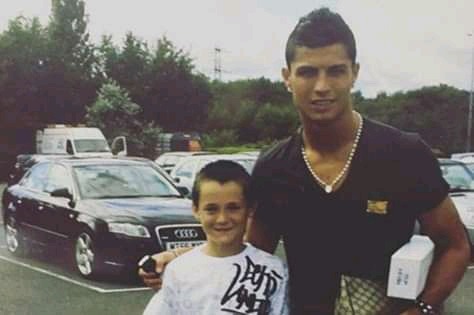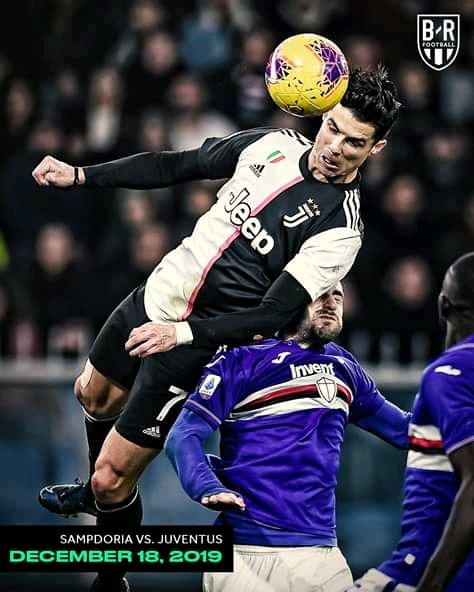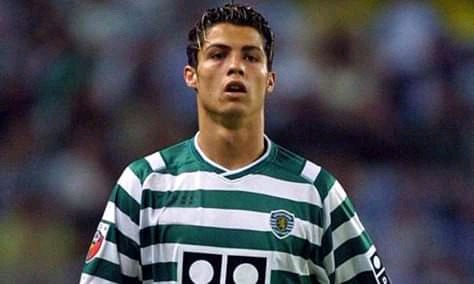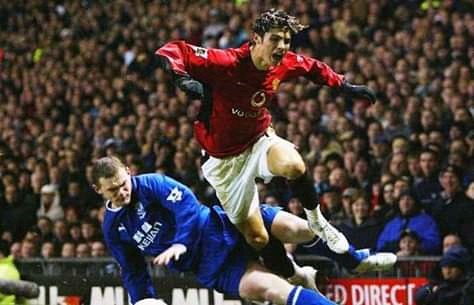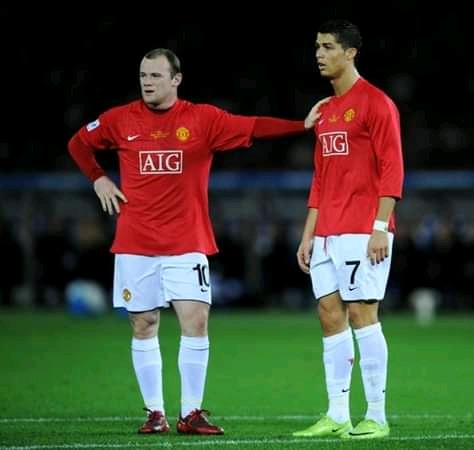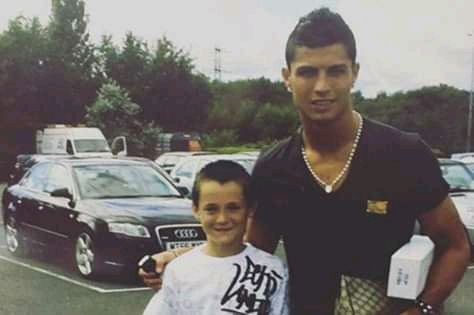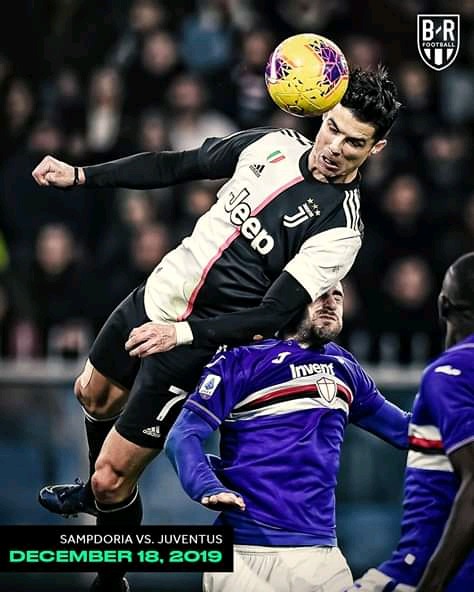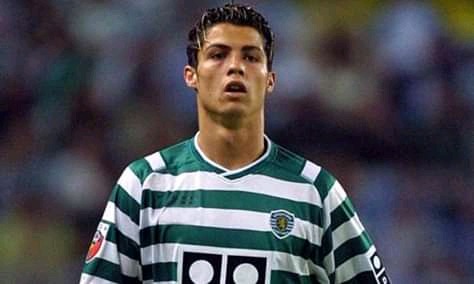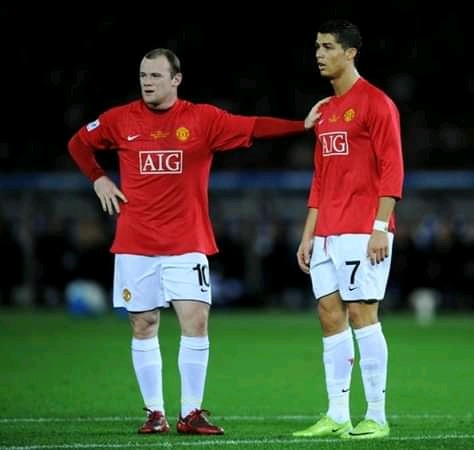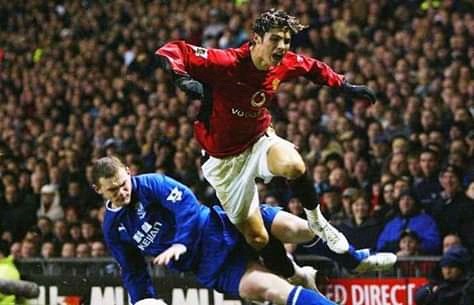 As the years went by Ronaldo became famous and evolved to what he his today, Ronaldo is the most followed athlete on social media. His Instagram followers hit 200 million in 2020, this is to show you how popular he is, the love he gets from his fans is of another level. The Portuguese star joined Juventus in 2018 after nine years with Real Madrid. Here are some of his recent photos: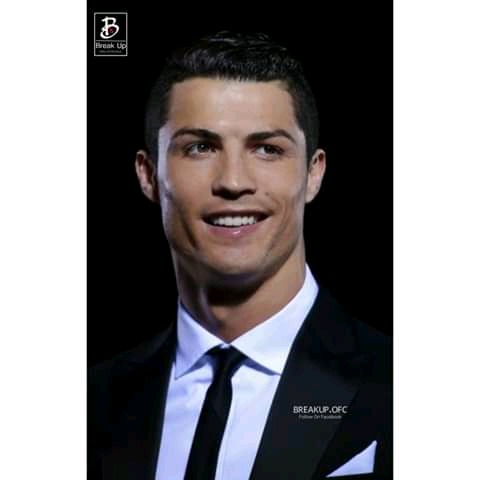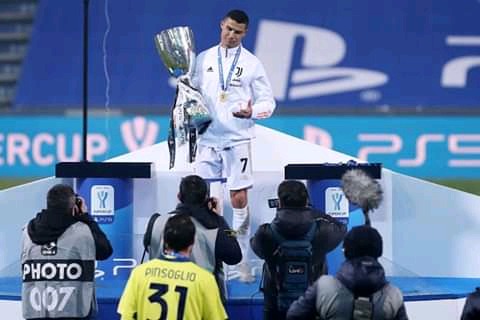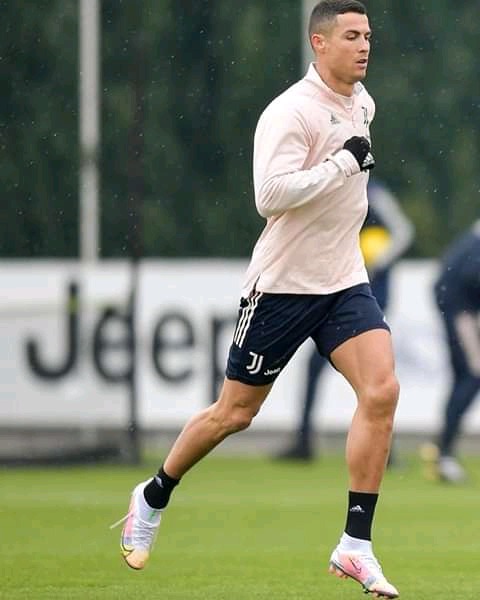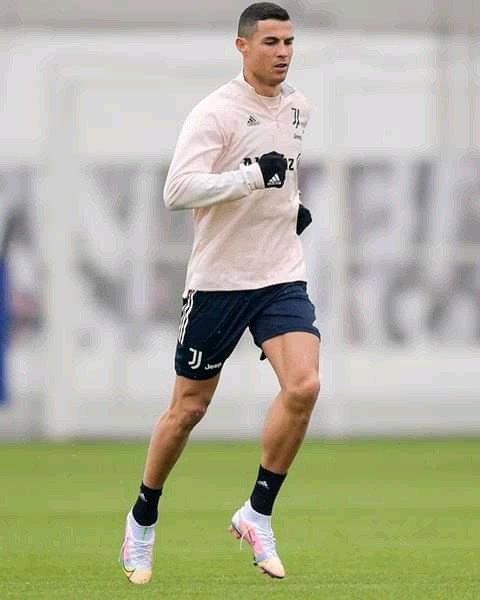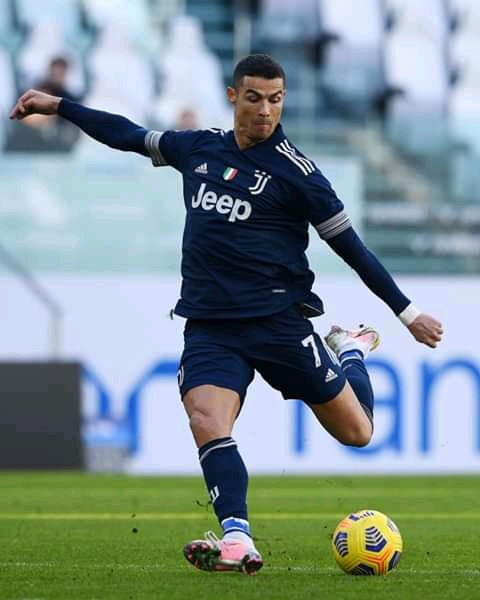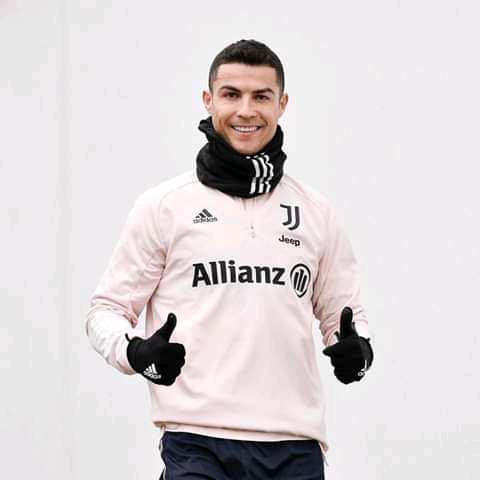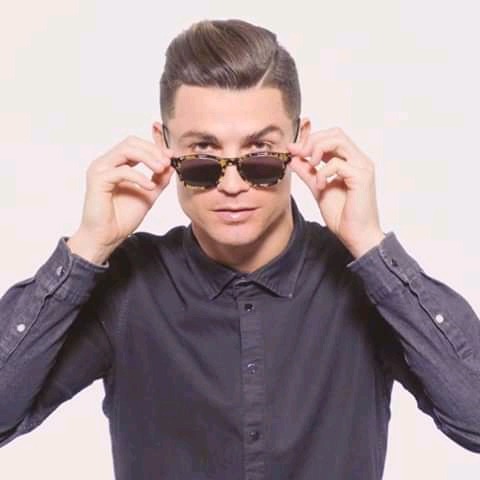 If you are a lover of football, you will discover that, Cristiano Ronaldo is a man who has great passion for football, Kindly take your time and wish him a happy birthday.
Content created and supplied by: Bemotivated (via Opera News )