Let us take a look at this two England player, Mason Mount who play for Chelsea and Bukayo Saka who play for Arsenal, Bukayo Saka and Mason Mount has both been impressive for their respective club this season. Let's take a look at their Premier league stats this season.
Bukayo Saka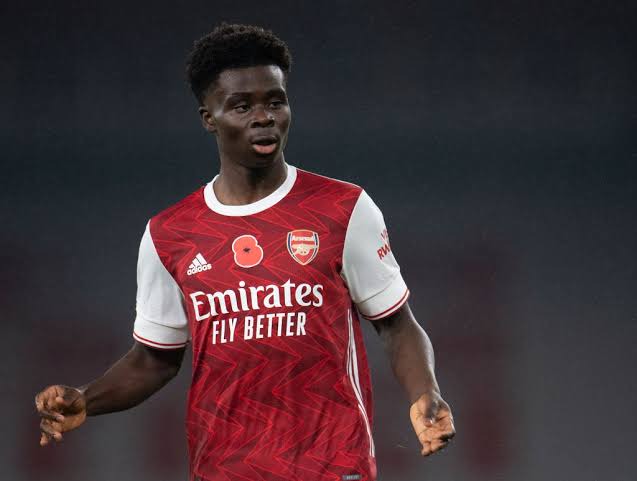 Arsenal winger Bukayo Saka has been one of the gunners best player under Mikel Arteta this season, Bukayo Saka has registered himself as a constant starting eleven under Mikel Arteta this season. The nineteen years old England International has play the total of twenty Premier league games this season, scoring five goals and making just two assist.
Mason Mount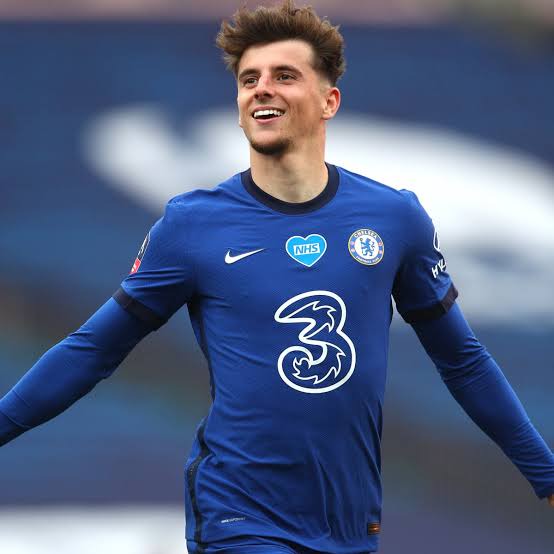 Chelsea midfielder Mason Mount has also been impressed for the West London side Chelsea in the Premier League this season, Mason Mount has play the total of twenty three Premier League games, scoring three goals and also making three assist in the League this season.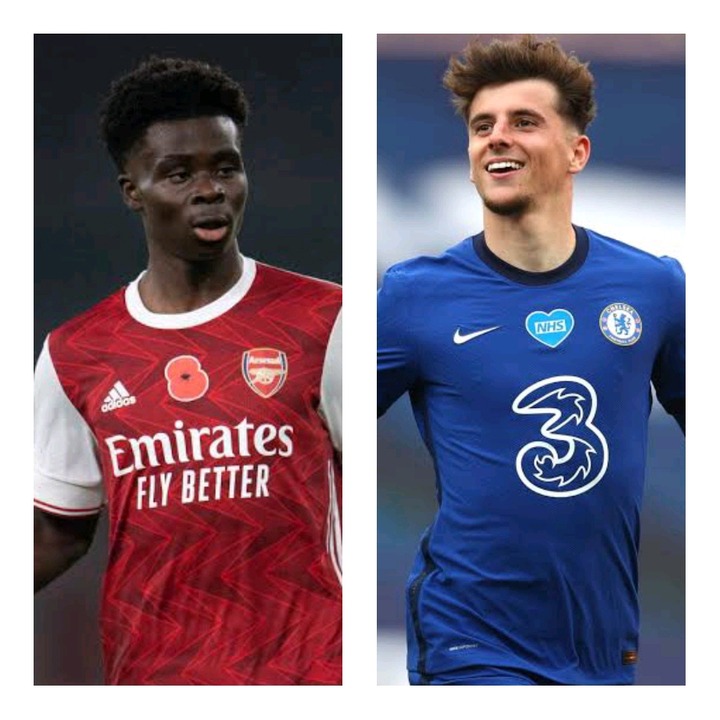 This is their full Premier league stats, check it out.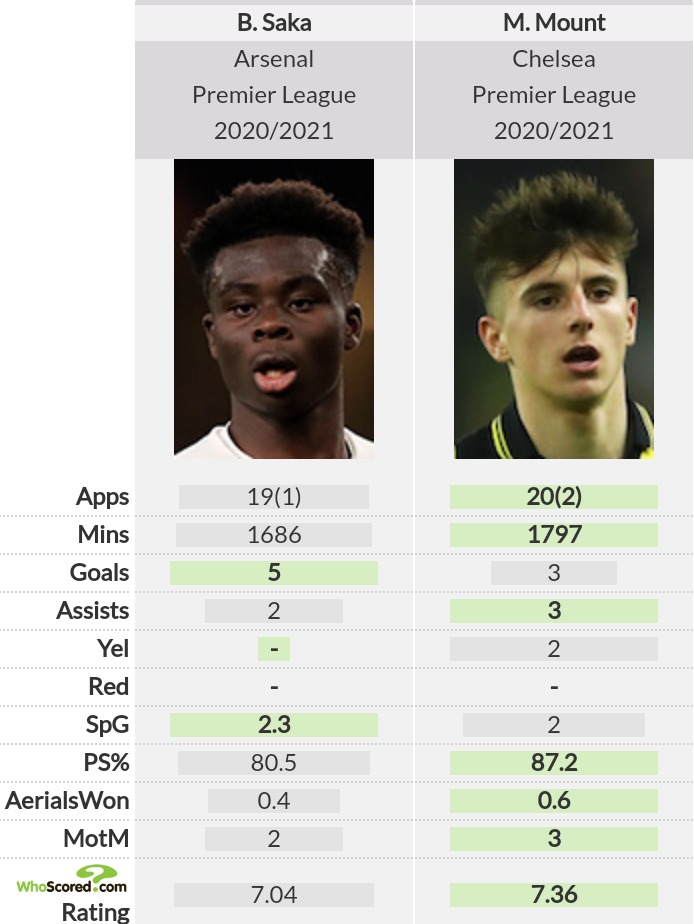 Content created and supplied by: Gurupdate (via Opera News )