For starters, I believe Koeman got his tactics spot on. The starting XI was good, the formation was perfect, and the subs were ideal.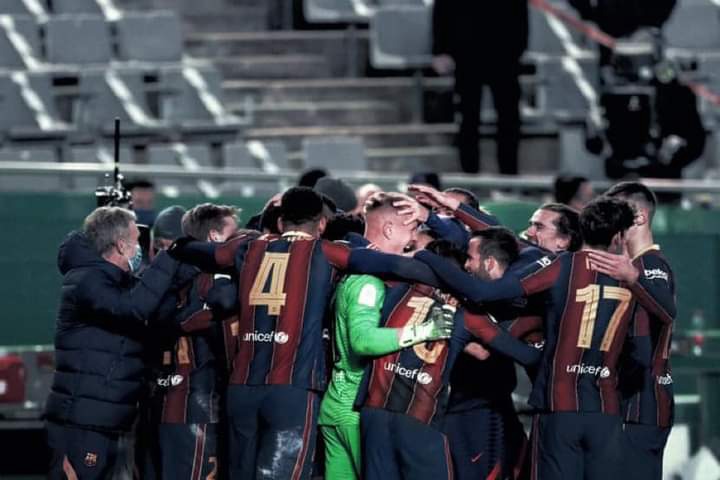 I'm all for giving credit where credit in due, and on this occasion, Koeman deserves a lot of credit. Well executed!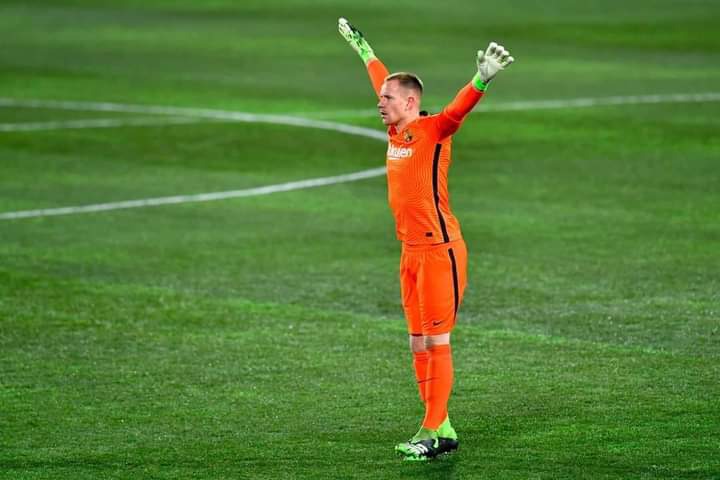 Barça were good in the first half. We definitely created chances all throughout the match. Frenkie had a one on one, Griezmann missed a few good opportunities, and Braithwaite got in behind a few times, too.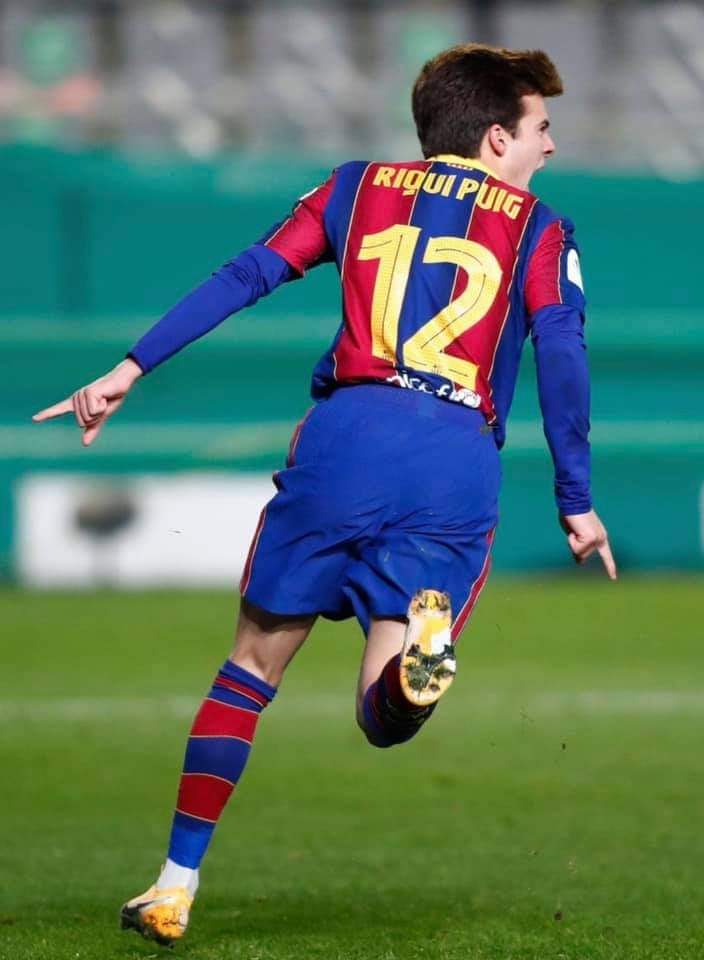 Of course, that's not to say, Sociedad didn't have any chances. But, at least we created frequent opportunities.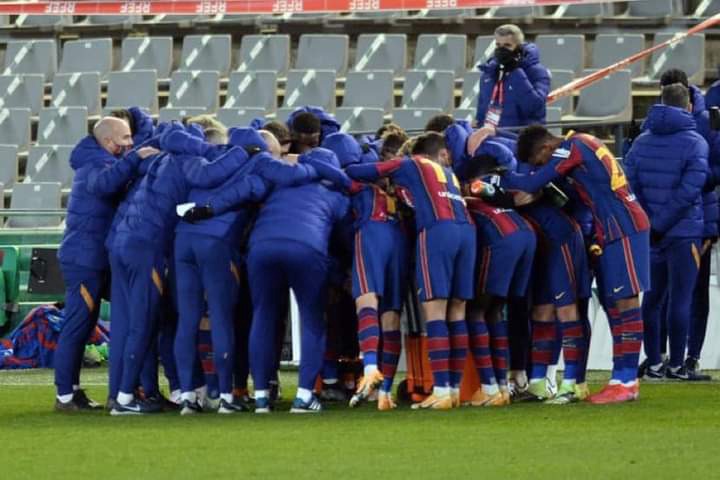 By the second half, both sides looked incredibly tired. Our midfield become sort of lethargic, and our front three became less involved.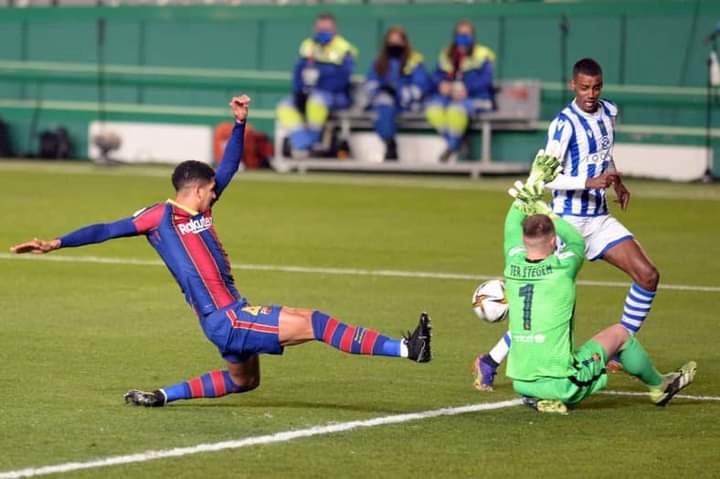 Dembele was good on one V ones in the first half. However, his threat decreased as the game progressed.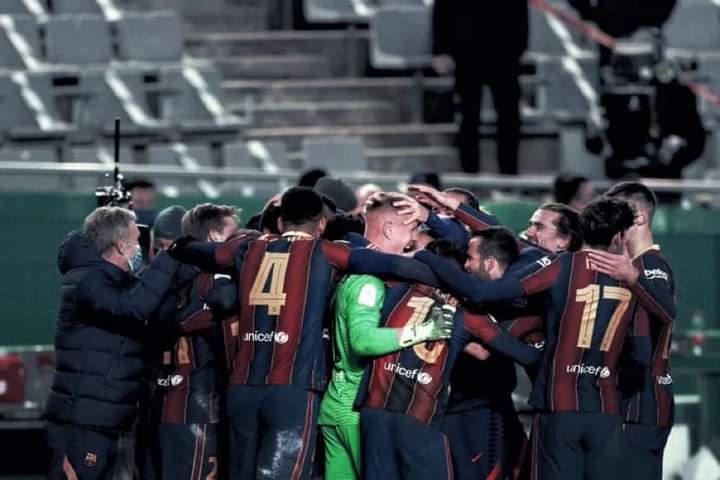 Which, in all fairness, is to be expected. Let's not forget, Dembele isn't used to playing so much Football. I think he's played 5 consecutive matches, now.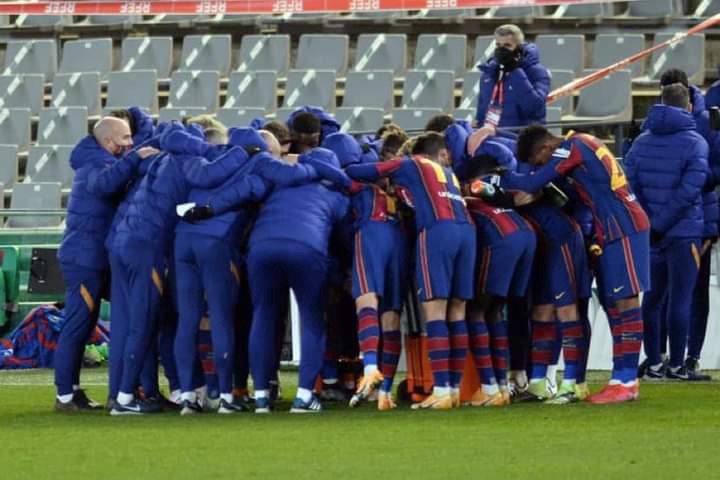 Ronald Araujo continues to show us why he's one of the best defenders in La Liga. His pace is just electrifying, without him, we would've definitely conceded at least one counter attack goal.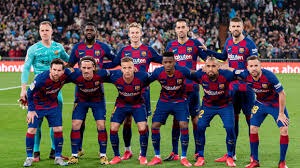 Apart from that, he's so physically dominant. Whether it's in the air, or on the ground, he always manages to overpower his opponent. Simply a joy to watch!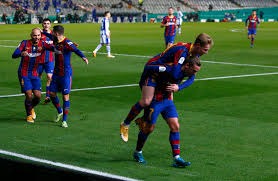 Last, but definitely not least. Ter Stegen was absolutely on another level. Some of the saves he made were nothing short of extraordinary.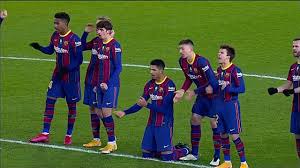 I'd be surprised, but we've all seen this before, haven't we? If anything, this just goes to show the true pedigree of the man. He's still on of the best goalkeepers on the planet, and we're lucky to have him.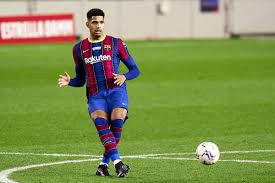 Thank you for reading don't forget to like Comment and share.
Content created and supplied by: Uniceleb (via Opera News )