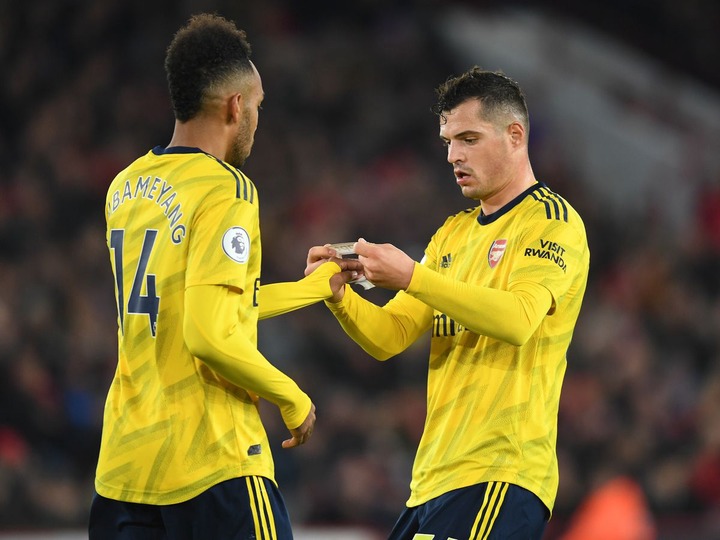 The announcement of 22-year-old Martin Odegaard as the new captain of the Norwegian national team has increased the number of national team captains in Arsenal football club to three. This means that, amongst the Premier League sides like Chelsea, Manchester City and Liverpool, Arsenal has the highest number of national team captains.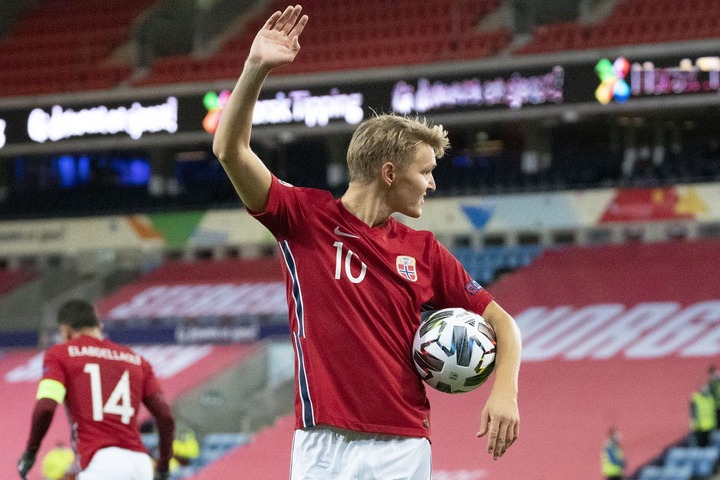 Liverpool has two in Virgil Van Dijk of the Netherlands and Naby Keita of Guinea. Chelsea and Manchester City have one each: Christian Pulisic of USA and Riyad Mahrez of Algeria. Manchester United do not have any, but as it stands, Arsenal boasts Granit Xhaka of Switzerland, Pierre-Emerick Aubameyang of Gabon and now Martin Odegaard of Norway.
Interestingly, Arsenal has always had a large contingent of national team captains. During the 2011-2012 season, the Gunners had Andrey Arshavin (Russia), Tomas Rosicky (Czech Republic), Yossi Benayoun (Israel), Thomas Vermaelen (Belgium, between 2009 and 2011) and Aaron Ramsey (Wales, in 2011 before it was given to Ashley Williams in 2012) as national team captains.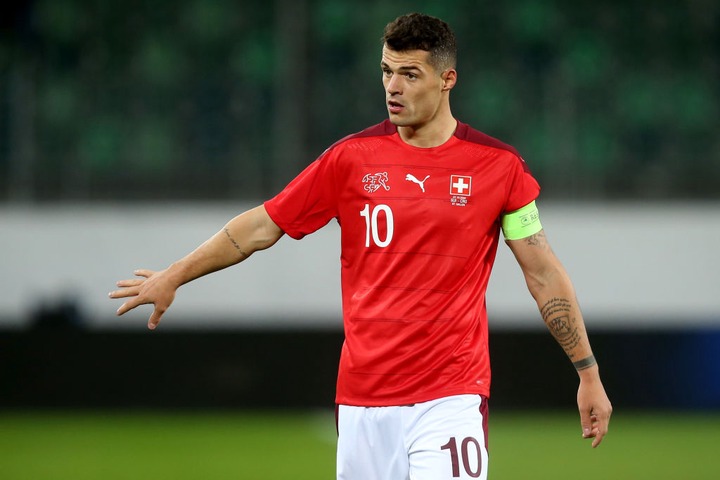 Manchester United, who currently have none, had six players who were national team captain during the 2002–2003 campaign. These were: Juan Sebastian Véron (Argentina), Laurent Blanc (France), David Beckham (England), Ryan Giggs (Wales), Roy Keane (Republic of Ireland) and Darren Fletcher (Scotland).
Content created and supplied by: Imo-owo (via Opera News )