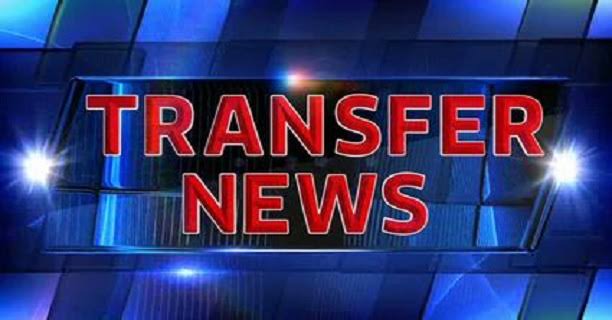 Chelsea football club have reached an agreement with the agent of Jerome Boateng to bring the Bayern Munich defender to Stamford Bridge next summer.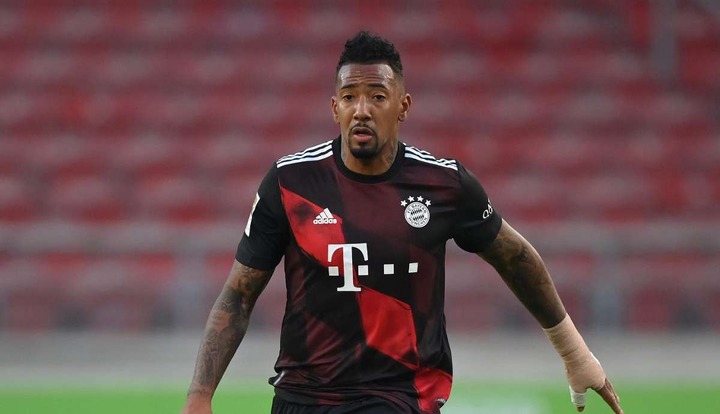 Chelsea fans had mixed feeling concerning the transfer. Below are some reactions of Chelsea fan on Twitter concerning the transfer news
- You were watching Rudiger not even 24 hours ago and you dare disrespect Boateng ? What a weird fanbase.
- Jerome Boateng is not a long term defender with age not at his side
We need a top class young defender 
Maybe SULE!
- Na man dont need boateng he dosent even get ahead of rudiger for germany lool
- This should be fake news 
But I will be okay if he could just come n become backup 
While Chelsea sell the likes of Christensen and rudiger
Zouma Silva Boateng and another no nonsense defender needed
- Something Dey do chelsea oo, person wey no fit play one season and not get injured
- The thought of Boateng and Rudiger in the same 11 scares the hell out of me
- Why Jerome Boateng? Is that the upgrade we need?
- Free transfer, sell Christensen and Rudiger, boateng is a good back up for zouma thiago silva n tomori
- We don't need an injury prone defender that has hit menopause....
Ffs we had Tomori
- We don't need another old head. We can't have him and Silver together. We need a younger player with huge future ahead of him.
- We dont need world class , we need a player who give his best every game, Boateng is certainly a decent defender.
Content created and supplied by: Timiturner96 (via Opera News )