Barca fans outside the airport when the PSG team landed in Barcelona earlier today shouted "Leave Messi alone, Thief" to the Parisians President Khelaifi.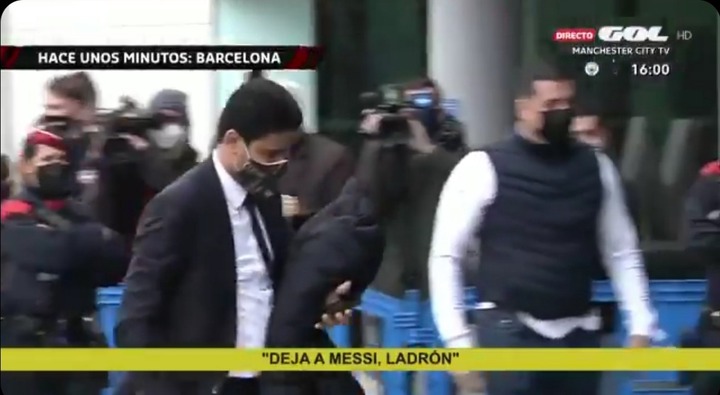 📸| High tension among Barcelona fans and PSG President Nasser Al-Khelaifi.
Fans screamed 🗣: "Leave Messi alone, thief!"
Via: @ESPORTSCOPE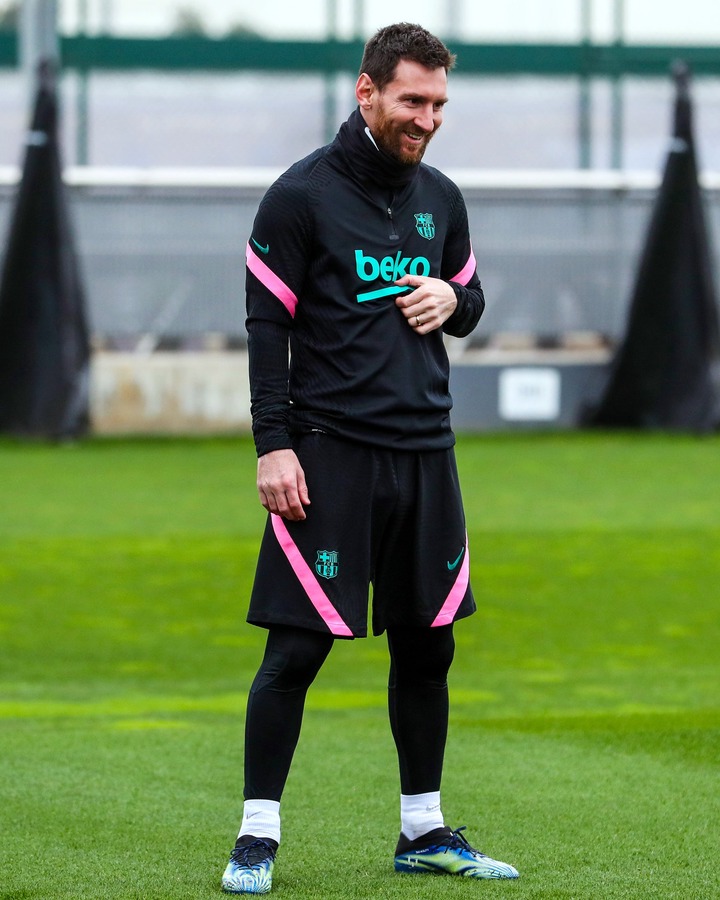 The French giants are keen on bringing Leo Messi to Paris next summer, such that the Famous France Football magazine made a fake photo of Leo in a PSG shirt and used it as their official cover photo.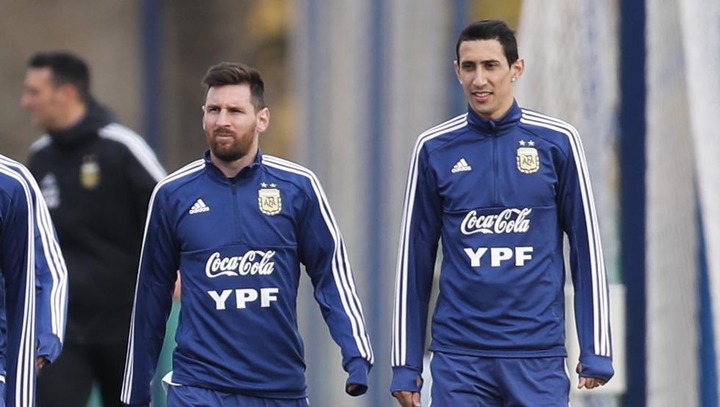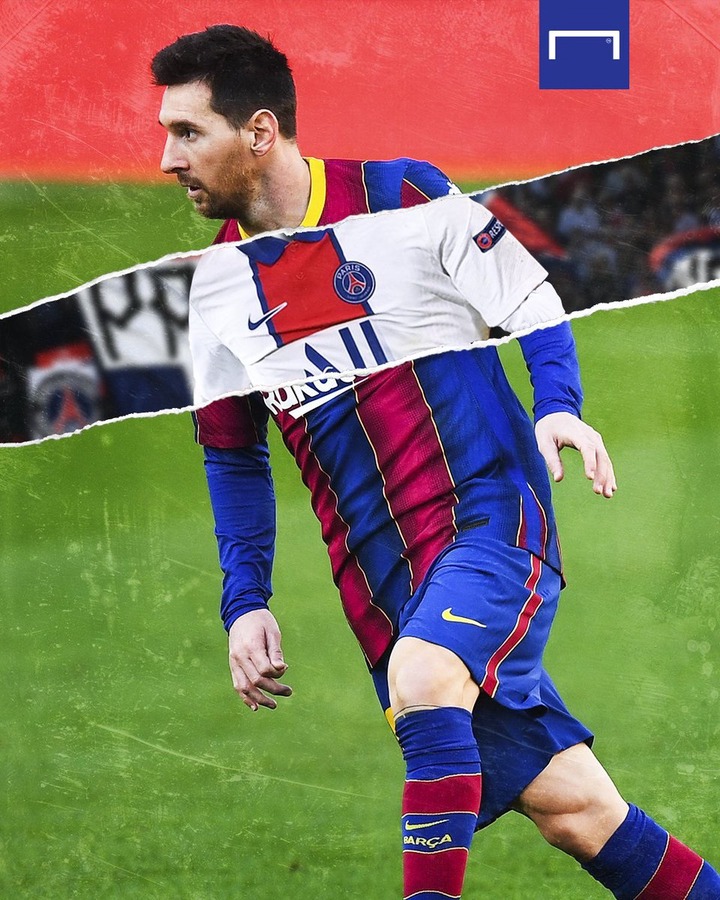 The People's at PSG have consistently talked about Leo in the media, in an attempt to persuade the Argentine into making Paris his next destination. Messi on the other hand disliked the approach adopted by PSG, and in a recent interview with Barca first team manager, he said the PSG people are being disrespectful to Barca and Leo.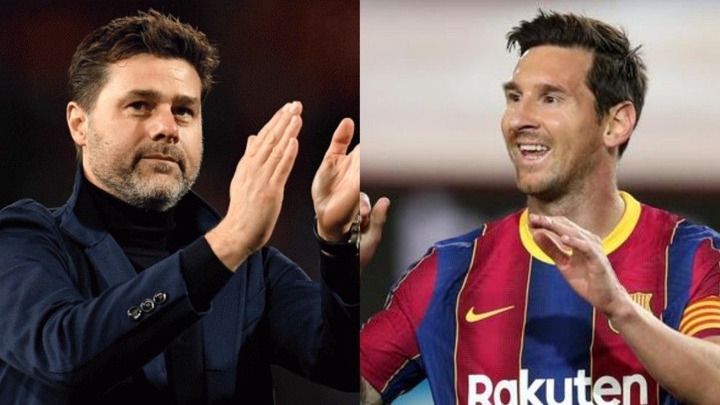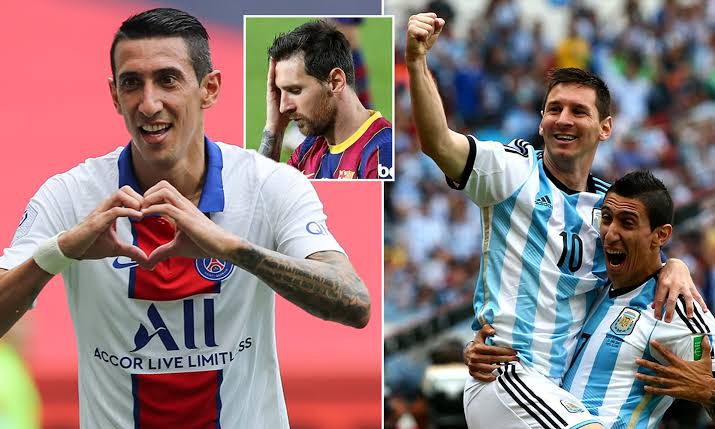 Tomorrow, both team clash at the Camp nou for the first time since the dramatic 6-1 win for barca in 2017. The visitors are without Neymar and Di maria for the game, all fingers point to a barca win tomorrow night.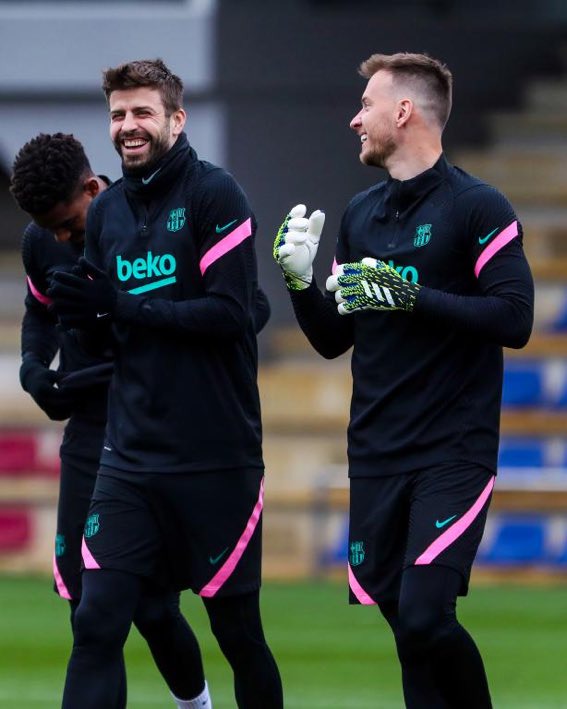 Content created and supplied by: Iamzeeboi (via Opera News )