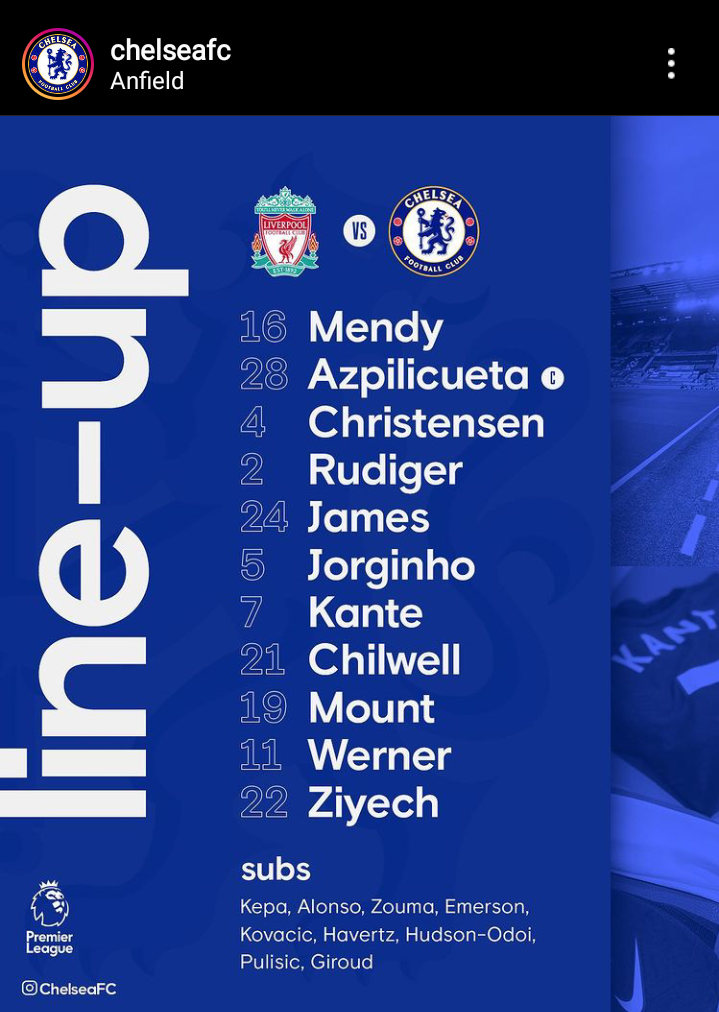 The clash of two Titans would be the best phase to describe the very intense match between Chelsea and Liverpool today. The two teams who are always present when referring to the big six of the English premier league and they do not fail to live up to the expectation of the fans. This match has being long anticipated by the fans all over the world. And only the word intense could be used to describe the atmosphere as the match between two of the Giants of the English premier league went no for the full 90 minutes.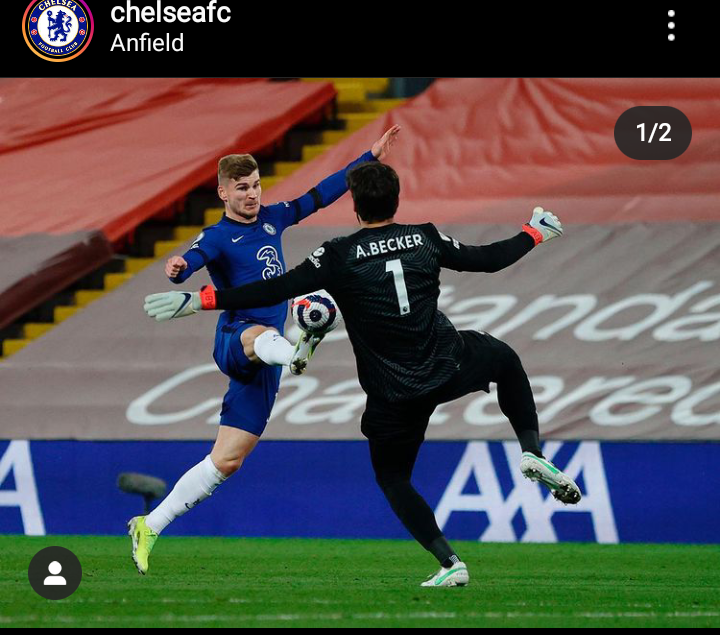 The match kicked off with Chelsea having the upper hand against Liverpool throughout the first half. Werner was even able to put in a goal but this goal was cancelled by the VAR and the game went on with both sides struggling to surpass the other. This match between these two Giants is very important because a win will determine who will surpass the other in the English premier league table.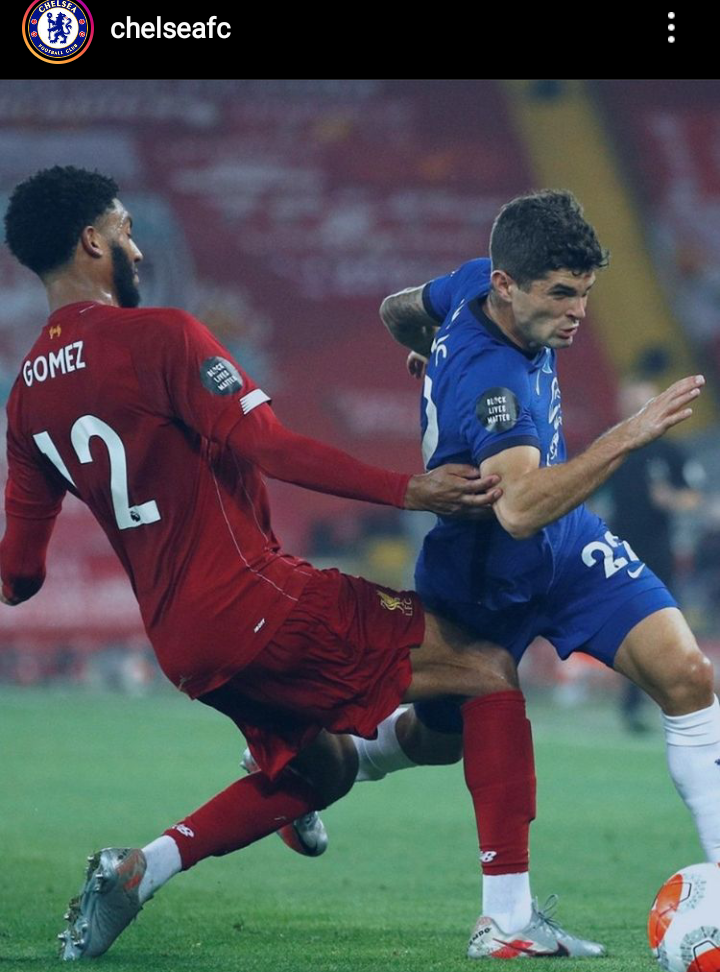 Although the first half went on without goals it was the second half that the star player mount was able to get in a dashing goal there by putting Chelsea on the lead with one goal and Liverpool none. After this goal Chelsea was able to secure a win for themselves and the put their main focus in defending till the end of the match. This they were able to achieve the moment the referee gave the signal that the 90 minutes was up there fore putting Chelsea in the fourth position of the English premier league table.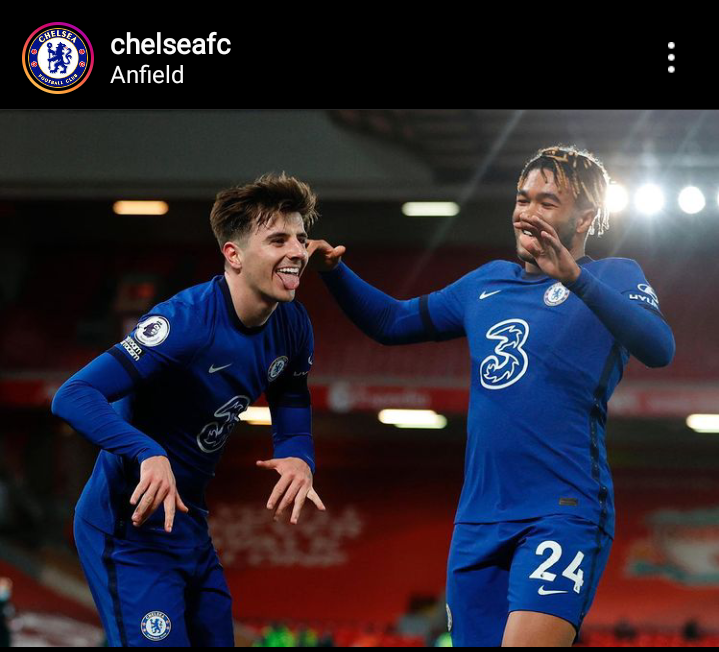 Thanks for reading till the end.
Content created and supplied by: EseimuedeBlessed (via Opera News )