Manchester United will announce their winner for the February Player Of The Month Award on Wednesday prior to Crystal Palace match before buildup to kick-off the showdown at Selhurst.
The nominees for the February prize are as follow: Bruno Fernandes, Luke Shaw, Scott Mctominay, and Daniel James. These candidates are the top four nominees for the February's player of the month Award that will be announce tomorrow.
Although, Manchester United normally nominate three candidates for the prize but some slight changes were made prior to February's player of the month award.
After much discussion, man utd media found it unwise to exclude Bruno Fernandes, Scott Mctominay, Luke Shaw, and Daniel James whose work rate for the month of February was arguably high.
1. Bruno Fernandes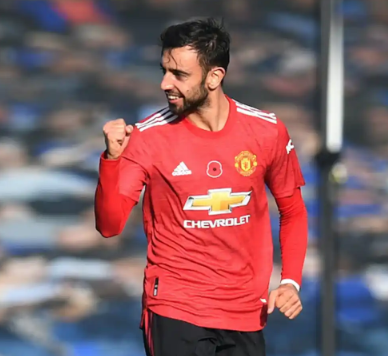 Fernandes have been the spotlight in Manchester United midfield and his contribution to the team's performance has been nothing full of good stats to write home about. Fernandes made seven(7) appearances for Manchester United scoring six times for the club in February.
Stats:
App: 7
Goal: 6
Assist: 1
Key stat: Only Liverpool's Mohammed Salah has scored more premier league goals this season than Bruno Fernandes.
2. Daniel James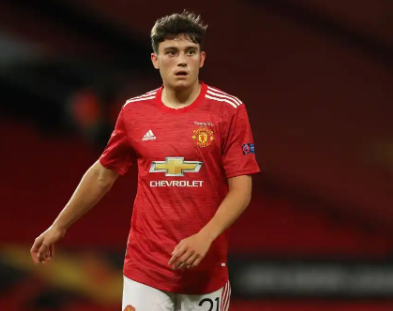 Daniel James improvement have been traced to the fact that Ole Gunnar Solskjaer have invested faith on the welsh attacking midfielder. James progress have attract praise from top icons in football and he's arguably beating his best to ensure he improve more positively. James has made five(5) appearances for Manchester United registering three goals to his tally including his fine goal against Real Sociedad in the Europa league last month.
Stat:
App: 5
Goal: 3
Assist: 0
Key stat: The sensational welsh attacking midfielder have already registered more goals this season (5) than the whole of last term.
3. Scott Mctominay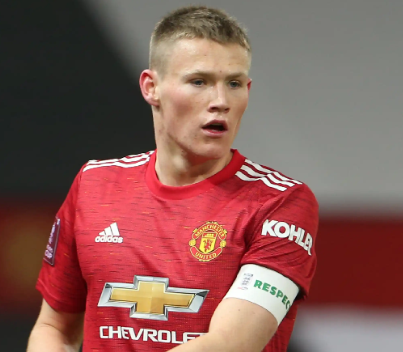 The homegrown talent have proven to be a very useful part of Manchester United squad following good work rate from the Scottish midfielder in his recent performance. He has made five (5) appearance for the club in February and registered three goals to his name.
Stat:
App: 5
Goal: 3
Assist: 1
Key stat: The youngster is only behind Bruno Fernandes and Marcus Rashford when it comes to goals at Manchester United this season (6).
4. Luke Shaw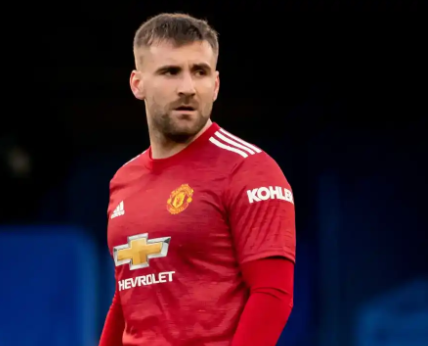 Luke Shaw improvement and progress have been the point of discussion from fans following his fine form in recent matches. This season is arguably Luke Shaw's personal best since he arrive Manchester United. Luke Shaw have made five (5) appearance for Man United provide one assist and have no goal to his name last month.
Stat:
App: 5
Goal: 0
Assist: 1
Key stat: The United left-back have registered five(5) assists this season which makes it his best-ever tally in the premier league.
Your Thoughts, who will you prefer to win the Manchester United February's player of the month? Kindly drop your comments below👇
To get more football articles ensure you click on the follow button above.
Thank you for using Opera News.
Content created and supplied by: VlogMister (via Opera News )