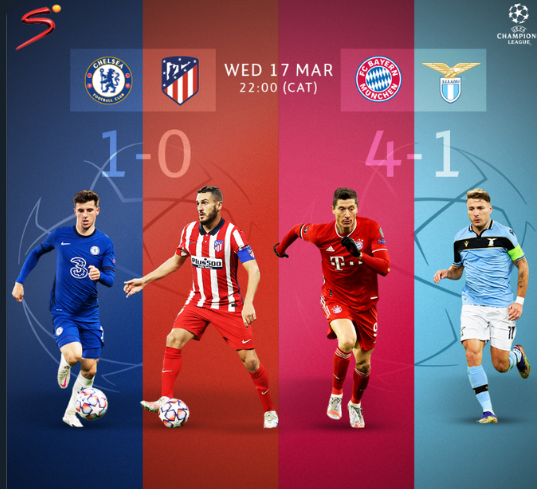 The Champions league fixture tonight will be between Chelsea and Atletico Madrid, Bayern Munchen and Lazio.
The quarter-finals slot now needs just two clubs to qualify to fill in the slots and for the quarter finals to advance.
Bayern Munchen vs Lazio.
Let us not exaggerate much, we all know that Bayern has already qualified for the Quarter finals after beating Lazio 4-1 in the first leg at away.
Bayern playing tonight, is just to fulfill all ramifications about the Champions league because there is no way Lazio can do a comeback against Bayern.
Lazio are sitting 7th on the Serie A table and are 3 points away from the top four. Bayern, are the league leaders in Bundesliga, so the difference is clear.
Chelsea vs Atletico Madrid.
Now, this particular match may be the most viewed because of some reasons.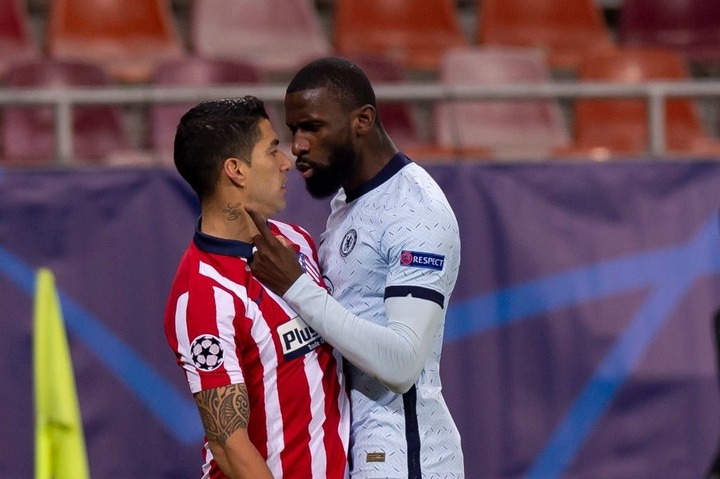 Chelsea, will be looking to advance to the quarter finals tonight at the expense of Atletico Madrid.
Chelsea won at Bucharest following a wonder strike from Olivier Giroud. Chelsea are currently sitting on the fourth position in the English Premier League while Atletico Madrid are the current league leaders in Spanish La Liga.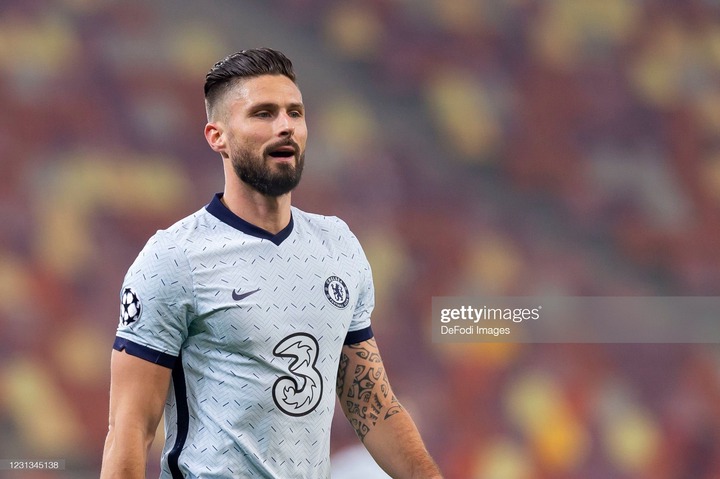 For punters, this match may be a draw and a tough one though.
So, which of these four clubs will qualify for the quarter-finals?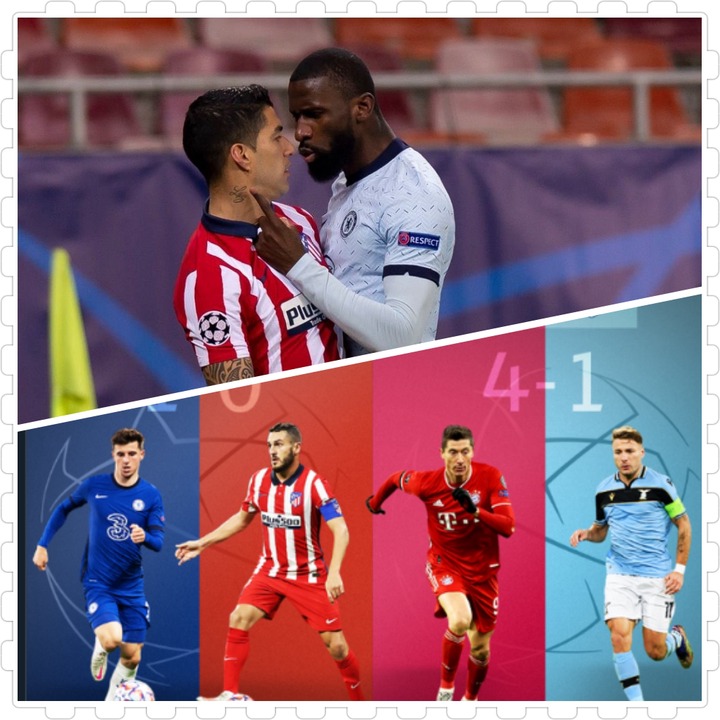 Drop your Predictions and opinions, they are really needed and valuable.
Follow me for more updates or to reach more of football.
Thanks for reading.
Content created and supplied by: Revengeful (via Opera News )