The International break is finally over, as club competitions began with various top teams facing huge defeats and others failing to secure all 3-points after a week of break.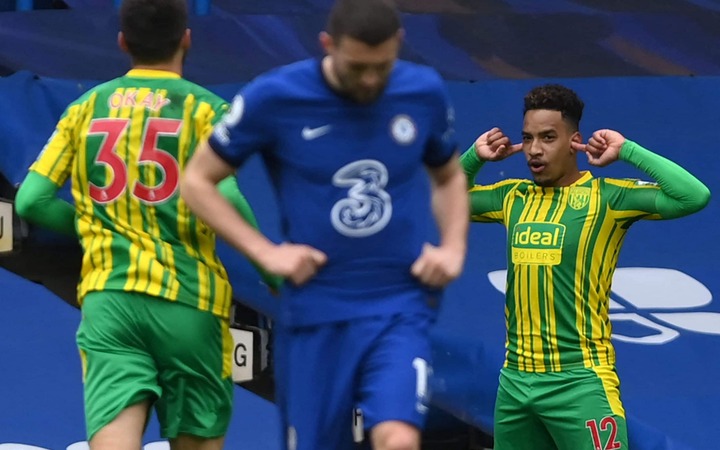 The English Premier League's earlier kick-off began with Chelsea at home to West Bromwich Albion, as Thomas Tuchel's Chelsea unbeaten record came to an end after 10-men Chelsea were humiliated by 19th place West Bromwich, by 5 goals to 2.

Still on top teams, Leicester City lost at home to Manchester City, as the Citizens scored 2 second half goals to extend their league dominance.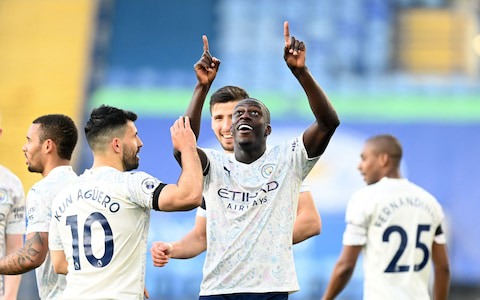 In Germany, Borussia Dortmund lost to Eintracht Frankfurt, as they were unable to move closer the top, leaving them in 5th place at the German top flight.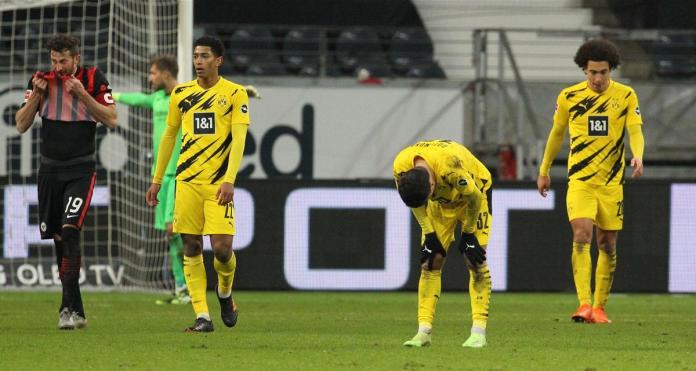 Ligue 1 Champions Paris Saint-Germain, failed to keep their top position as they lost Lille, who now sits at the top of the league with just 3-points.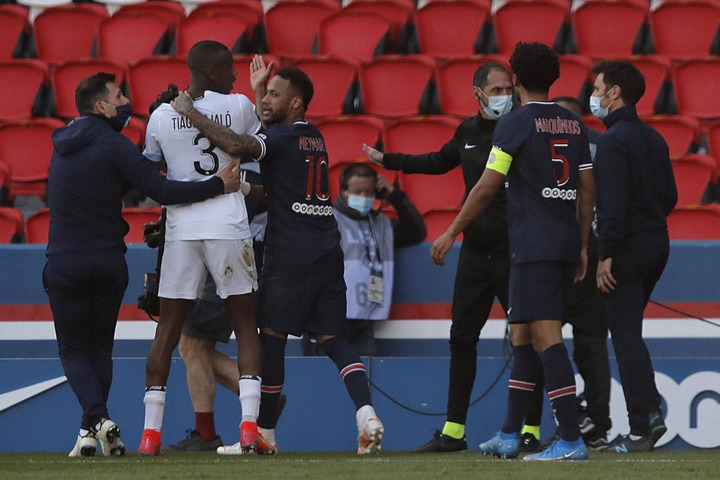 Finally, Italian Champions Juventus where unable to move closer to the top as they drew 2-2 to Torino away from home and AC Milan where held by 10-men Sampdoria.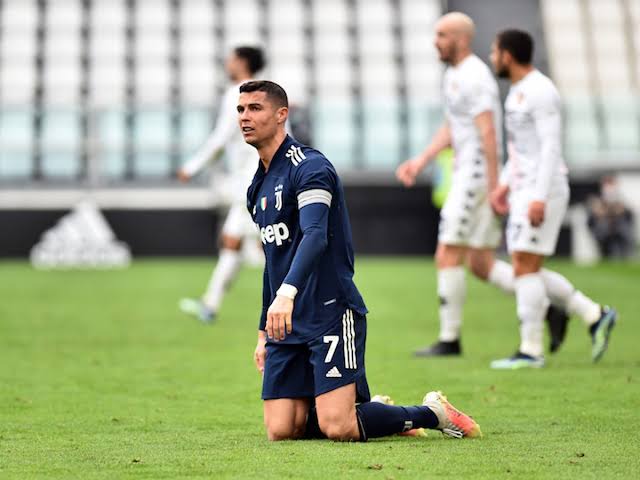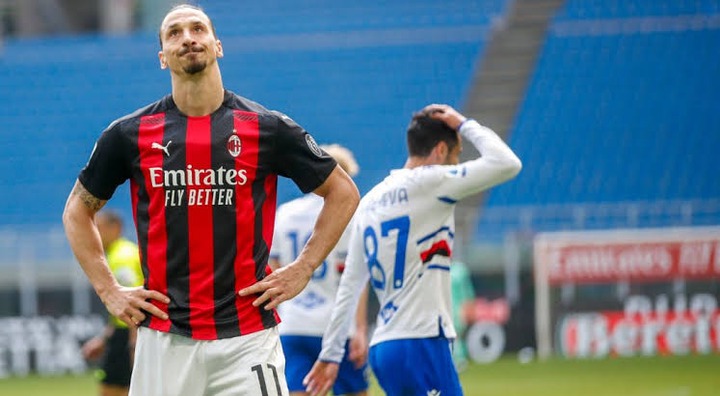 Content created and supplied by: ColoursTruth (via Opera News )