Could it be Mo Salah, C. Ronaldo, Messi?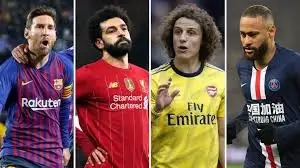 This player scored a hat trick of penalties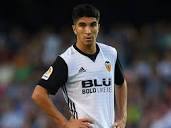 His name is Carlos Soler who plays either as a central or right midfielder for FC Valencia.
It was a league match between Valencia and Real Madrid during the weekend on Sunday 8th November, 2020 before the international break where Karim Benzema opened the score with a shot from his right foot outside the penalty box to find the net, a goal that gave Madrid early lead in the 23rd minute of the match. Credit to Marcello with a superb assist.
On the 29th minute of the game, Lucas Vásques conceded a penalty with a hand ball inside the penalty area. And Carlos Soler converted the penalty with a right footed shot to find the bottom right corner of the net.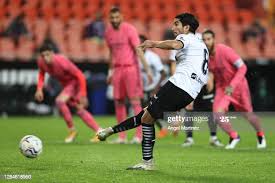 Less than 10 minutes in the second half, Marcelo committed a bad foul in the penalty area and Carlos Soler converted yet again with his right foot to the bottom right corner of the net.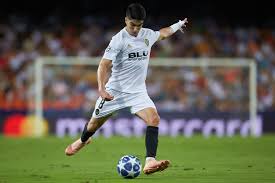 Sergio Ramos conceded a penalty again with a hand ball inside the penalty box and Carlos Soler took the advantage again by aiming at the bottom right corner.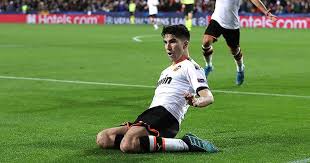 It was disastrous night for Real Madrid as the game ended 4:1
Soler is the second player with this record after Chilavet
Do you think any player can match this record any time soon?
Let us have your views
Content created and supplied by: angreg (via Opera News )