Worthy of note, we all know that there are different players across different leagues, and these players vary in their abilities and performances. Each player's rating is different based on how their performance has been screened by different football fans across the world.
Also, one of the things done in football is the comparison of players; that is, their achievements are placed side by side in order to determine the player that has performed the best in their respective capacities.
Thus, two players have just been compared together, and these players are two among the top rated forward players in the top 5 leagues in the world.
These two players are Edinson Cavani and Sergio Kun Aguero. They both play for Manchester United and Manchester City respectively, and this is one of the reasons they are compared together, because the two clubs are mostly regarded as rivals based on their achievements in the Premier League.
Thus, noting these two players, their achievements so far in their respective careers are worthy to be examined, and thus, to know the best player.
These are their achievements as seen below:
• Cavani - he has played a total number of 693 games, and has scored 397 goals, with 81 assists
• Aguero - he has played a total number of 744 games, scored 415 goals, and recorded 135 assists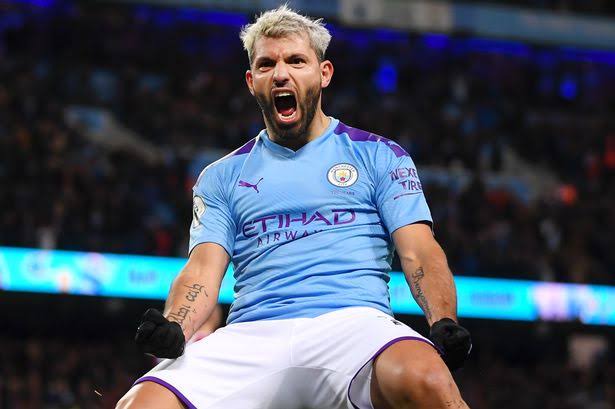 Thus, seeing these achievements, which one of them would you refer to as the best between the two?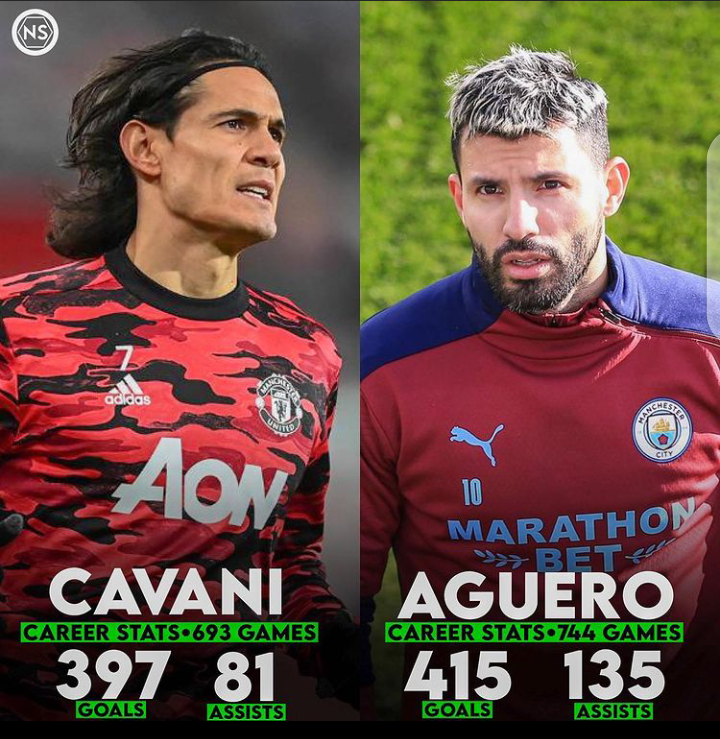 Share your thoughts and opinions.
Like, share and follow for more information.
Content created and supplied by: OReporter (via Opera News )