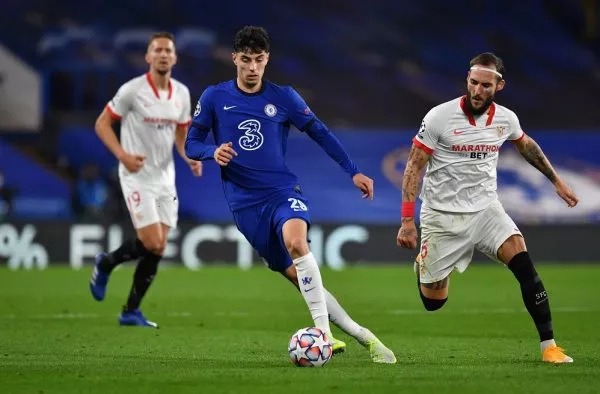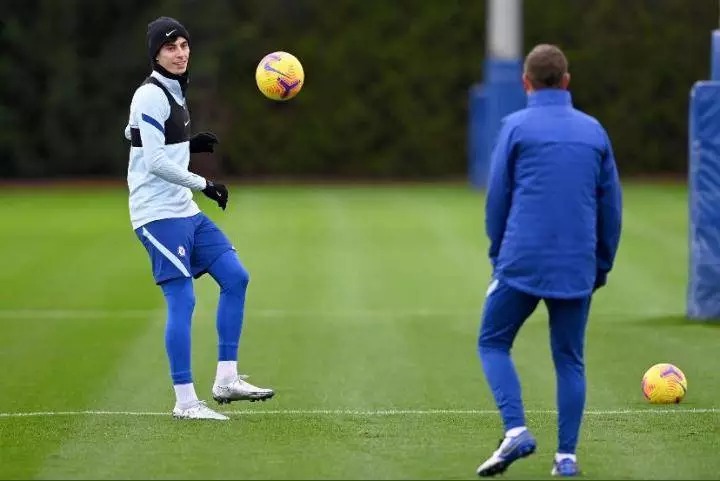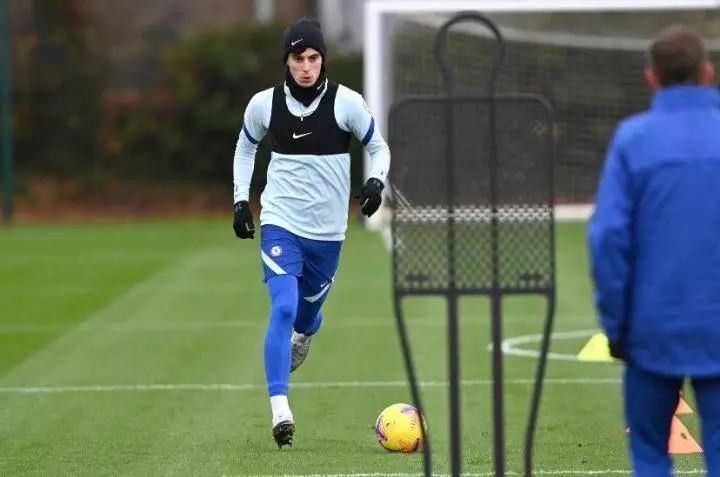 Kai Harvertz is a German international player,who plays in the midfield for the German national team.
He was tested positive of covid-19 before the international break and didn't partake for his country matches.
Kia i one of the seven new players that Chelsea FC signed in the beginning of this season,and he is the highest signing among the seven players that was brought in this season.
So looking at the Chelsea FC midfielders currently playing for the club since his absence you will that Chelsea FC don't need a player like Harvertz.
Harvertz is strong enough to play in the English premier league and since his absence other players have played very well, meaning that he is not needed in the team again.
Because putting Kai in the team now will cause problem in the team because Kovacic and Mount have understand them and also have form a good partners in the midfield.
But let's see what the future look like.
Content created and supplied by: Obasiorji (via Opera News )