Barcelona's performance in 2021 so far can only be described as fire as they remain unbeaten in 12 games played this year. The race for the Laliga title keeps getting hotter as Barcelona is 4 points from superseding Atletico Madrid on the Laliga table.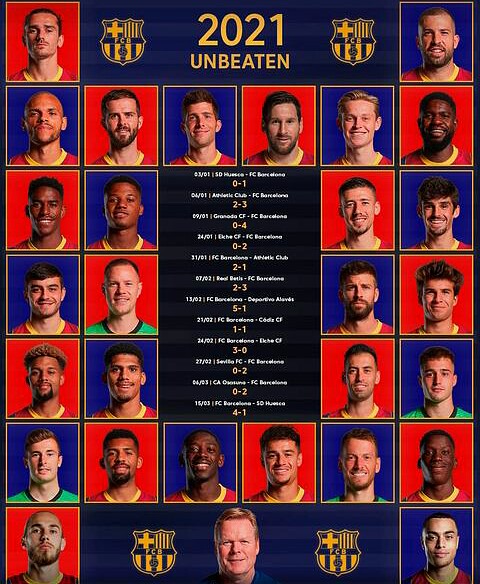 Barcelona's magical performance in Monday's fixture against Huesca gave them 59 points to occupy the 2nd spot on the Laliga table.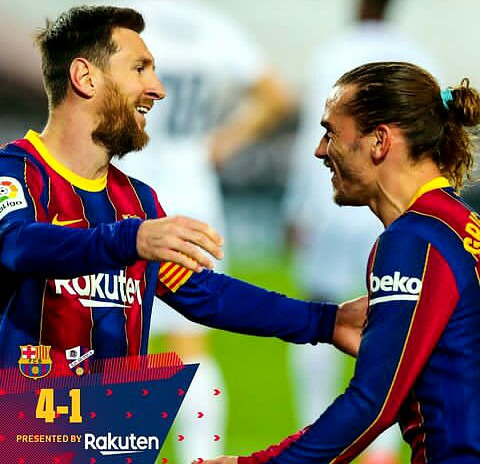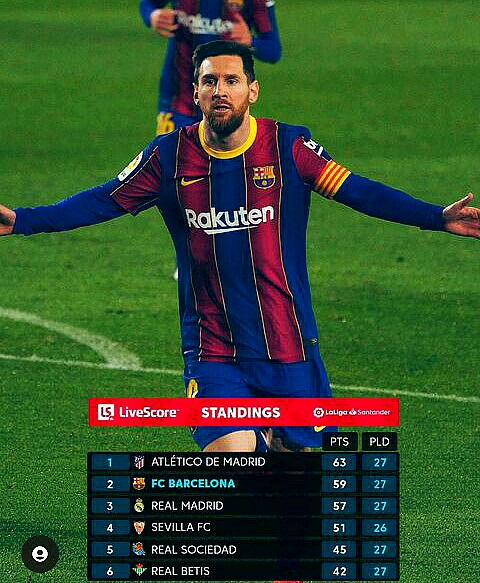 Thanks to the Goat Leo Messi, who is not only a record breaker but also an outstanding player. He creates chances and scores prolific goals to set new records.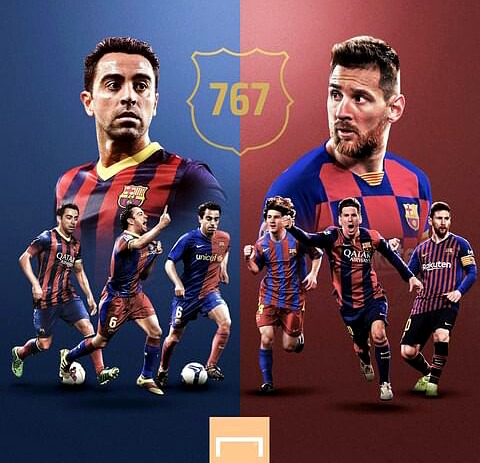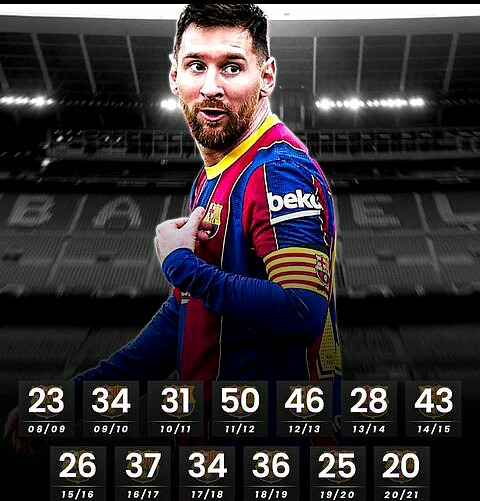 If Barcelona can continue to remain unbeaten in the rest of their fixtures, the sky is the beginning for the Catalans. They might clinch the Laliga title giving Atletico Madrid a run for their money.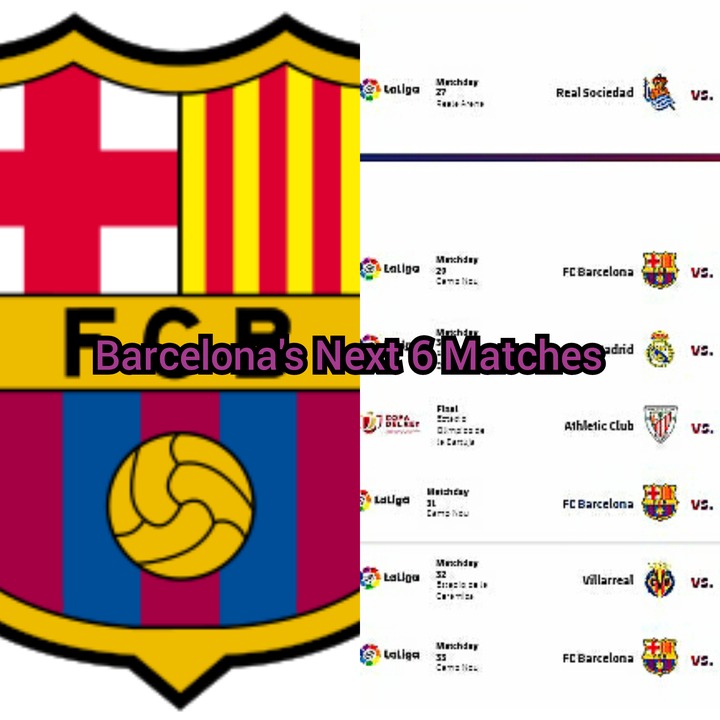 Barcelona has not disappointed so far, but can they keep up their winning streaks and go ahead to win the Laliga title?
Barcelona's fixtures for March and April can put them on the number one spot if they play very well.
Barcelona's next six fixtures.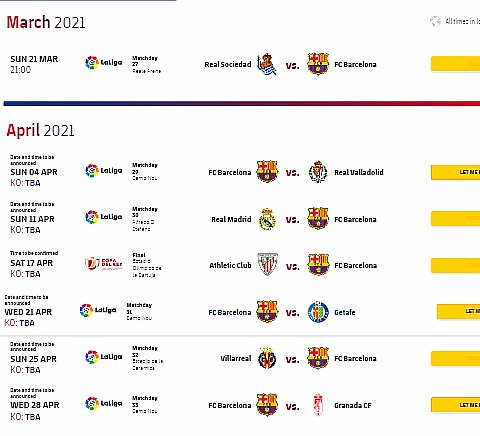 Content created and supplied by: FreeWriter (via Opera News )