Thomas Tuchel has begun to face the real test at Stamford Bridge, after he shared points against Southampton on Saturday. And, the Blues next 6 games in all competitions are no joke, because it would cost Chelsea a massive winning spirit to win all the games. Of course, this is the defining moment for Thomas Tuchel, as he's going to play tough matches back-to-back in all competitions.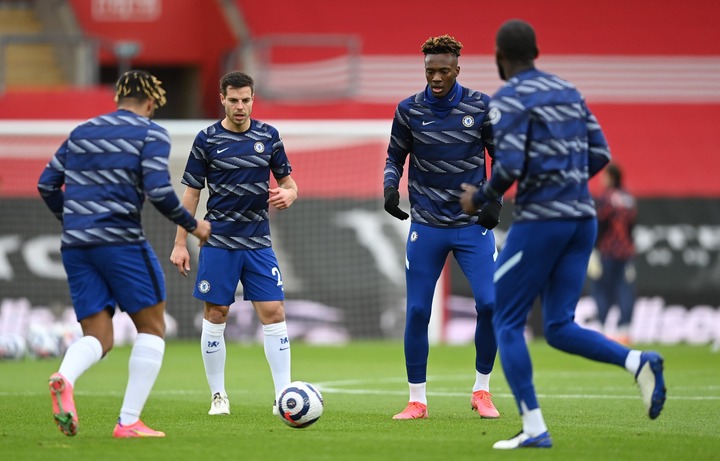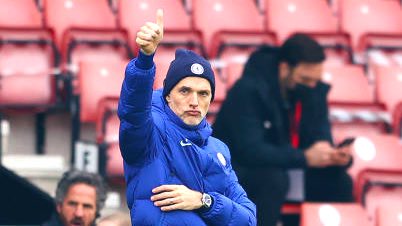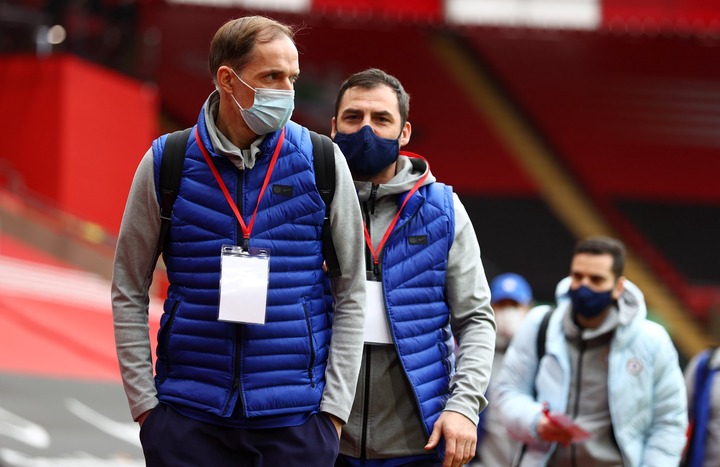 Chelsea would be clashing against Atletico Madrid tomorrow, as per their Champions League fixture. And, that's where the test starts for Thomas Tuchel, because he's been unbeaten in his last 7 games since his arrival at Stamford Bridge. However, bagging 3 points against the Diego Simon's men tomorrow, would define his stay at Chelsea this season.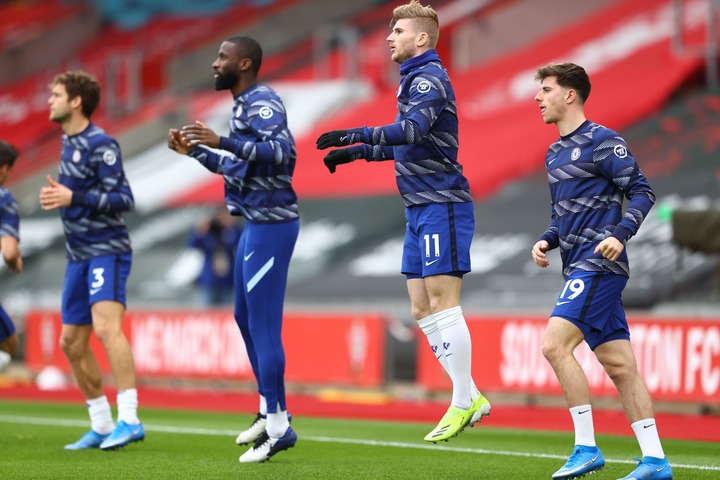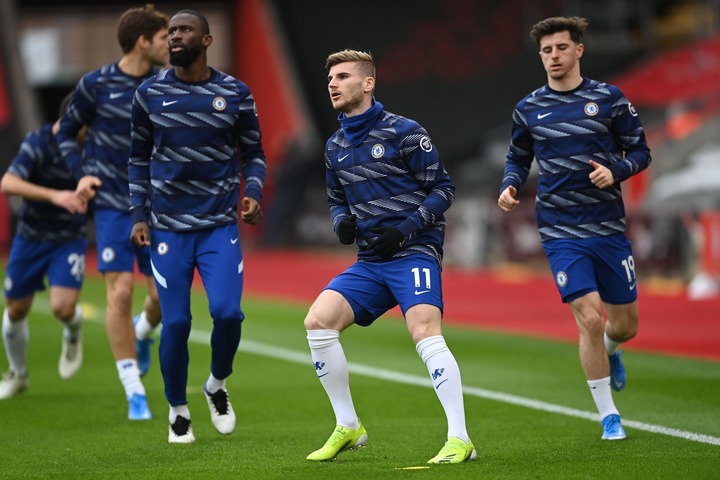 However, Chelsea's next 6 games in all competitions are no joke for the Thomas Tuchel's side. Because, no Chelsea's fans can boldly say that, the Blues are able and capable to win all the 6 matches. Of course, Chelsea under Thomas Tuchel have played the likes of Tottenham, Wolverhampton, Burnley and the rest. But, the next 6 games for Chelsea aren't a childish play. And, most Chelsea's fans would hate the Blues gaffer after all the 6 next games.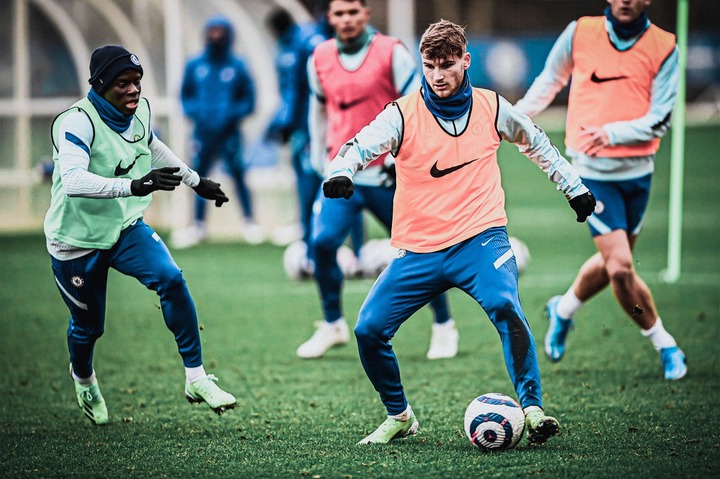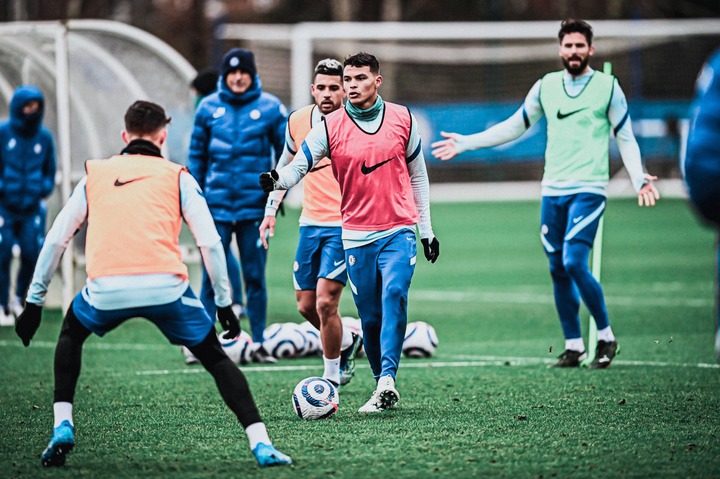 Obviously, Thomas Tuchel is indeed a brilliant and tactical manager, who knows how to setup his squad against any team in Europe top-5 leagues. Having seen Chelsea's performance in their last 7 games under the Blues new manager, it is safe enough to say that Chelsea are performing brilliantly. But, the next 6 coming fixtures in all competitions would definitely describe their stay this season, especially the top-4 race. 
Here's Chelsea's next 6 games in all competitions:-
Atletico Madrid vs Chelsea - UCL
Chelsea vs Manchester united - EPL
Liverpool vs Chelsea - EPL
Chelsea vs Everton - EPL
Leeds United - Chelsea - EPL
Chelsea vs Atletico Madrid - UCL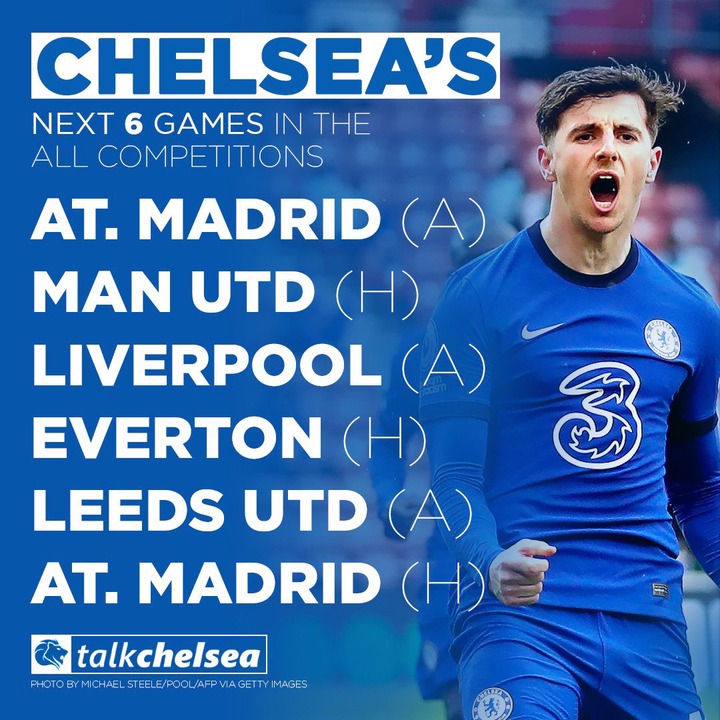 In line with the above 6 fixtures for Chelsea in all competitions. The Blues results in these 6 games cannot be predicted. Because they would be playing against big teams. Anyways, the Thomas Tuchel's men can thrive to win against the likes of Everton and Leeds United, but the likes of Manchester United and Liverpool won't go easy on Chelsea.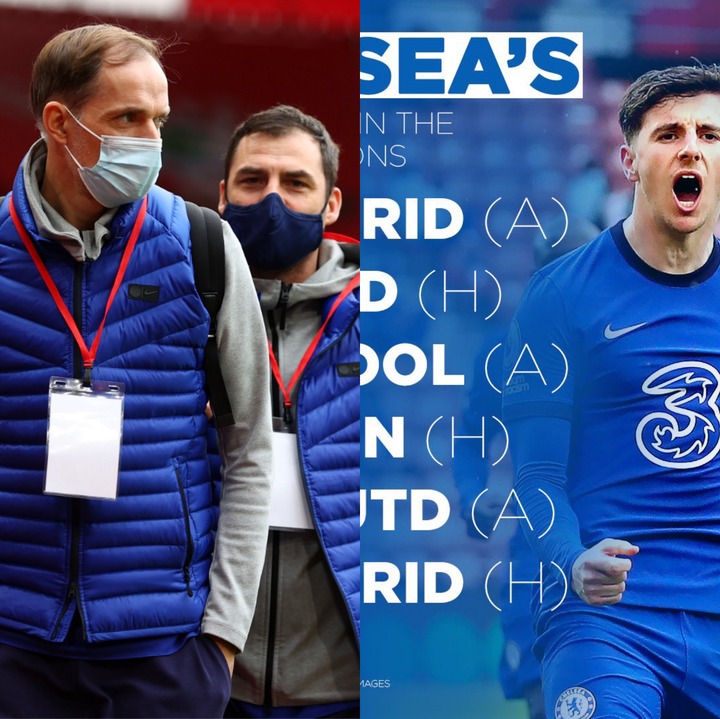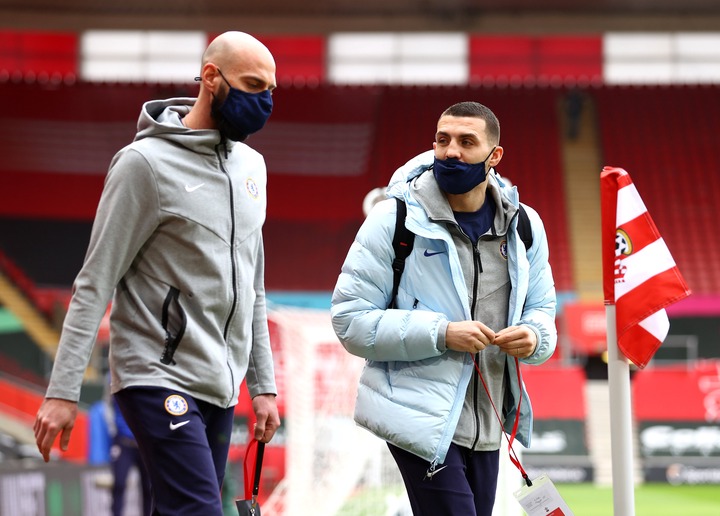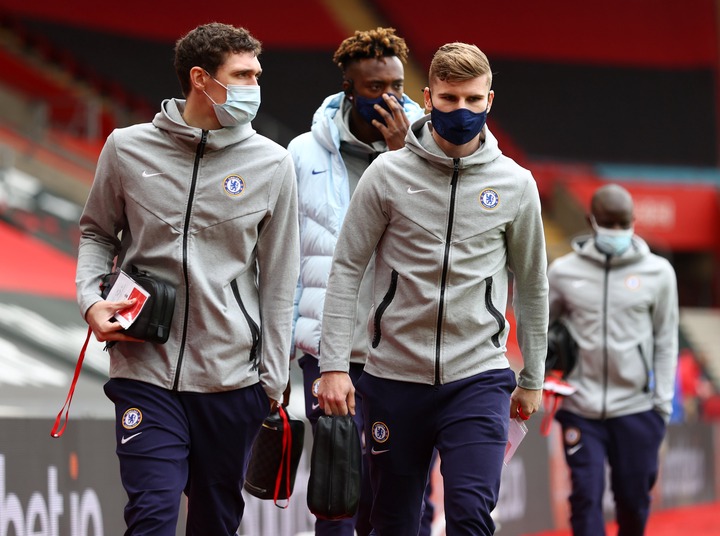 Of course, Champions League is indeed a tough match, so the clash between Chelsea and Atletico Madrid is another story for the Blues. Meanwhile, Liverpool and Manchester united always know how to attack Chelsea, even though if the Reds and the Red Devils are performing badly in the league, they always pick up their form whenever playing against the Blues. Thus, the next 6 fixtures for Chelsea in all competitions, as per this 2020-2021 season is a big test for Thomas Tuchel and it would define his stay at Stamford Bridge.
Can Chelsea win all the next 6 games?
Drop your comments below 
Content created and supplied by: SportSire (via Opera News )