Last Saturday, Cristiano Ronaldo threw his captain's armband on the ground after a 93' winner in a world cup qualifier game was disallowed. Some of the Portuguese Bodies condemn the Juventus Star to act calling it unacceptable. Christiano's goal could have earned his side a massive winner at the Serbian ground.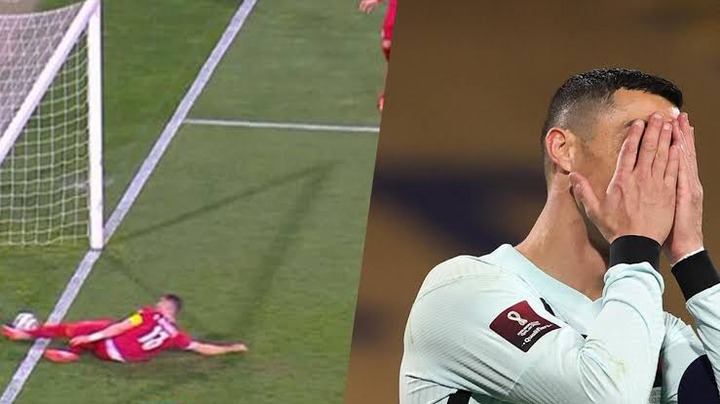 Cristiano Ronaldo says "an entire nation is being harmed" after his last-minute winning goal for Portugal was not given by the officials. The referee later apologizes for the mistake.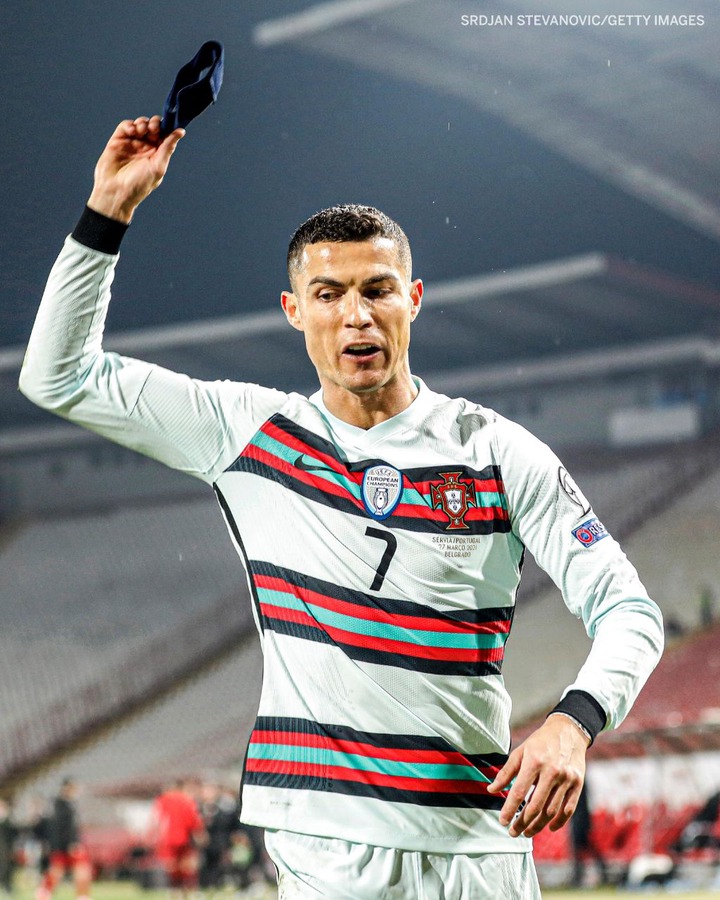 According to reports, the captain's armband that Cristiano Ronaldo threw to the ground in disgust against Serbia has been put up for auction in a bid to raise money for a sick child.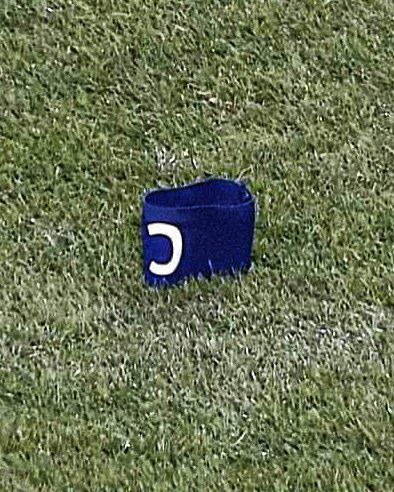 The armband CR7 threw was given to a charity for auction. It has now sold for $75,000. The money will go towards treating a 6-month-old boy with spinal muscular atrophy.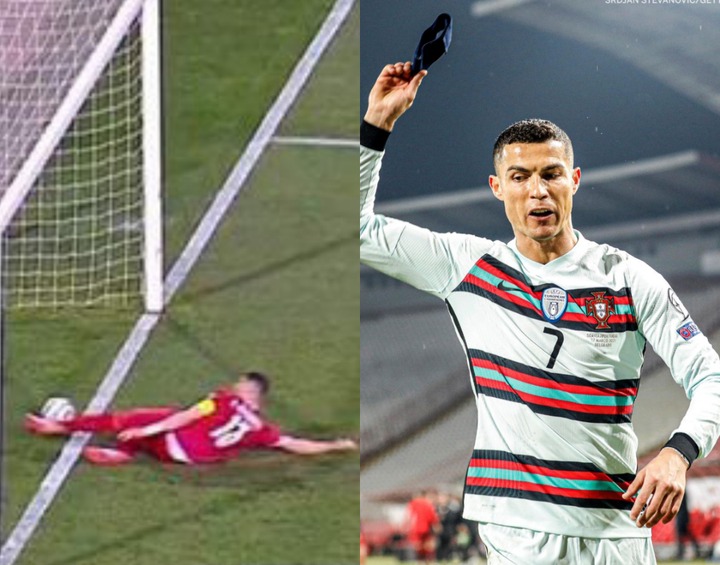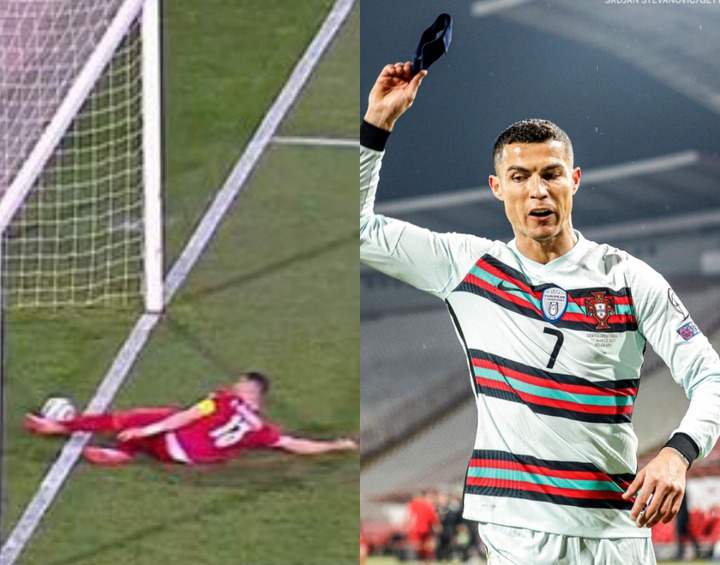 Everything in life has a purpose, every disappointment is a blessing. So I guess CR7 disappointment in disallowing his winning goal against Serbia has turned into a blessing for a sick child.
Follow for more football news from this writer.
Content created and supplied by: GoodMans (via Opera News )