Well, like I always say, big money can bring big players but not all big players can bring big trophy. That has been my position when it comes to analyzing football.
When you have big money and you don't spend it on right players you are not better than Derby County or Briton. Before Arsenal took advantage of Willian Da Silva at Chelsea, they had Nicolas Pepe, Saka, Martineli, Nile, Aubameyang and Ceballos in the wing.
Willian can also play in the middle but before he came, Arsenal had a lot of players there. Thomas Partey came in from Atletic Madrid and Torera left. Should Torera had gone? I think he can play as 10 and he is still better than Willian.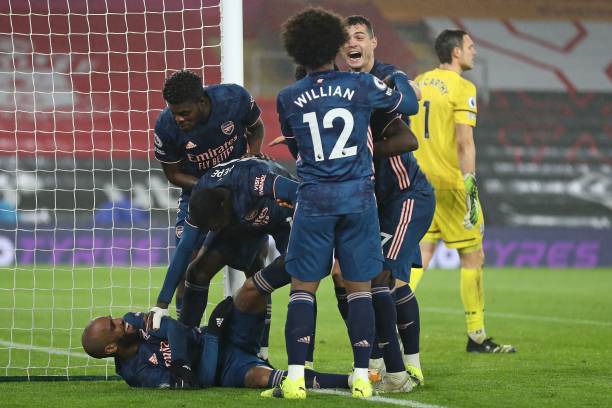 Ceballos is a grounded player and Elneny is also solid. Why did Arsenal bring Willian. Should Arsenal have given Willian who was 31 when Arsenal bought him, a three year contract? Niles is a perfect attacking player but he wasn't loaned out. Why?
Arsenal should have bought a young player of £10m instead of taking advantage of a 31-years-old who has played it all for the Blue. The question now is that they purchased him for free but is he playing? For Mikel Arteta that siad he has greater plan for Arsenal, I think Willian isn't a necessary buy. Or let me say that the kind of business he is running after doesn't justify his said vision.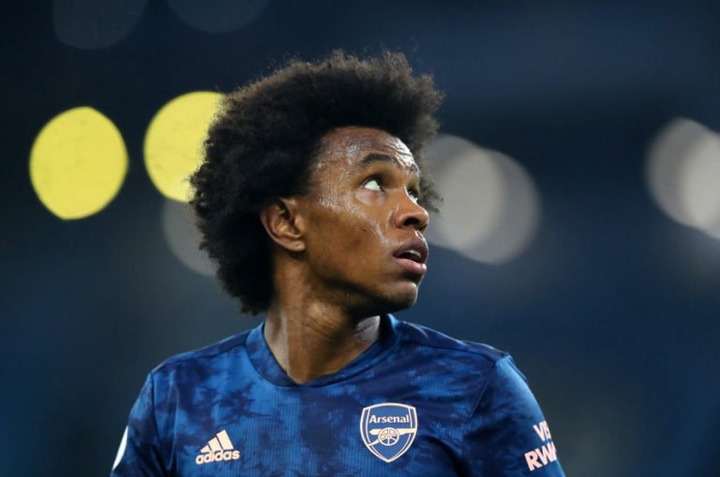 Willian isn't judged based on goals he has scored for Arsenal but he is judged based on his sincere contributions. He is doing nothing at Arsenal. Ozil was better than him. Well, I think Arteta was still young in the business when he bought him and I considered the decision to be a clueless one.
Former Aston Villa player, Gabriel Agbolahor analyzed Willian's situation with Arsenal today.
He said on talkSPORT (4:44pm, February 18, 2021): "Willian for me, it's a difficult situation Arteta is in. He is probably thinking to himself, 'I am not going to play this guy. I have got young players who are more hungry, more determined to play for Arsenal'.
"But he has got a three-year contract, so you can't get rid of him because I don't think anyone is going to take him at the moment, so you might as well use him when you can."
Willian's situation has been worsened by the arrival of Martin Odegaard from Real Madrid. Martinelli's unspeakable talent is a threat to Willian which means that his position at Arsenal is under jeopardy.
There is nothing Arsenal can do. It is either Willian resuscitates his game or Arsenal apply Ozil-like solution. Arsenal should learn, I suppose. Willian is take £195,000 per week without doing anything. If Arsenal had bought a player if £10m can he take such wages? Definitely not. So, Willian is a wrong business except he comes back to life. But until then, Willian is a redundant player who is not needed, even for Caroba cup.
Content created and supplied by: Alex7282 (via Opera News )