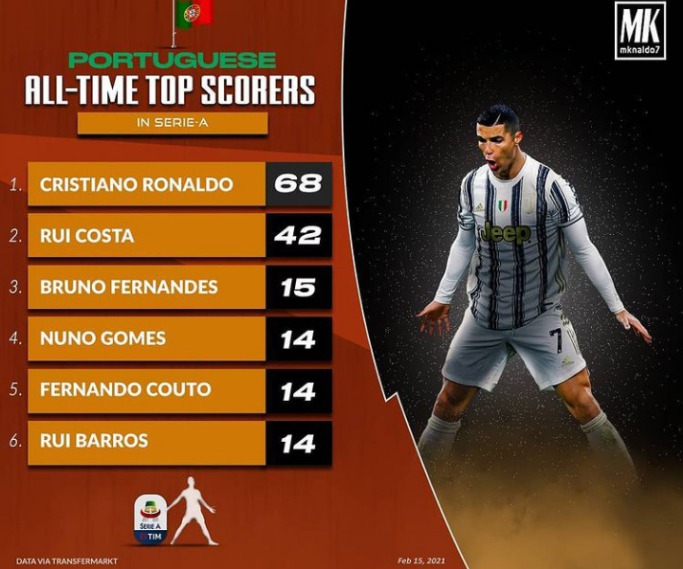 Christiano Ronaldo is a Portuguese professional footballer, he plays for an Italian club Juventus, they competes in the top flight of Italian Football Seria A, Christiano Ronaldo is a five times Balloon d'Or winner and have scored over 700 career goals.
Here are Portuguese top Scorers in Seria A and number of goals they scored
Christiano Ronaldo, 68 goals, Rui Costa, 42 goals, Bruno Fernandes, 15 goals, Nuno Gomes 14 goals, Fernando Couto, 14 goals, Rui Barros 14 goals.
Rui is a former professional Portuguese footballer.He is considered as one of the best midfielders in world football and one of the best players in Portugal in recent history, Costa typically played as an attacking midfielder and was especially known for his outstanding technique, ability to play, and midfield eye for goal.He was voted one of the 125 greatest living football players in 2004 by Pele in the FIFA 100.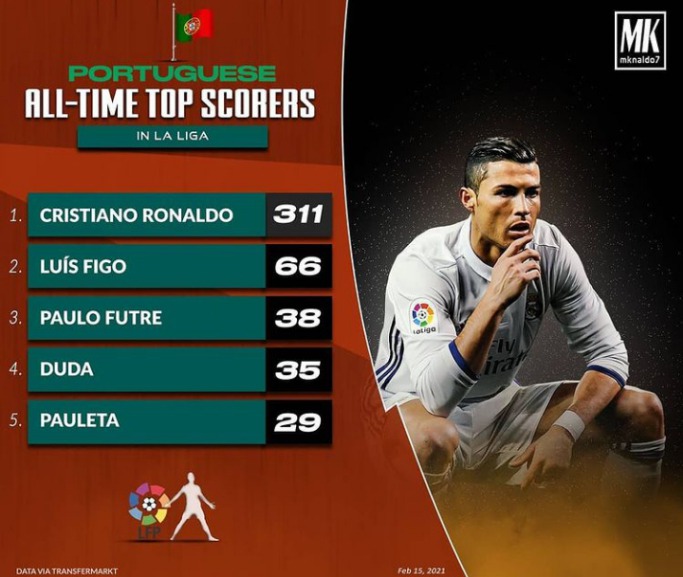 Here are the list of top Scorers in La Liga and the number of goals they have scored.
Christiano Ronaldo, 311 goals, Luis Figo, 66 goals, Paulo Futre: 38 goals, Duda: 35 goals, Pauleta: 29 goals.
Paulo is a retired Portuguese footballer who played mostly as a left winger. After starting to play for Sporting, he moved to Porto, winning the 1987 European Cup, after which he embarked on an extensive professional career, representing clubs in Spain, France, Italy, England and Japan, particularly Atletico Madrid.Over four months in1993, he also appeared for Benfica, and his later years were blighted by injury problems.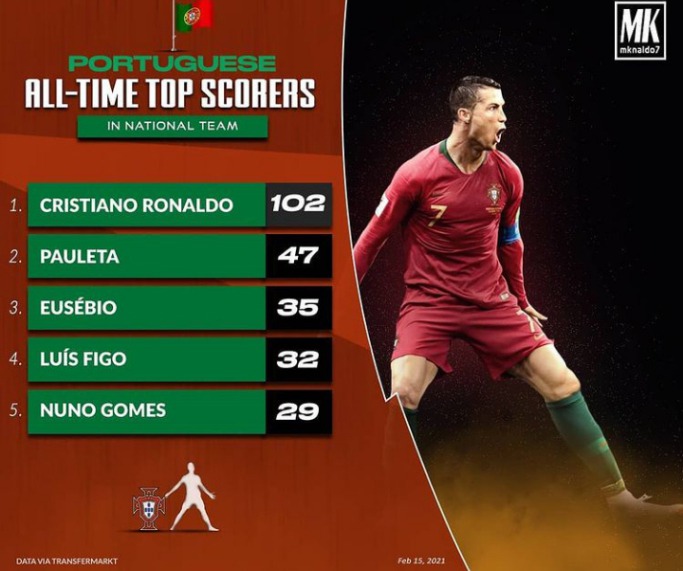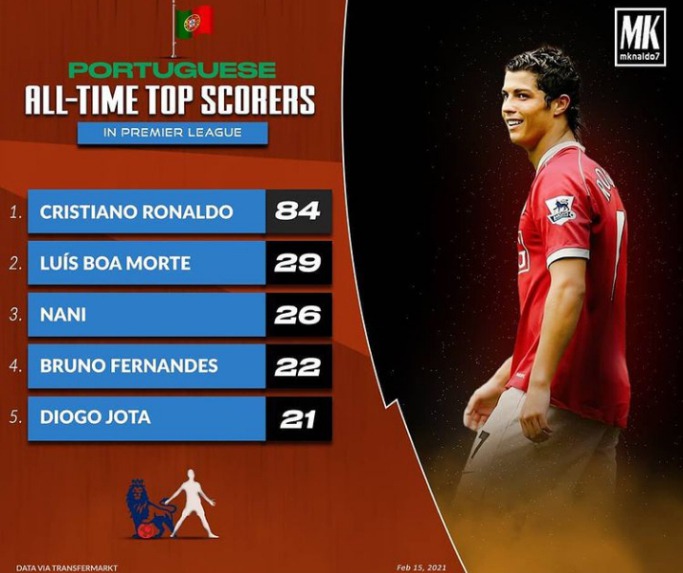 Content created and supplied by: Heisfrisky (via Opera News )