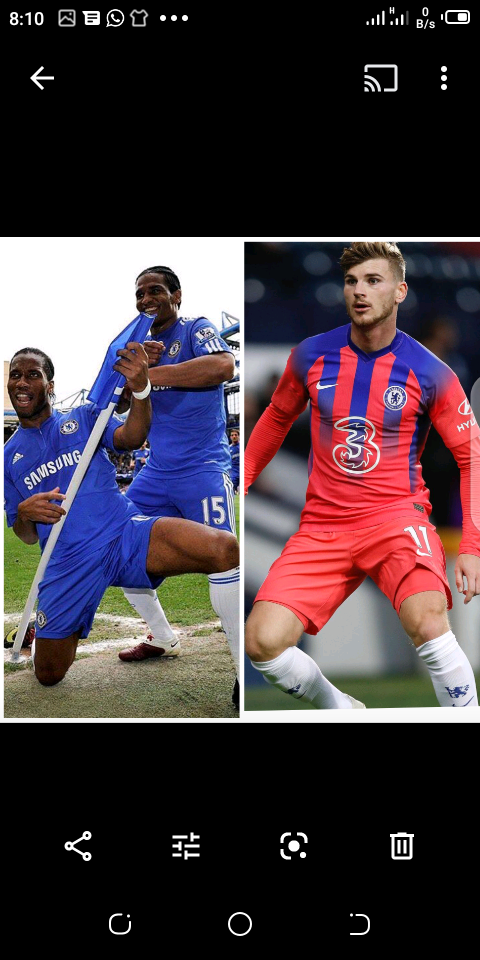 Chelsea in recent times have struggled to find top class striker or should I say that those they got struggled to hit top form with the Londoner. One could easily say that Chelsea have not been lucky with getting top hit man since the departure of Didier Drogba. This article will compare Chelsea Timo Werner to Chelsea legendary striker Didier Drogba usiny just their first season with Chelsea in all competitions.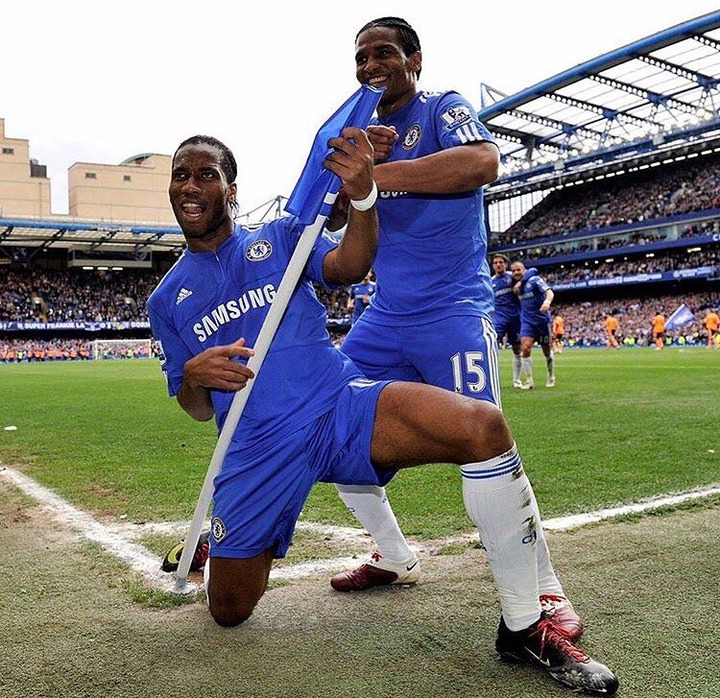 Let me start with the legend himself, Diddier Drogba, he was a pure class for chelsea even though we all doubted his abilities at the beginning. To frank, when Diddier Drogba just arrived at Chelsea in a big money move, many pundits did not give him as much a time and Drogba himself did not help matters with his on field performances during the first season.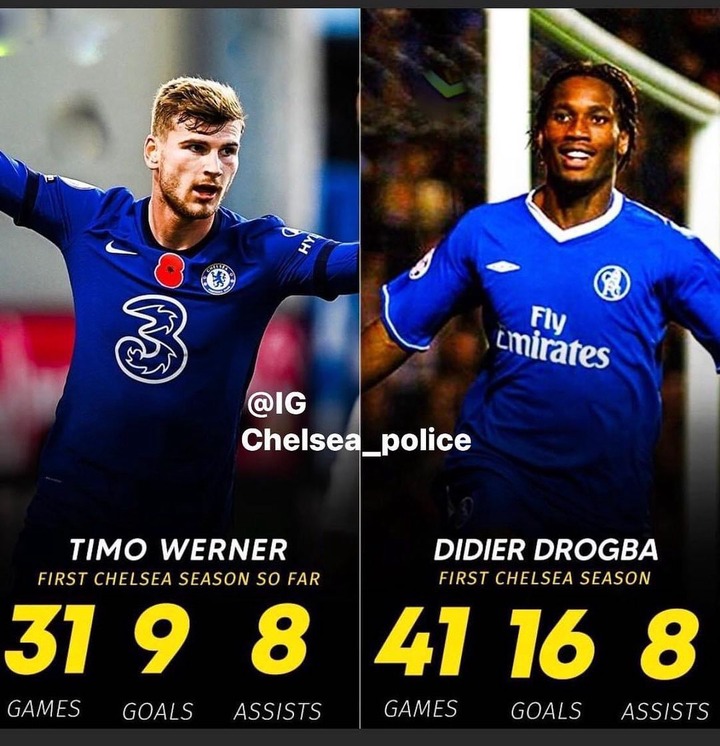 During his first season with Chelsea, Diddier Drogba played a total of 41 games from which he scored 16 goals and made 8 assists, which is a 24 goal contribution in his first season in the premier league, certainly not a bad performance. He was given time and we all know what followed next.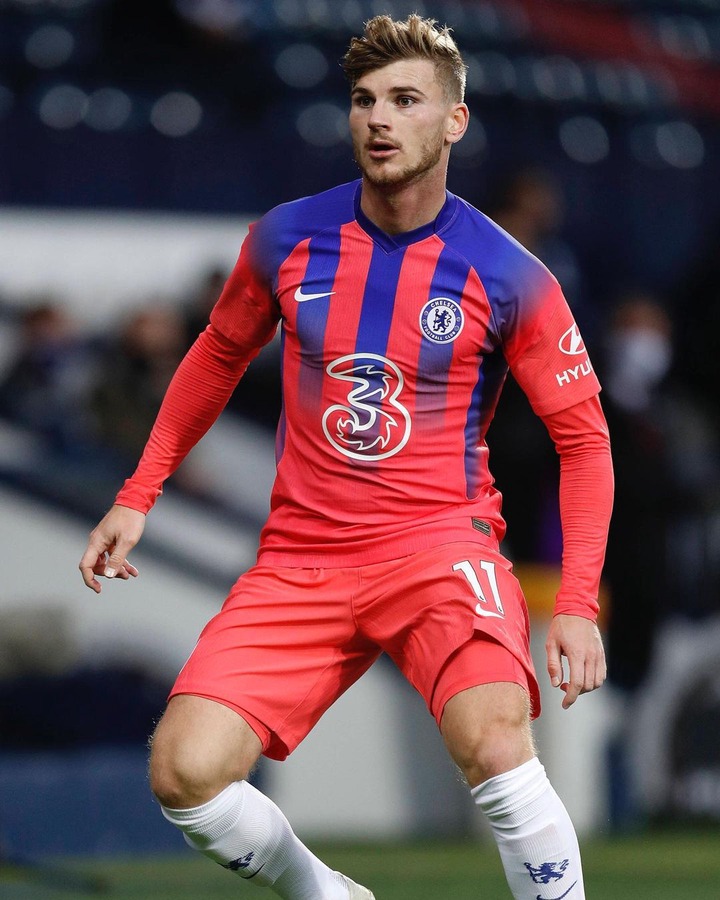 Timo Werner on the other hand was bought just this past summer. He was seen as the man that will finally fill in the vacuum left by Diddier Drogba, but so far the German is really finding it so difficult to do. His first season so far have been characterized with missed chances. In his first season so far Timo Werner had played 31 games from which he had scored 9 goals, that is seven goals behind diddier Drogba who played ten more games, Timo Werner have also made 8 assists same as Diddier Drogba. Recall that Timo Werner and his Chelsea teammates did not go on a pre-season tour on like Diddier Drogba who had time with his Chelsea teammates for pre-season.
All Timo Werner needs from all and sundry is patience just as we all had with Drogba but I have no doubt or whatsoever that Timo Werner will score more goals in his first season than Drogba did in his first season.
All pictures are used for illustrative purpose.
Please like, comment, share and follow us for more interesting articles.
Thanks for your time
Boligo86 aka THE KATALYST
Content created and supplied by: Boligo86 (via Opera News )