The UEFA Champion's League is the competition for the top clubs, which are drawn from the Leagues based in Europe.
The competition has seen prolific scorers like Cristiano Rinaldo, Lionel Messi, Robert Lewandoski, Raul Gonzalez, Samuel Etoo, Ruud Van Nesteroy and so many others.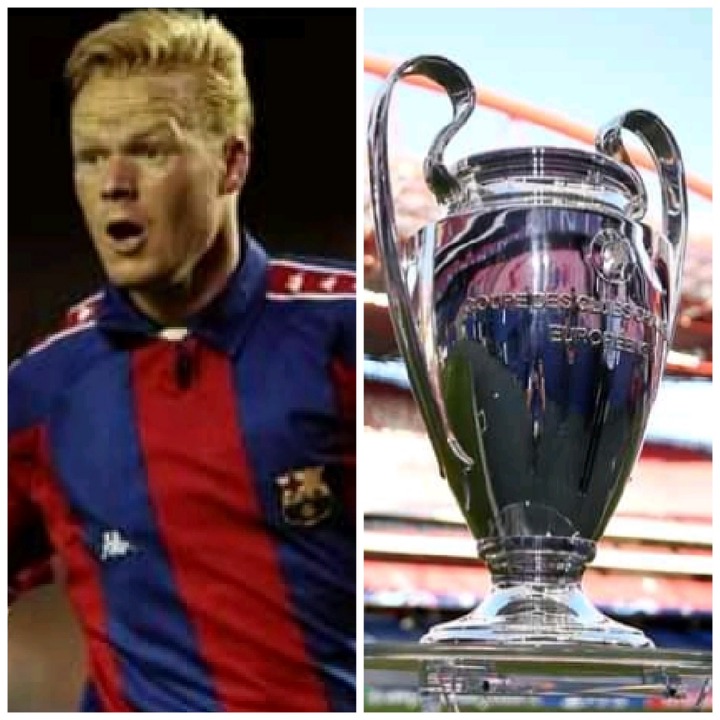 It is usually rare to see defenders score lots of goals and compete for the highest goal scorers crown in a competition talk more of the prestigious UEFA Champion's League but a defender did it in 1993/1994 UEFA Champion's League season.
He is Ronald Koeman. He is a Netherland defender who played for Barcelona Football Club at that time and he is the current Manager of Barcelona Football Club. He was the joint top scorer of the UEFA Champion's league in 1993/1994 together with Wynton Rufer. They scored 8 goals each.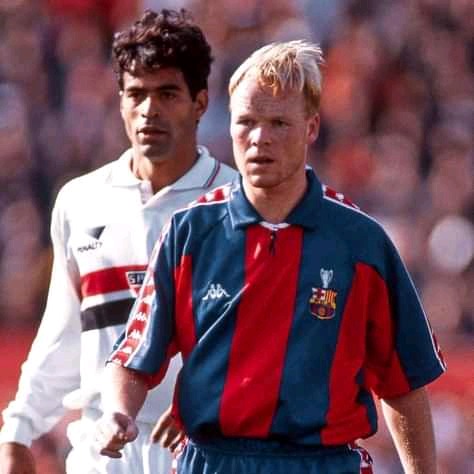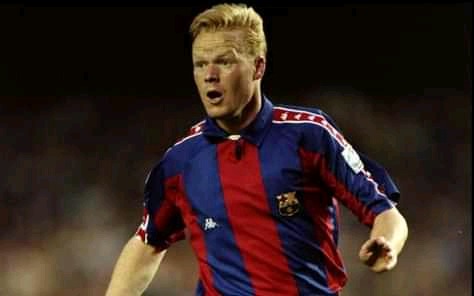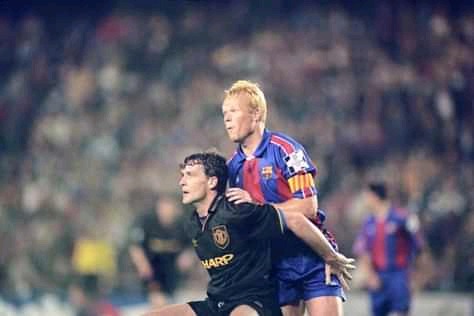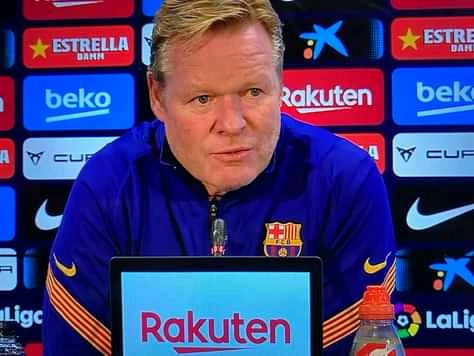 A rundown of how he scored those 8 goals:
Against Dynamo Kyev, he scored a Penalty as Barcelona lost 3-1 away.
Against Dynamo Kyev at Camp Nou, he scored a free kick as Barcelona won 4-1.
Against Austria Vienna, he scored a penalty and a direct Free kick as Barcelona won 3-0 at home.
Against Spatark Moscow, He scored a Free kick and a right footed shot as Barcelona won 5-1.
Against Galatasaray he scored a penalty in the 3-0 victory of the Spanish giants.
Against Fc Porto, he scored a right footed shot as Barcelona won by 3-0 at home.
Content created and supplied by: Agbaa4real (via Opera News )