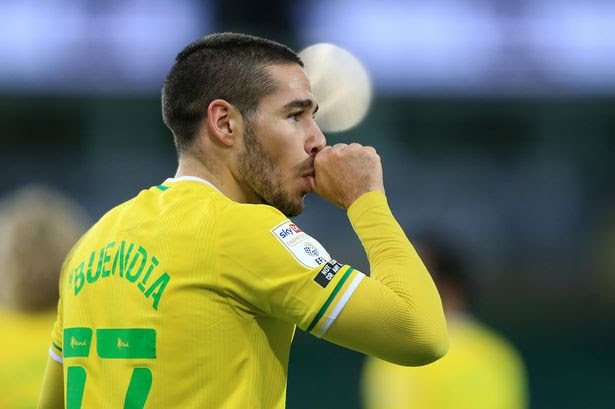 Arsenal were linked with a move for Norwich Emiliano Buendia in the January transfer window but ended up signing Martin Odegaard on loan from Real Madrid. Now though, it has been suggested that they could return to go after Buendia in the summer.
And Arsenal are looking forward to secure Emiliano Buendia deal for him to play the creative midfield role for the club.
Real Madrid seems not to be ready to hand over Martin Odegaard to Arsenal just yet, the Gunners are hoping to go for Isco instead.
The Spanish man had made it clear in November that he wants to leave the Spanish Giants Real Madrid following his lack of games.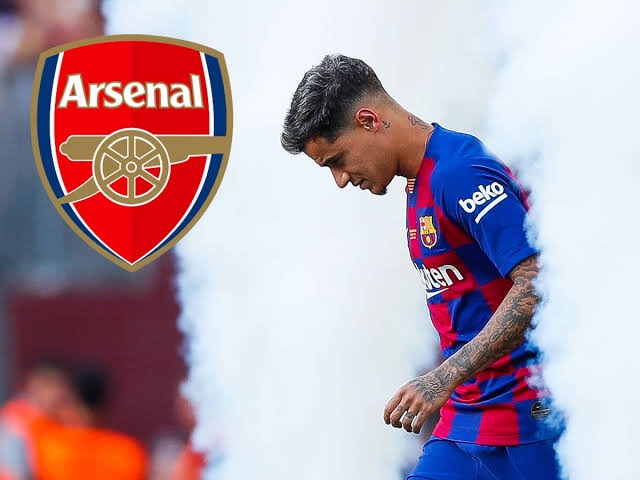 Barcelona wants to sell Philippe Coutinho this summer, offloading the Brazilian star before he triggers a pricy fee.
If Barca keeps Coutinho for 10 more appearances, giving him 100 for the Blaugranas, the club will reportedly owe Liverpool an additional $27 million dollars.
Hardly cash-strapped but also in a considerably worse financial position than it's been in ages, Barcelona does not like this idea. And a Premier League may well like not only getting their man but depriving Liverpool of the added revenue.
Arsenal are hoping to use this opportunity to get their man.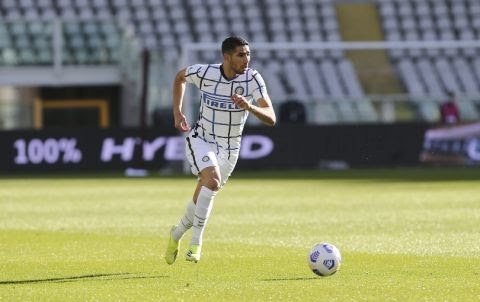 Arsenal will consider a bid for Inter Milan's Achraf Hakimi if Hector Bellerin brings his 10-year stay at the Emirates to an end this summer.
According to The Metro, one former Arsenal player has encouraged his old club to do everything they can to sign Hakimi in the event that Bellerin leaves.
ARSENAL POSSIBLE LINEUP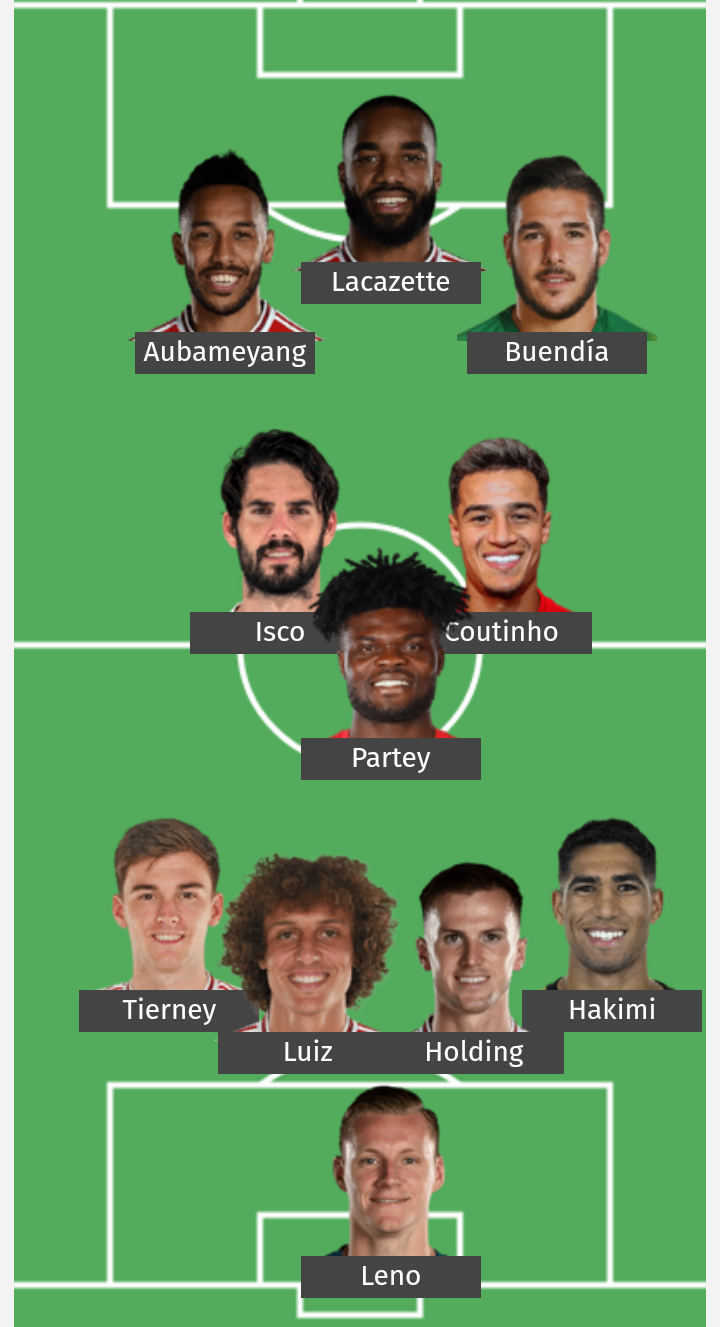 Arsenal's Possible Starting XI;
Formation: 4-2-3-1
GK: Bernd Leno
RB: Hakimi
RCB: Rob Holding
LCB: David Luiz
LB: Kieran Tierney
DM: Thomas Partey
CM: Philippe Coutinho
CM: Isco
LW: Pierre-Emerick Aubameyang
RW: Emiliano Buendia
ST: Alexandre Lacazette
Content created and supplied by: Flamerz_Sport (via Opera News )