After their last game against Manchester United ended in a goalless draw, Mikel Arteta's men were hoping to get all three points when they faced Wolves on Tuesday night.
In this article, I would be showing you guys what fans are saying about their coach on social media.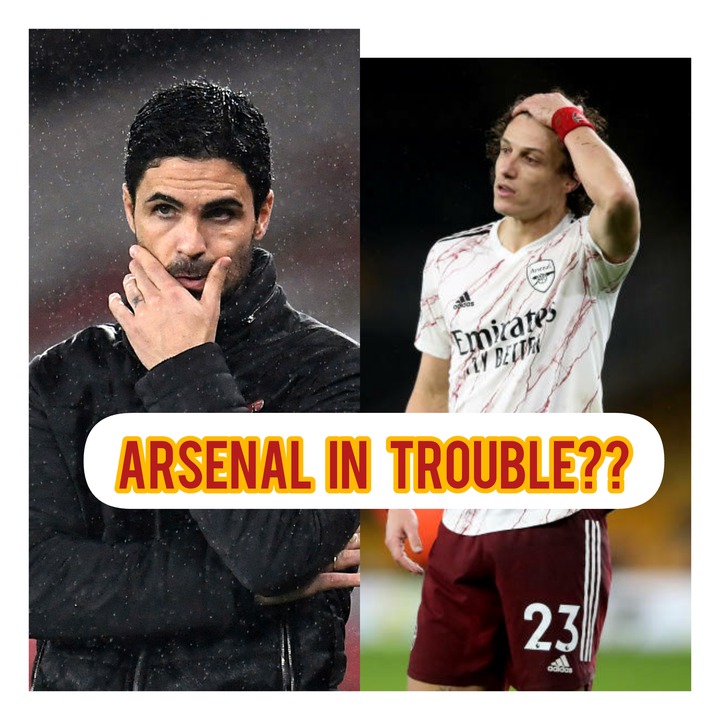 Arsenal who dropped two important point against Manchester United a few days ago, were looking to grab all three points against Wolves and from the performance which I've seen so far, they failed to do that.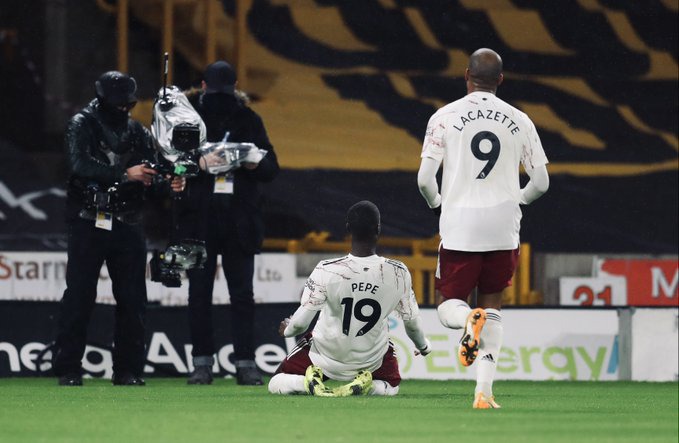 The first half of the game look to be going Arsenal's way after Pepe scored a fantastic solo strike, they joy was however cut short after David Luis gave away a penalty which allowed Wolves to equalise right before halftime.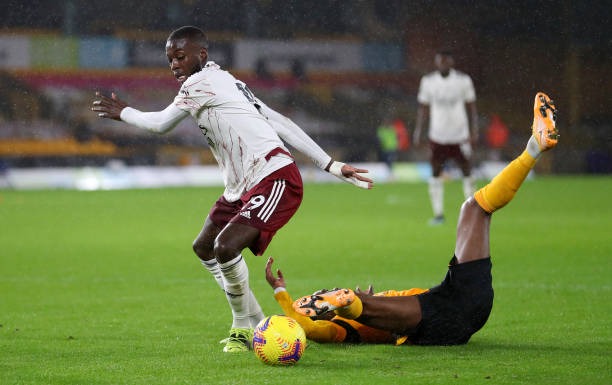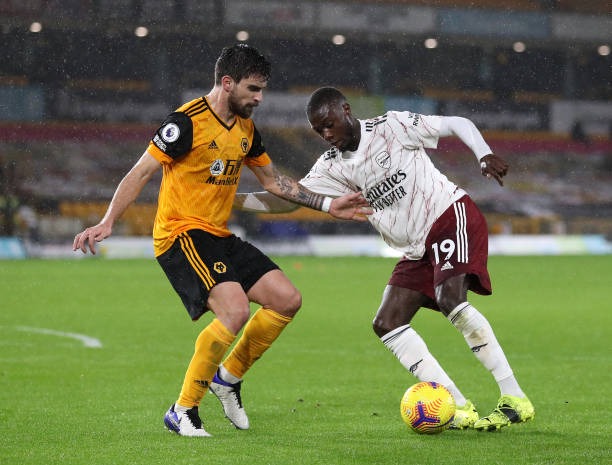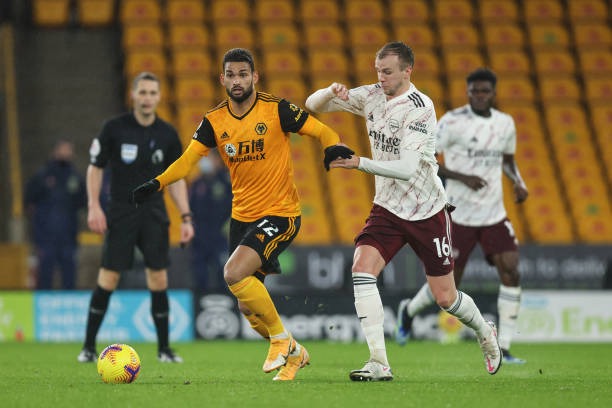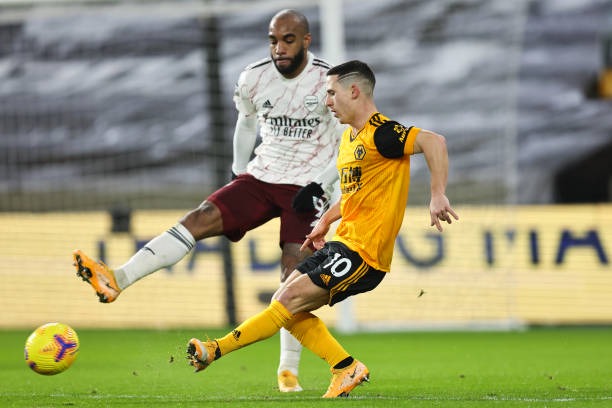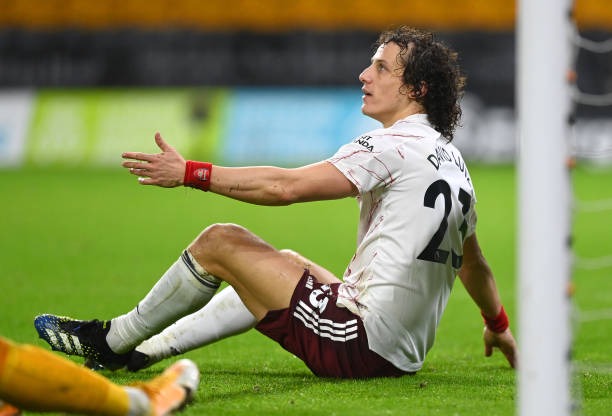 After a competitive second half display from both teams, the game ended 2-1 in the favour of Wolves.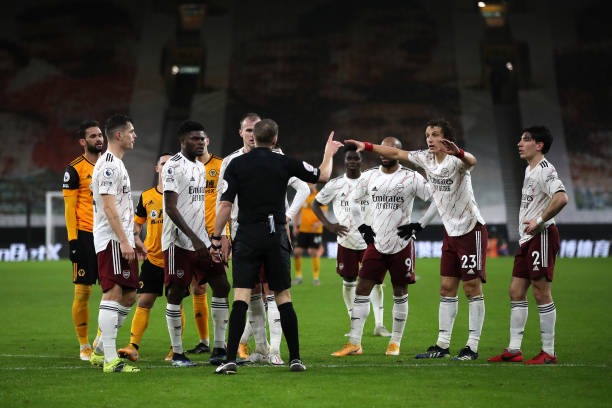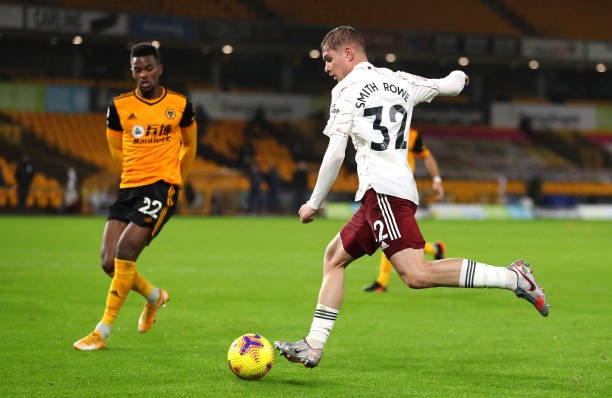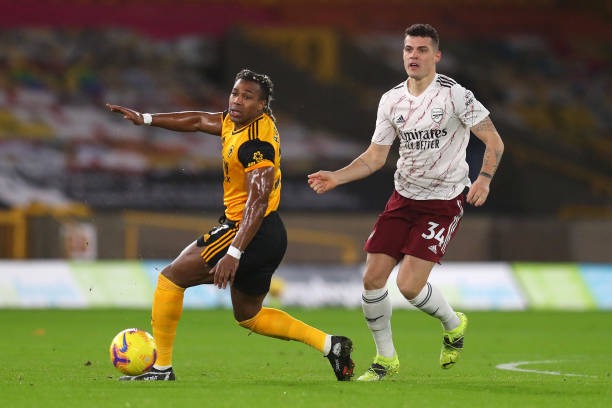 Fan's and supporters who have been watching the game since the beginning have been reacting and making comments about their coach, check out what some of them said: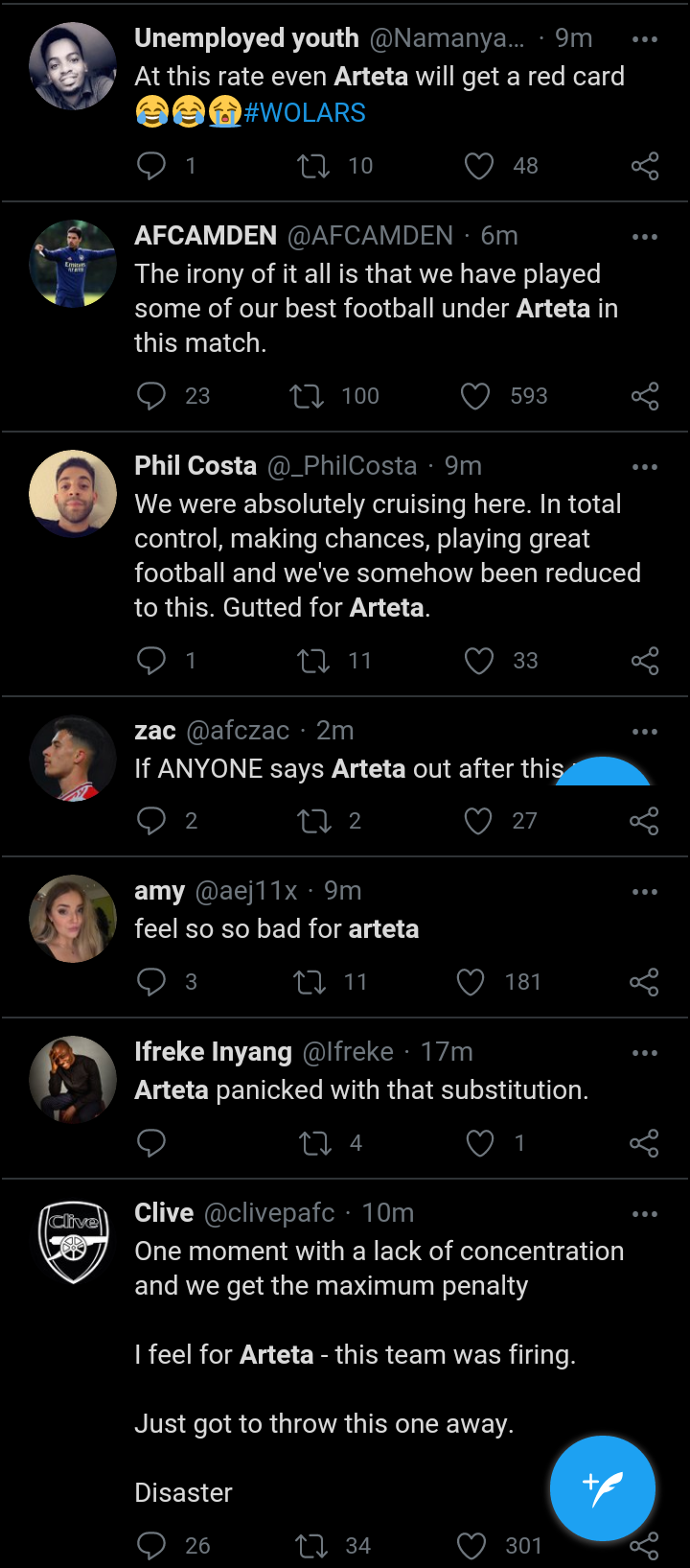 With Arsenal's performance tonight, I really doubt if they can make it to top four in the league table this season.
What do you think?
Make sure you share, like and comment if you have anything to say.
Content created and supplied by: Ice_entertainment (via Opera News )