Under the canopy of having a perfect squad to compete flawlessly for this season. Chelsea have been looking for ways to offload some their players, to pave way for the new players.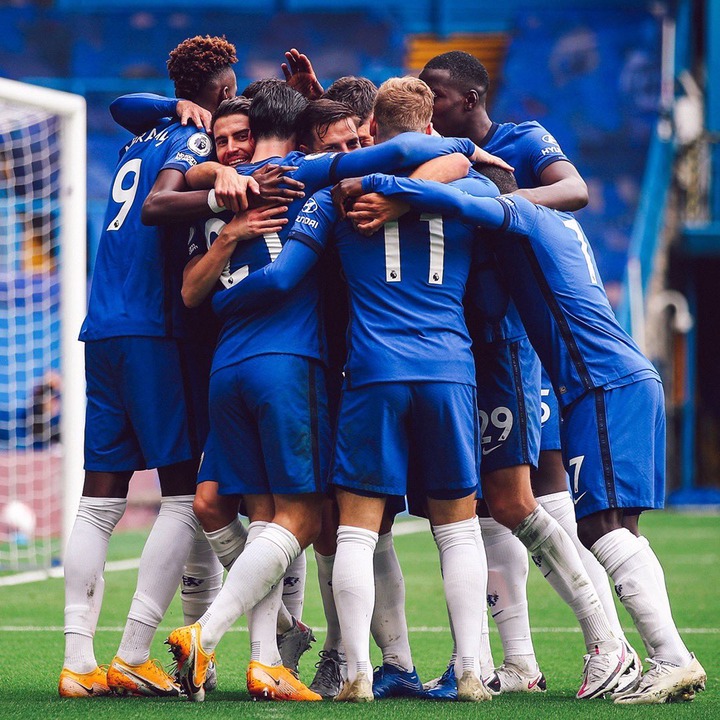 The Blues have already loaned out one of their midfielder, Ross Barkley as the Englishman joined Aston Villa on a long season loan. With the hope of bringing Declan Rice to Stamford Bridge to be their defensive midfielder this season.
And, as this summer transfer window is about to close tomorrow. One of the Blues midfielder has been linked with a move out of Stamford Bridge, and the deal could possibly come true as Chelsea are willing to sell him out. But, the Blues fans don't want the midfielder to be sold, followed by his masterclass performance against Crystal Palace.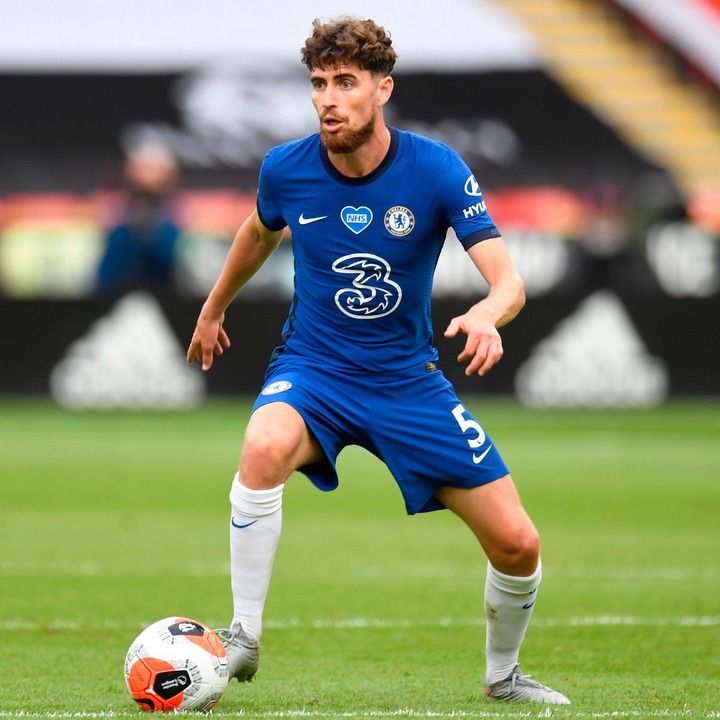 Chelsea's midfielder, Jorginho has been linked with a move to Arsenal, as the Mikel Arteta's side fail on signing Aouar and Partey. And, now they focused on Jorginho, but the Chelsea's fans don't want the Italian midfielder to head to Emirates.
Chelsea's fans believe since the club have already loaned out Ross Barkley, and it's more likely that Rice or Partey won't join the Blues family this season. Thus, they want Jorginho to stay instead.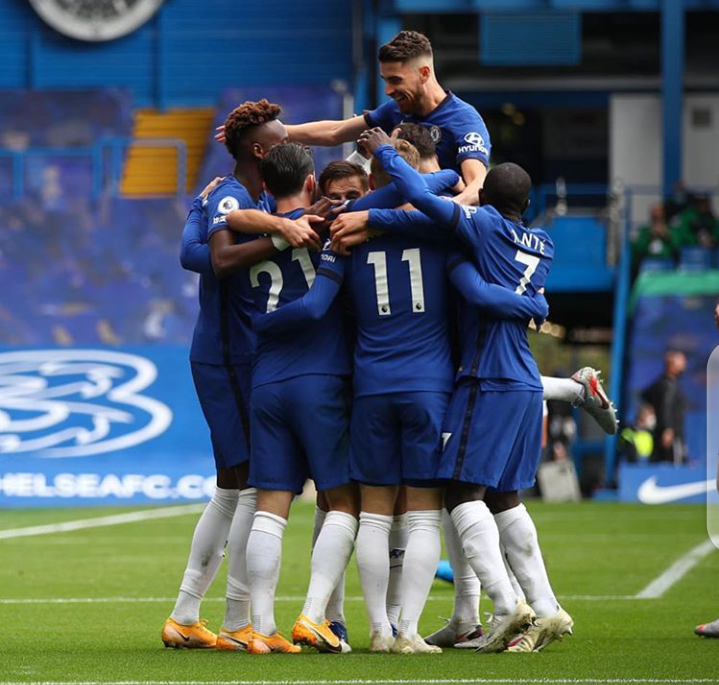 All the Chelsea's fans were mesmerized by Jorginho performance against Crystal Palace, as the Blues midfielder bagged 2 goals and his combination with Kai Havertz secured the midfield for the Blues against Crystal Palace yesterday.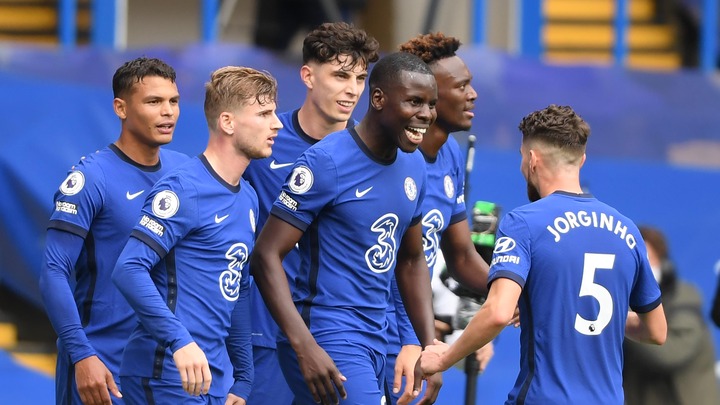 Chelsea's fans believe they still need Jorginho experience, abilities, capabilities and his masterclass performance and skills in the midfield. As, they want the club to keep him instead of selling him to Arsenal.
See Chelsea's fans comment as they don't want Jorginho to be sold to Arsenal:-
Mateo:- "Jorginho was absolutely class against Crystal Palace. We don't need to sell him, we clearly need him in the midfield"
Modd:- "Jorginho is a midfield wizard. We shouldn't sell him, because we are still going to need him in the midfield.
Con:- "Selling Jorginho would be great loss for us. We don't have anyone to replace him yet. We should keep him instead"
LNX:- "Do not sell, I repent do not sell Jorginho. We need him in the midfield, no alternative yet"
Blues:- "We don't have to sell Jorginho now. He was a beast against Crystal Palace, he dominated the midfield. We still need him.
Should Chelsea sell Jorginho to Arsenal?
Drop your comments below
Content created and supplied by: SportSire (via Opera News )