Winning penalties regularly is an act that requires players who possesses some skills to cause problems for the opposition defense. 
Attackers who possesses great speed, quick feet and good dribbling skills are difficult to mark by the opponents in the 18 yard box, which result in them getting fouled easily in the box and winning penalties for their teams.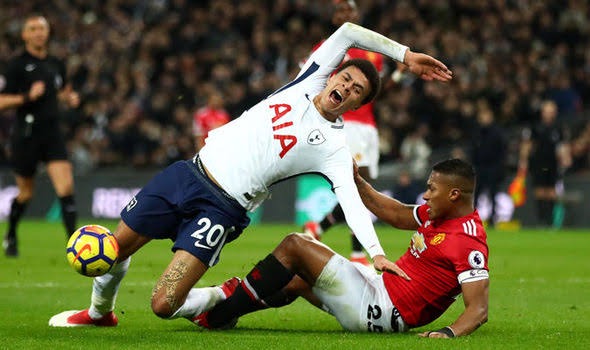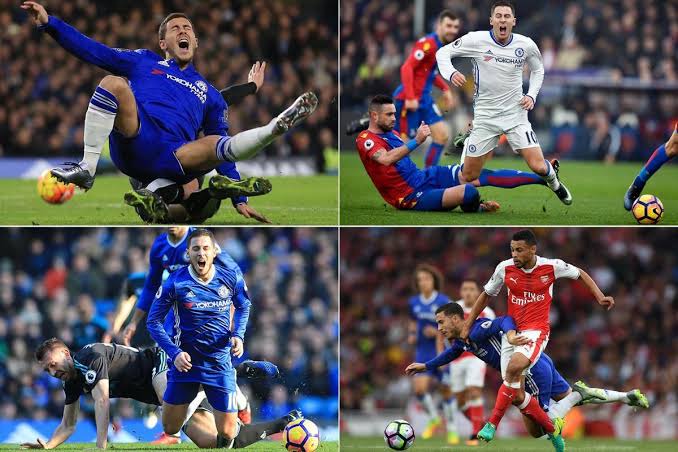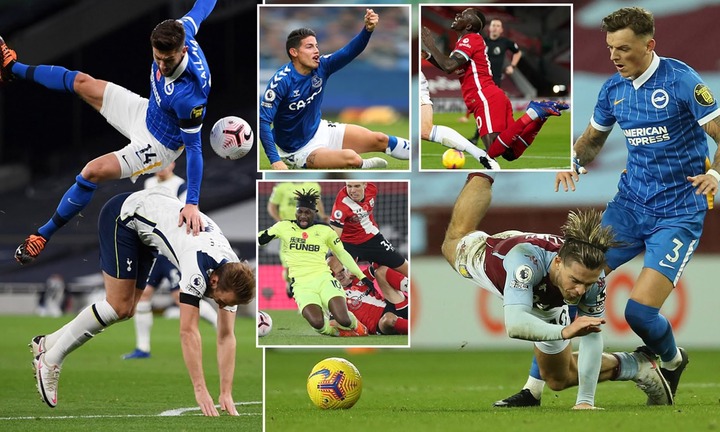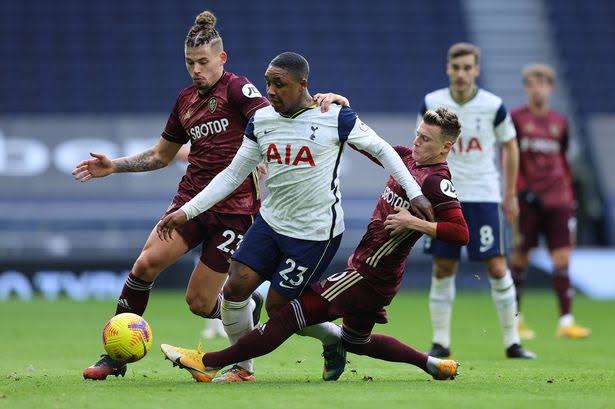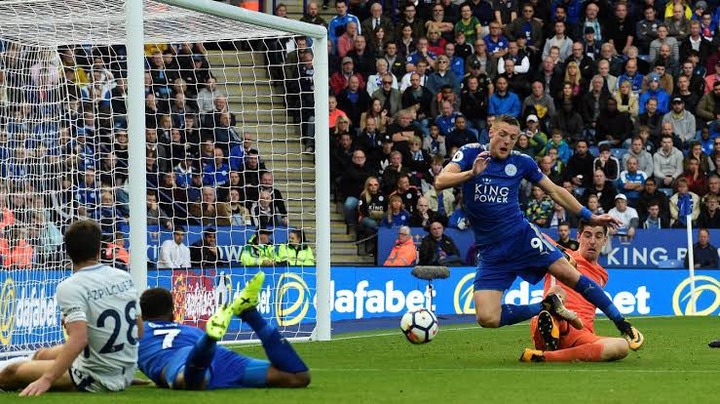 So far in the Premier League, four players have jointly won the highest penalty kicks this season.
So in this article, we will be looking at the four Premier League Players who has won the most penalty for their respective teams this season.
1. Jamie Vardy (3 Penalties Won)
Leicester City striker, Jamie Vardy has been on top form for the club this season, as he has scored 11 goals in the Premier League, with some of them coming from penalty kicks, which was won by him and other teammates.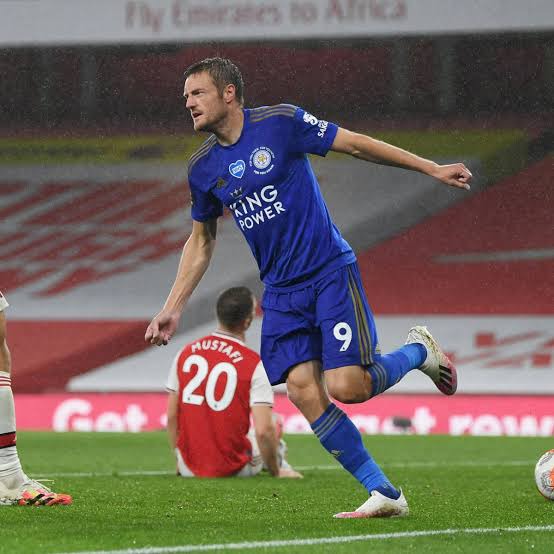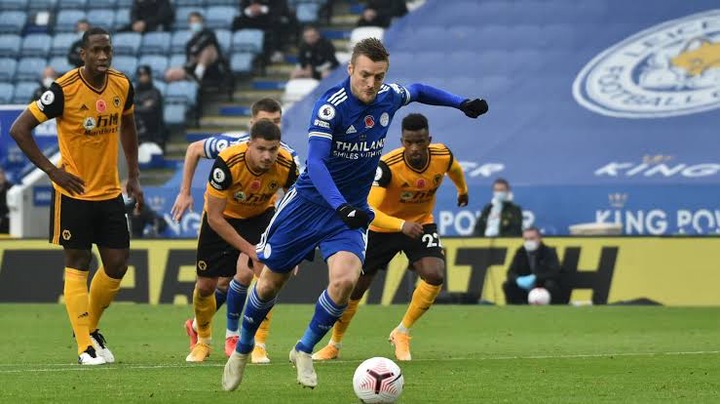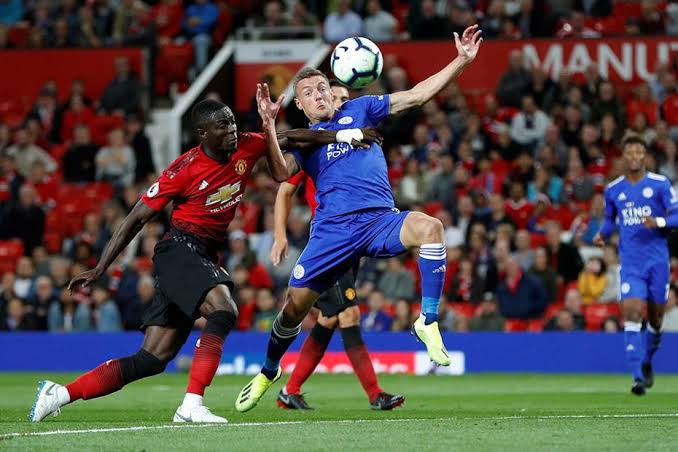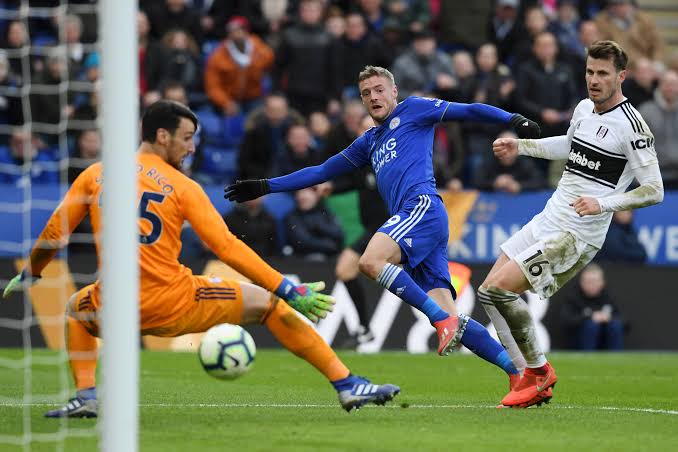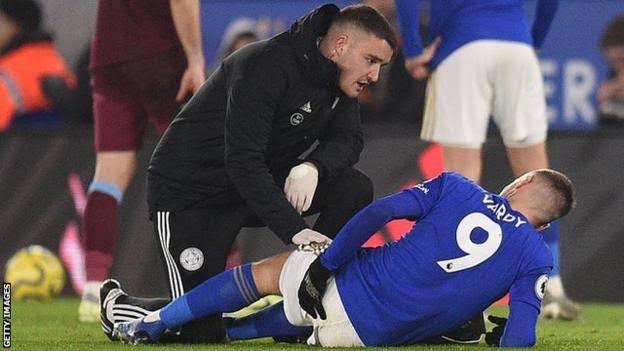 Defenders has struggled to keep up with the pace of Jamie Vardy this season, as he has won 3 Premier League penalties this season, resulting from a foul committed in him by defenders.
2. Timo Werner (3 penalties)
Chelsea paid £47 million to bring Timo Werner from Leipzig last season, but the striker has not been at his best for Chelsea this season, only having four premier league goals to his name so far this season.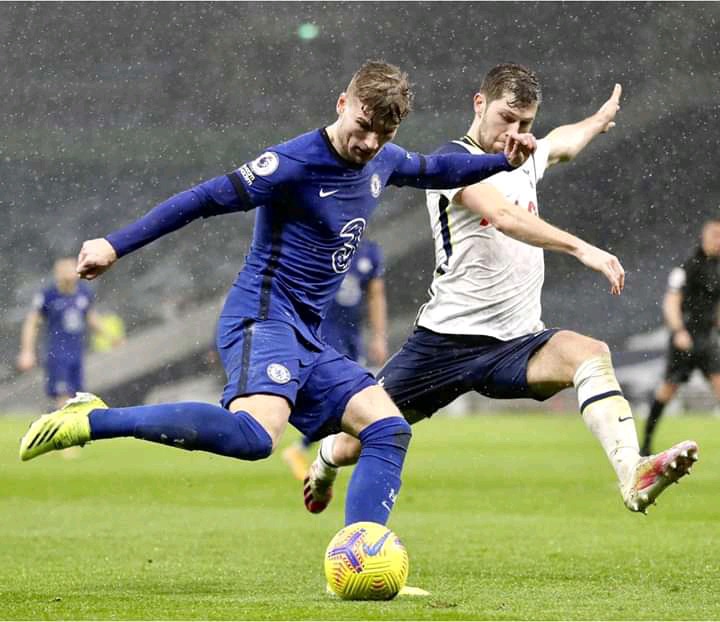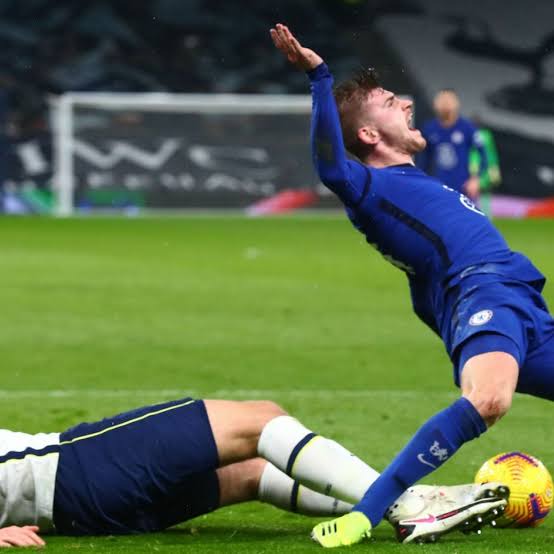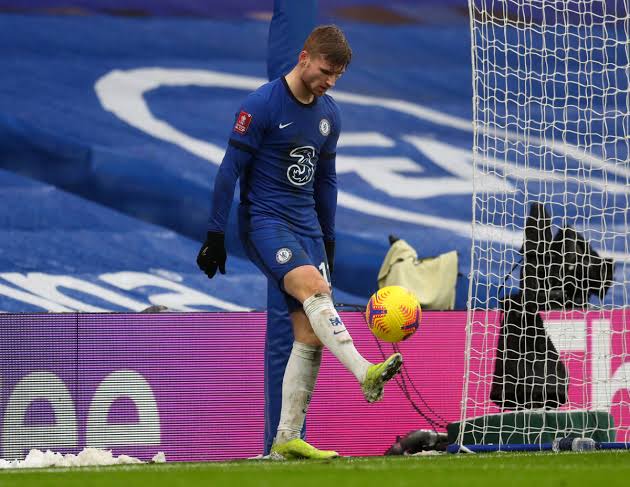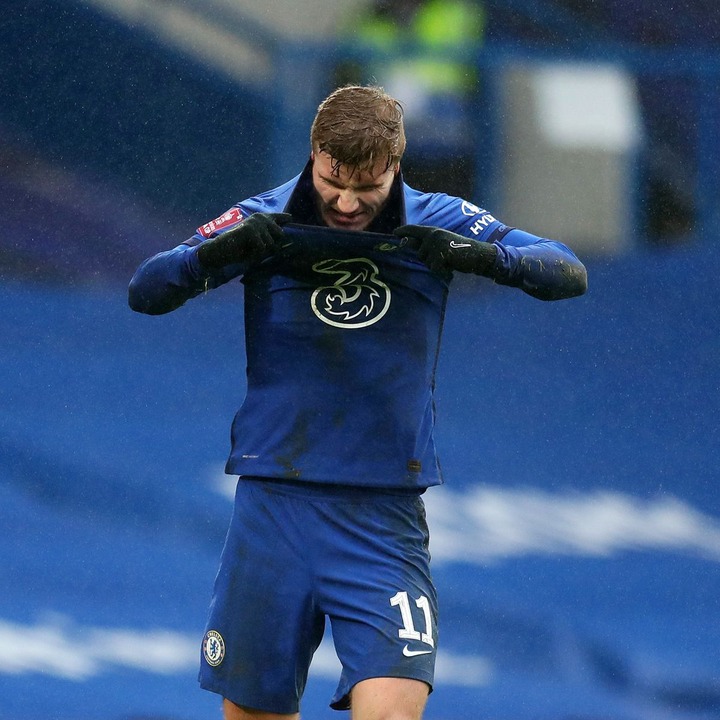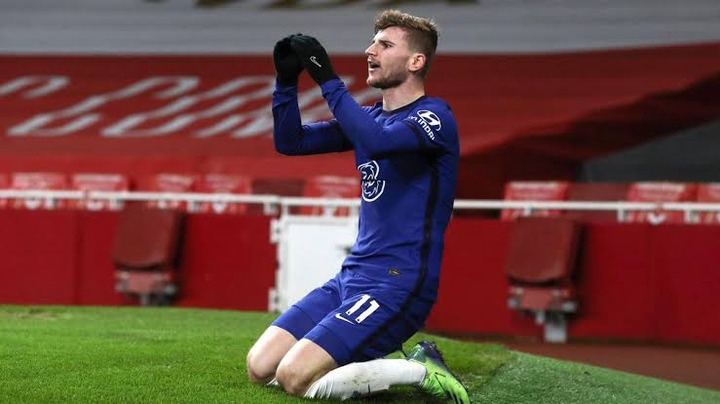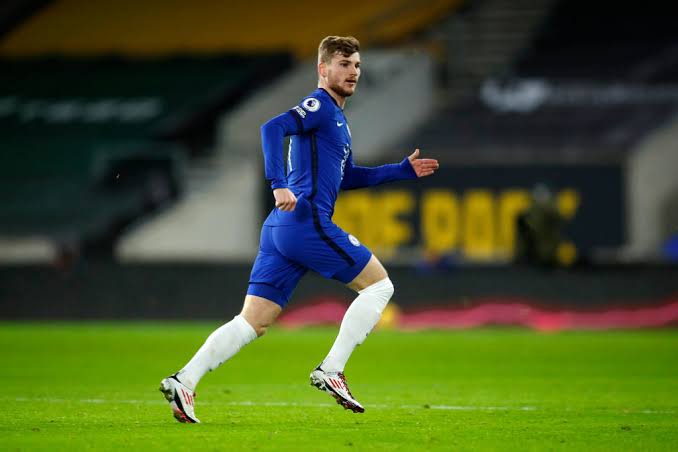 Although Werner might not be scoring regularly for Chelsea, but he provided the most assists for Chelsea, and also won the joint most penalties this season. The 24 years old German international has also been a bit unlucky this season, as he has hit the woodwork 5 times with his shots in the Premier League this season, which could have added to his goal tally.
3. Anthony Martial (3 Penalties Won)
Anthony Martial is one of the Premier League center forward that has a lot of trickery on his foot, to go past defenders with ease.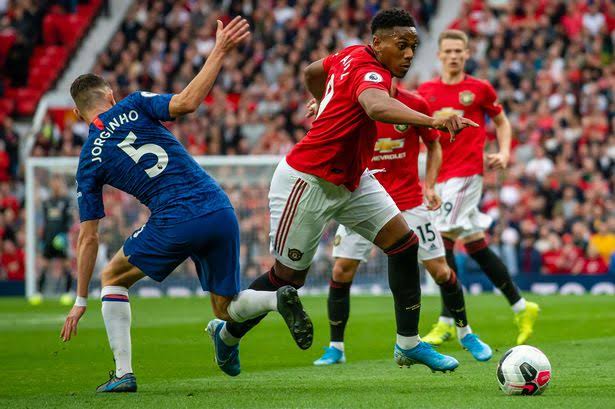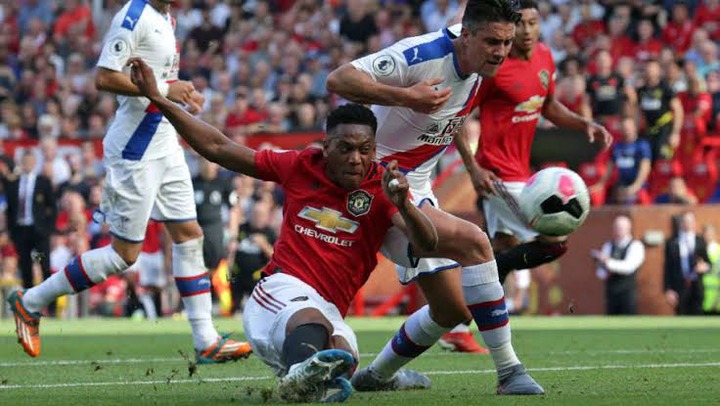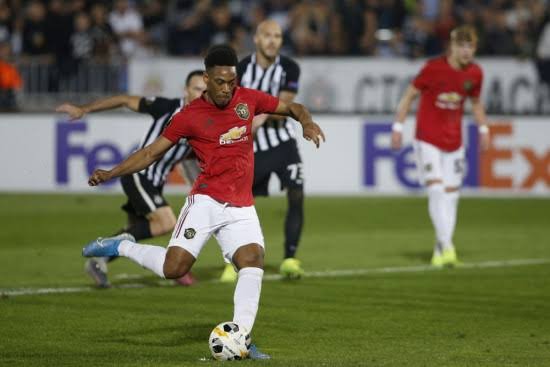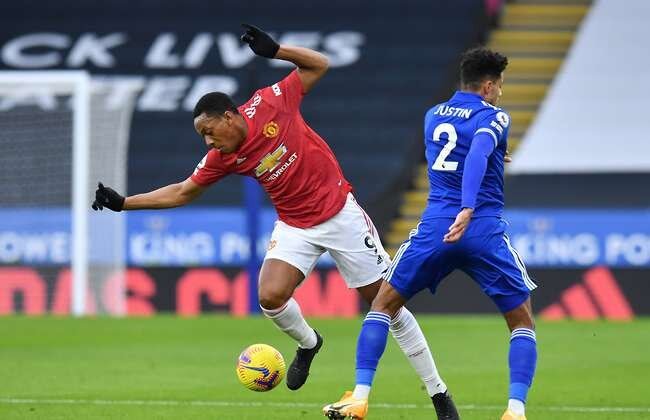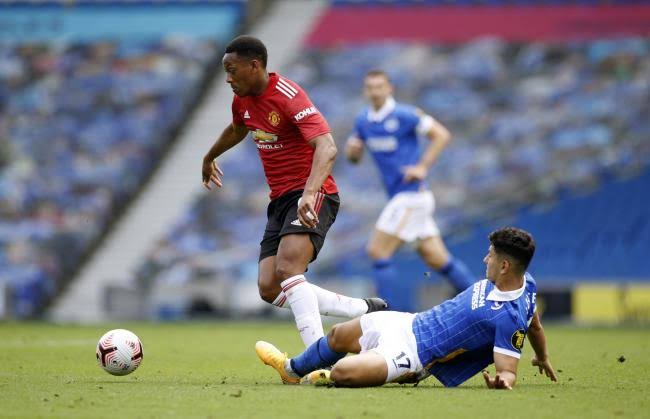 His style of play has made him more difficult to mark in the box, which has resulted in him winning three penalty kicks for Manchester United so far in the Premier League this season.
4. Patrick Bamford (3 Penalties Won)
Leeds United is a very attacking minded team, who loves to play most of their ball in the opposition half, making them to have more chances of been fouled inside the 18 yard box.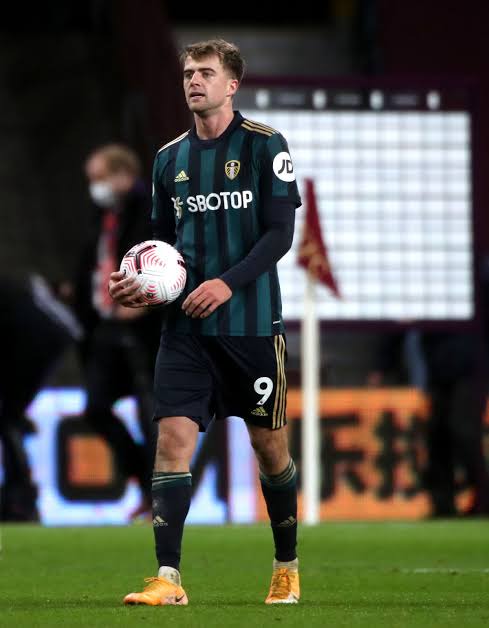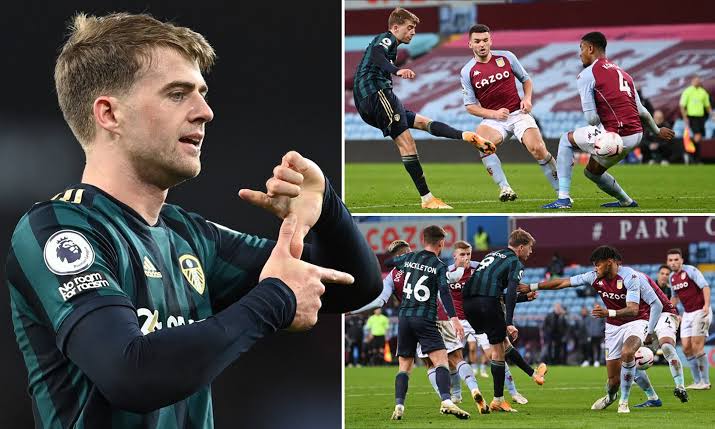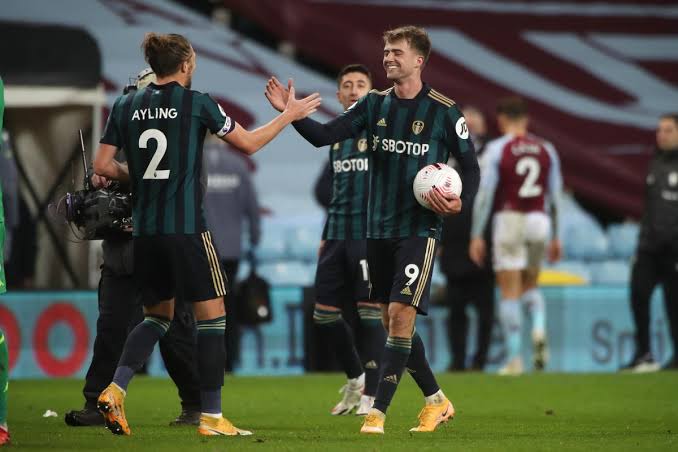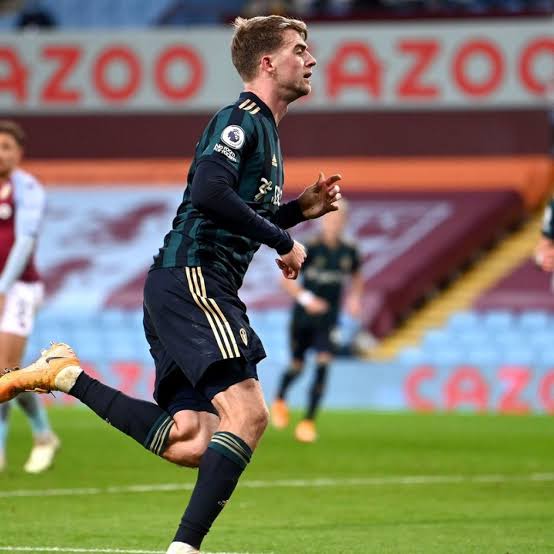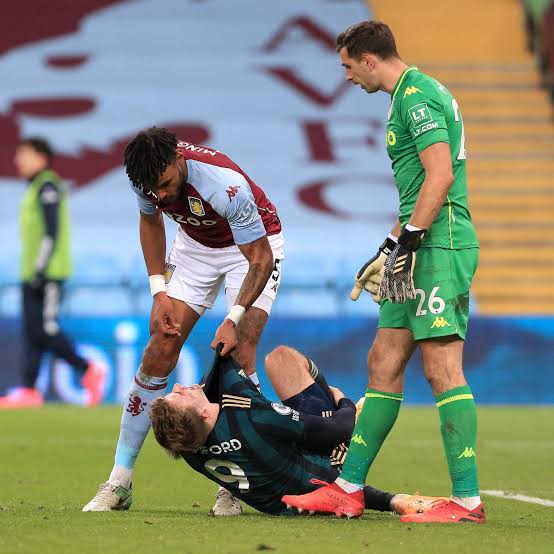 Patrick Bamford has won three penalty kicks for the team this season.
Which of this four players has been the most impressive this season?
Drop your opinions in the comment section below.
Follow and like this article, so as to get more interesting football updates.
Content created and supplied by: Tobiology (via Opera News )