Barcelona are doing everything in it's power to complete the signing of Erling Halaand over rivals Real Madrid this summer. The club have listed a couple of players that will be made available for sale this summer. Secondly, Barca have reached out for a huge loan from a foreign investment company to fund the signing of Halaand.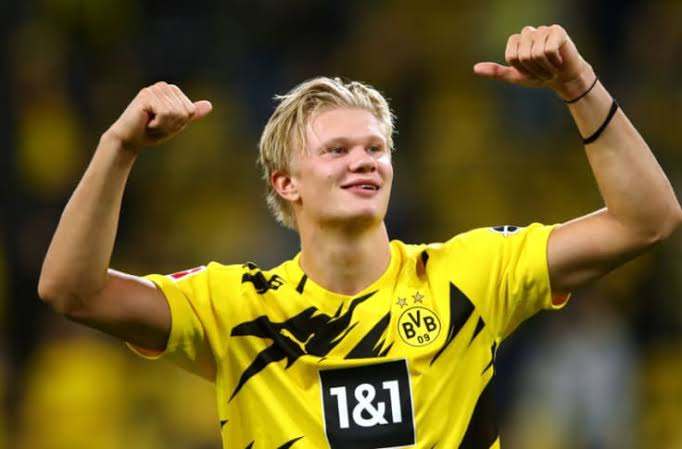 Barça will have to reach out to a foreign investment fund to fund the signing of Haaland. JM Minguella had been speaking to an American company that would lend them the money upfront, and devise a plan to pay them back long term with a series of interests.
— @DBR8 https://t.co/jQMiDYeNz9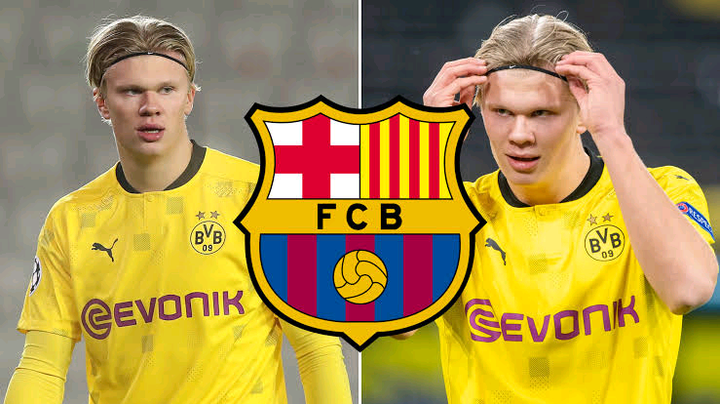 💰 🚨 Haaland has no buyout fee if Dortmund miss the Champions League. Dortmund are fifth in the Bundesliga and four points behind fourth-place Eintracht Frankfurt who they face this weekend and are holding out for €180 million should he leave at the end of the season [espn]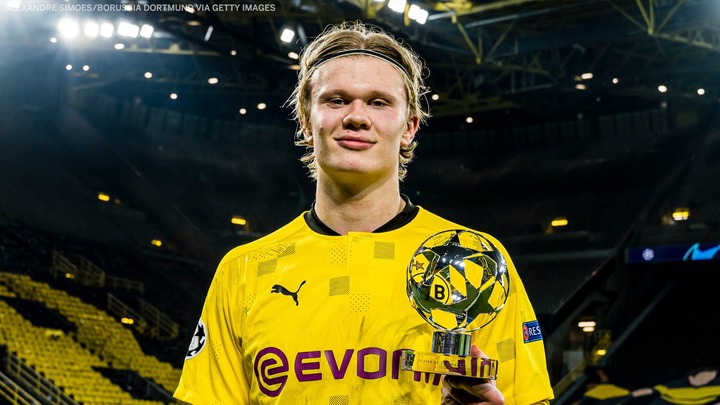 Barcelona are desperately in need of a striker with killer instinct as Erling Halaand, with the loads of creativity the club has on the field, a certain Halaand is the perfect no9 that would guarantee the club 40 goals per Seasons. 
A busy summer ahead for both Barca and Read Madrid, although all fingers points to a possible switch to Barca instead of Real Madrid. fingers crossed!!
Content created and supplied by: Zeeboi598 (via Opera News )